Sofitel Queenstown has taken the Planet 21 project one step further in the local community and made some positive changes to help reduce the impact their operation has on the environment.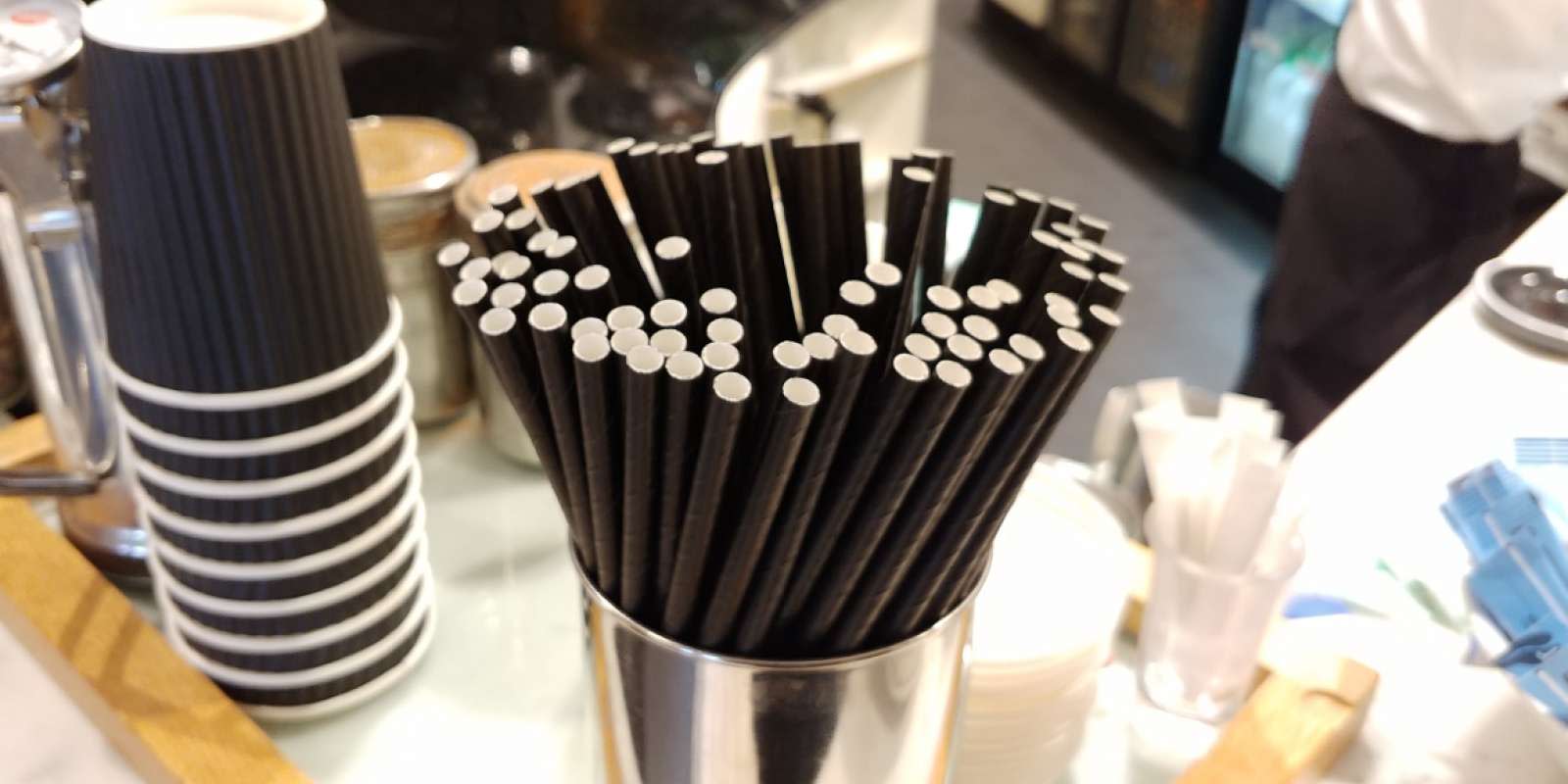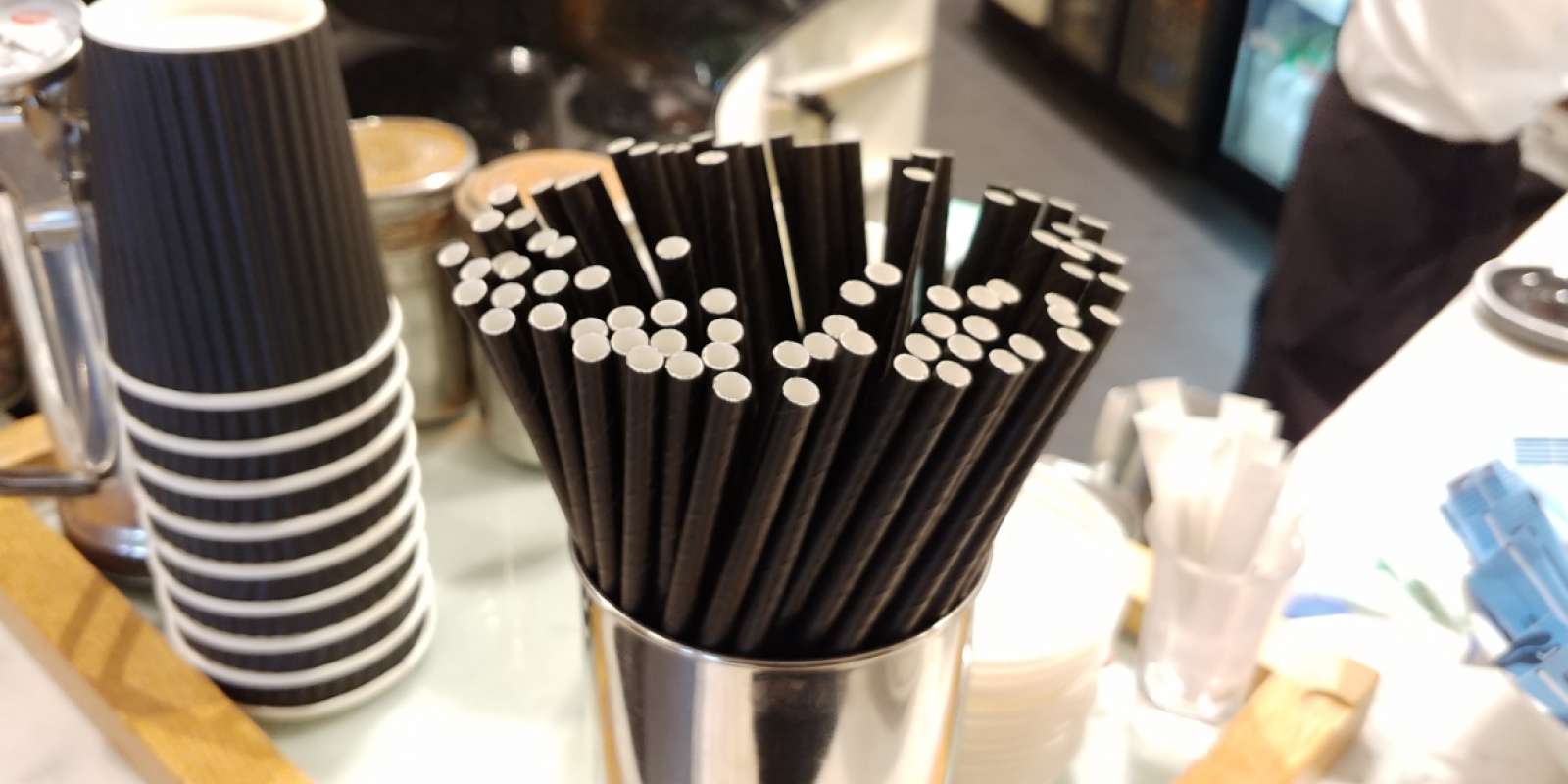 A few key changes have been made within the hotel including removing all single use plastic straws and replacing with a mixture of metal and paper straws as well as finding a recycling programme for the shampoo and conditioner bottles which are sent off to be made into hard plastic products such as ash trays. All unused soap is recycled and reborn as new soap bars that are distributed to various areas such as the homeless, emergency relief and poverty stricken countries.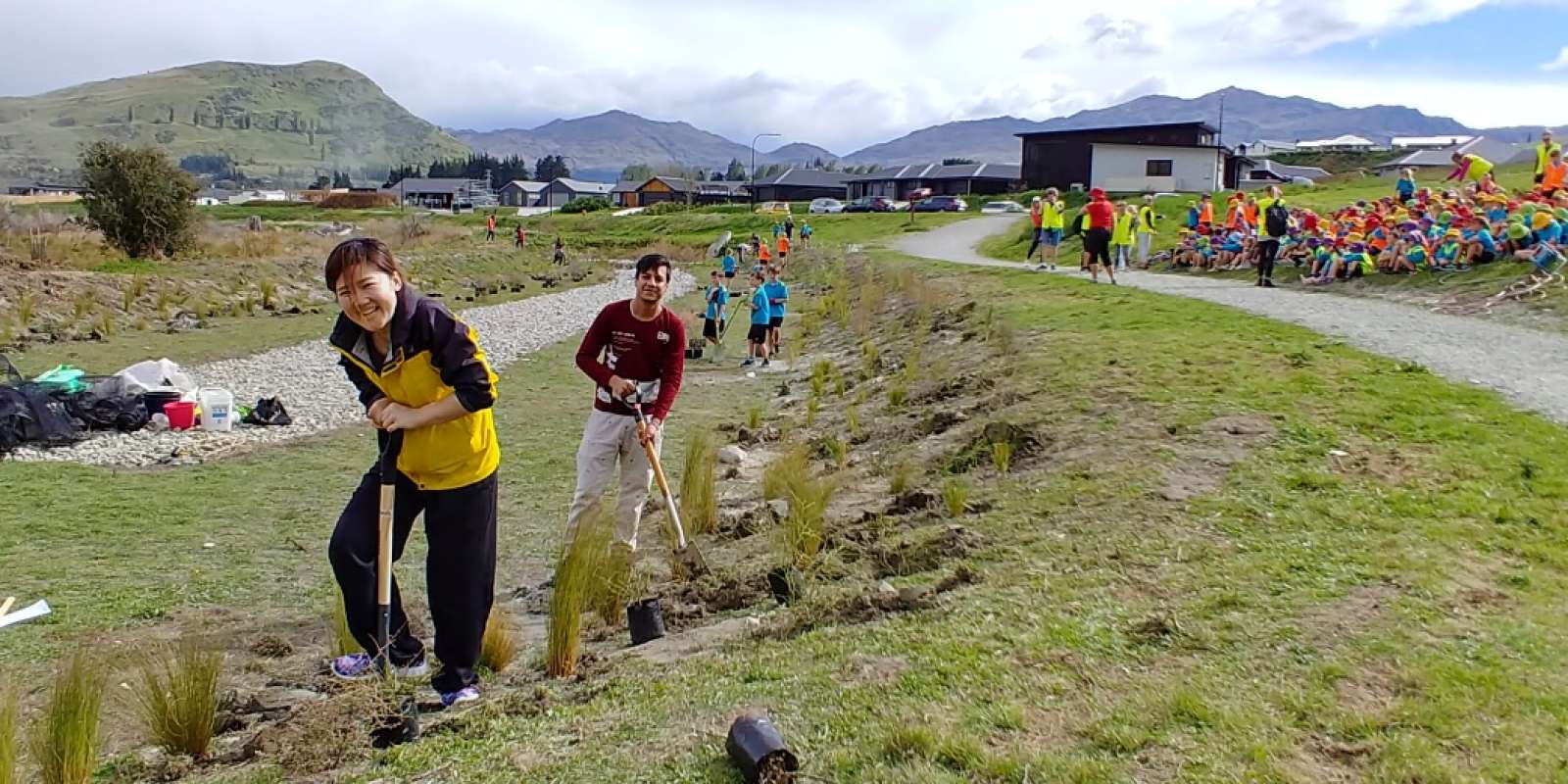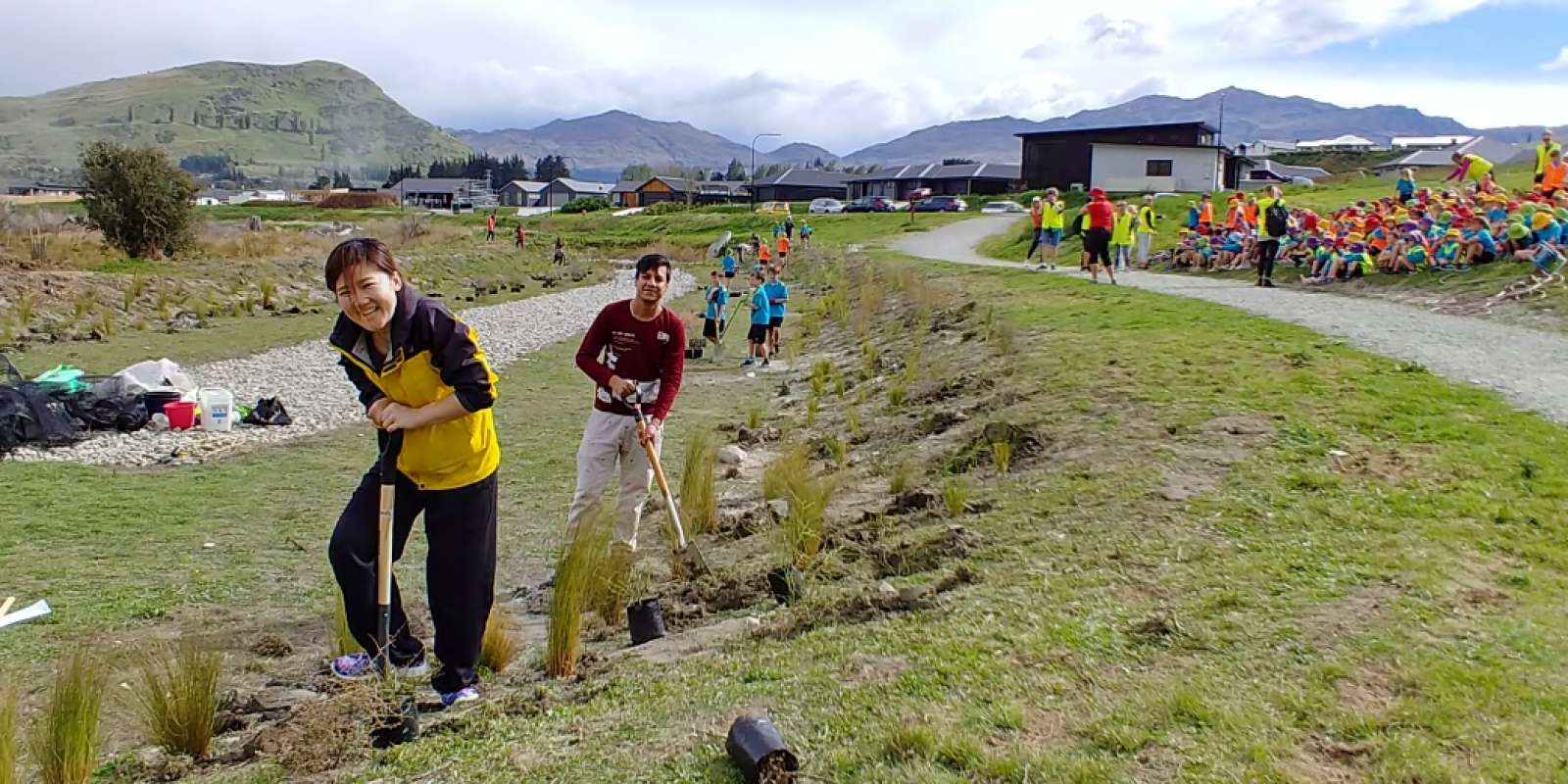 Plant for Planet is a Planet 21 initiative that encourages Accor hotels to ask their customers to reuse their towels. Savings made on water and energy as a result are used to fund tree planting, which currently sees one tree planted every minute as a result of the programme.
Locally, Sofitel take the Planet 21 Plant for Planet initative one step further by partnering with Novotel Queenstown and Shotover Primary School to replant the vital Shotover Wetlands with native vegetation. Aside from providing financial support for soil and equipment, the team also lends their time to help the kids of Shotover Primary School grow seedlings and then plant them in the wetlands 3-4 times a year.