1. The photos to prove it
The folks back home will never believe you actually leapt out of an airplane or jumped off a bridge attached to a rubber band, right? Make sure you get the evidence. Keep your eyes open, smile for the camera, and be sure to get the photo and video package of your crazy once-in-a-lifetime adventure.
2. Wonderful wool
The hills around Queenstown are home to merino sheep, producers of super-fine wool coveted by everyone from Italian tailors to outdoor clothing manufacturers. You can score it from the source by way of stylish beanies, gloves, scarves and socks, many of which are made from the super-snuggly possum–merino mix.
3. Sweet Kiwi treats
There's no shortage of treats for sweet tooths, with a fine assortment of chocolate and confectionary created with distinctly New Zealand flavours. Keep an eye out for Kiwi classics such as Chocolate Fish, Pineapple Lumps and anything infused with kiwifruit.
The majestic lake and mountain vistas around Queenstown are a magnet for talented landscape photographers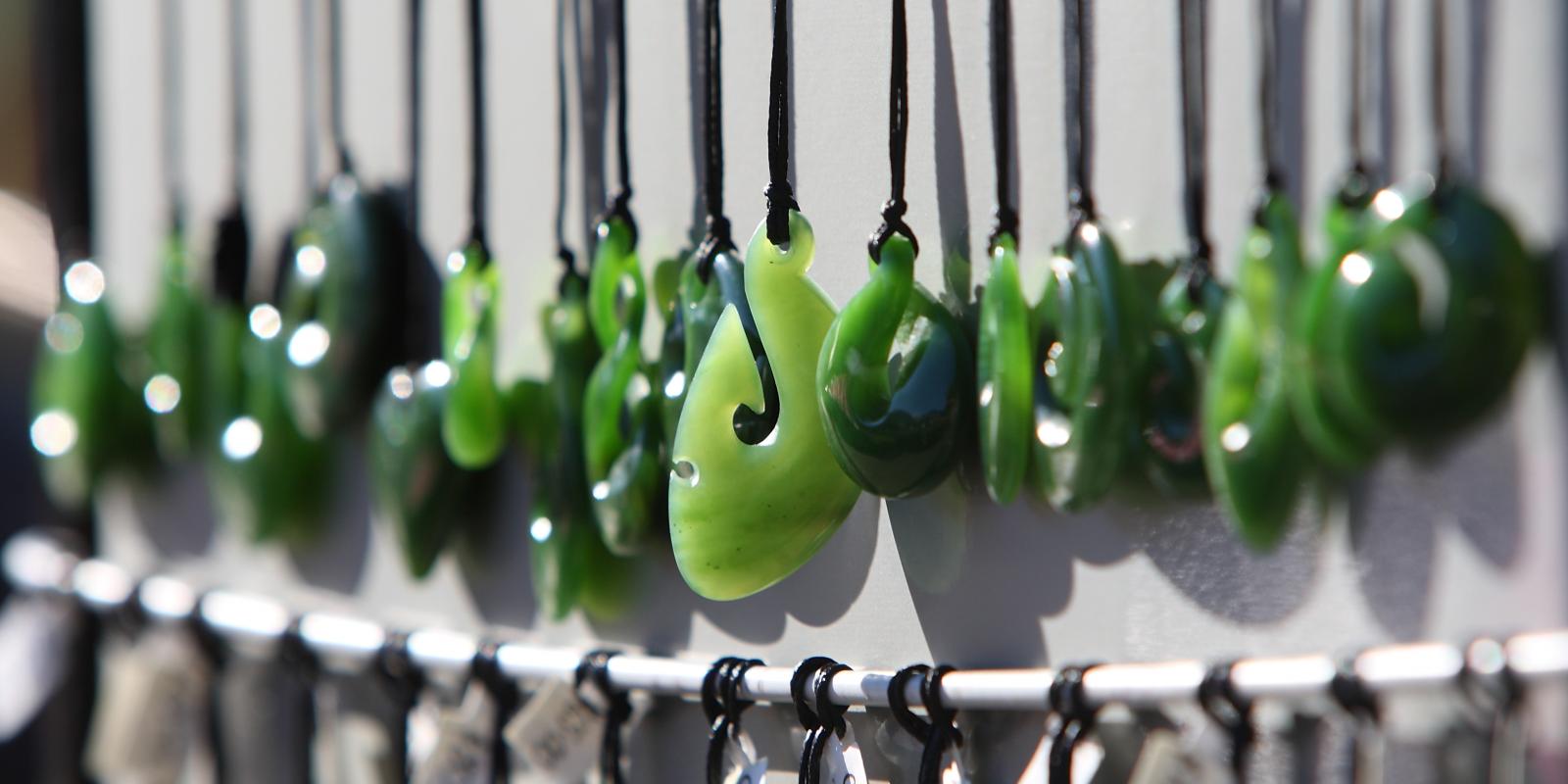 4. Pounamu & paua jewellery
Adorn yourself or your loved ones with New Zealand-made jewellery crafted from unique, natural materials. West Coast pounamu (jade) and colourful paua (abalone) shell make beautiful pendants, rings, bracelets and brooches. Some people say such pieces carry their own special mauri (spirit). Keep in mind that maori tradition dictates that pounamu must always be gifted, not bought for yourself.
5. Cuddly toys and Buzzy Bees
You'll have no trouble keeping the kids happy thanks to a menagerie of cuddly toys depicting New Zealand's weird and wonderful wildlife, from cute Kiwi to squawking native parrots. Buzzy Bee, crafted in wood, is the quintessential Kiwi favourite.
6. Magical manuka honey
With its natural healing properties, New Zealand manuka honey has caused a buzz around the world. Buy it in its natural form by the jar, or in honey-infused sweets, antibacterial creams and cosmetics.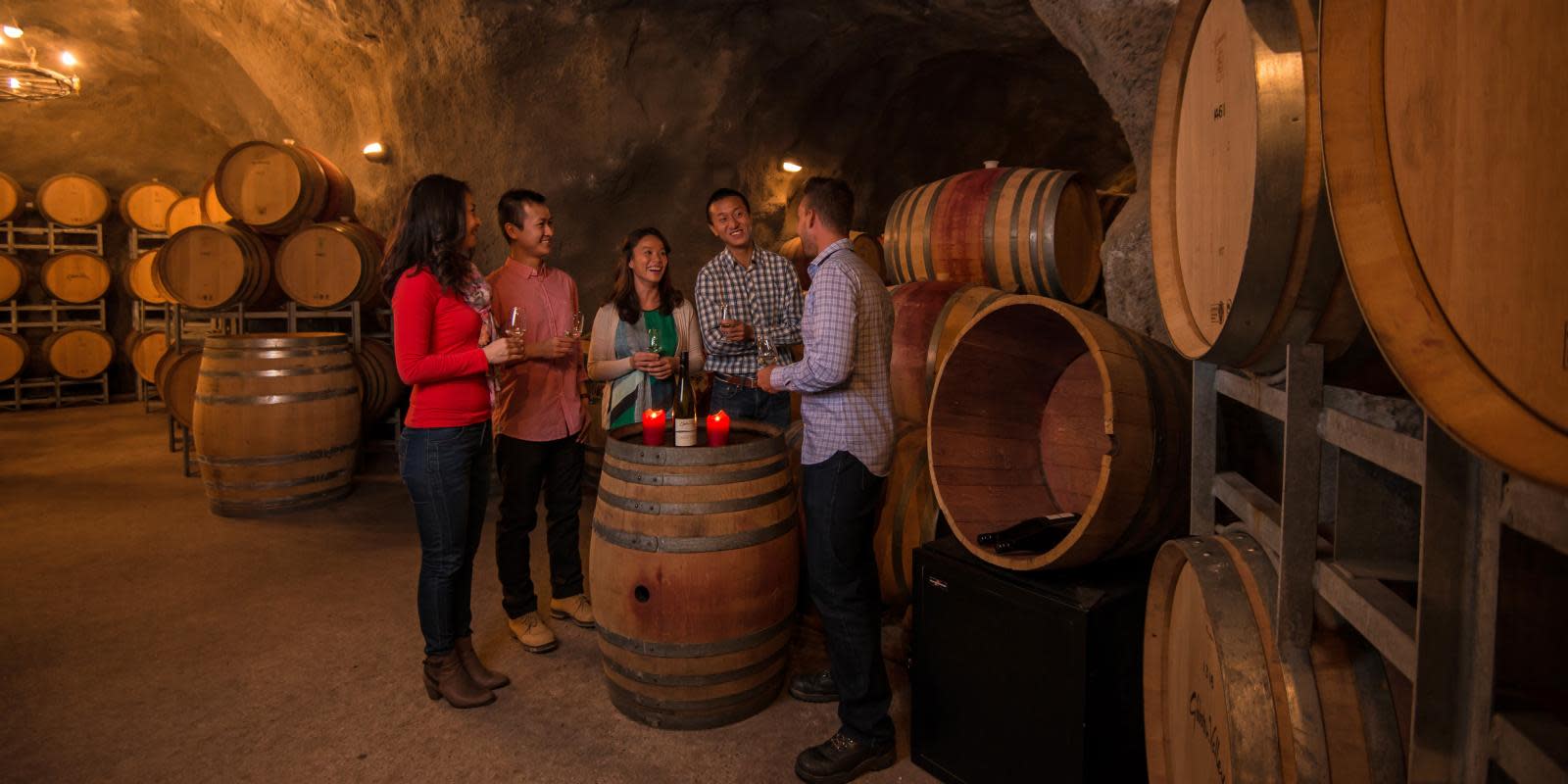 7. Central Otago Pinot Noir
Should the packing gods smile upon you, perhaps you'll be able to squeeze a bottle or two of acclaimed Central Otago Pinot Noir into your suitcase. Fat chance? No worries. Wineries and wine shops can ship it home to you by the bottle or case wherever you live.
8. Landscape photographs
The majestic lake and mountain vistas around Queenstown are a magnet for talented landscape photographers. A range of splendidly produced pictorial books and prints capture these iconic scenes in glorious colour, so you can spend your holiday focussing on the moment.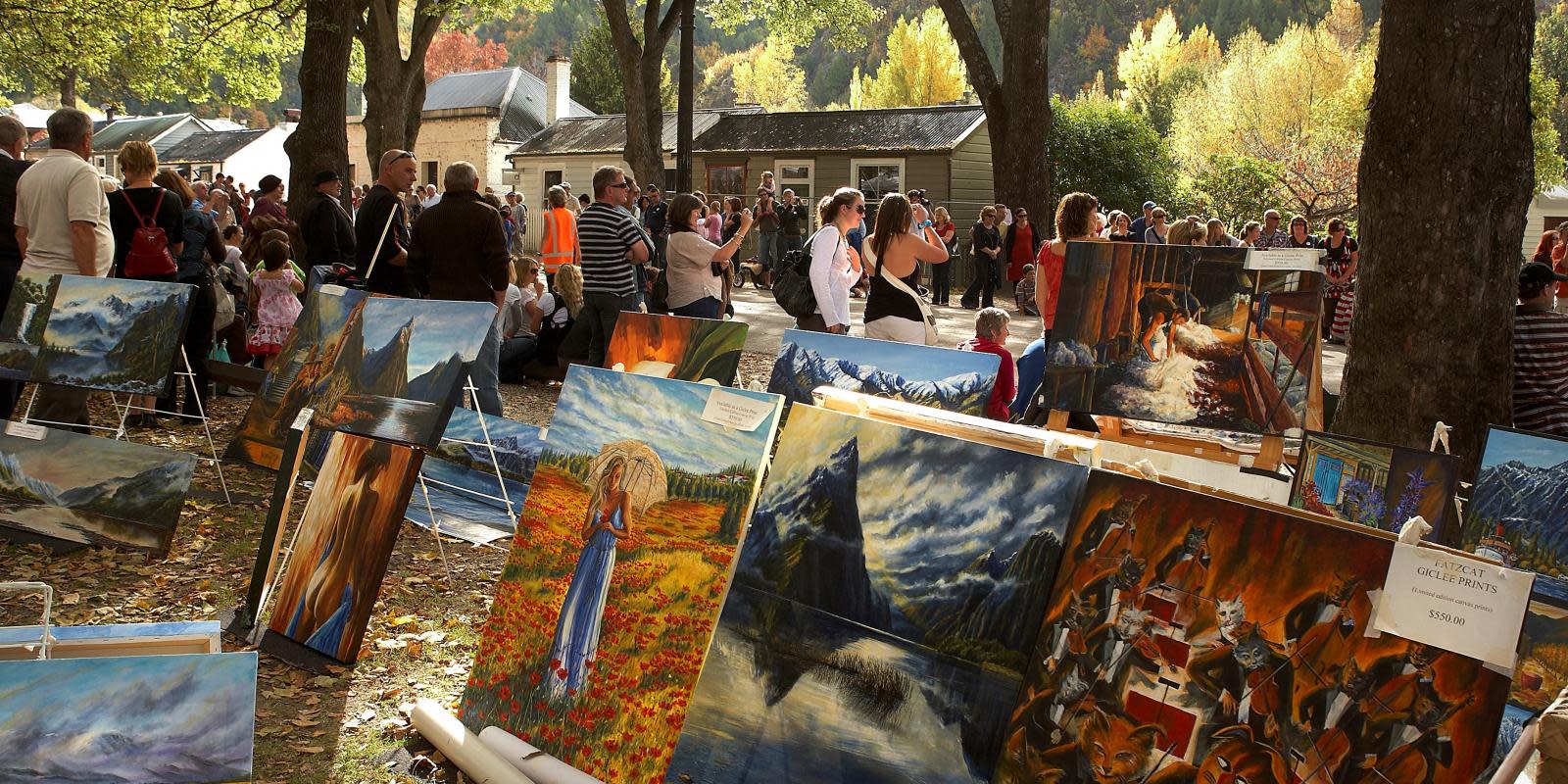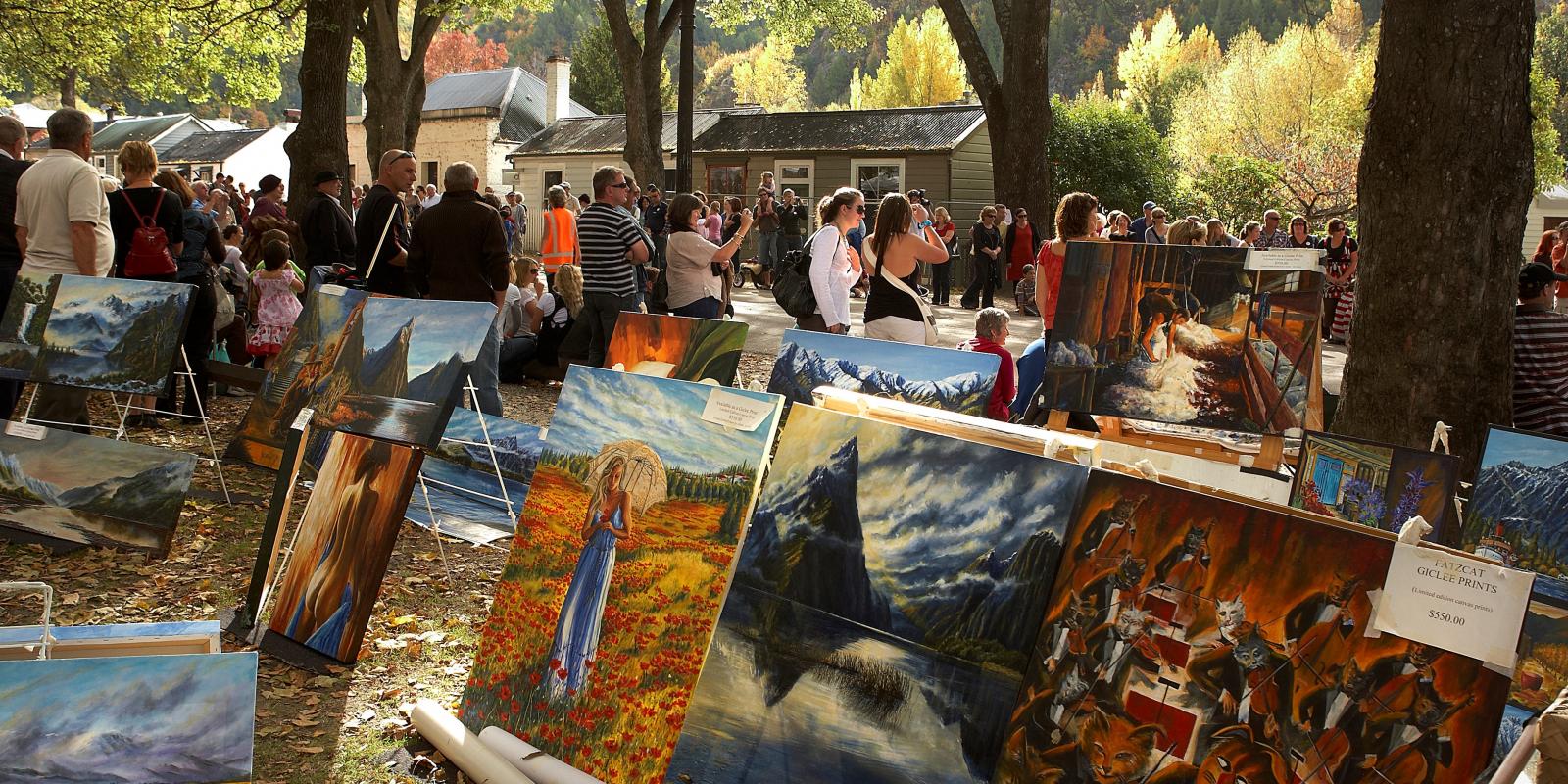 9. Local art & craft
Often inspired by the striking landscapes that surround them, this region's artists and craftspeople produce powerfully evocative paintings, ceramics, textiles and carvings, many utilising native materials. Ask the staff in gift shops and galleries about the artists and the stories behind their work.
10. A sheepy souvenir
Nothing says Southern New Zealand like a sheep, but getting a live one home just ain't an option. Instead, head to one of many Queenstown retailers to choose a sheepskin product such as snuggly slippers, a deep-pile rug, and even nipple warmers – because you just never know when the freeze might hit!
Whatever your choice, enjoy showcasing your relics and recounting the tales of your visit to Queenstown.