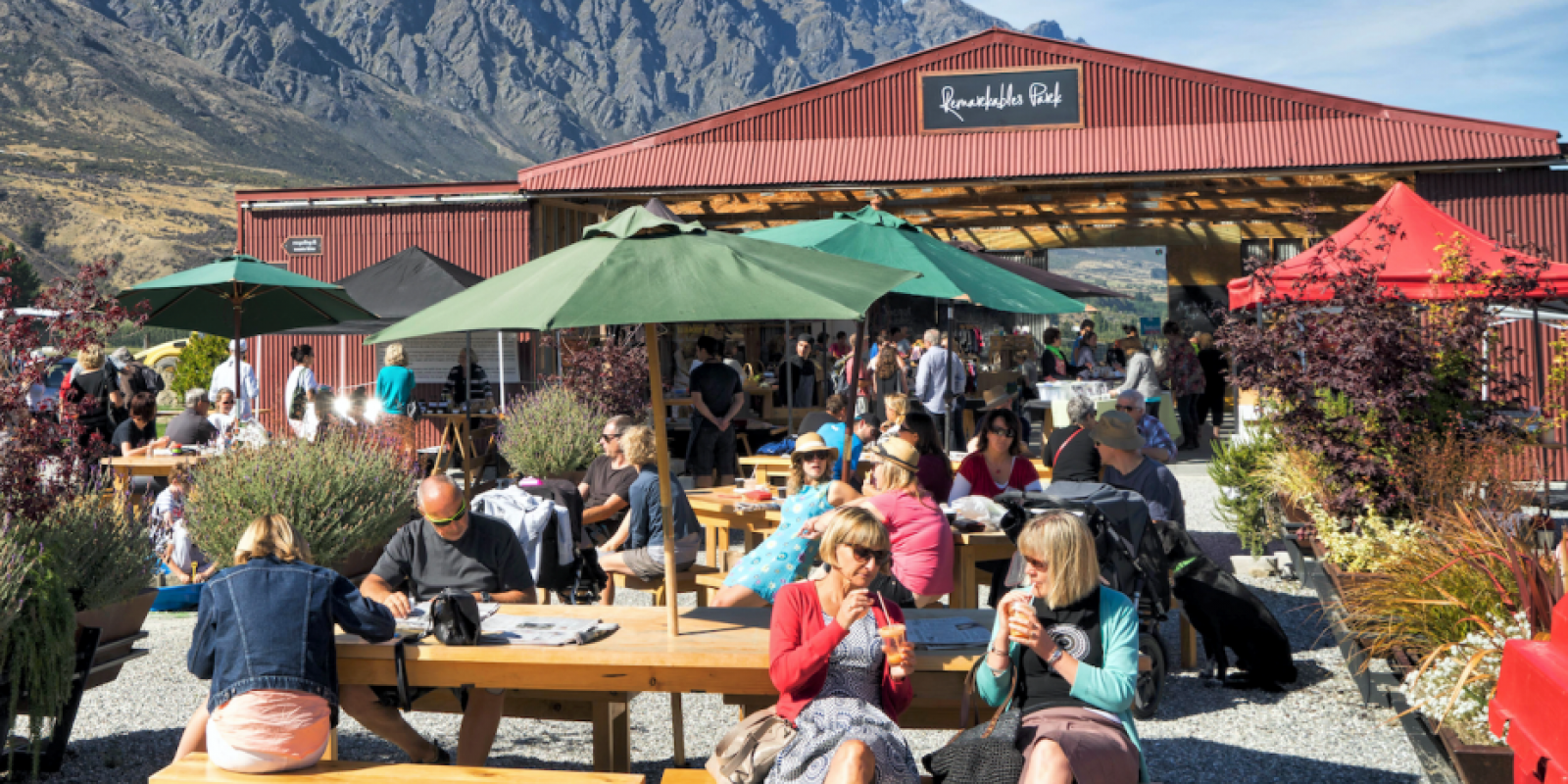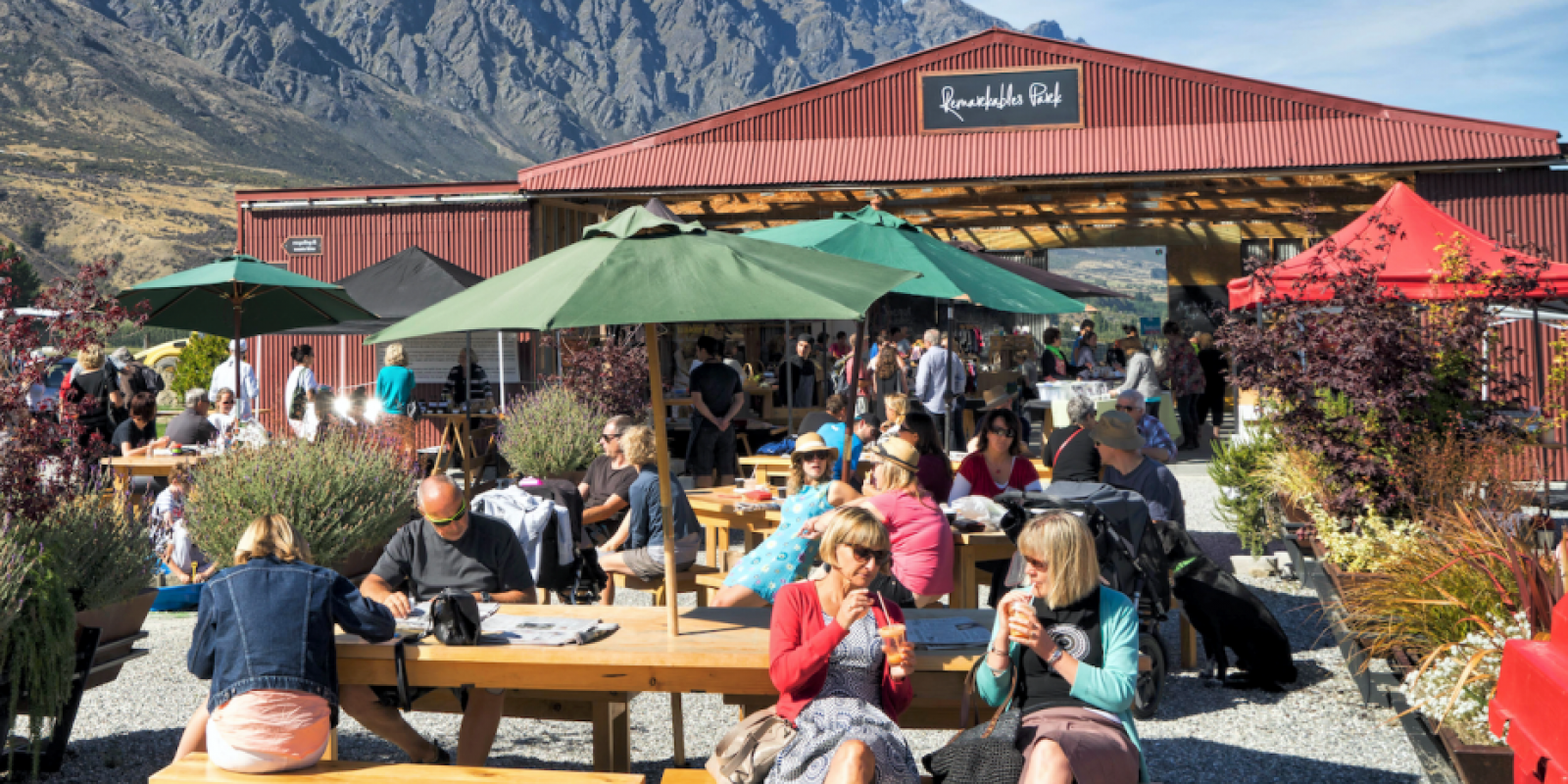 Remarkables Market
Local artisans sell crafts and gifts with a tasty selection of local produce available. Relax and enjoy the mellow vibes and outstanding 360° mountain views over a coffee and brunch. Located at The Remarkables Park Red Barn, the Market is open from 9:00 am – 2:00 pm every Saturday until 3 April 2021. Find out more here. 
Arrowtown Market
The Arrowtown Farmers' Market is a seasonal, Sunday market held on the Library Green in Historical Arrowtown.
Offering an excellent range of high quality products that are produced locally and sold by the producers themselves, running from 10:00 am – 2:00 pm every Sunday from Labour Weekend 2020 until Easter Weekend 2021. Find out more here. 
Vertigo Bikes Queenstown Ride More DH Series
Vertigo Bikes organises a summer downhill series in the Queenstown Bike Park along with other local tracks. Fantastic to spectate at, each event raises funds towards the Queenstown Mountain Bike Club who maintain Queenstown's mountain biking trails. 
More about Vertigo Bikes DH Series here.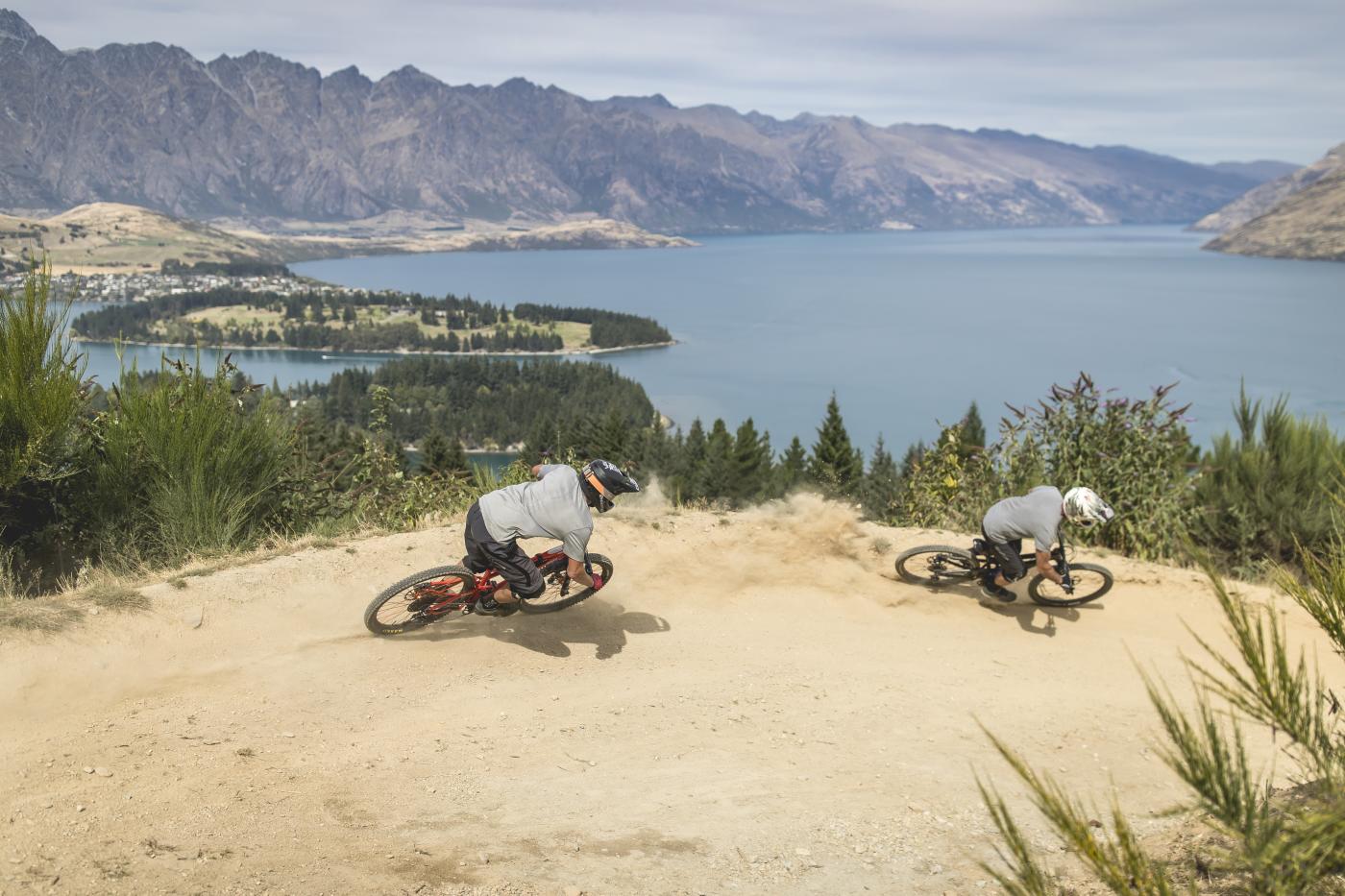 Queenstown Bike Park 
Lake Hayes A&P Show: 9 January 2021
A perfect day out for the whole family, the Lake Hayes A&P Show gives you a taste of rural life in a spectacular setting. 
Free to attend, the event includes trade and food stalls, entertainment, and even a Grand Parade! More information here.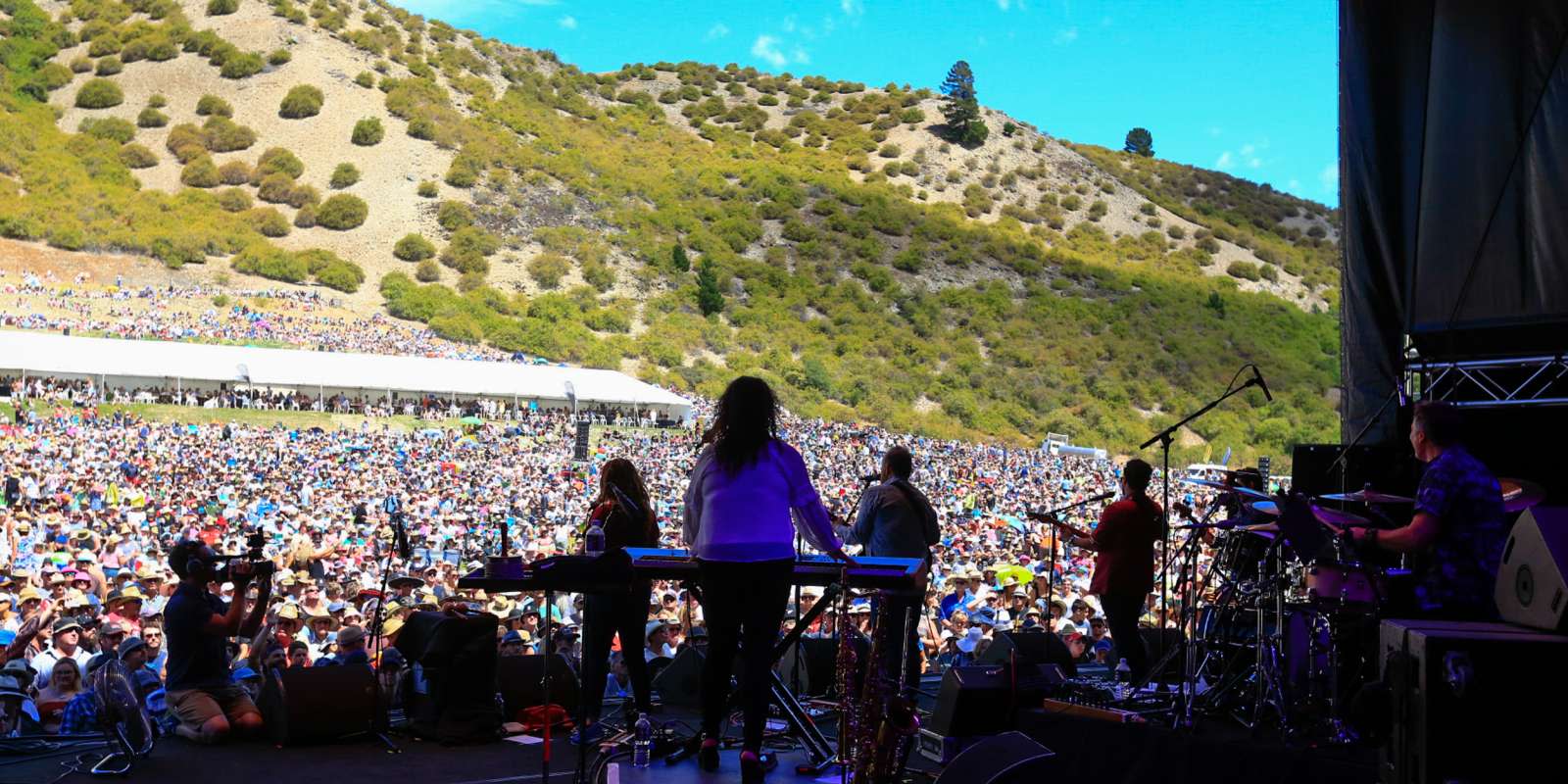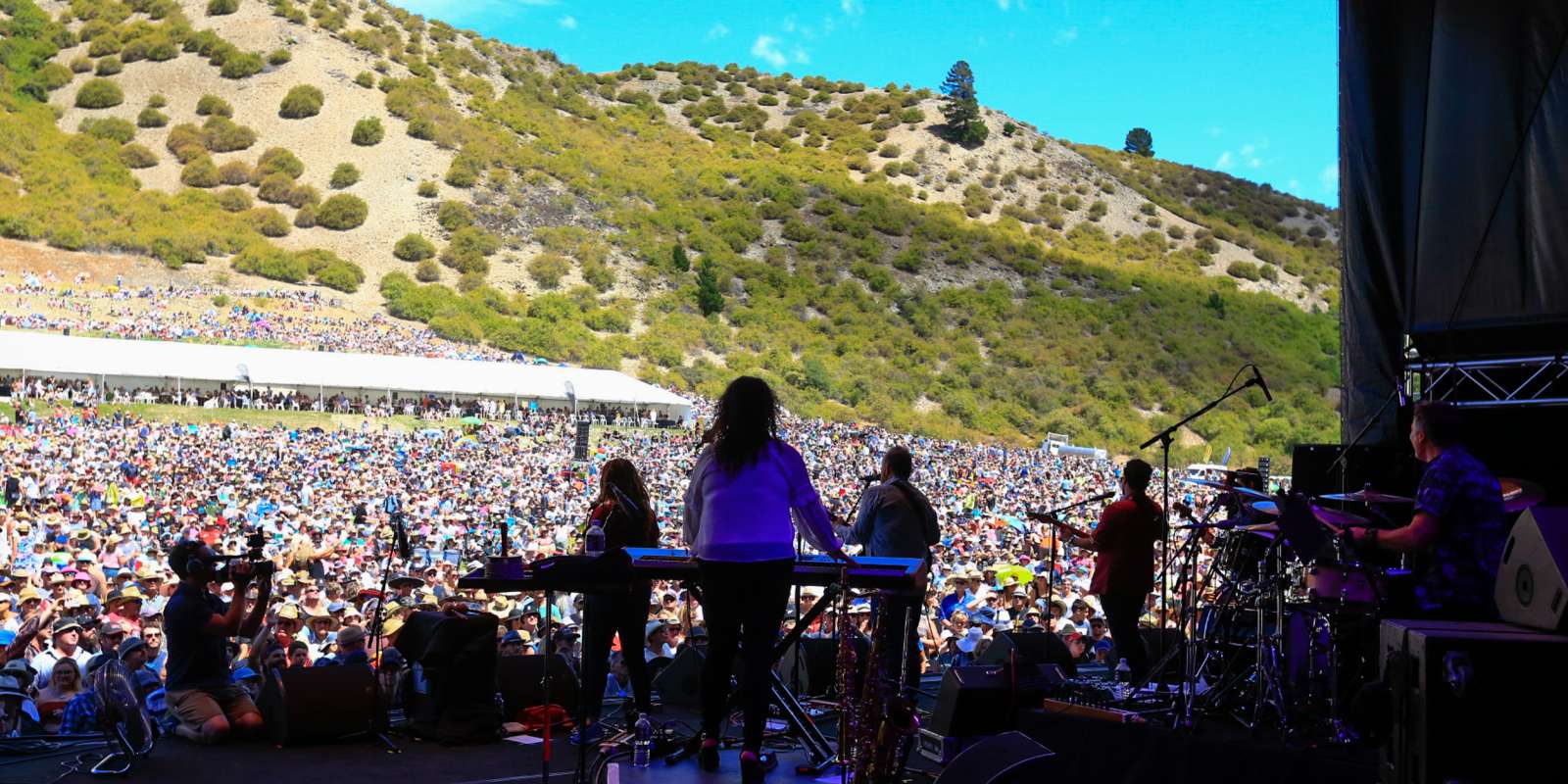 Gibbston Valley Winery Summer Concert: 23 January 2021
Get ready to rock Saturday, 23 Jan at an incredible outdoor venue located next to Gibbston Valley Winery. 2021 headliners include Gin Wigmore, Dragon, Hello Sailor, The Jordan Luck Band and Stellar. Find out more here.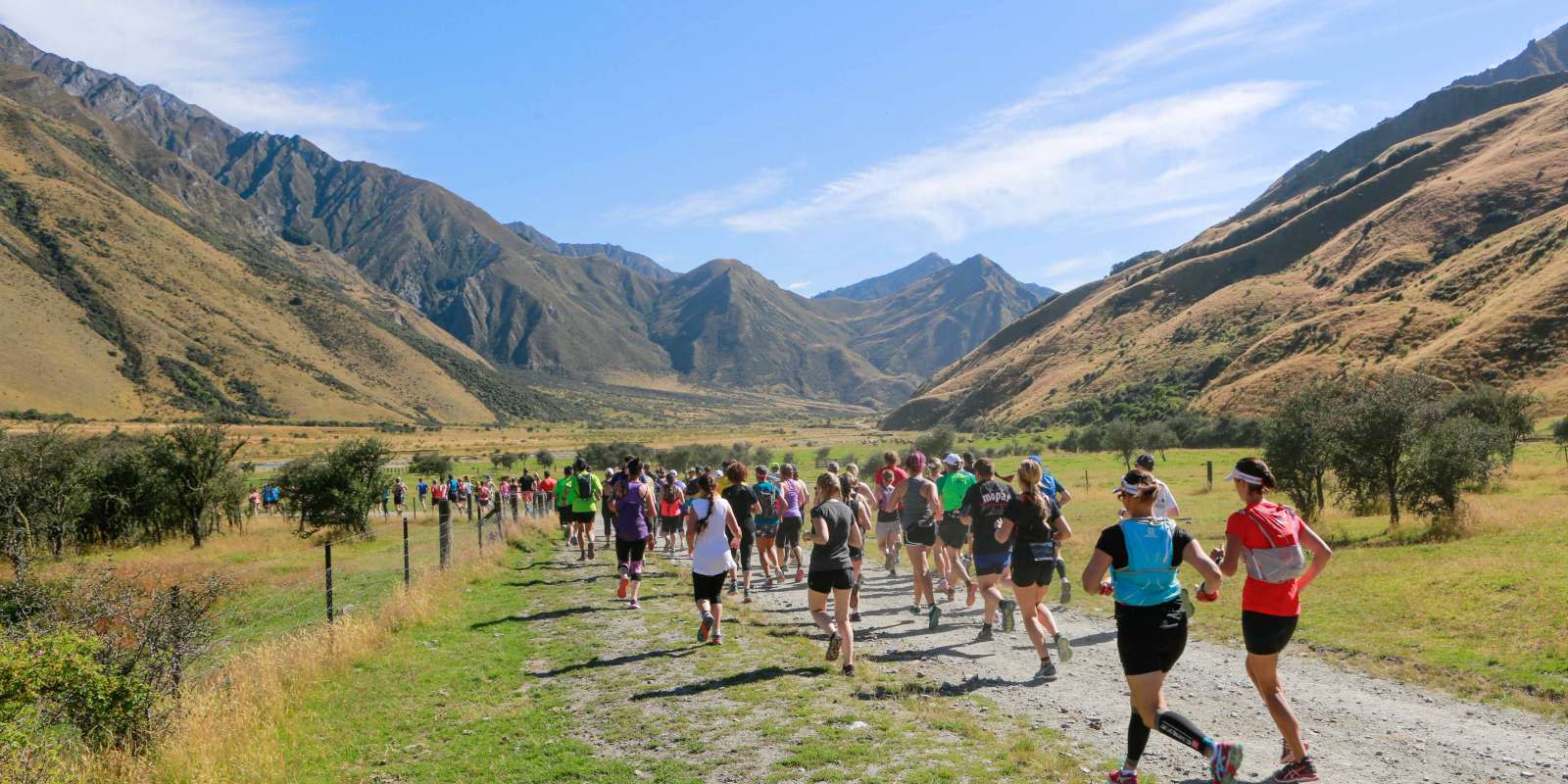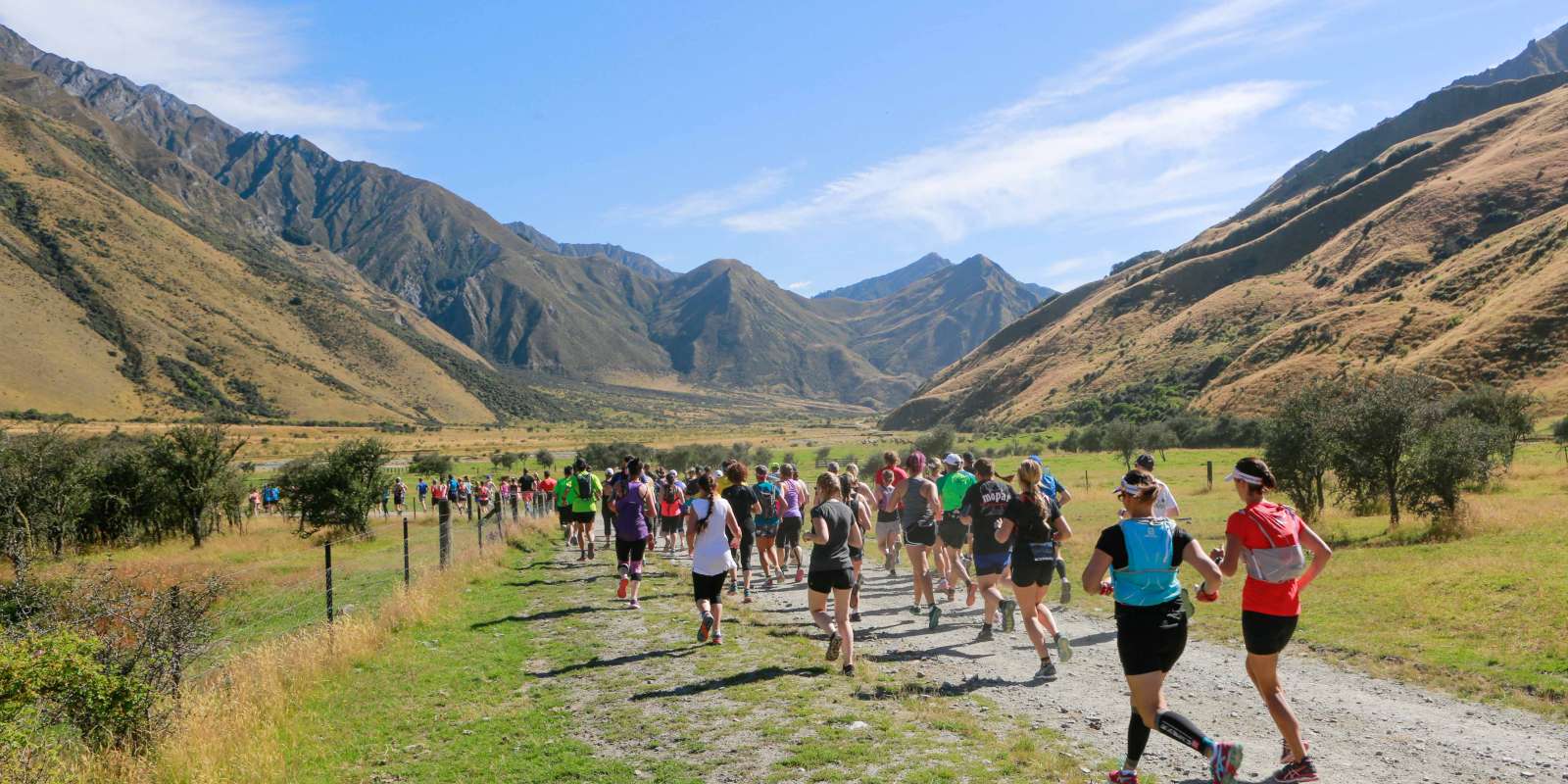 Shotover Moonlight Mountain Marathon: 20 February 2021
The 2021 Shotover Moonlight Mountain Marathon & Trail Runs will be held on 20 February 2021 - you will be able to experience the challenging and diverse terrain of Ben Lomond Station near Queenstown thanks to the Foster Family.
Starting beside the famous Shotover River you'll run along sheep tracks, historic gold mining water races and high country mustering routes, and finish near picturesque Moke Lake where you'll be able to relax and reflect on your huge personal achievement. Check it out here.  
Crowded House - "To The Island" Tour: 13 March 2021
Following Neil Finn's extremely successful world tour with Fleetwood Mac, Neil and Nick Seymour are energised and inspired to begin a new chapter in the Crowded House story. Presented by Live Nation, the Crowded House nationwide tour features founding members Neil Finn and Nick Seymour along with producer and keyboardist Mitchell Froom, guitarist and singer Liam Finn and drummer Elroy Finn. 
When and where: Gibbston Valley, 13 March 2020. Find out more here.