The audio engineer and musician has been a big part of the Real Journeys Queenstown Winter Festival's light and sound over the years as well as being responsible for transforming blank spaces into events worthy of sharing!
Tom's Tom Tom Productions is the company that gives many Queenstown events, from concerts and festivals to corporate shindigs, a polished and exciting vibe with lighting and sound production.
From his home near Queenstown, the sound engineer spends a lot of time dreaming up new ideas, and often the hardest part is choosing which ones to pursue.
Inspiration is found in his surroundings, with the array of colours found in every sunset playing a large part in his process.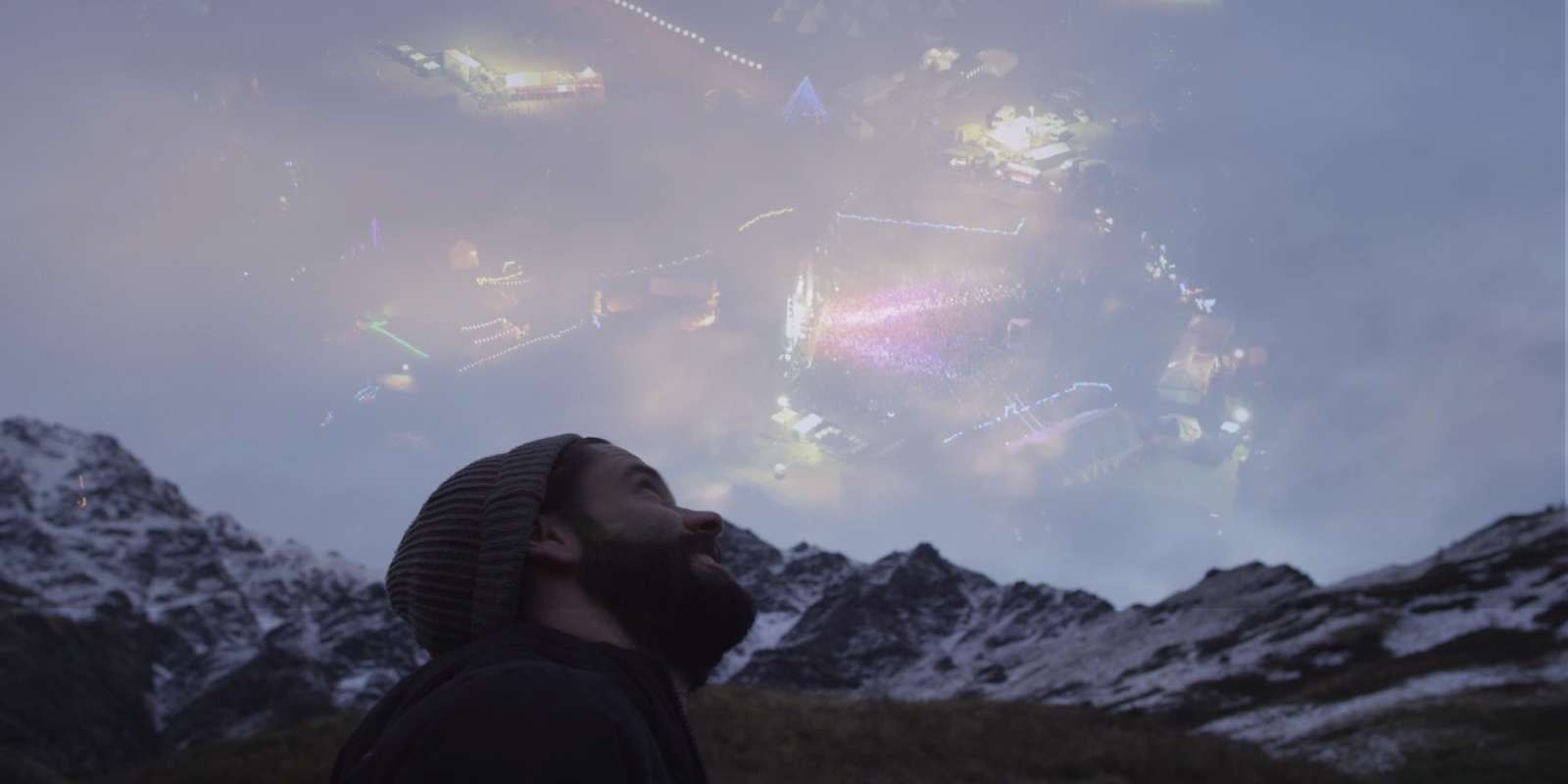 "I always try and get home in time for sunset here…I actually try and use that palate in a lot of stuff that I do," he says.
For the Real Journeys Queenstown Winter Festival, Tom is inspired by some of his earliest memories of the Festival.
"One of my earliest memories as a kid is going in to see the fireworks and seeing the band play."
"It's a pretty cool event in the sense that there's an incredible amount going on that's all free, and it's all on the waterfront and it's the middle of winter, and there's snow around, and there's crazy stuff up the mountain, and there's some really good music," he says.
Tom is well known for his ambitious side-projects too. In 2017 Tom and Queenstown photographer Vaughan Brookfield launched The Nameless, born partly out of the need to find a creative outlet alongside their day jobs.
The Nameless sees Tom and Vaughan venture into the wild with a generator, projector and bits of extra tech to project photography and illustrations onto natural features, including quarry walls, rock formations near the sea, and even glaciers.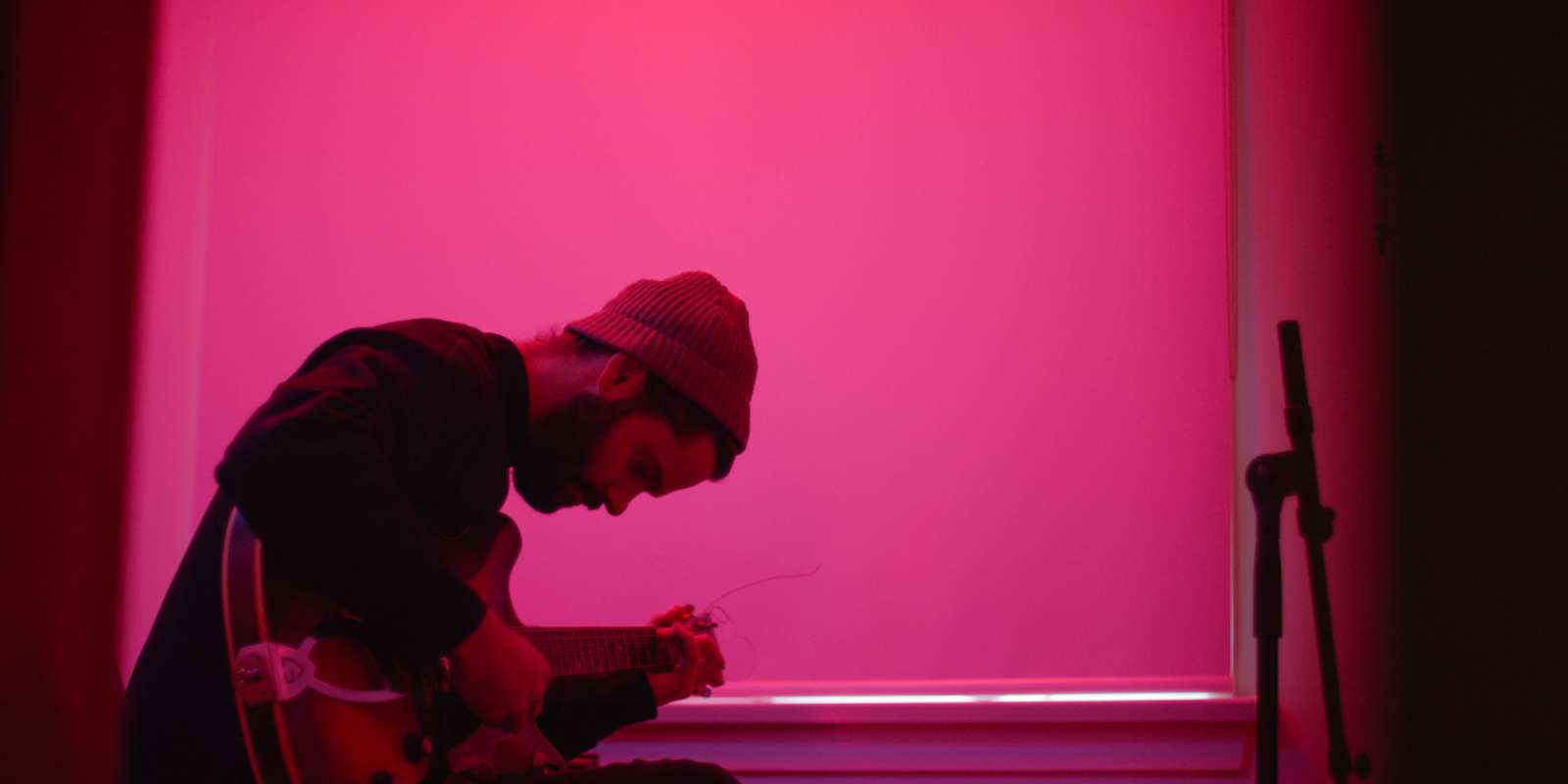 Finding an audio outlet is also important, and that's where the Killergrams comes into play.
"The Killergrams, essentially it's Tom Maxwell's band," says Tom, who's played instruments since he was a small boy, finding his instrument of choice in the bass, for its simplicity.
"He [Tom Maxwell] writes all the songs and we just create our parts around what he's written. At the moment it's all in that sort of alt-country, I guess would be the genre.
Watch to find out how Tom's amazing work come to life, and find out what a guiturtle is.