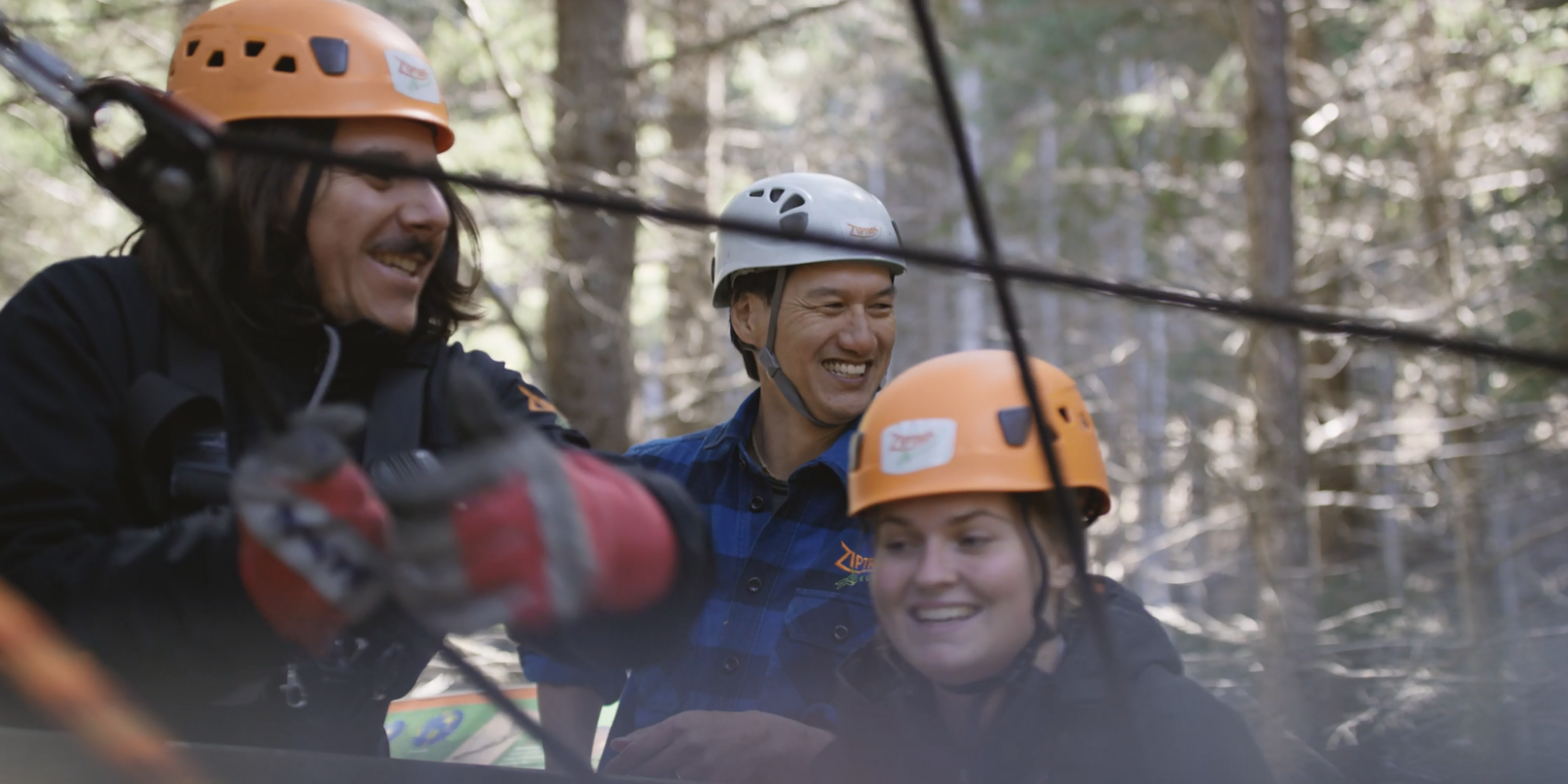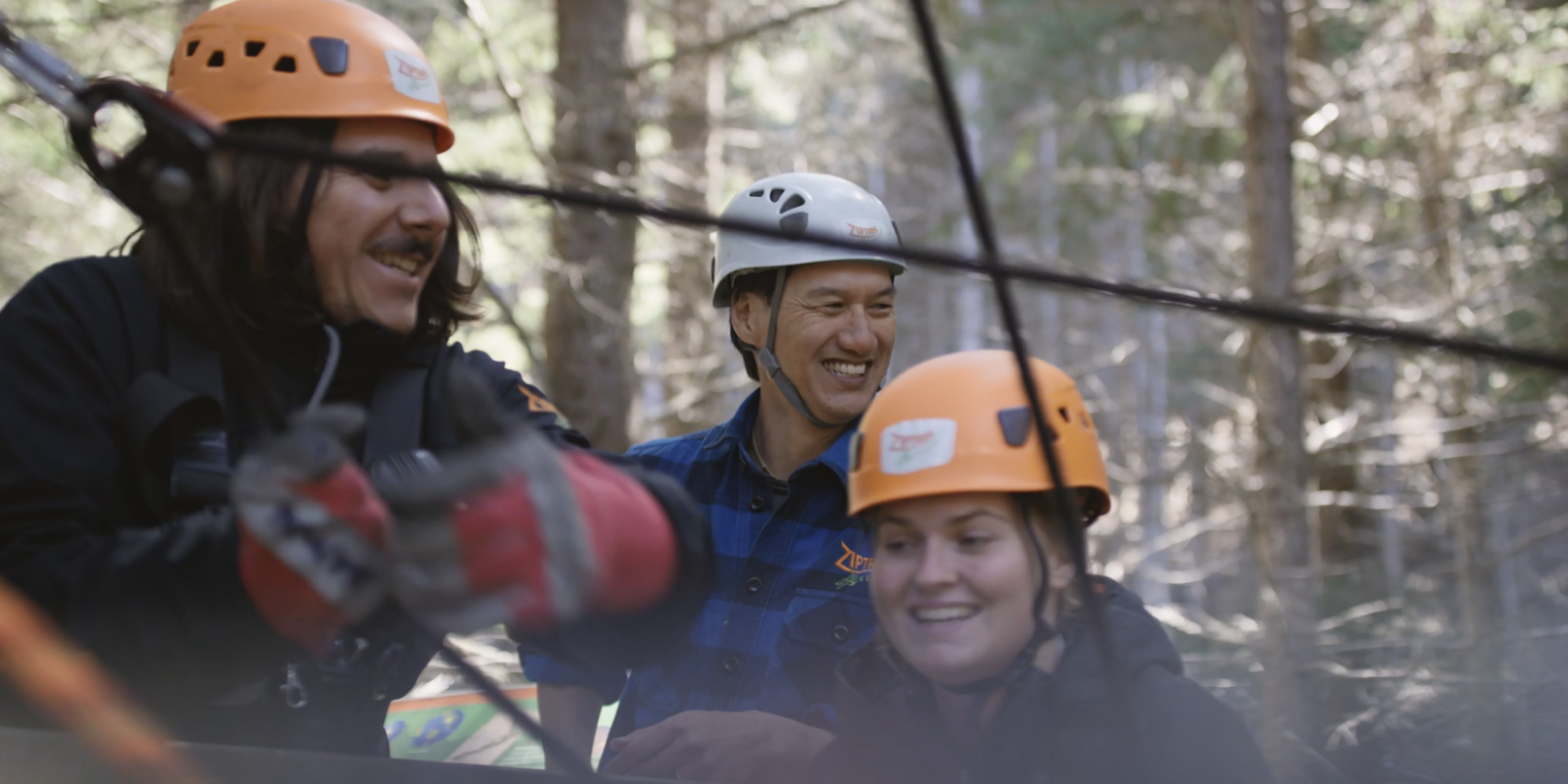 High on the forested slopes of Bob's Peak, zip line tours are in full swing. Harness up for one and you'll not only get a good shot of adrenaline as you fly high through the air, but also an education on local environmental issues.
Trent Yeo is the tour company's executive director. A sometimes architect, retailer, tour guide and self-confessed 'happy generalist', Trent was already keenly interested in environmental sustainability when his work with Whistler's Ziptrek led him to look for somewhere to set up shop.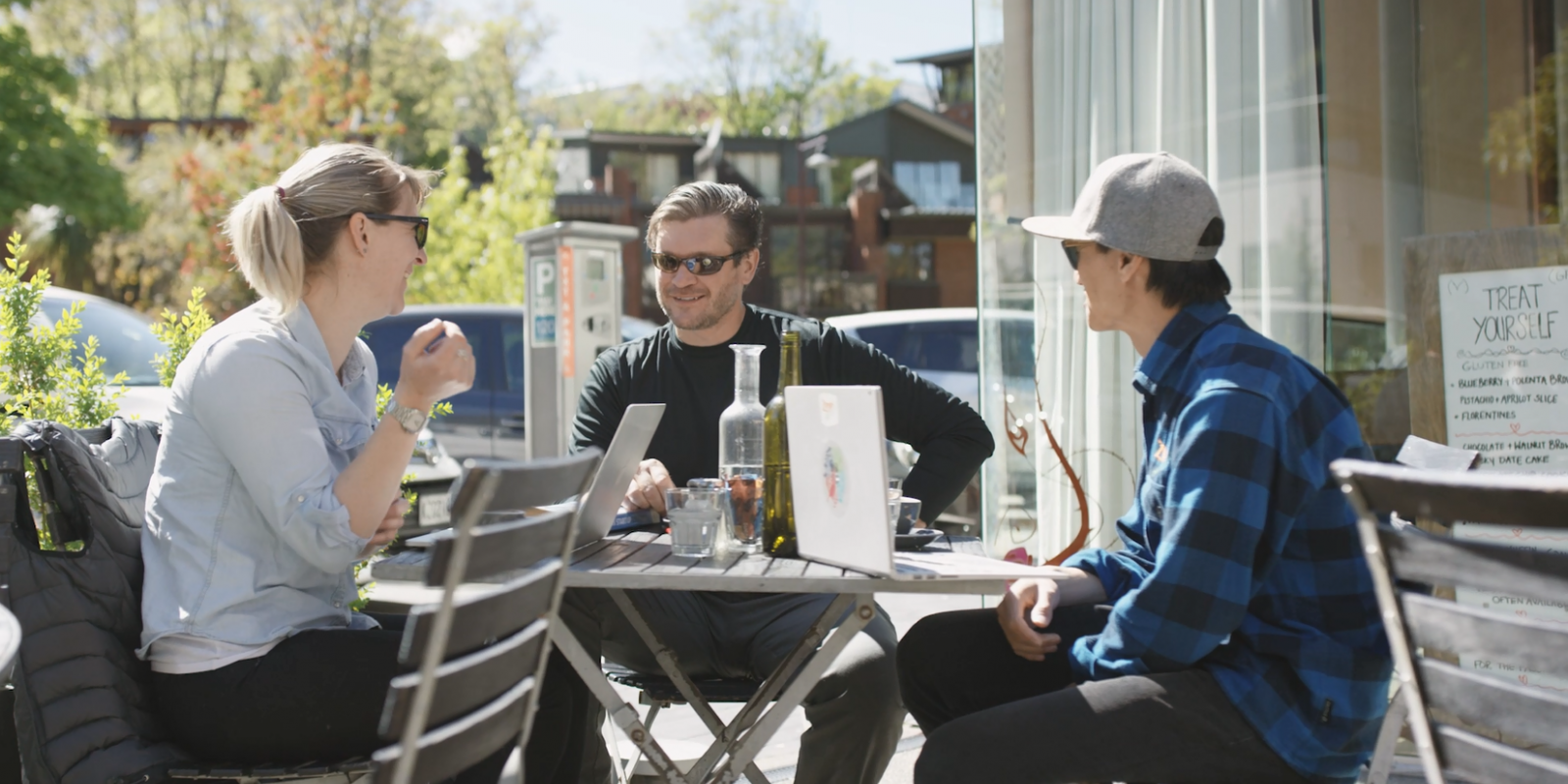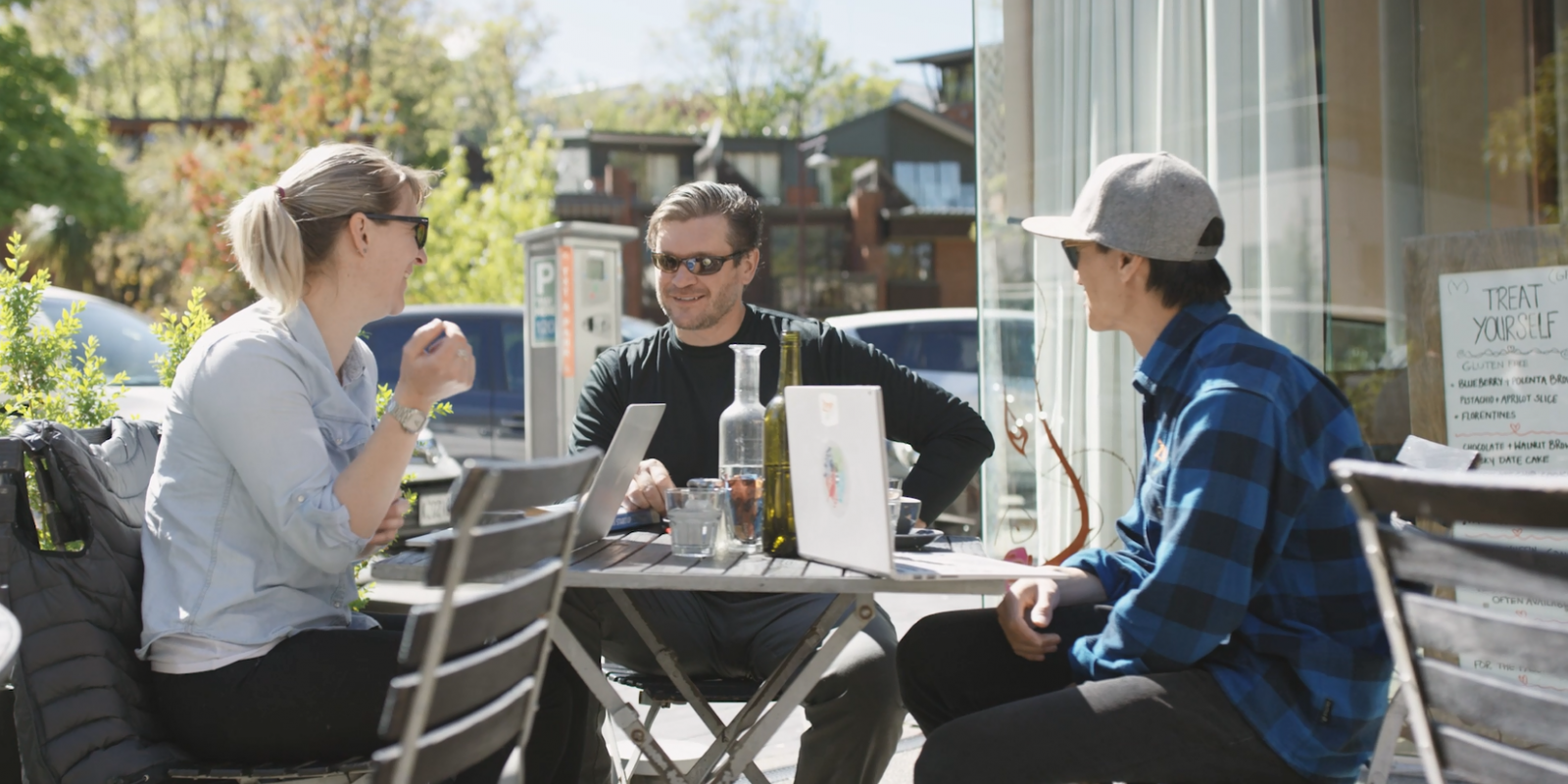 Arriving in Queenstown in 2005, he knew he'd found the right place. The region's natural assets were obvious, of course, but it was the collaborative community that sealed the deal.
 'I met people through sports and social groups, and by volunteering for various events,' says Trent. 'And I found that regardless of their background or skills, those people were here for the natural surroundings. Within that context were shared views on the value of leisure time and lifestyle, and that made it easy to make connections.'
Trent was quick to hit the payback button. Over the last nine years the company has undertaken various ecological restoration projects such as removing wilding pines, replanting native flora, and eradicating pests such as stoats and possums. Visitors learn about these efforts on their tour. 'We want to create meaningful experiences infused with a strong sense of place and history, and share ideas on how we can all make a difference.'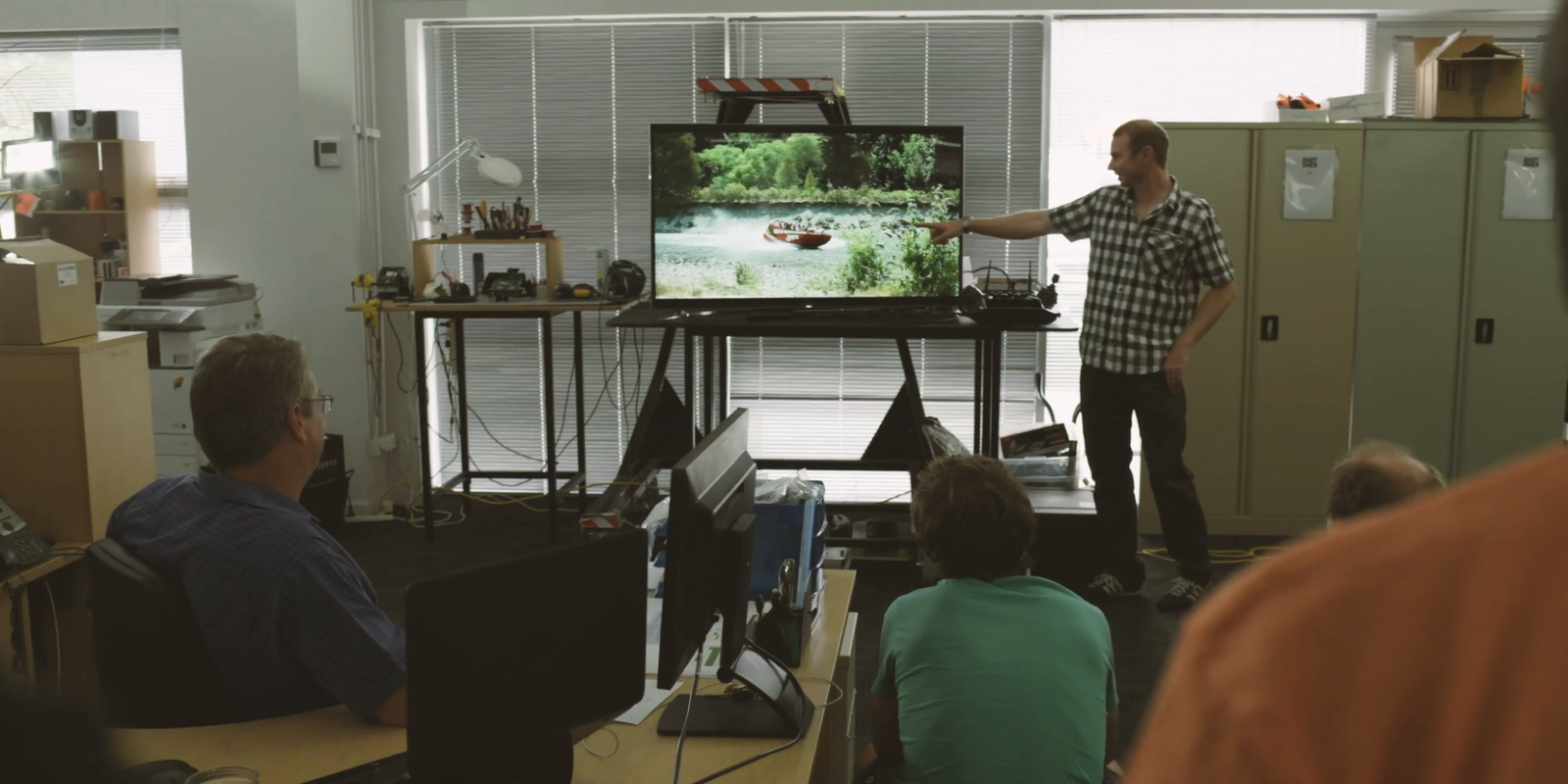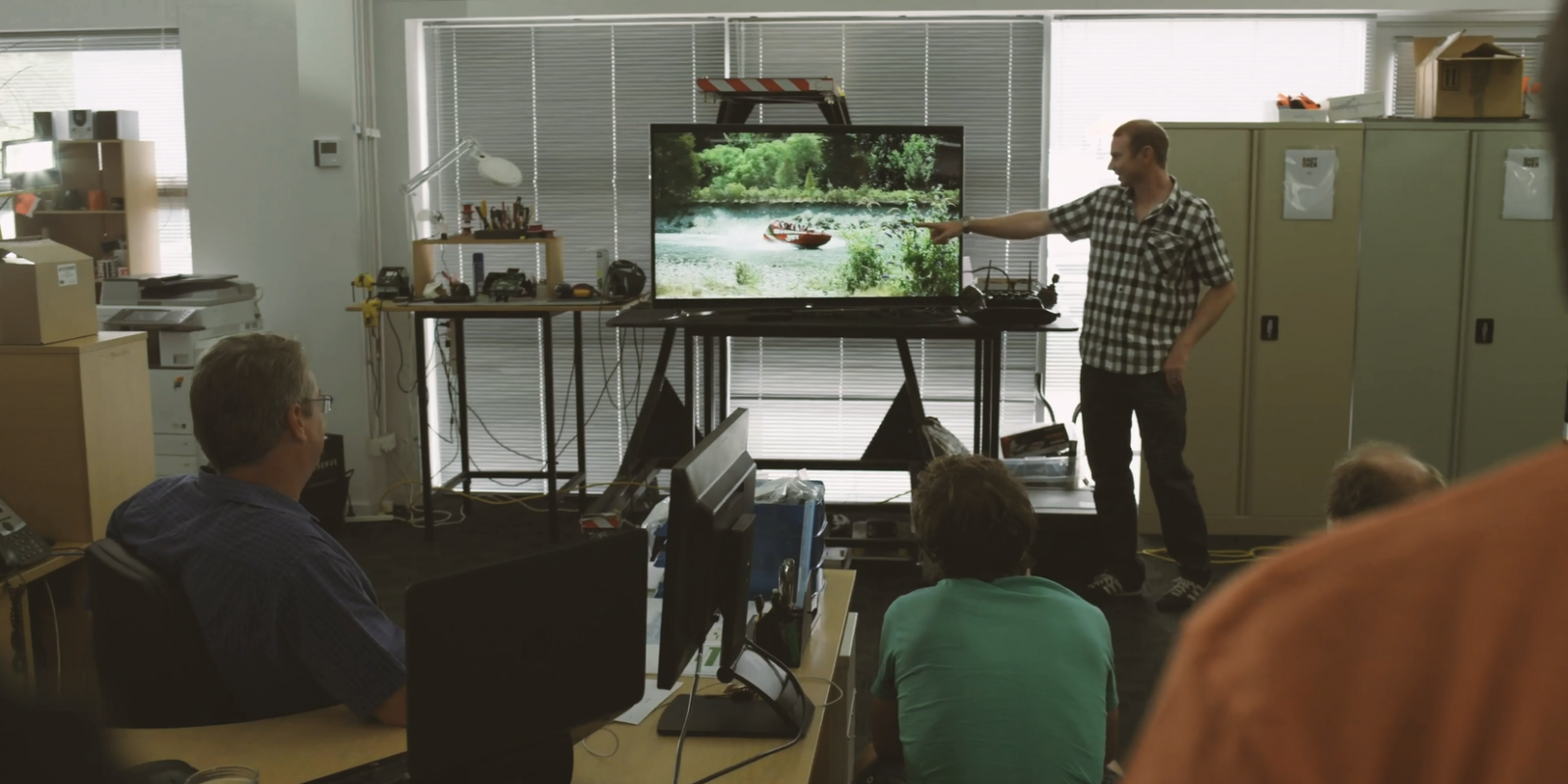 Trent has expanded his professional interests well beyond the high wire. A convenor for TEDxQueenstown, he has also recently been appointed to the Board of New Zealand's Tourism Industry Association (TIA).
Originally from Melbourne, Trent attributes his love of new people and places to childhood holidays, often visiting relations in China and Malaysia but also exploring other Asian countries.
 'I was lucky enough to be surrounded by different cultures, different languages, and lots of things I didn't understand,' he says. 'I think that's one of the most exciting things about being a traveller – to be a minority, to be hard to understand, and be forced to find your way through.'
Such enthusiasm feeds into Trent's vision for Queenstown, that continues to celebrate its natural environment but also 'welcomes, embraces and activates its cultural diversity'.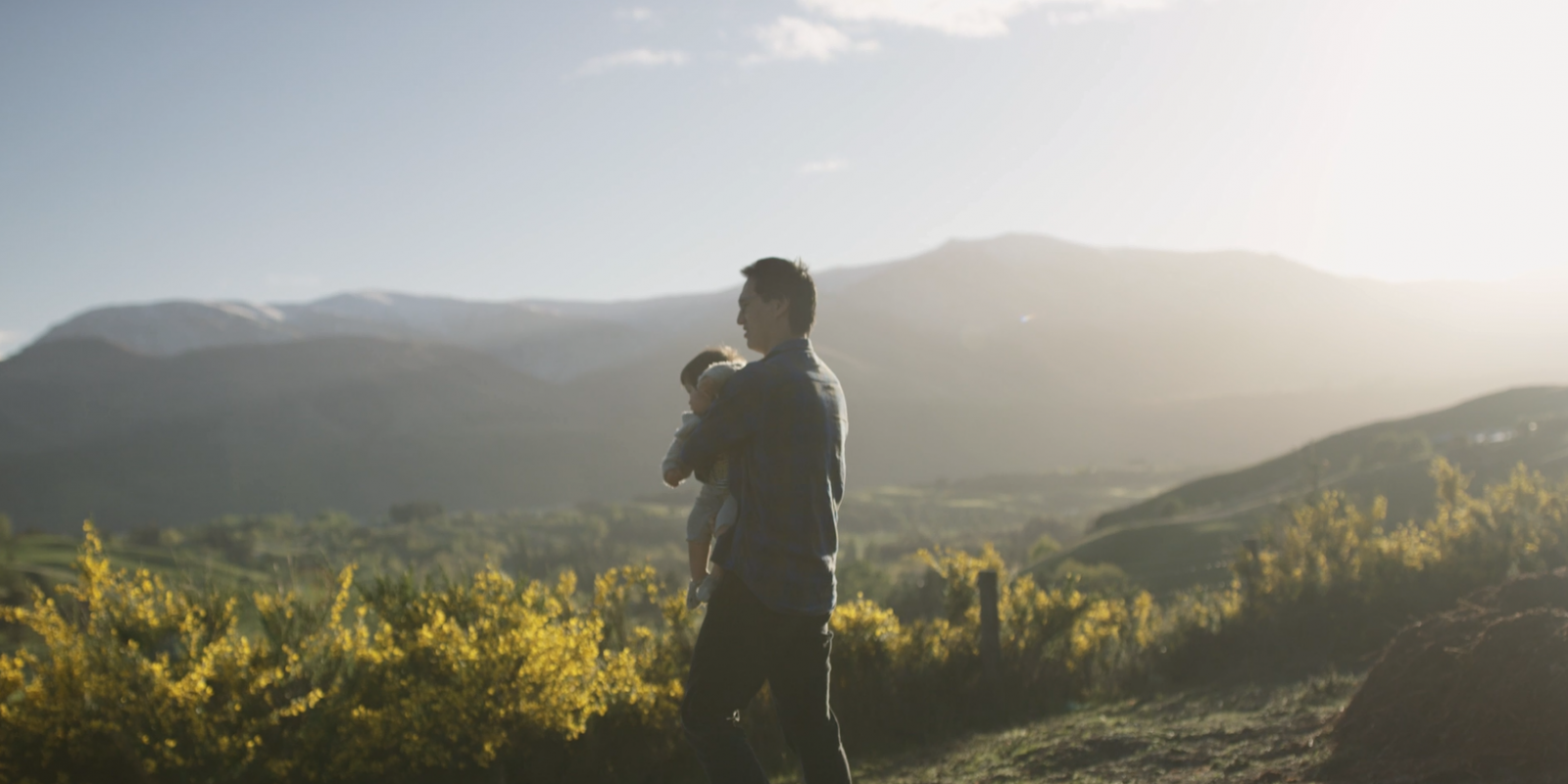 Trent never tires of meeting the region's visitors. 'Queenstown is extremely accessible, and that has its pros and cons, for sure. But I believe that the metabolism of our town is absolutely an attribute.'
Living in a rustic, out-of-the-way cottage with his partner Jane and daughter Wren, Trent looks like a guy enjoying the best of all worlds. 
'I feel like we're travelling while being home at the same time. And that's all part of the excitement for me.'