Sadly, Kererū and many other New Zealand bird, plant and reptile species are under threat and one in three bird species are in danger of extinction. This includes the mischievous kea - the world's only alpine parrot, whose intellect and curiosity turn any unsuspecting rental car antenna into playtime, and the mysterious weta - a creature that can only be described as the lovechild of a hairless tarantula and a giant, armoured grasshopper.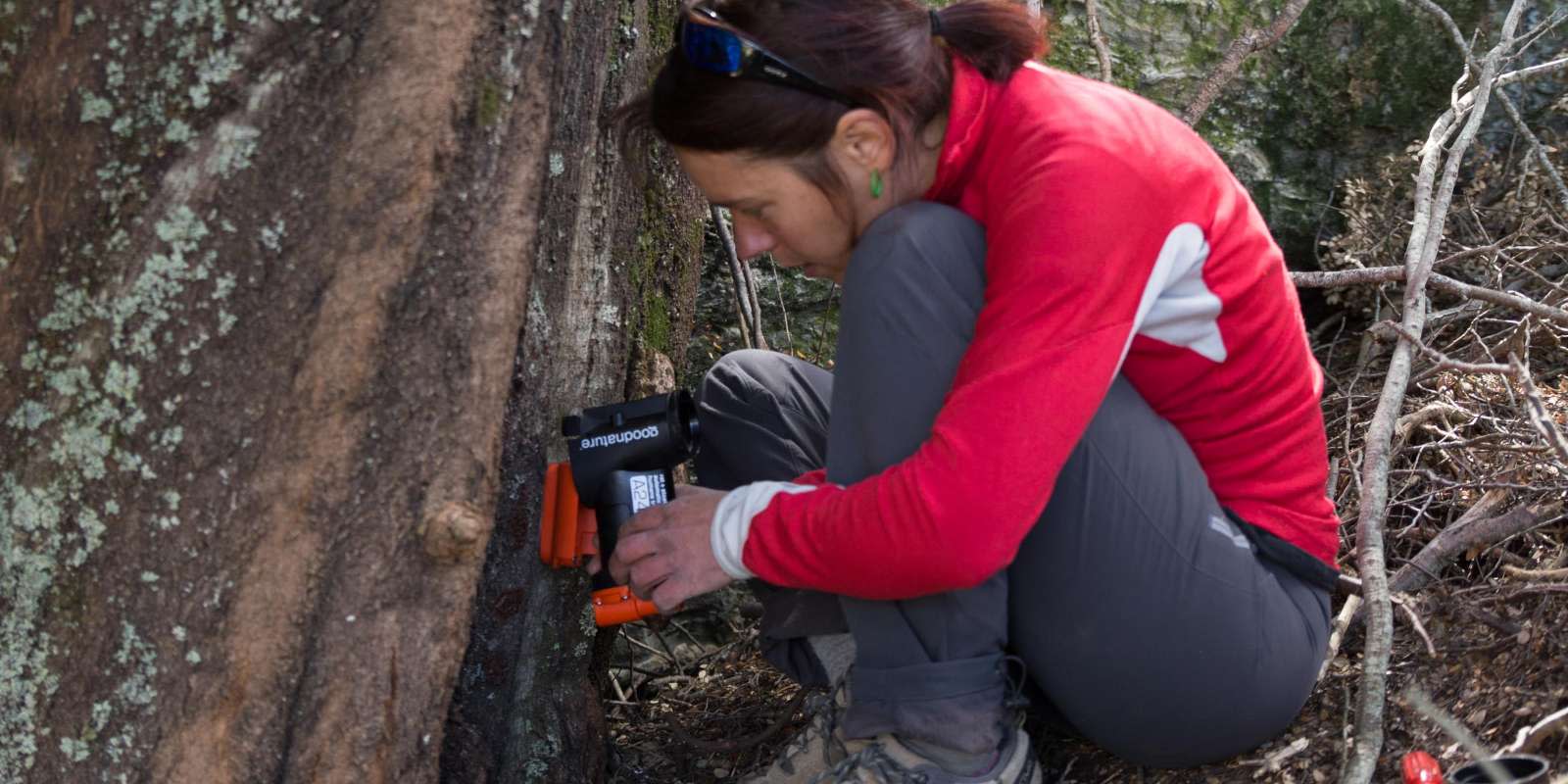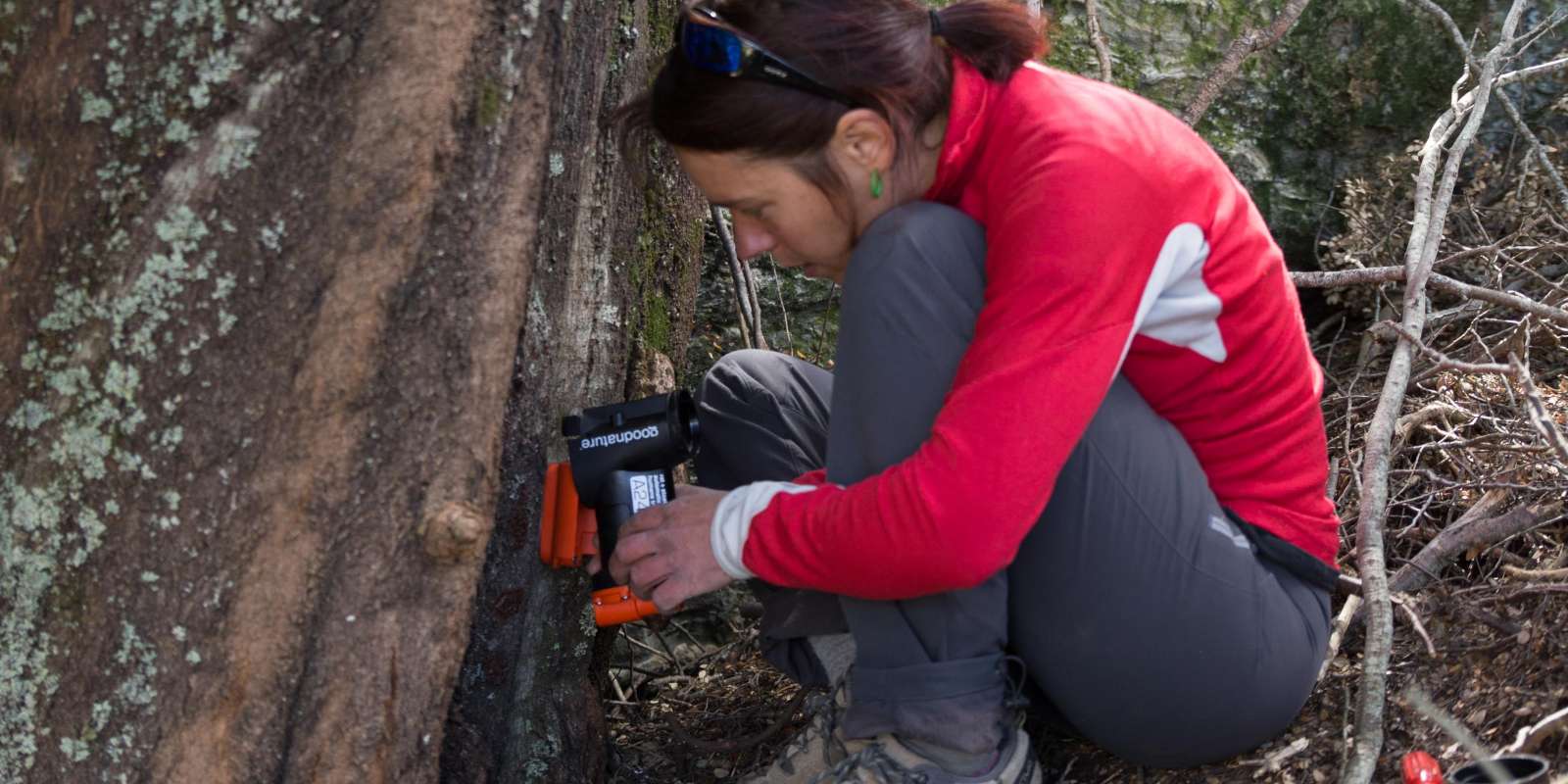 New Zealand's historical isolation from other land masses has resulted in some of the world's most unique creatures and the lush native forests used to hum with their cacophony of birdsong. However, with the introduction of predators such as possums, rats, stoats and hedgehogs, New Zealand species have become easy prey to devastating effect - bird and reptile eggs, chicks and even adults become delicious treats for predators while native plant life and habitats are decimated by grazing pests such as goats.
The Wakatipu Wildlife Trust is a charitable trust powered by the dedicated volunteers of 12 community environmental groups around the lake who work tirelessly to humanely trap predators on public walking tracks and reserves. In 2017 alone, hundreds of volunteers have collectively set and maintained more than 500 traps and prevented more than 3,000 possums, rats, stoats and other mustelids from predating on bird eggs, chicks and other native species - so visitors and residents can continue to enjoy New Zealand's native wonders. Less predators means more New Zealand falcons, Kea, Bellbirds, Tuis, Fantails, and sea birds to dazzle the senses around Queenstown.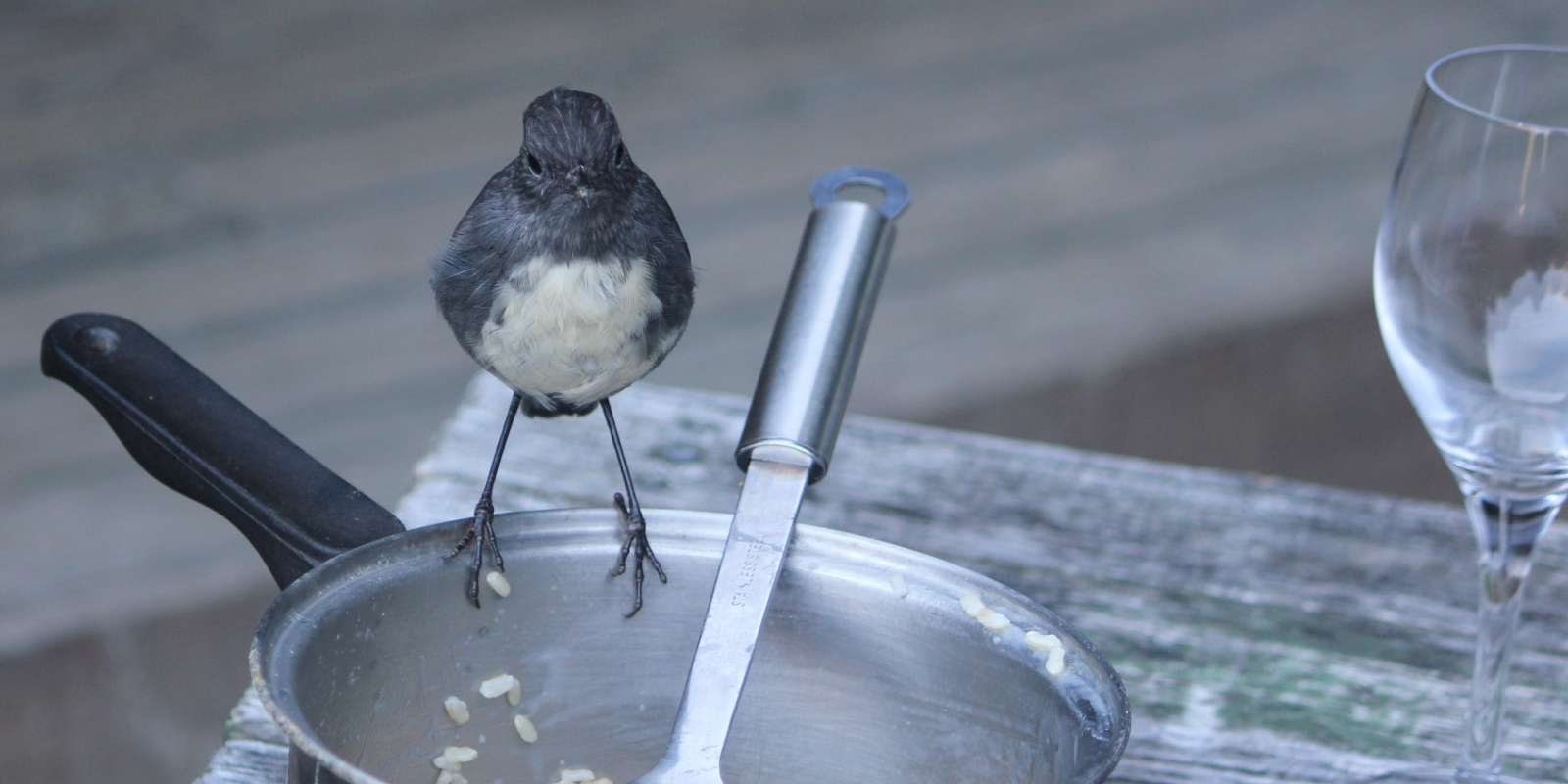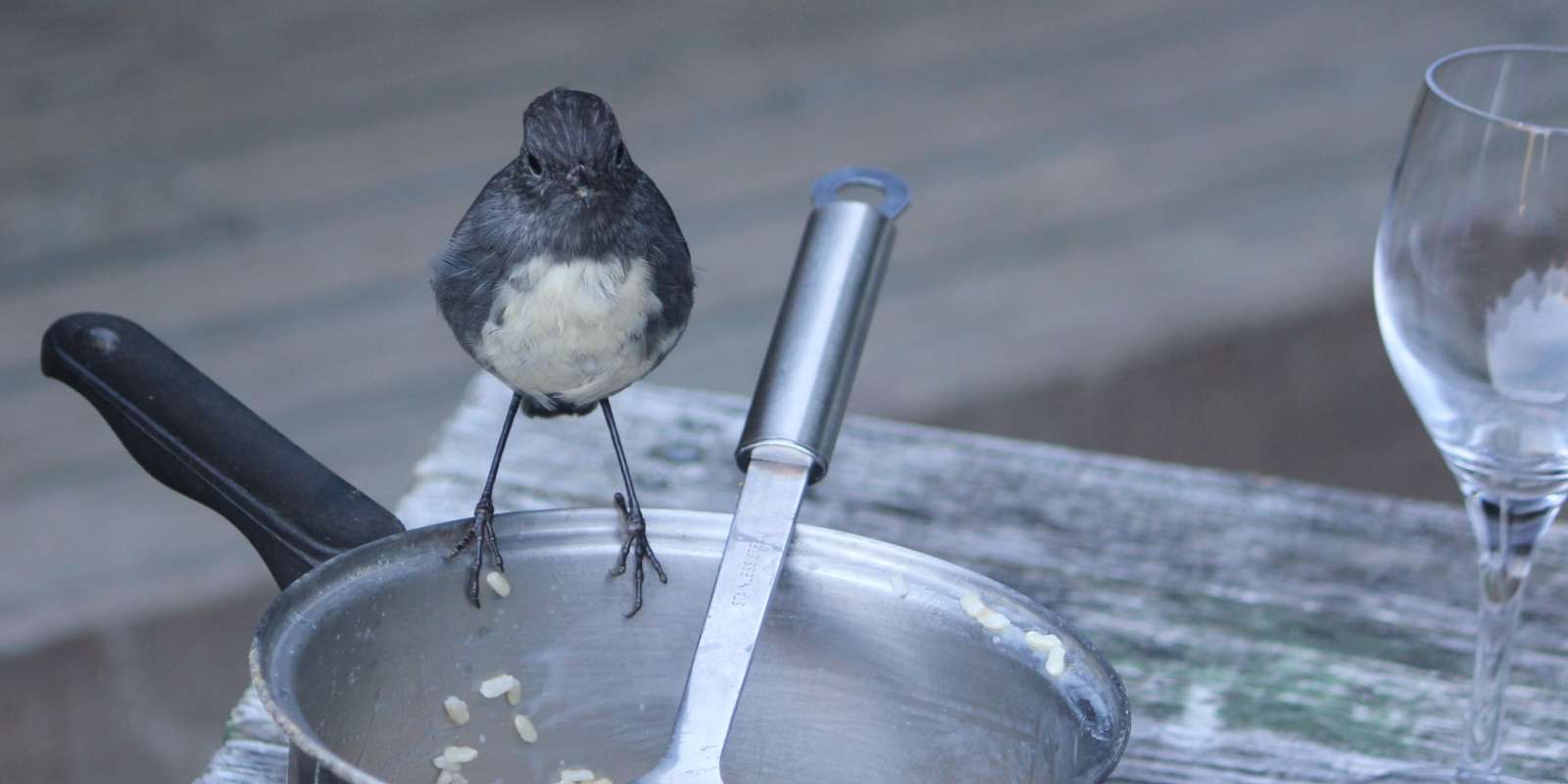 The conservation groups of the Wakatipu Wildlife Trust currently have predator control projects in  Arrowtown, Arthur's Point, Fernhill/Sunshine Bay, Bob's Cove, Closeburn Station, Kelvin Heights, Wye Creek, Jack's Point, Lakeside Estate, Drift Bay, Kingston, and Paradise - and plan to expand into all communities and major tracks around the Queenstown area. The trust works in close collaboration with the Department of Conservation and also offers free educational programmes such as workshops and market booths for the public. Only by working together can the audacious goal of being Predator-Free by 2050 be achieved.
Whether you're taking a run along Bush Creek in Arrowtown, taking in the vistas of the Dart River in Paradise, or checking out the steam engine in Kingston, take a moment to spot the native birdlife around you, imagine a predator-free paradise in their future, and remember to take only photographs, and leave only footprints.