When you're heading to Queenstown for a ski holiday, it's important to pack as efficiently as possible so you don't have to lug extra kilos of luggage that could be taken up with chargers, ski poles and bespoke beanies. That's why we're here to help you decide what to leave out of your suitcase or backpack.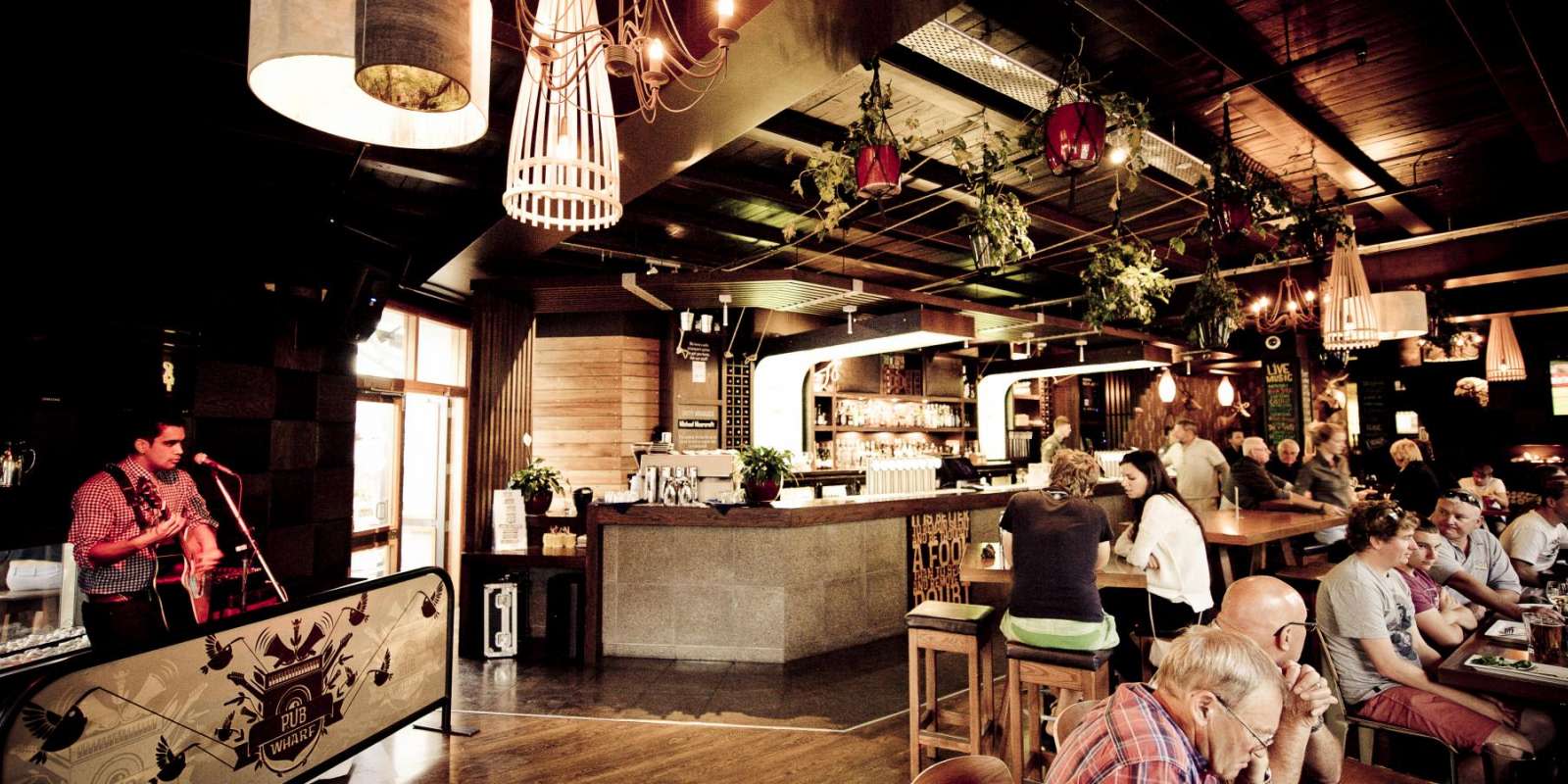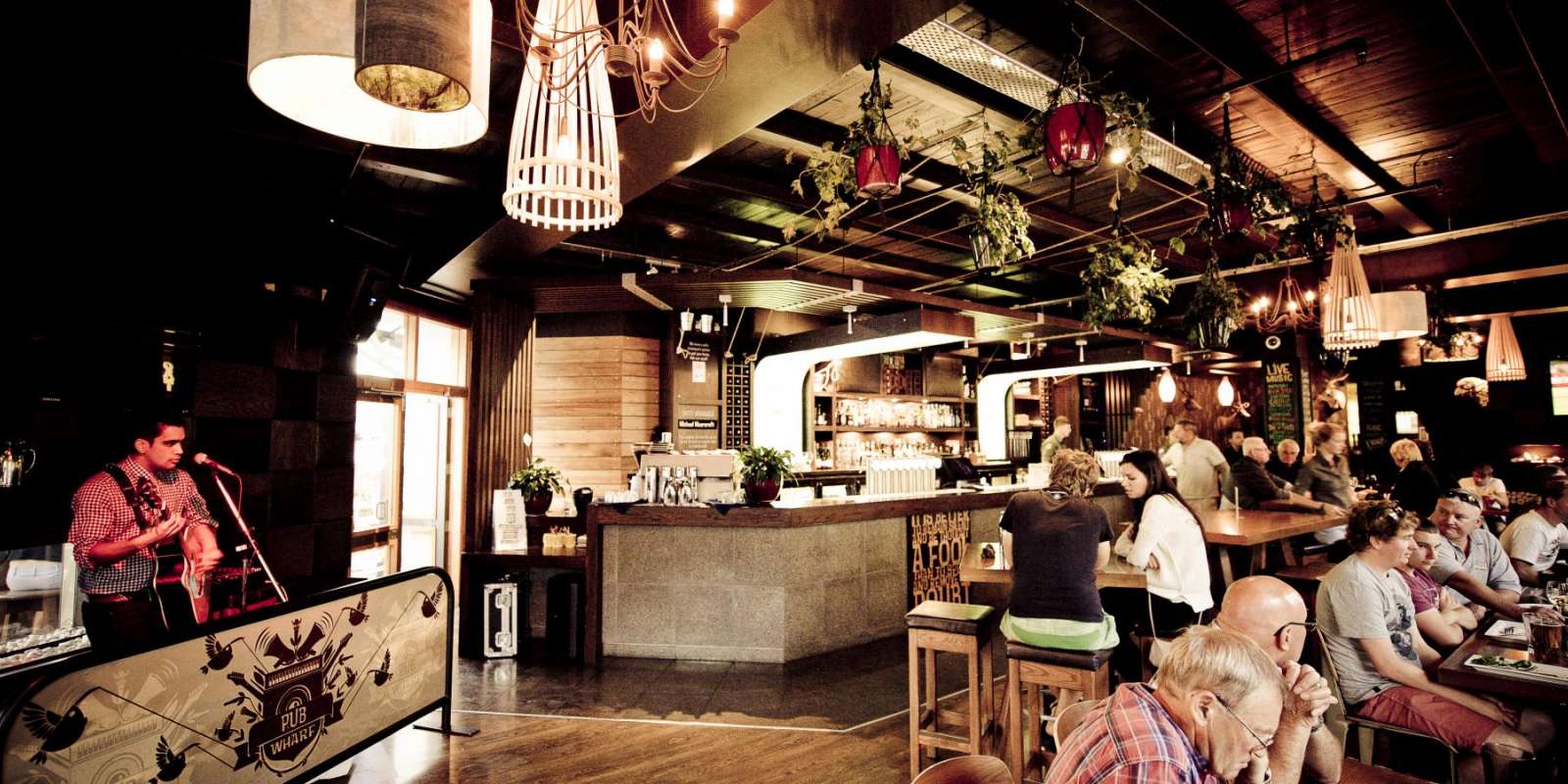 No jim-jams required
Surely you're not planning on getting a good night's sleep when there are so many bars and restaurants to explore? From quiet cocktail bars to foot-burning danceathons, there's very little need to be tucked in tight at any stage. Even if you do manage to stagger in before sunrise, you won't be climbing into your Peppa Pig pyjamas, that's for sure.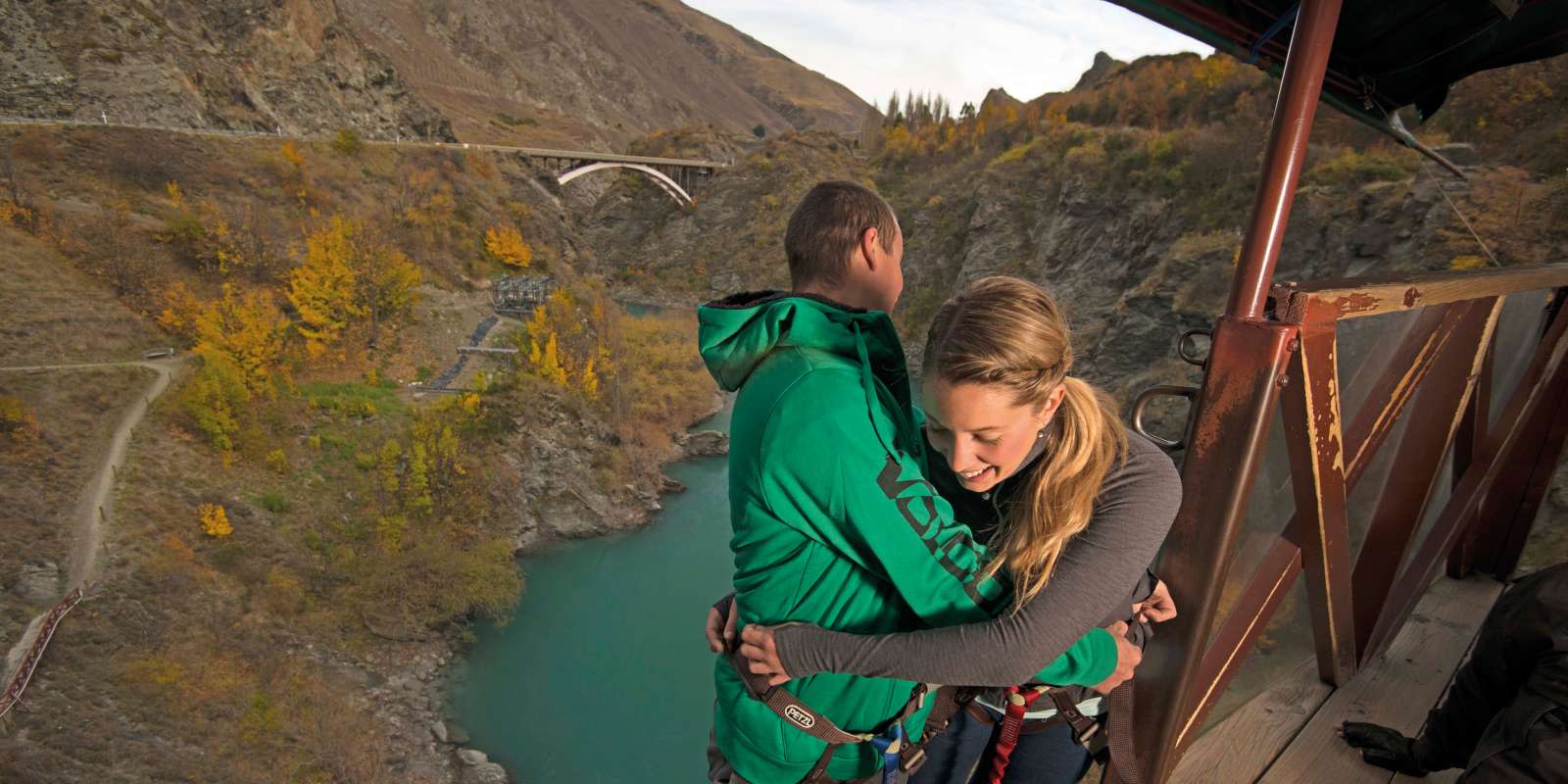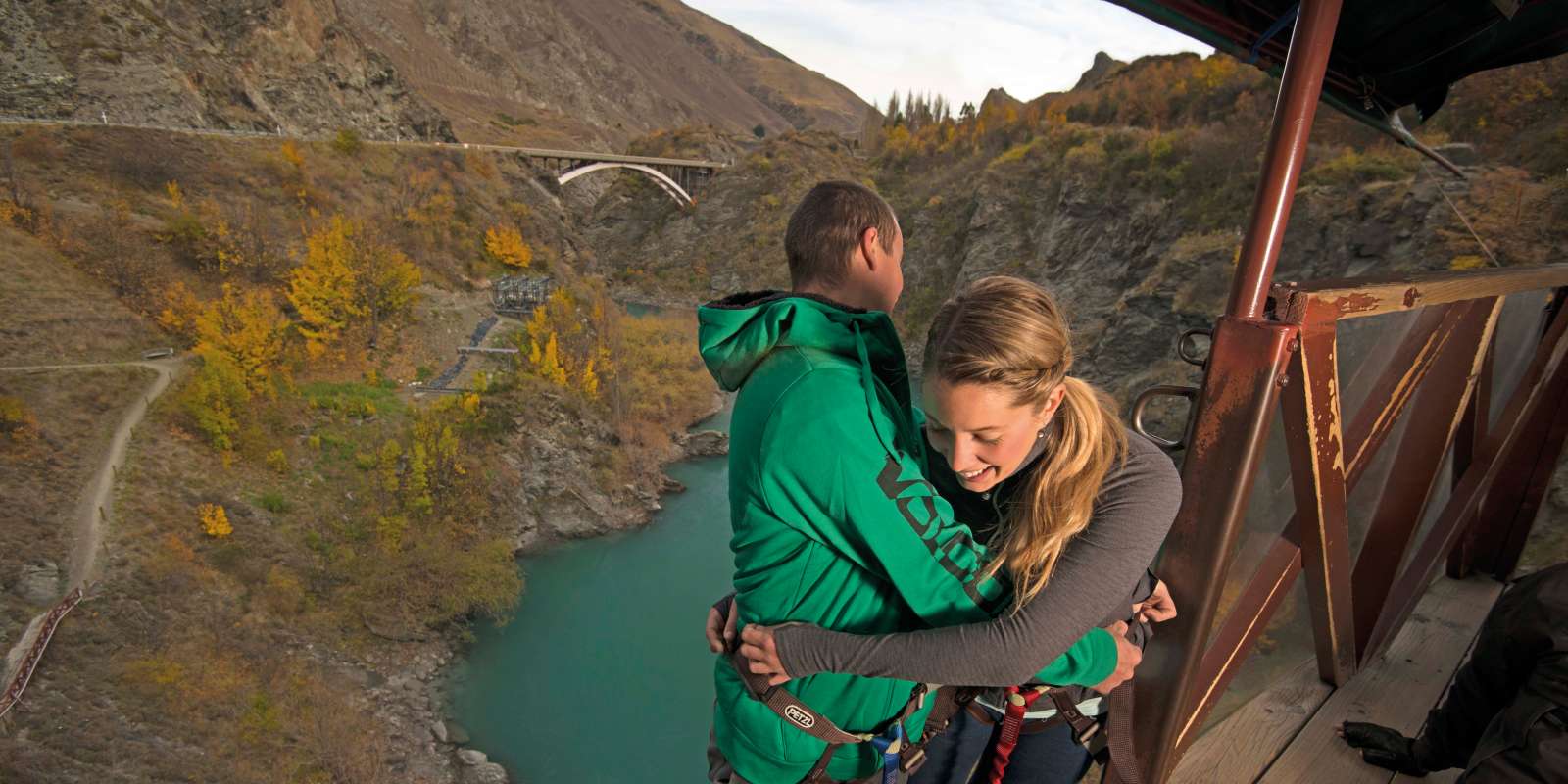 You won't have time to read
It's time to let the lies stop. You've carried that battered copy of Infinite Jest across five continents, and never got past page three. There's zero chance you're going to crack the spine in Queenstown, when there's so much else to eyeball. This buzzy resort town is chockers with activities like go-karting and bungy jumping. There are four ski fields in easy reach, and you can even ski after dark with Coronet Peak's night-skiing. You won't be reading, even when the Queenstown Winter Festival isn't happening.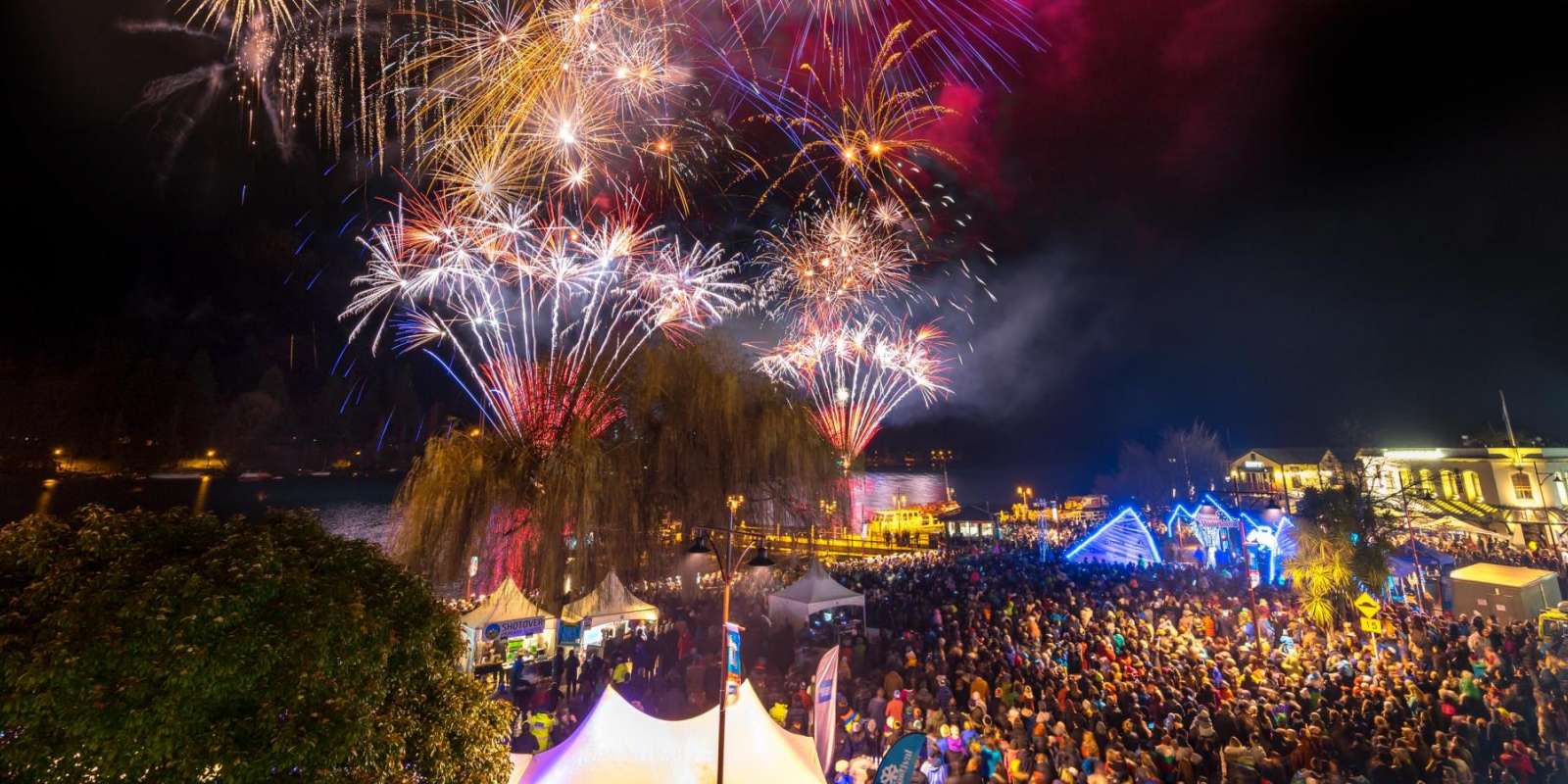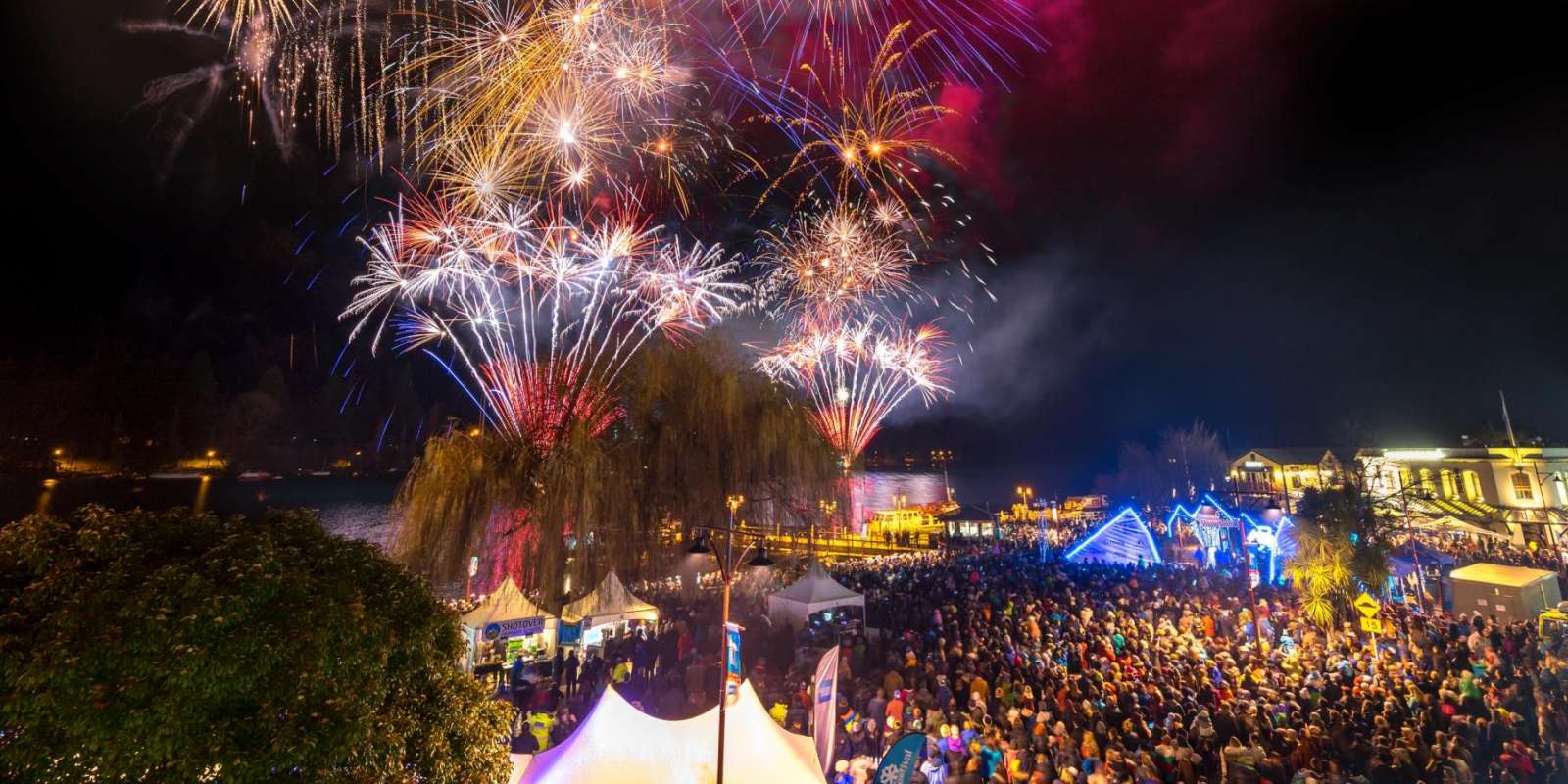 "Forget" the work laptop
Speaking of the Winter Festival, it takes place in winter. And it's a festival. Oh, you want more info? We're talking over four days in June, shedloads of concerts, comedy events and on-mountain shenanigans, plus one million Insta opportunities to make your workmates fume. Definitely not the place to find a quiet corner and get some reports done.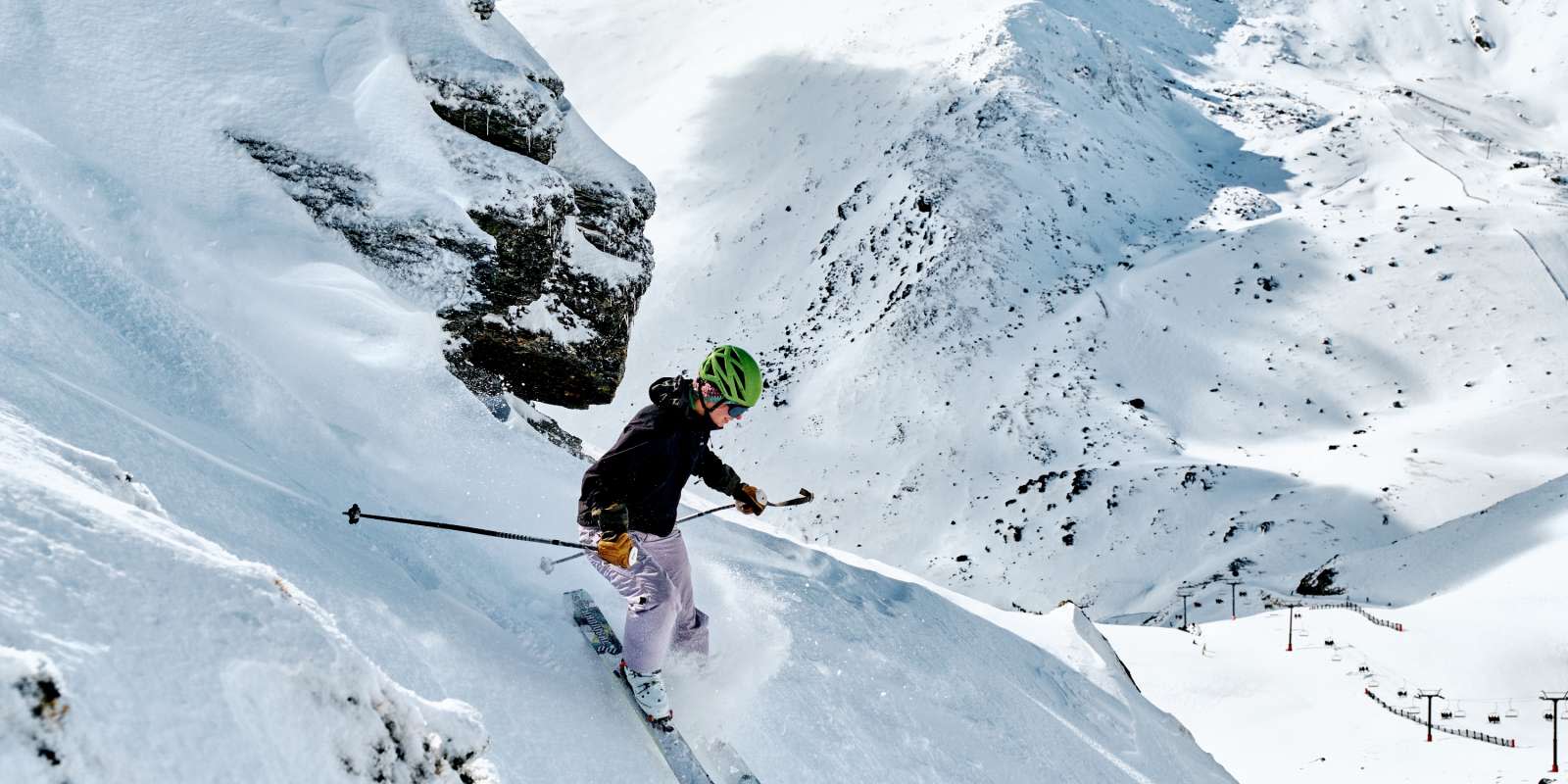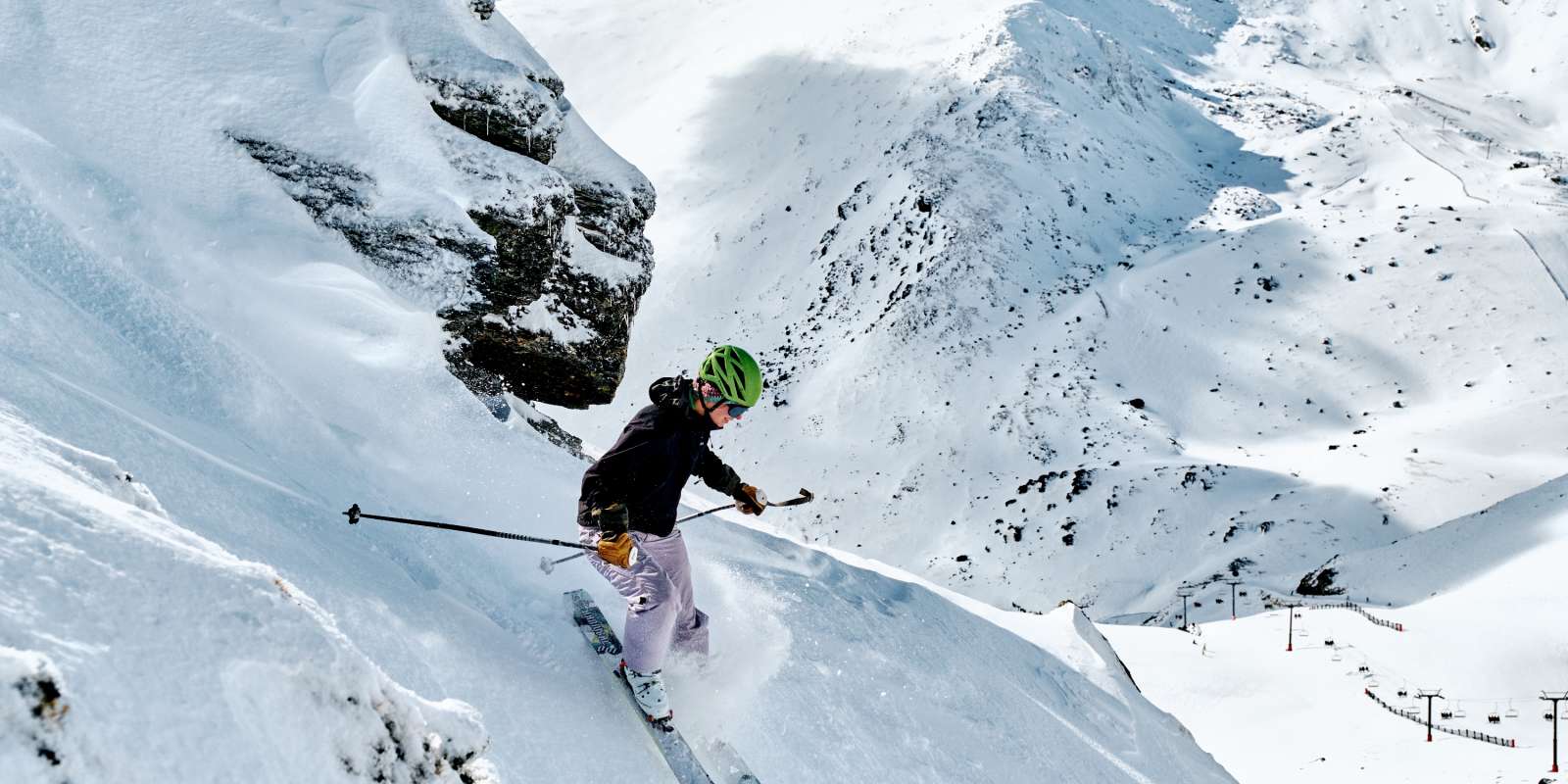 Don't bother with Travel Scrabble
Are you kidding? That thing is going to rattle around in your bag from the moment you leave home until months afterwards, when you finally empty it out again. There'll be plenty of ski days to keep you occupied – from June to October – so no need for word-based board games.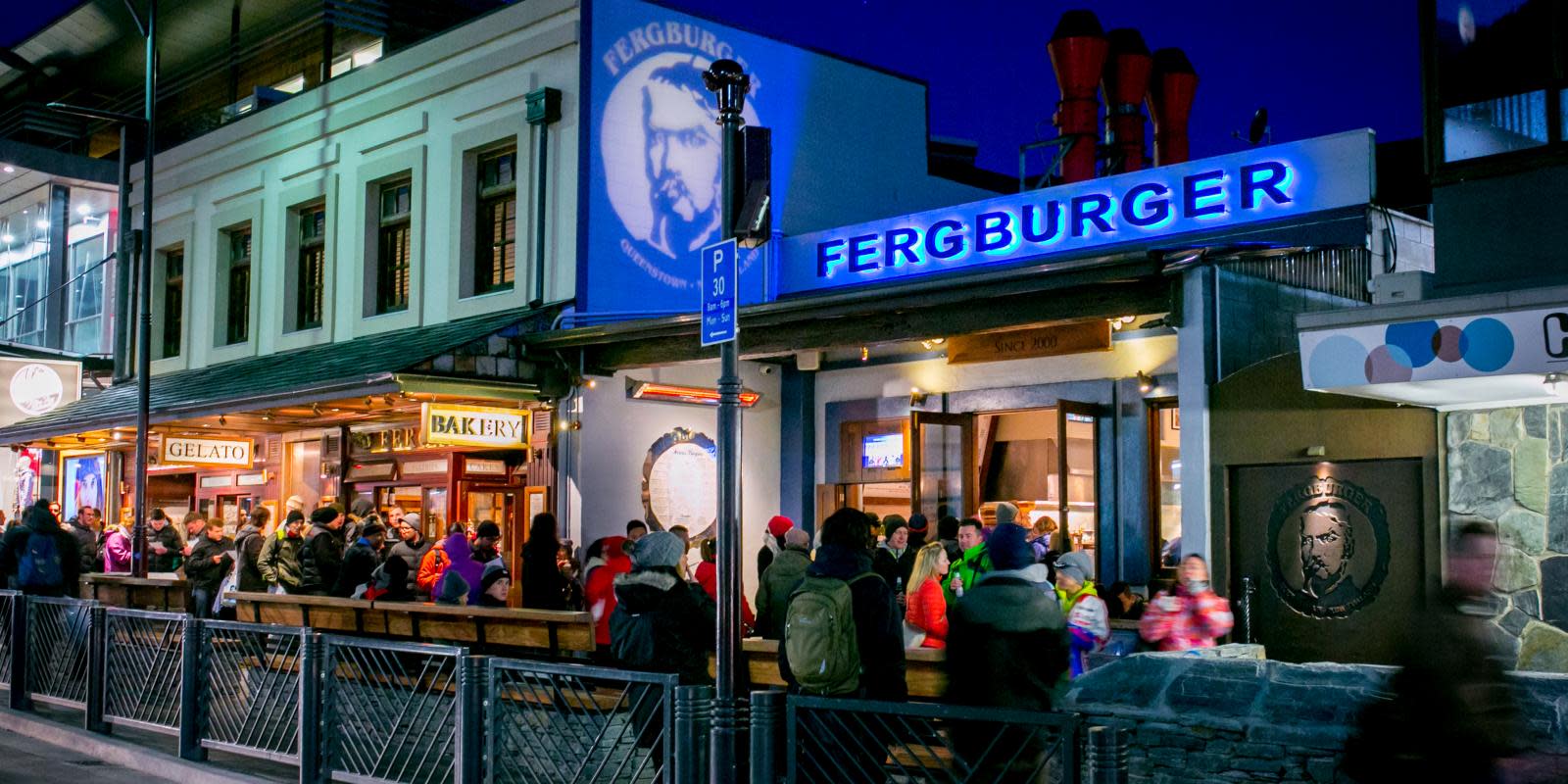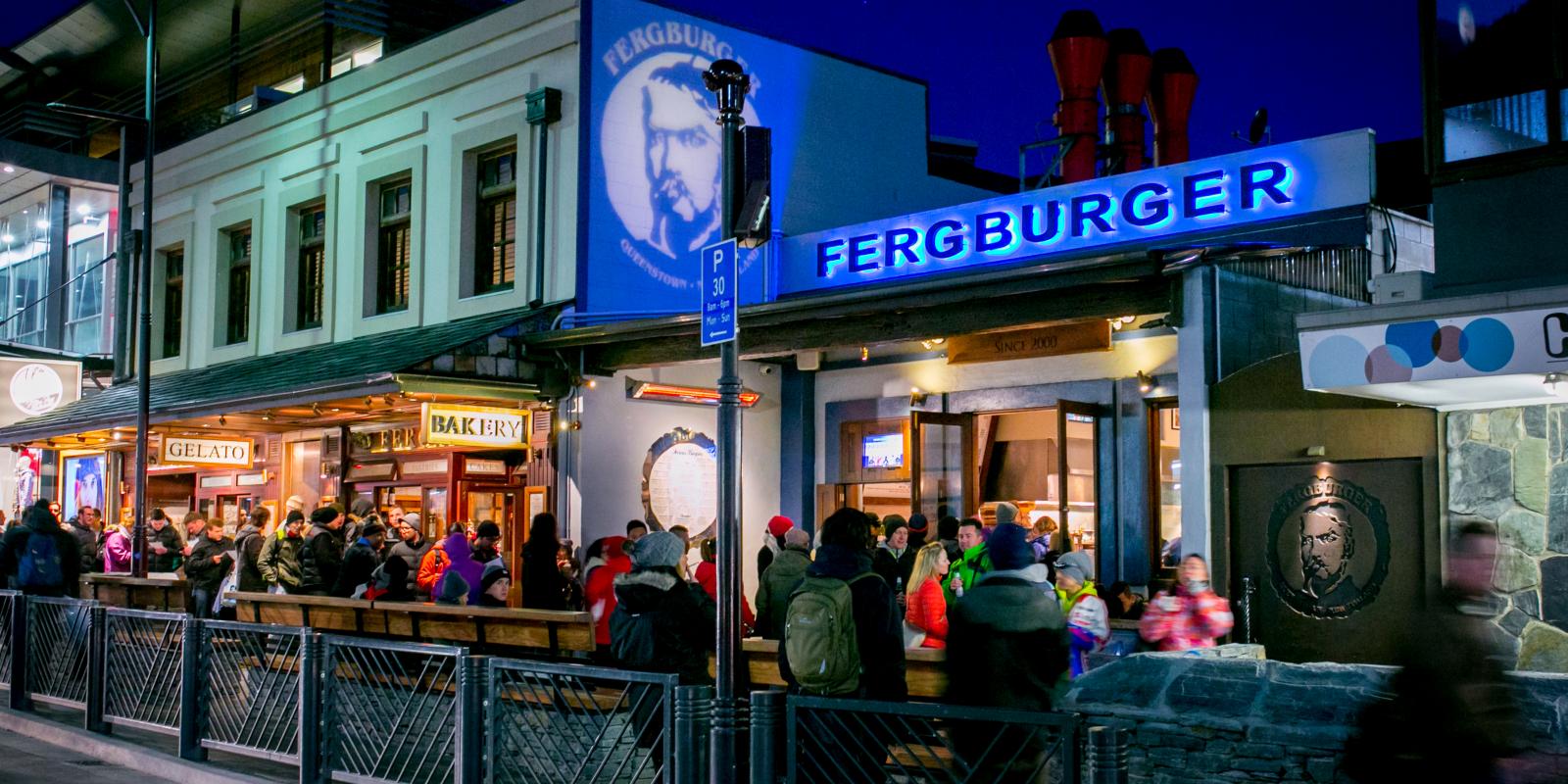 Ditch that home-packed lunchbox
Mate, there are so many places to sample the local cuisine, you'll run out of stomach space long before you run out of options. Why would you settle for that soggy sanger when the queue at that burger joint isn't even that long? Sorry, is that a juice box?!
No need for your own sky gondola
Seriously, it's cool. They already have one installed.