Fancy doing an obstacle course in your undies when it's -7 degrees Celsius? How about sliding down a ski slope with your dog? In Queenstown, anything's possible – and at no time is the town's quirky personality more evident than during the Real Journeys Queenstown Winter Festival, an annual event that kicks off the snow season and is held over four days in June. 
The tradition started back in 1975 with a few locals competing in mountain races, and now encompasses live music, comedy acts, a torchlight procession, quiz nights and Dodgeball. Of course, there's still plenty of events to celebrate the snow's arrival, too, including Mountain Bikes on Snow, snow skate slaloms, snow tubing and the "Tour de Cardies".
We sat down with festival director Rae Baker to talk all things Queenstown and find out what's on this year's agenda.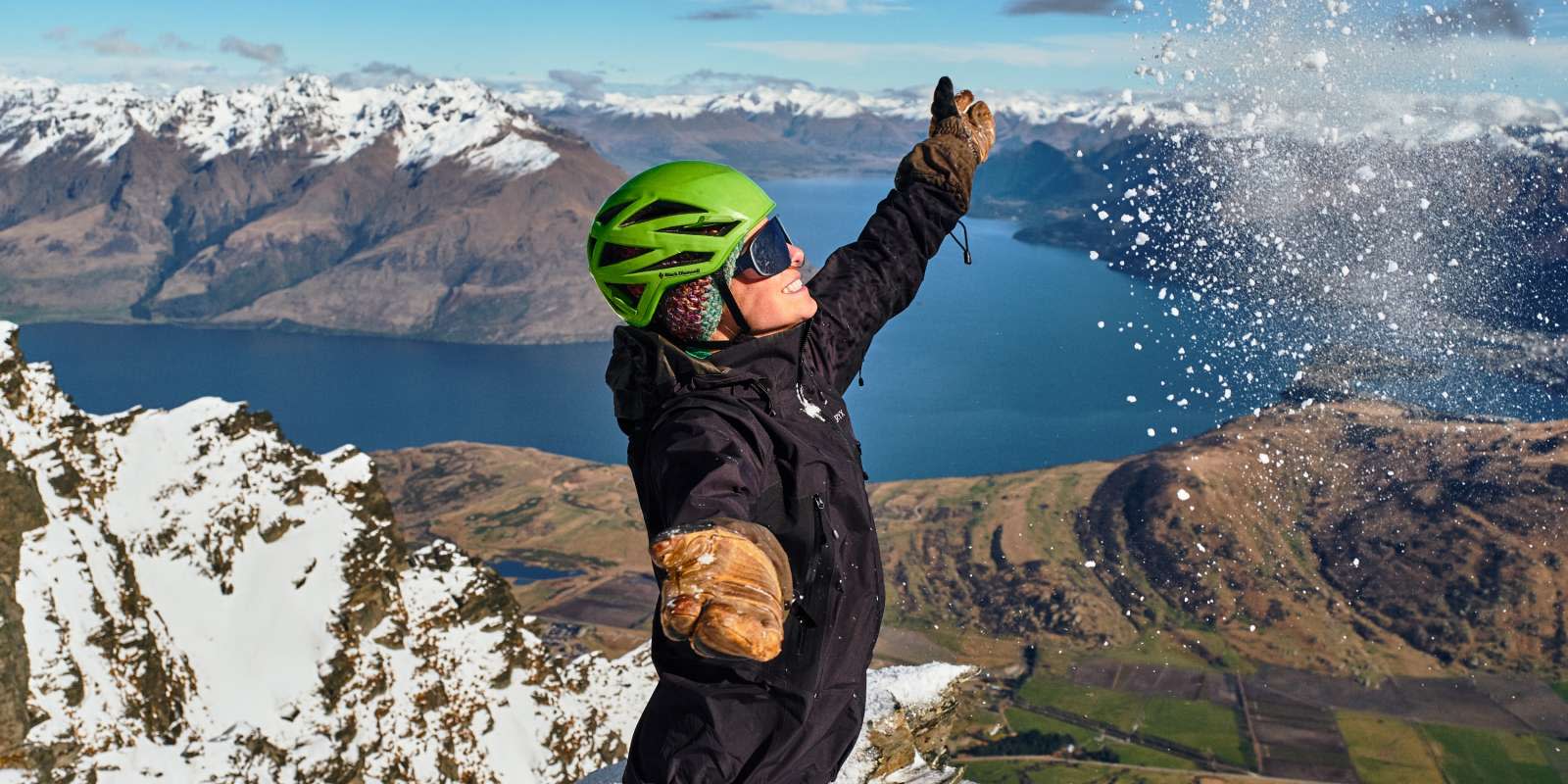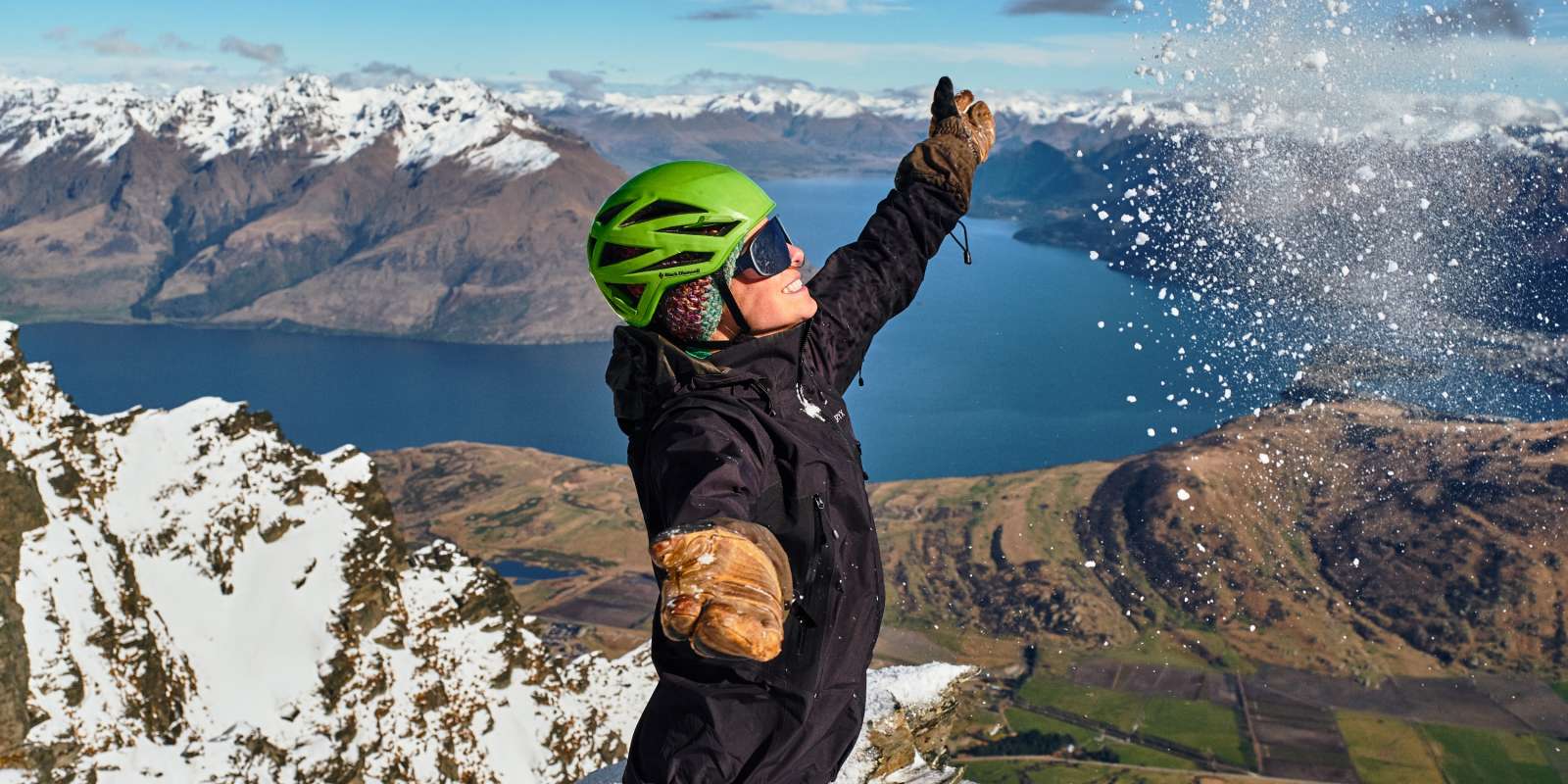 What do you love the most about winter in Queenstown?
While Queenstown is a popular place all year long, the vibe leading into winter is unique. As the fires get lit, the snow comes and the beanies come out, the buzz for ski mountains' opening is tangible, and everyone can't wait to get a piece of it.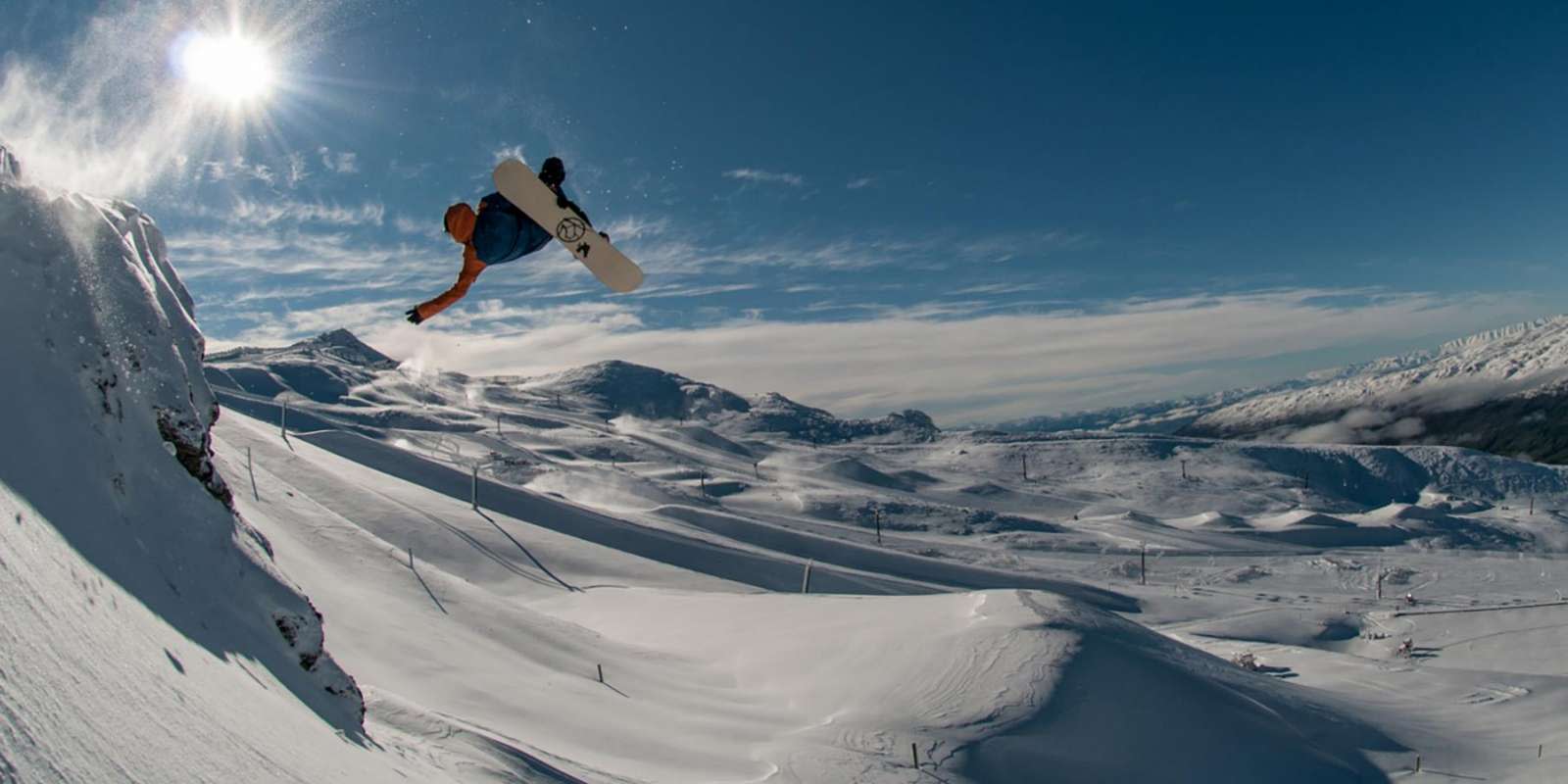 What is it about Queenstown that makes it the perfect place for New Zealand's biggest winter celebration?
There are four fantastic ski fields around Queenstown and I believe you'd be hard-pushed to find a setting more stunning than the backdrop of Lake Wakatipu with its jagged, snow-capped mountains. Our community embodies our sense of playfulness – Queenstown has an appetite to party.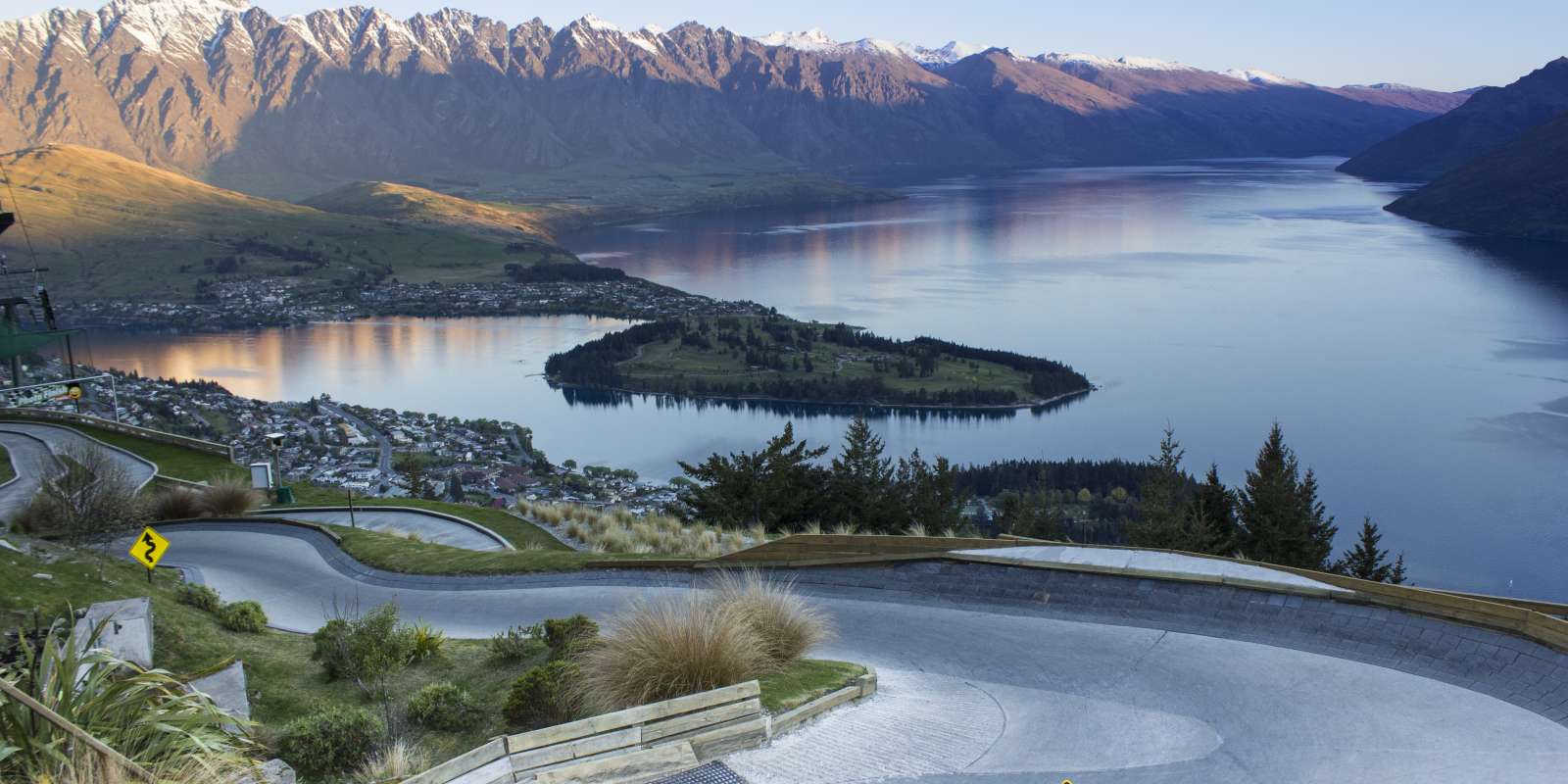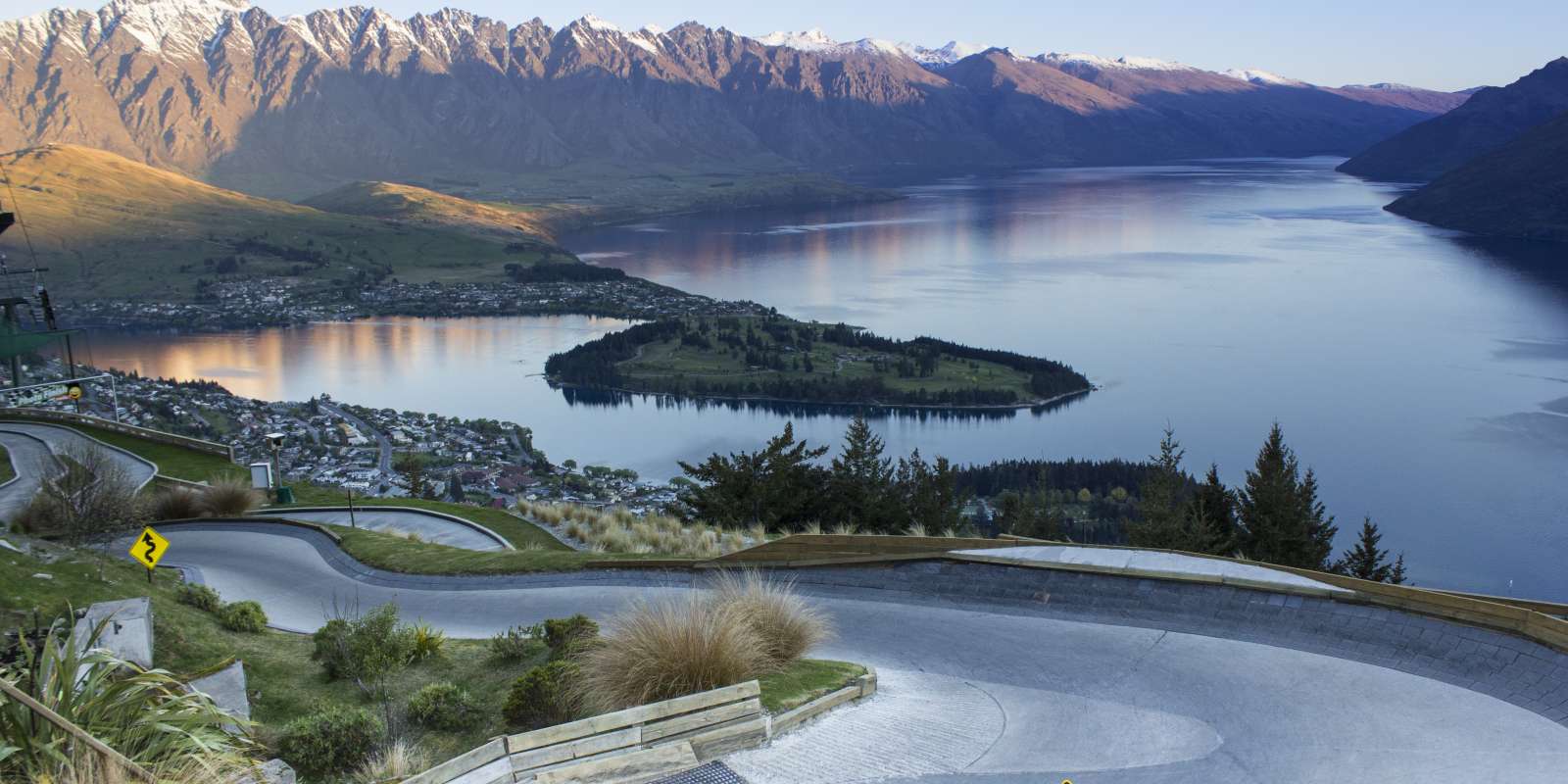 What activities would you recommend in Queenstown?
Originally famous for its location near so many ski fields, there are now plenty of other activities to suit every type of traveller. From racing a luge down Bob's Peak to watching the stars over a glass of wine, there's something for everyone. It's the perfect winter holiday destination.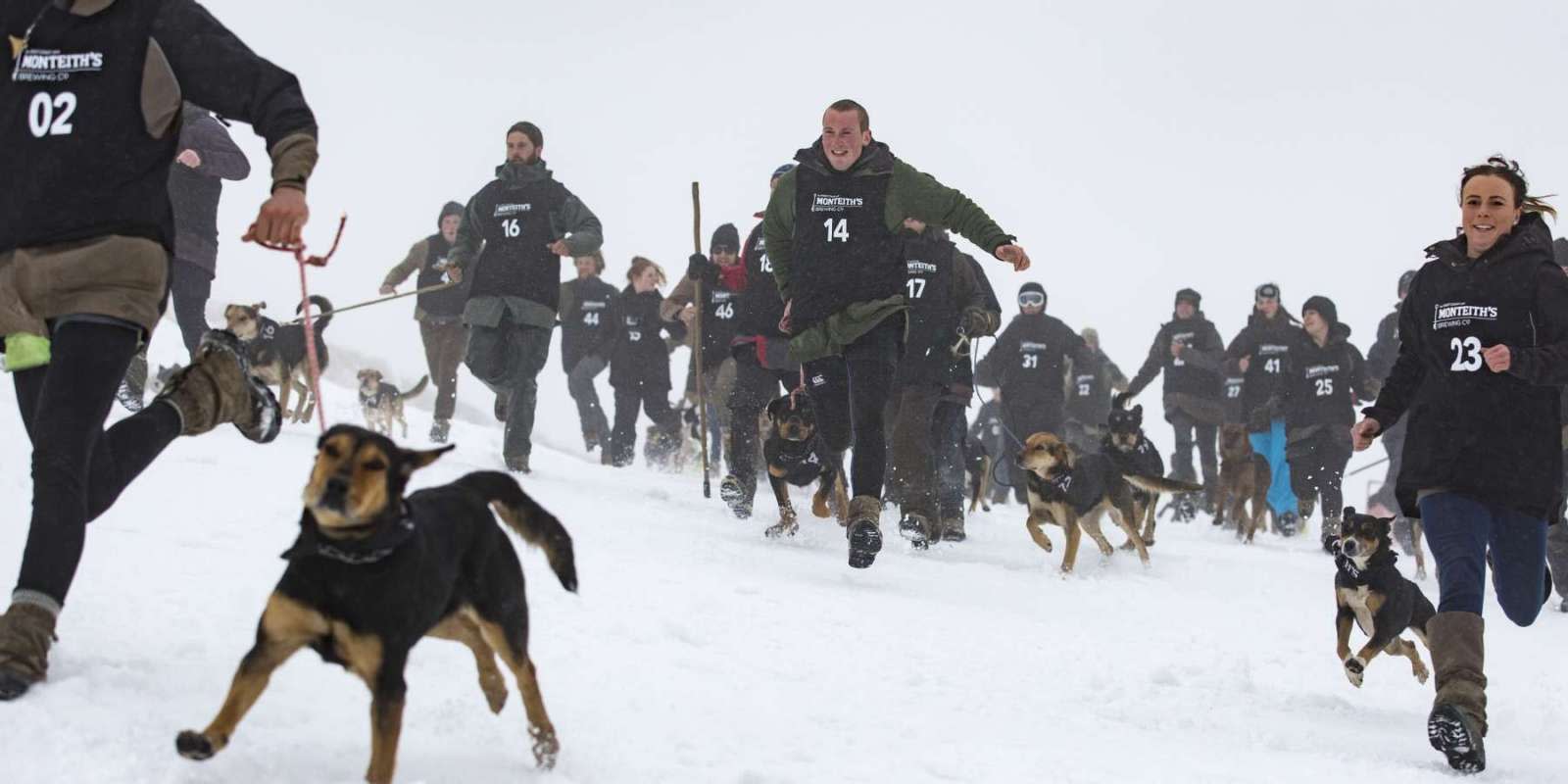 What can we expect from this year's Winter Festival?
Queenstown Winter Festival turns 45 this year, and 2019 is a birthday bash packed with everything the Festival has become legendary for – buzzing downtown streets, fireworks, live music and comedy, and madcap antics in the snow and icy water of Lake Wakatipu.
With all the events you know and love, from the Monteith's Dog Derby to the good old AJ Hackett Birdman, some come with an unexpected twist this year. The Festival main stage has always hosted the best of New Zealand's musical talent and 2019 sees four packed days and lights of local acts and national headliners, including Trinity Roots and Ladi6, Mitch James, L.A.B and Hot Dub Time Machine. New to the Festival is the Queenstown installment of Audiology's Mardi Gras featuring Chase and Status on Coronet Peak.  
The Festival has always been about letting your inhibitions run a bit wild and embracing the true essence of Queenstown, so we're continuing that tradition in 2019 with a few surprises along the way – so stay tuned!
The Queenstown Winter Festival runs from June 20-23 2019.