Tag: Cafés & bakeries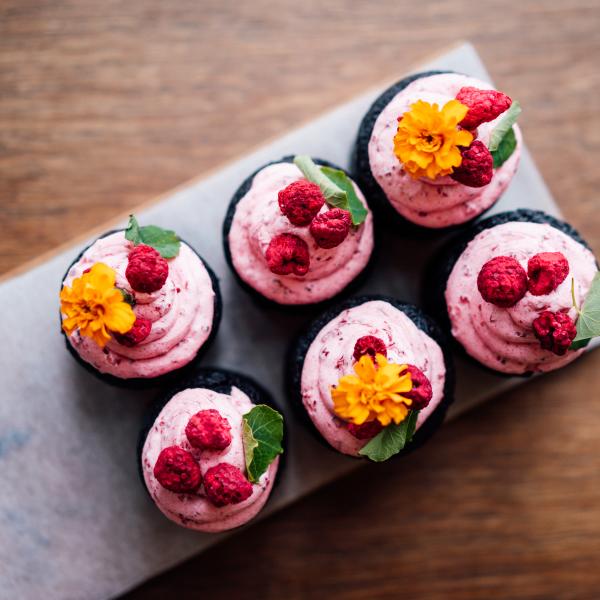 Need a quick recharge between activities? Grab something to go at one of these great eateries.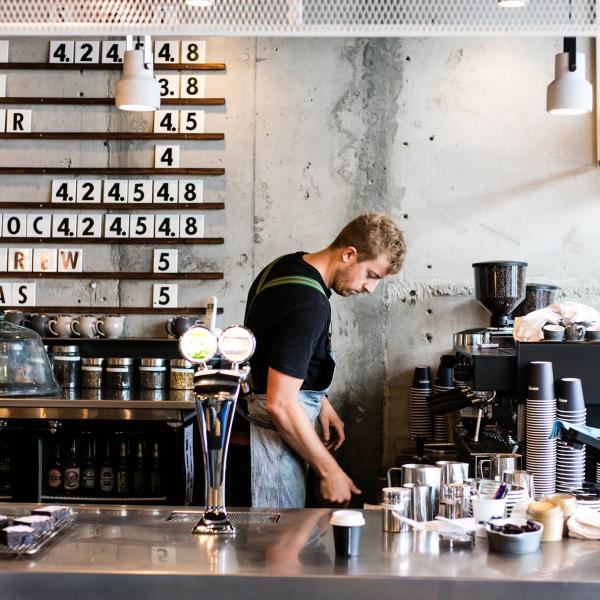 Nothing beats a lazy breakfast or brunch when you're on holiday, or a good meal to fuel a day of adventure ahead. Queenstown's cafés offer a selection of expertly crafted coffee, drinks, beautifully presented cabinet food and light meals, set in some of the most scenic locations.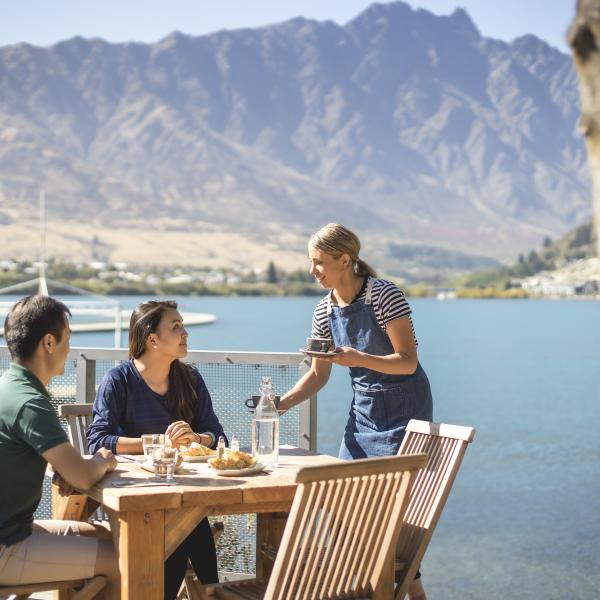 Queenstown's cosmopolitan vibe radiates throughout its award-winning café culture, where the menus are as varied as the languages and accents that waft around them.