Tag: Water Adventures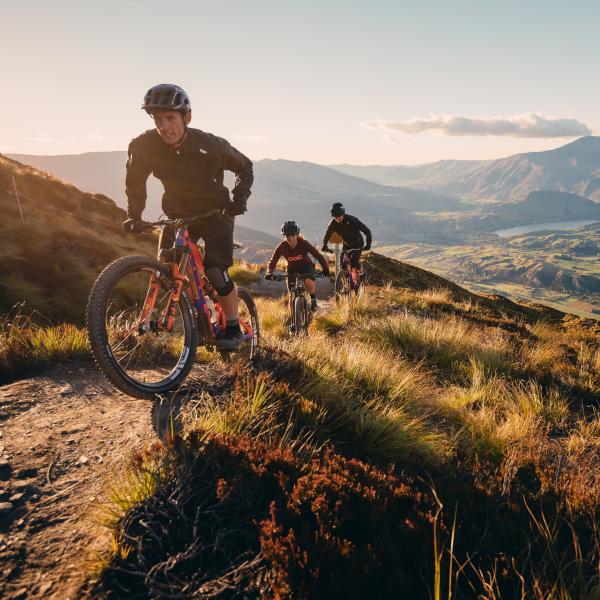 From rivers to mountaintops, Queenstown's natural playground offers some of New Zealand's best outdoor adventures. Here's your must-do list.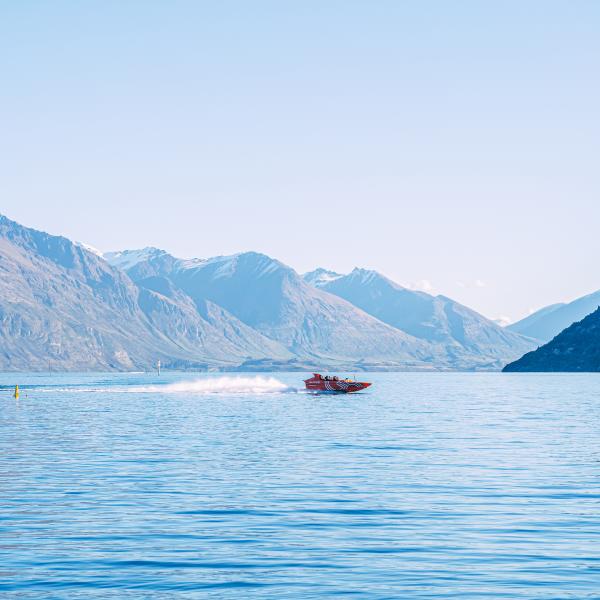 Queenstown offers an array of ways to explore our waters, from icy cold dips, scenic boat cruises or thrilling jet boat rides, to leaping in and out of the water in a semi-submersible watercraft. Here are some of the most exciting ways to get out and about in Queenstown's lakes and rivers.