Find out what's been happening in Queenstown and with the Queenstown Trade Team
Trade Remarks
Destination Queenstown send out quarterly communication with our partners via the Trade Remarks newsletter. Follow the link below to find the latest industry news, activity, accommodation and aviation updates from Queenstown.
Accommodation Developments
Stay up to date and find out about all the latest new accommodation developments in the Queenstown region.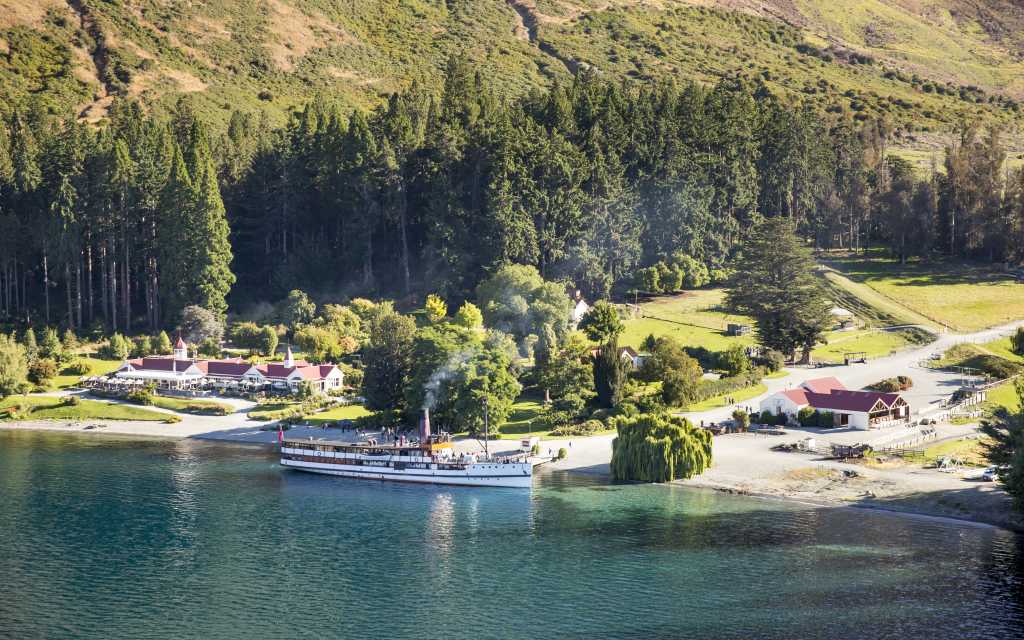 Join our Queenstown Travel Sellers Facebook Group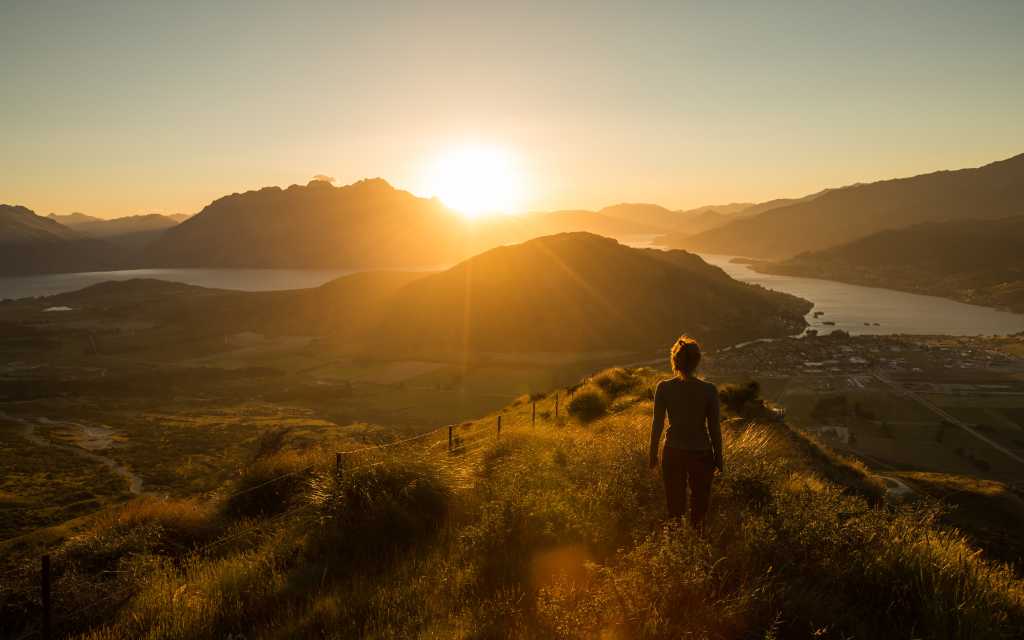 Check out our trade training toolkit