Watch the below short 10-minute training video to build your knowledge about Queenstown.
Take a look below at our special interest presentations ready to go. Each presentation includes detailed images and information relevant to the area of interest, making it easy to educate you and your staff!
On Demand Training & Product Updates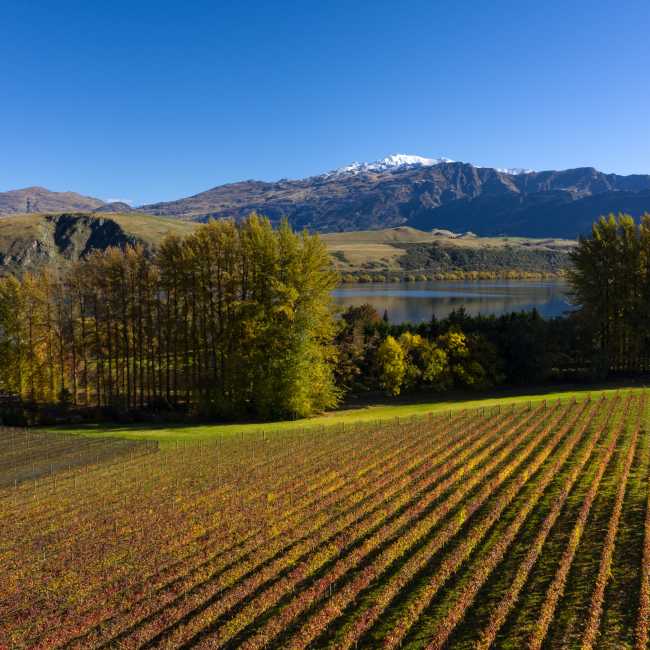 We go on location and connect you with Queenstown, showcase what is on offer in autumn plus a new product update.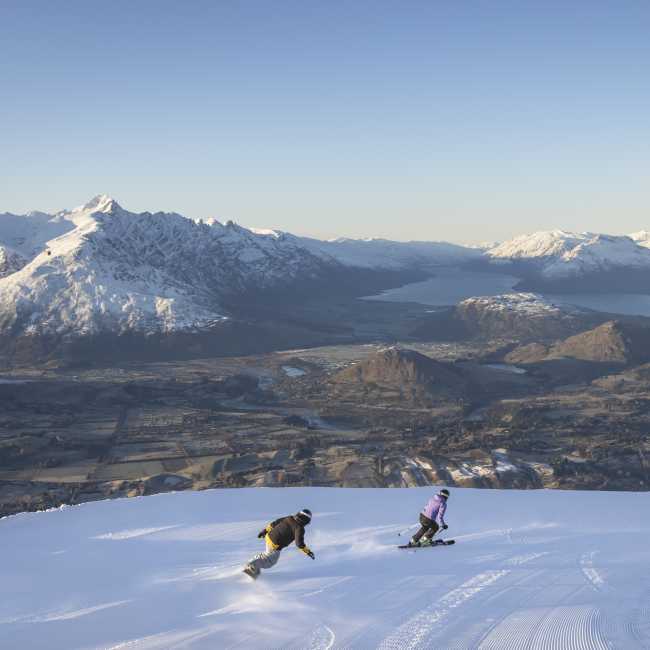 Come on location and learn about Queenstown in winter, plus enjoy a new product update.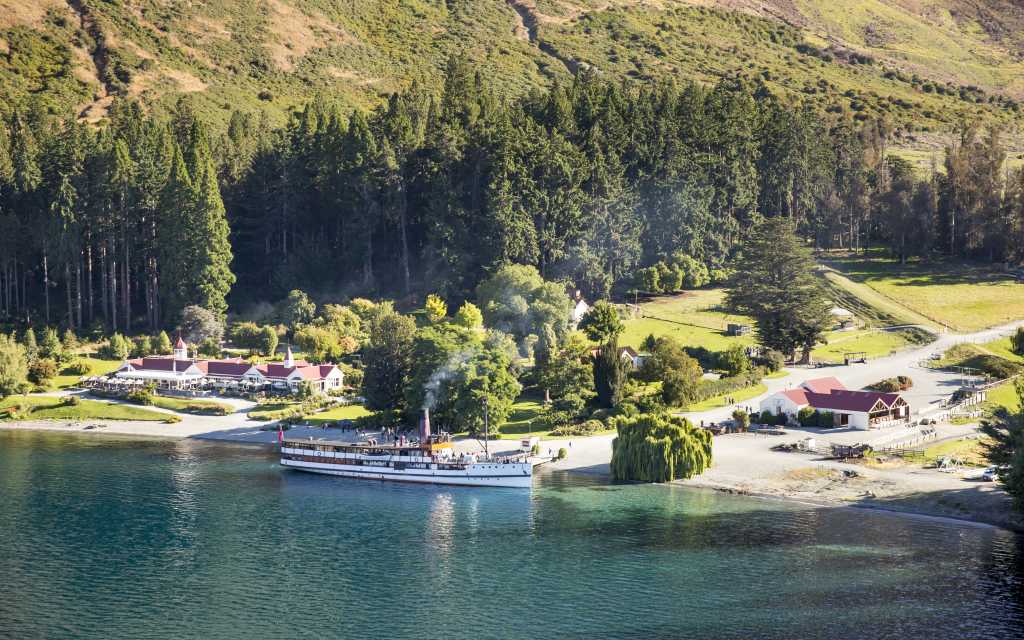 Join our Queenstown Travel Sellers Facebook Group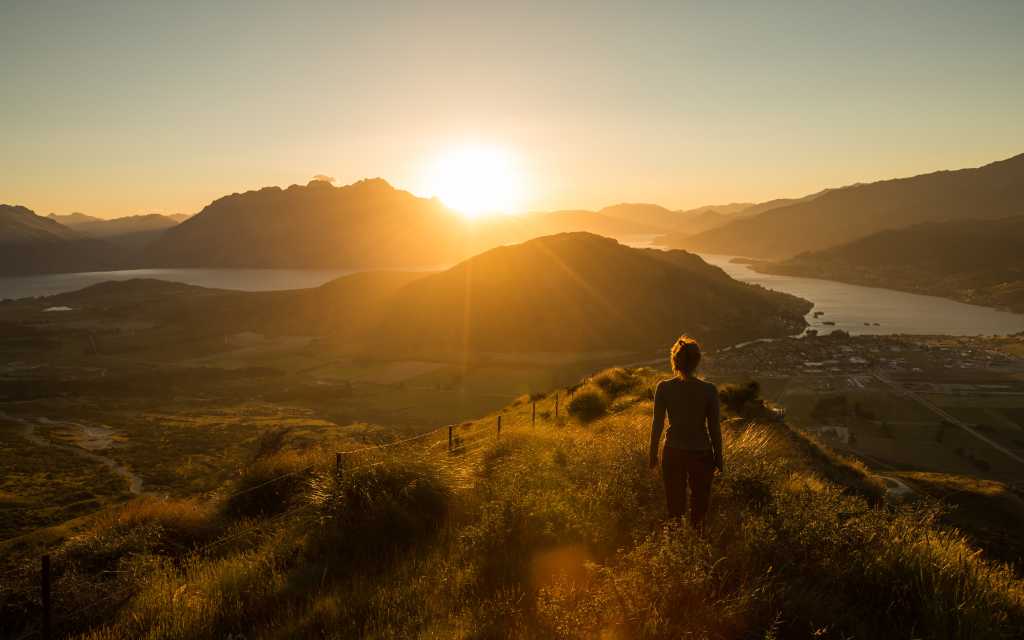 Check out our trade training toolkit