Richard Thomas
Richard was born in Queenstown and lived here most his life. He has a strong governance background and is a chartered member of the Institute of Directors.

Richard has been heavily involved in the Queenstown Lakes District business community with a deep level of experience in media, marketing, branding and tourism.

He is the former publisher of Mountain Scene newspaper and his previous governance roles include; board member and president of the New Zealand Community Newspapers Association, independent director and chairman of Tuatapere Hump Ridge Track, board member, deputy chairman and chairman of Queenstown Chamber of Commerce.

Richard's current governance roles include; director of Skyline Enterprises and director and chairman of a number Skyline's International Luge subsidiaries, director of Totally Tourism, director of Bookme, and appointed board member of Snow Sports New Zealand.

Richard firmly believes good governance forms the foundation of great organisations. He is passionate about the Queenstown Lakes Region.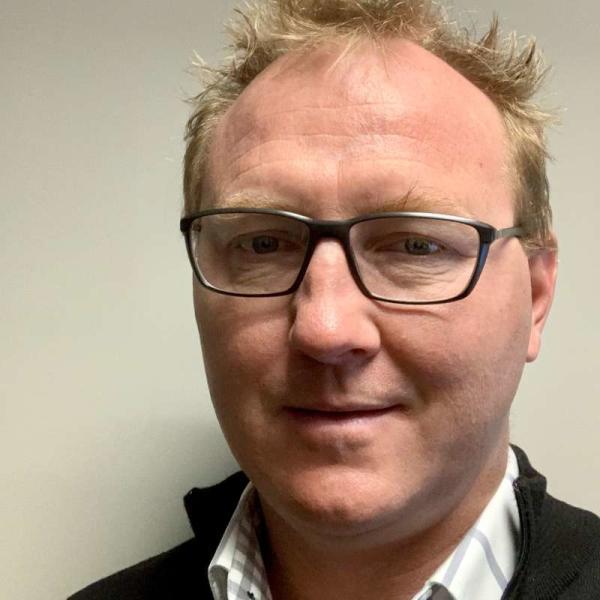 Chris Ehmann
Chris Ehmann, a Vancouver native moved to Queenstown in April 2014 to take up the position of General Manager of Hilton Queenstown and Doubletree by Hilton Queenstown. With more than two decades experience in Europe, the Middle East and Australasia, Ehmann has a solid grasp and personal enthusiasm for the tourism industry.
Having served two years on the Board of the Adelaide Convention Bureau, he brings with him experience to support and help position Queenstown to compete on the world stage of meetings and business whilst creating the destination profile to international buyers.
Ehmann's desire to settle with his family in the region long-term, combined with a strong community spirit, has inspired him to approach Destination Queenstown to join in the next phase of development ensuring Queenstown furthers its reputation as a premier travel destination.
Ehmann graduated with an MBA from Henley Management College in Oxfordshire, England in 2001. He since furthered his studies at the Cornell-Nanyang Institute as well as the International Institute for Management Development in Lausanne, Switzerland.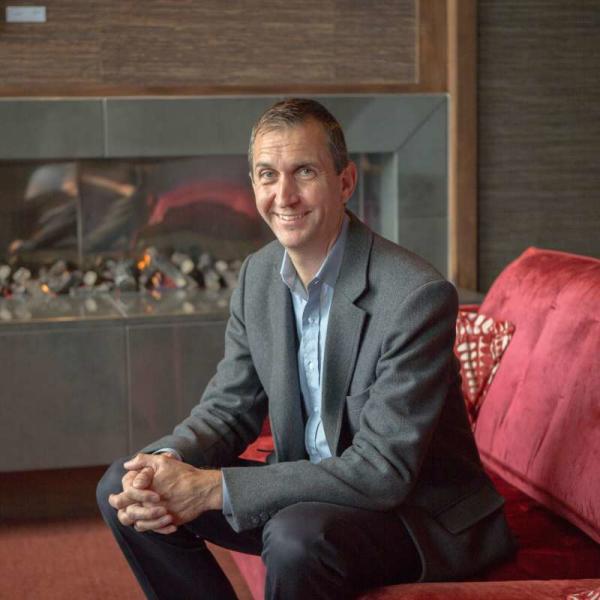 Jim Moore
As the General Manager of Novotel Queenstown for the last 11 and a half years I have been active in the community and within the industry and have a desire to ensure we have a strong tourism industry as well as protecting the beautiful local environment that allows us to work here.

Over this time I have spent nine years on the Chamber of Commerce Board – standing down due to the constitution. I have had a voice on advisory boards for the Queenstown Winter Festival and Queenstown Resort College and an active member of the general manager meetings within Tourism Industry Aotearoa.

My business has been a sponsor of the Jazz Festival, Winter Games, LUMA, Queenstown Winter Festival, Gay Ski Week and Winter Pride, Queenstown Marathon and Motatapu, as well as sponsoring environmental initiatives with Queenstown Primary School and Shotover Primary. For the last 11 years I have organised an annual fundraising event in town benefiting Cure Kids.

I bring 35 years of hotel experience with 20 of these at general manager level as well as past experience at Tourism Waikato and other advisory board positions. Having lived in Queenstown twice and marrying my wife here 29 years ago I am passionate about Queenstown and everything it has to offer.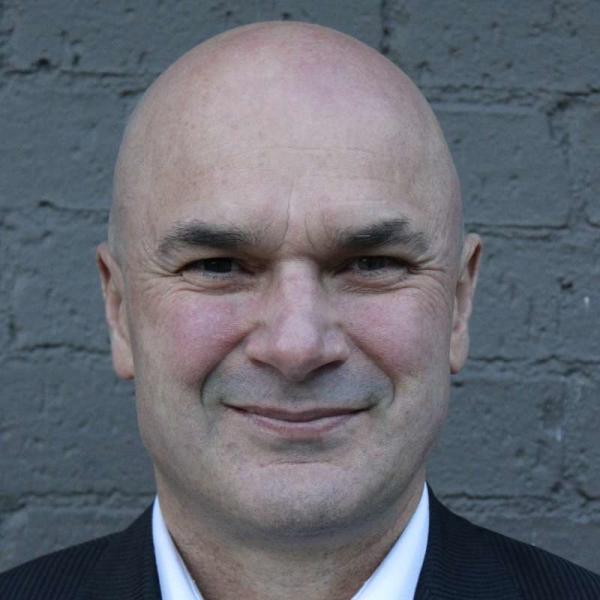 Jonathan Browne
An offer to relocate to Queenstown as GM of SKYCITY a little over 2 years ago was an opportunity too good to pass up.
That move has proven to be positive on the business and family front, having become immersed in the local Queenstown community that I am now passionate about seeing prosper and grow successfully for the future.
Prior to moving to Queenstown, I have spent 25 years in the tourism and hospitality industry, which has taken me around the world in varying capacities, and more recently to Wellington and Auckland in senior management positions and business ownership.
This practical experience when combined with having studied tourism and marketing at Otago and an MBA at Victoria, provides me with a sound perspective when focusing on the business of tourism and hospitality management.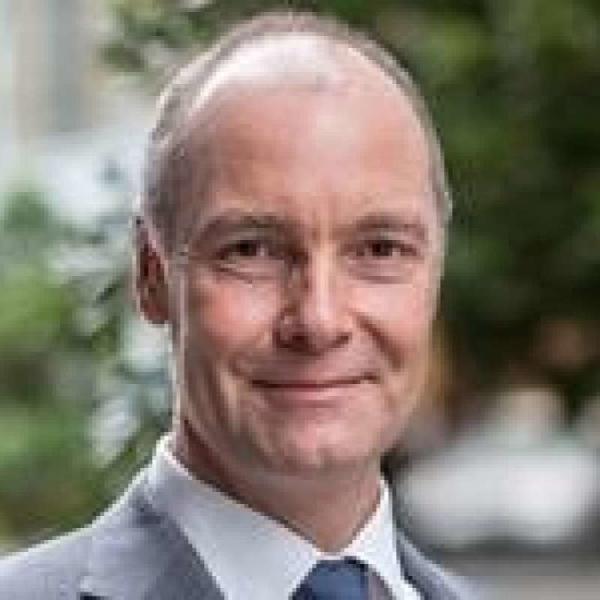 Glyn Lewers
Glyn Lewers is a Structural Engineer with Airey Consultants based in Frankton. He initially gained a Surveying degree from Otago University, obtaining his license both in New Zealand and Western Australia. He spent ten years in Australia working in the Mine and Marine sectors developing fixed plant asset management plans and also planning and supervising safety critical infrastructure repairs. During this time he obtained his Engineering Degree, with First Class Honours.
Mr. Lewers returned to New Zealand in 2012 with his wife, Bridget and two children, Ryan and Aidan. Since his return, Mr. Lewers has involved himself with the community by being a junior rugby coach since 2015, and he is the current chairman of the Frankton Community Association, a position he has held for the last three years. Glyn is a member of the Queenstown Golf Club, which allows him to unsuccessfully lower his handicap, when time allows.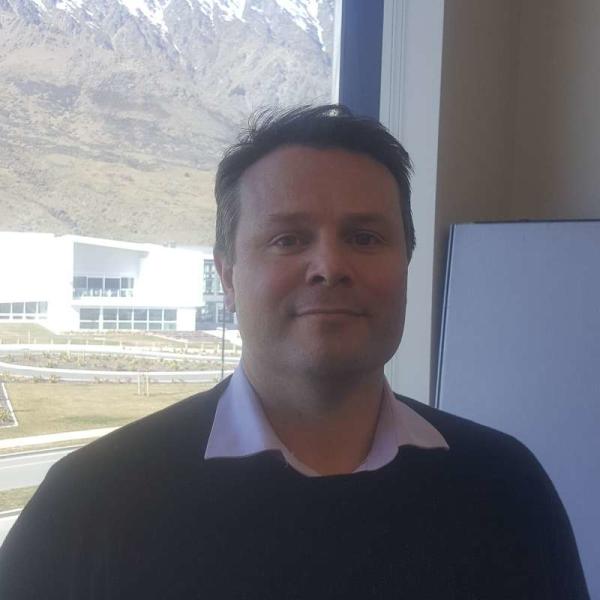 Matthew Day
Matthew is an active member of the Queenstown business community and was elected to the Board in September 2018. He has a diverse commercial background in tourism, airports and consumer businesses and is the Commercial Director for the Wayfare group of companies.