Nestled between the Eyre Mountains and the Hector Range, Kingston is on the southern tip of Lake Wakatipu and on the border of Otago and Southland.
Located a 45 minute drive from central Queenstown, Kingston's lakeside setting, relaxed vibe, and outdoor lifestyle make it a great spot to visit. The road, which winds between Lake Wakatipu and The Remarkables mountain range, offers spectacular views and there are some good photo stops along the way - the best being at the top of Devil's Staircase. 
Kingston town was once a major transport link between the Wakatipu district's gold fields and the shipping ports of Dunedin and Invercargill. These days Kingston is a great place to go to relax and enjoy the beautiful township and stunning lake-side landscapes. You'll find plenty of picnic spots under the trees, can try your luck at fishing on the edge of Lake Wakatipu or the nearby Mataura River or grab a bite to eat at the local cafe/bar. Kingston is also the starting point for a hike in the nearby remote Eyre Mountains Conservation Park, and the new Around the Mountain Cycle Way. Don't forget to listen out for the native birds and if you stay overnight, you'll be amazed at the starry skies.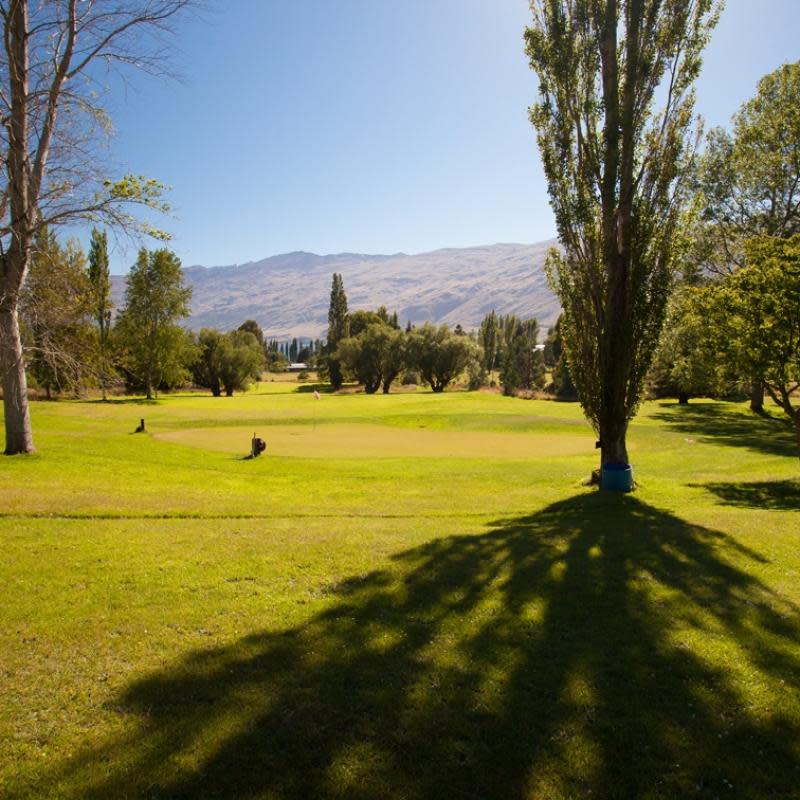 Activities and attractions
There is also a wonderful county golf course with great natural obstacles that welcomes visitors, it's a great spot for boaties and watersports, or you can head out on your bike on the new well-graded and maintained trail that heads towards Mossburn and links around the mountain to Walter Peak station. Or just take a break on your journey while the kids play in the children's playground and you grab a coffee at the local café.
Kingston is great destination to discover on your journey through the Southern Lakes region.
More Information
All Stories
Our Stories
Your Stories