Welcome to Queenstown Travel Trade.
Queenstown is our home, and it's our deepest privilege to share our culture with the world. Here you will find a range of trade-ready resources that will support you to sell Queenstown, New Zealand, to your clients. If you can't find something you're looking for on our website, make sure you get in touch with our Travel Trade team.
Here's your introductory guide to selling Queenstown.
Get our Queenstown Travel Trade newsletter, including accommodation, activities, aviation and other relevant industry updates, in your inbox.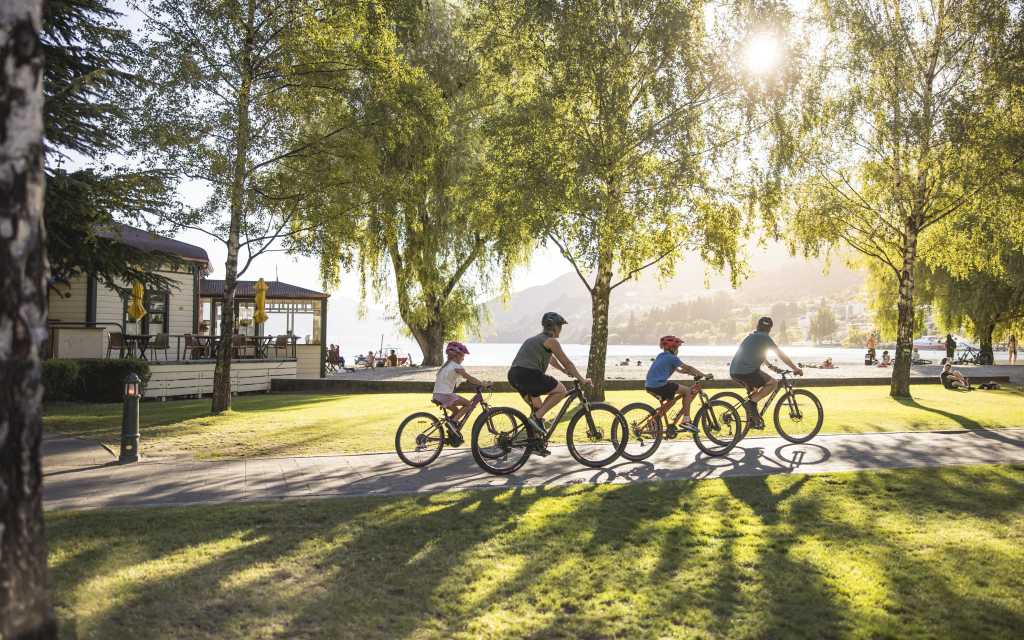 Queenstown Travel Trade Updates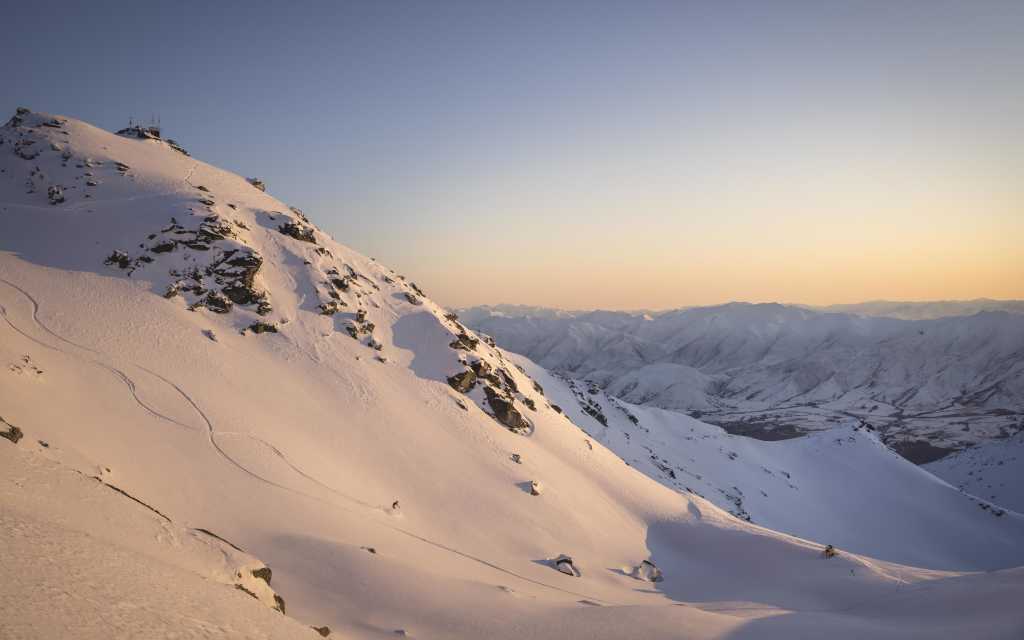 Travel to a thriving future
Regenerative travel in Queenstown.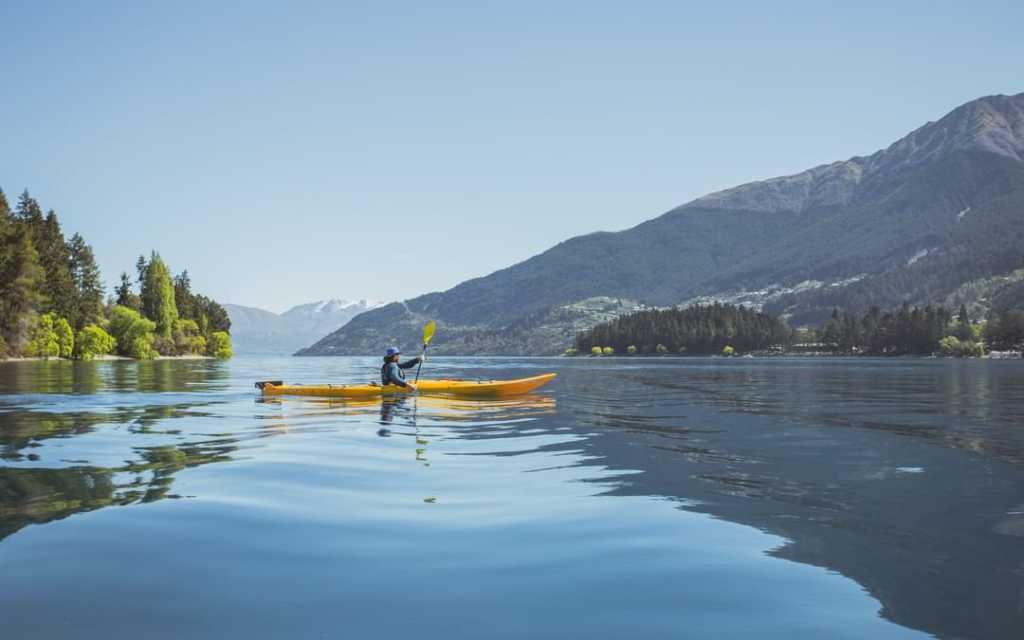 Join our Facebook Group