Drive to Queenstown
Fly to Queenstown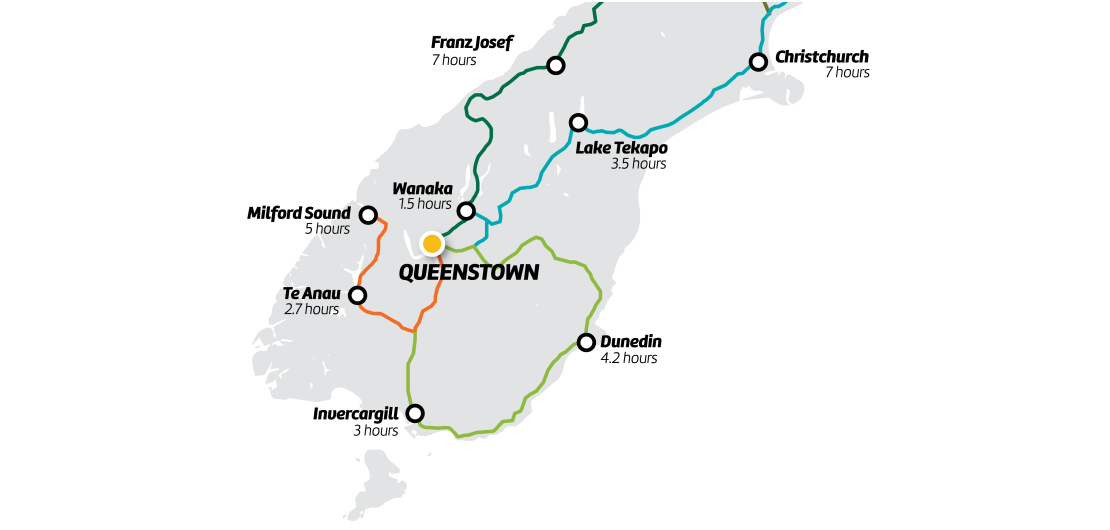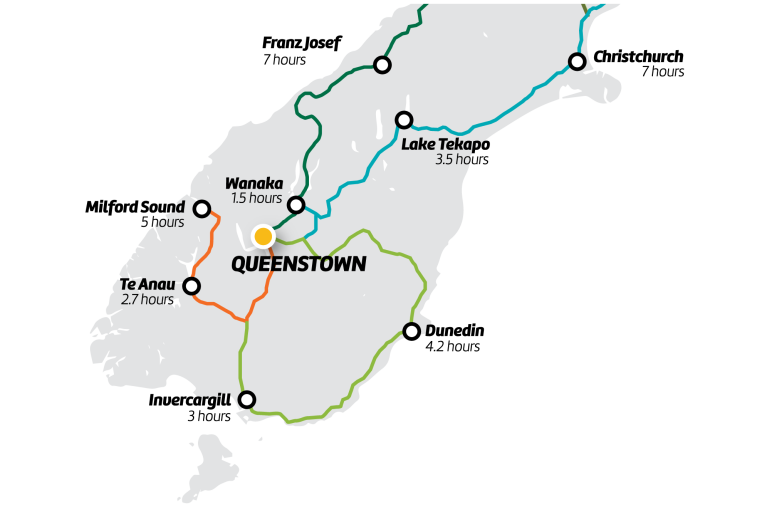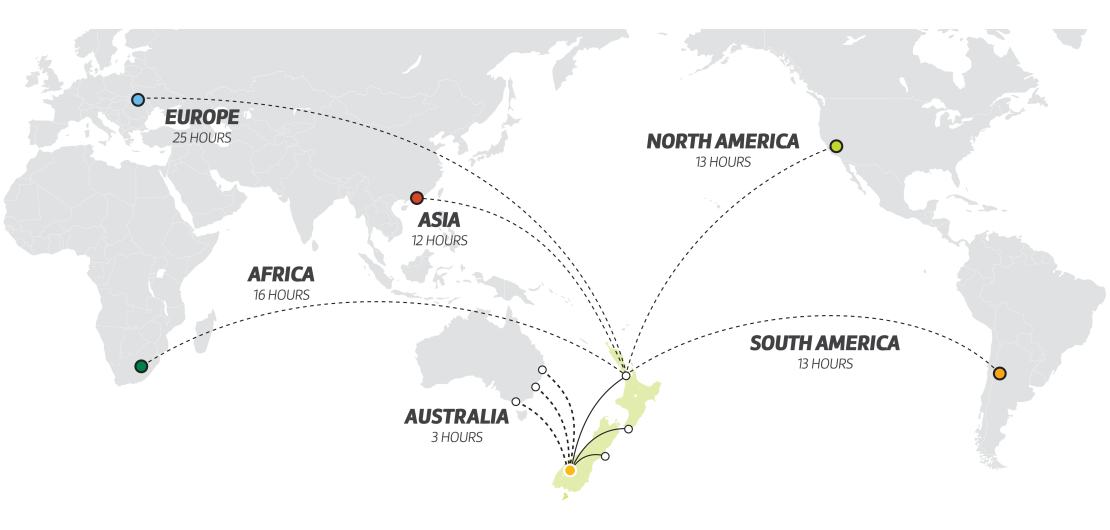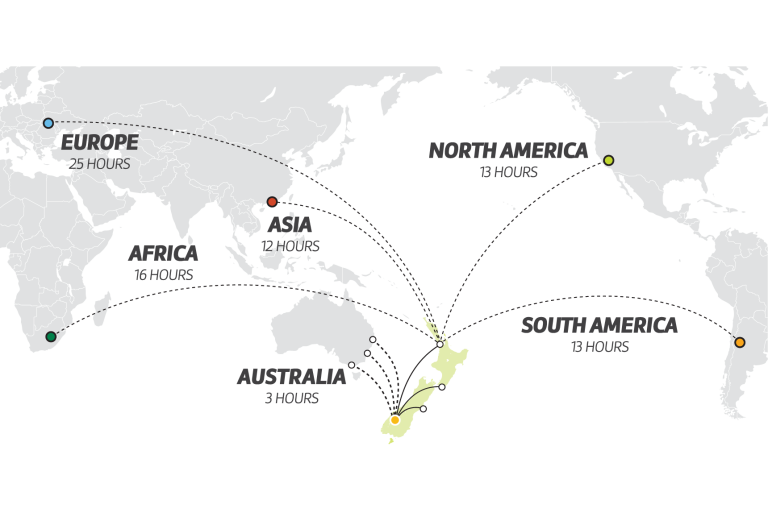 2021 will see five incredible acts taking to the stage at the Gibbston Valley Winery Summer Concert...
Read More
In great news for their long-time loyal fans, iconic band CROWDED HOUSE have announced they will...
Read More
Explore the Best Time to Visit Queenstown
All Stories
Our Stories
Your Stories
Welcome to Queenstown, the Home of Adventure.
Welcome to the official Queenstown New Zealand website. Here you'll find everything you need to plan your next trip to Queenstown, from accommodation options and where to eat, to the endless array of things to do and a full calendar of events all year round.
Let Queenstown awaken your senses and inspire you to go further than you've gone before. Whether you're into chasing steep slopes, exploring our trails, indulging in food and wine, discovering stunning fairways or seeking adrenaline thrills - there are a thousand adventures to be found here of all tastes, tempos and temperatures. Discover things to do, where to eat and places to stay, and plan your Queenstown adventure today.