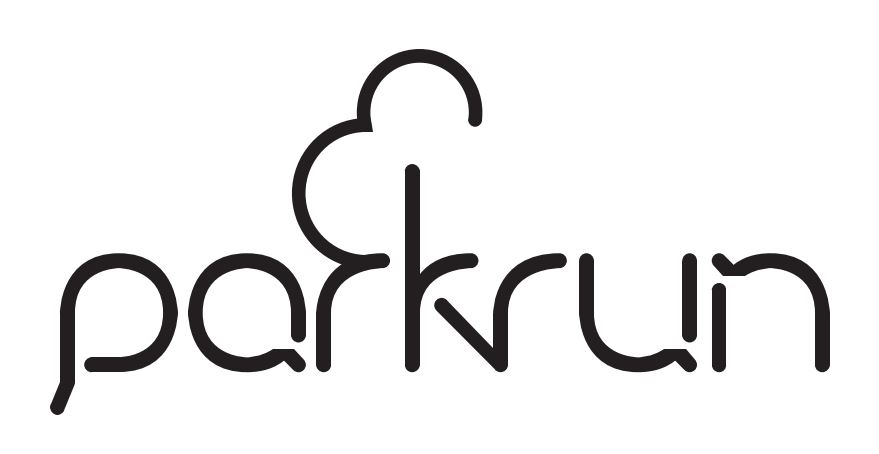 parkrun
Queenstown Parkrun
Come and join us for Queenstown parkrun every Saturday in the beautiful Queenstown Gardens. Parkrun is a free, weekly, non-competitive 5km event that you can walk, jog, run, or volunteer at. Everyone is welcome at parkrun no matter what your fitness level.
The event starts in Queenstown Gardens next to the band rotunda at 9am in winter and 8am in Daylight Savings Time (October-April).
Register for free at www.parkrun.co.nz/queenstown and print your free barcode. Your barcode will allow you to keep track of your results and grants you access to participate in parkrun events around the world. Join us after each event for a post-parkrun coffee and chat at one of our local cafes.
Event Date
Recurring weekly on Saturday
From: 9:00 AM to 10:00 AM in Winter, 8:00 AM to 9:00 AM during Daylight Savings (October-April)
Future Events
02 December 2023
09 December 2023
16 December 2023
23 December 2023
30 December 2023
06 January 2024
13 January 2024
20 January 2024
27 January 2024
03 February 2024
10 February 2024
17 February 2024
24 February 2024
02 March 2024
09 March 2024
16 March 2024
24 March 2024
31 March 2024
07 April 2024
13 April 2024
20 April 2024
27 April 2024
04 May 2024
11 May 2024
18 May 2024
25 May 2024
01 June 2024
08 June 2024
15 June 2024
22 June 2024
29 June 2024
06 July 2024
13 July 2024
20 July 2024
27 July 2024
03 August 2024
10 August 2024
17 August 2024
24 August 2024
31 August 2024
07 September 2024
14 September 2024
21 September 2024
28 September 2024
06 October 2024
12 October 2024
19 October 2024
26 October 2024
02 November 2024
09 November 2024
16 November 2024
23 November 2024
30 November 2024
07 December 2024
14 December 2024
21 December 2024
28 December 2024
04 January 2025
11 January 2025
18 January 2025
25 January 2025
01 February 2025
08 February 2025
15 February 2025
22 February 2025
01 March 2025
08 March 2025
15 March 2025
23 March 2025
30 March 2025
06 April 2025
12 April 2025
19 April 2025
26 April 2025
03 May 2025
10 May 2025
17 May 2025
24 May 2025
31 May 2025
07 June 2025
14 June 2025
21 June 2025
28 June 2025
05 July 2025
12 July 2025
19 July 2025
26 July 2025
02 August 2025
09 August 2025
16 August 2025
23 August 2025
30 August 2025
06 September 2025
13 September 2025
20 September 2025
27 September 2025
05 October 2025
11 October 2025
18 October 2025
25 October 2025
01 November 2025
08 November 2025
15 November 2025
22 November 2025
29 November 2025
Physical Address
21 Park Street
Queenstown
Months of Operation:


January
February
March
April
May
June
July
August
September
October
November
December