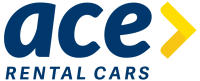 Ace Rental Cars
Queenstown Ace Rental Cars
Ace Rental Cars is an established deep-value car rental company with a history spanning back 30 years. Founded in 1987 in Auckland, New Zealand Ace identified the consumer need for an alternative to the high-priced multi-national car rental brands to serve the budget-focused domestic and inbound travel market. 
Ace Rental Cars now operate seventeen branches across fifteen cities throughout Australia and New Zealand. In addition to the core fleet of older vehicles, the company also provides a Premium fleet, featuring brand new vehicles with creature comforts at an attractive price.
Ace sticks to its mission of providing the best value in car rental in Australia and New Zealand
Contact Us
Company: Ace Rental Cars
Physical Address
50 Grant Road, Frankton
Queenstown, 9371
Open For Business : Yes


Monday : 8:00am - 10:00pm
Tuesday : 8:00am - 10:00pm
Wednesday : 8:00am - 10:00pm
Thursday : 8:00am - 10:00pm
Friday : 8:00am - 10:00pm
Saturday : 8:30am - 4:00pm
Sunday : 8:30am - 4:00pm


Months of Operation : Open year round
Group Reservation Email: queenstown@acerentals.co.nz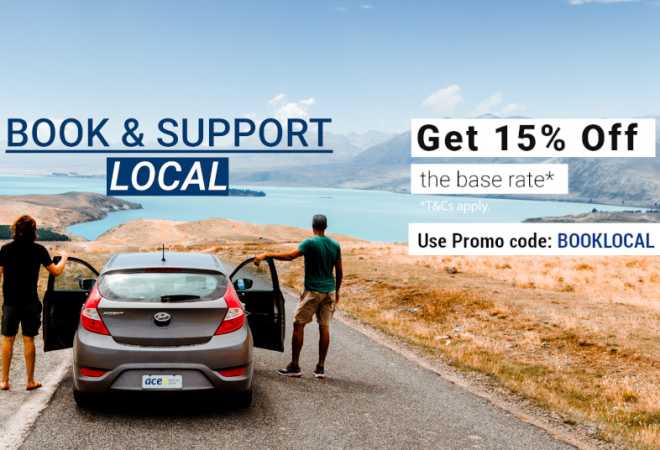 Save 15% off the base rate on all New Zealand bookings on any length of hire.
Valid until 31 August, 2020