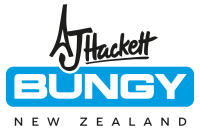 AJ Hackett Bungy - Queenstown
Nevis Bungy
You can put 99 shots of espresso in your coffee, but it still won't give you the raw thrill of the 134m, 8.5 second freefall that is the Nevis Bungy (and New Zealand's highest Bungy!) And you thought parallel parking was scary...
AJ Hackett Bungy is the world pioneer of Bungy Jumping. It all started in Queenstown, New Zealand in 1988, and since then they have become an established World Leader in the Tourism Industry. Facing your fears by standing on the edge may be the greatest personal challenge of your life.
Contact Us
Company: AJ Hackett Bungy - Queenstown
Physical Address
Corner of Camp & Shotover Streets
Frankton
Queenstown, 9300
Price: $275
Adult price: $275 NZ student: $245 Please note there are no child prices available.


Supplied transportation is compulsory as the Nevis is located on private land and is only accessible by our 4WD buses. Buses depart the The Station




Holiday hours : Closed Christmas Day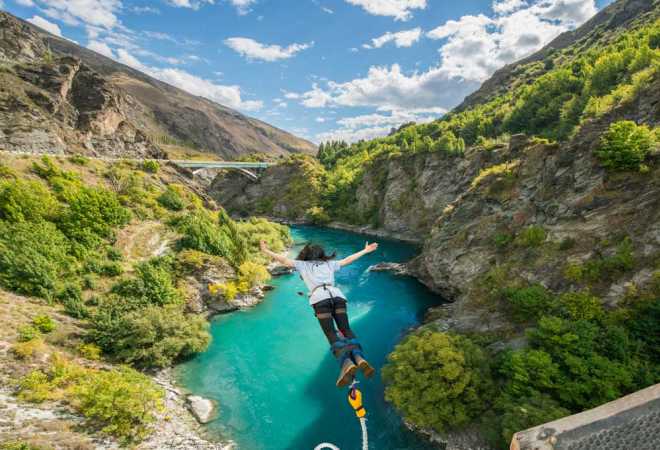 Save $15 when you book 15+ days in advance.