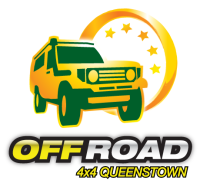 Off Road 4x4 Queenstown
Skippers Canyon Private 4X4 Tour
Skippers Canyon is a stunningly beautiful site of the 1860s gold rush that eclipsed the scale of the legendary Klondike. The world famous canyon is packed with relics, workings and astonishing stories of man against the elements. The road itself into the canyon, with it's vertical drop offs either side of the vehicle as you travel into the heart of canyon, is thrilling in itself. After negotiating the famous Skippers Canyon bridge you will enjoy a refreshments stop at the old schoolhouse, deep in the canyon. Only the experienced professionals at the wheel of our 4x4's can truly put you inside the hearts and minds of the people who strived in Skippers Canyon to win their gold. A wealth of facts, figures and anecdotes bring history back to life before your eyes.
Bookings: We only take private charter vehicle bookings for this tour and do not offer a per person price.
Tour Highlights Include:
Skippers Canyon & Pipeline Bridges
Historic gold mining town
Stunning New Zealand back country adventure.
Refreshments included
Refreshments (tea/ coffee / hot chocolate and biscuits).
Gold panning demonstrations available upon request.
 Why Choose Off Road 4x4 Queenstown?
Small personalised tours to stunning locations
Guaranteed individual forward facing window seats
Free refreshments included
Free pick up and drop off to your accommodation
On-site iPad multimedia presentations
Guides are knowledgeable, friendly locals
Contact Us
Company: Off Road 4x4 Queenstown
Physical Address
61A Shotover Street
Queenstown, 9300
MinPrice: $469
MaxPrice: $705
$469 per charter vehicle, up to 3 passengers per vehicle $705 per charter vehicle, up to 6 passengers per vehicle


Open For Business : Yes


Monday : 8:00 AM - 10:00 PM
Tuesday : 8:00 AM - 10:00 PM
Wednesday : 8:00 AM - 10:00 PM
Thursday : 8:00 AM - 10:00 PM
Friday : 8:00 AM - 10:00 PM
Saturday : 8:00 AM - 10:00 PM
Sunday : 8:00 AM - 10:00 PM


Months of Operation : Jan - Dec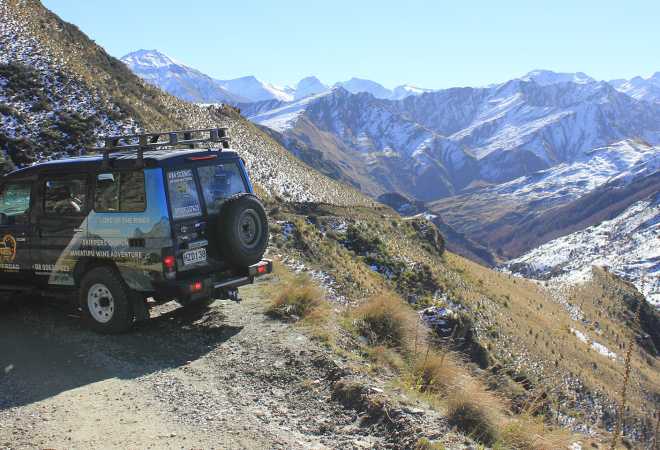 For a limited time enjoy great savings of up to $106 off our private tailor- made half day charters.
Valid until 30 September, 2020