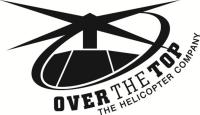 Over The Top Helicopters
Wine by Invitation
'Drop in' and collect the Patriarch of Otago's Pinot Noir from his private vineyard. Reap the benefit of his knowledge of history, soil, wines, climate and the grape as you helicopter to a selection of local vineyards. Meet the winemakers, pipette from the barrel and discover the heart of alpine viticulture, savouring the flavours over a remote gourmet luncheon.
The Wine by Invitation is truly a winelovers dream in which you have an expert on board who will give you the birds eye view of our vineyards in which you have between 3 – 5 landings and tastings including lunch, this one we would without doubt recommend.
Contact Us
Company: Over The Top Helicopters
Physical Address
The Blue Hanger, 10 Tex Smith Lane
Queenstown, 9300
MinPrice: $7,950
MaxPrice: $12,250
Including Wine host Private charter options available in Squirrel AS350, Eurocopter EC130 and Twin Engine BK117


Transport to and from your accommodation maybe available for your excursion, terms + booking conditions apply


Open For Business : Yes


Monday : 0900 - 1700
Tuesday : 0900 - 1700
Wednesday : 0900 - 1700
Thursday : 0900 - 1700
Friday : 0900 - 1700
Saturday : 0900 - 1700
Sunday : 0900 - 1700


Months of Operation : Jan - Dec
Hours : 24 hours, 7 days a week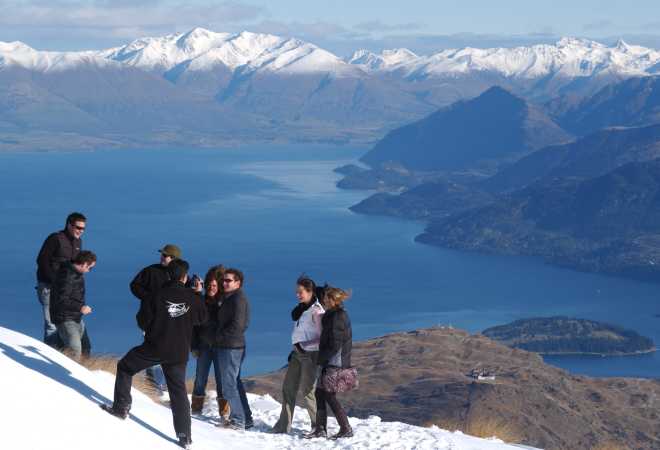 For a limited time we are offering a super saving of 20% off selected flights. Choose destinations including Milford Sound, Central Otago wineries, Glaciers and Queenstown.