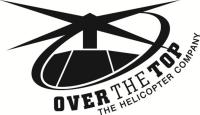 Over The Top Helicopters
Milford & Fiordland Highlights
Milford and Fiordland Highlights
Allow 2.5 hours
Over The Top's Milford Highlights excursion combines all the aspects of Milford Sound, the West Coast and the surrounding Southern Alps glacier areas.
You helicopter will lift off from Queenstown and fly you high over the snow-capped Southern Alps to the stunningly beautiful Milford Sound. Sit back and enjoy the view as you fly down Milford Sound giving you a birds-eye view of the waterfalls and rainforests below.
Where the fiord reaches the Tasman Sea, you will head north and land on a remote West Coast beach, allowing you time to take a stroll and spot some of the nearby seal colonies. From the beach, the helicopter turns inland to the glacier areas where again you will land, allowing you time to explore and take more photographs of a magical place.  We shut down our helicopter on each of our landings so you can fully enjoy the quiet beauty of these incredible environments.  
The flight back to Queenstown from the glaciers will then take you high above the alpine lakes and rivers and finally over Lake Wakatipu back to Over The Top's heli-base.
Contact Us
Company: Over The Top Helicopters
Physical Address
The Blue Hanger, 10 Tex Smith Lane
Queenstown, 9300
MinPrice: $1,400
MaxPrice: $8,400
Shared flight from $1,400 per person. Private charter options available in Squirrel AS350, Eurocopter EC130 and Twin Engine BK117


Complimentary transfers are available to Queenstown CBD accommodation providers. Please ask upon booking transfers outside of Queenstown CBD


Open For Business : Yes


Monday : 0900 - 1700
Tuesday : 0900 - 1700
Wednesday : 0900 - 1700
Thursday : 0900 - 1700
Friday : 0900 - 1700
Saturday : 0900 - 1700
Sunday : 0900 - 1700


Holiday hours : Christmas Day subject to availability
Months of Operation : Jan - Dec
Hours : 24 hours, 7 days a week
Group Reservation Email: bookings@flynz.co.nz


Group Capacity: 25


Experience the majestic Milford Sound, take in the scale and beauty of the enormous sea cliffs and the many waterfalls that pour out from the valleys. 20% Discount off ALL Milford Sound scenic flights, from 1.5 - 4 hours in duration - there is a flight option that everyone will love.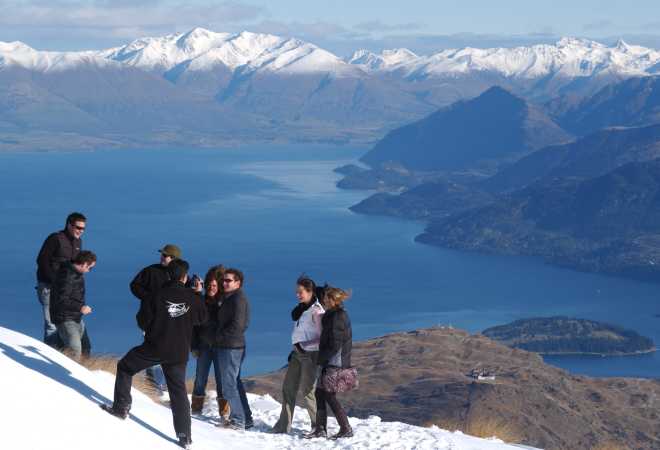 For a limited time we are offering a super saving of 20% off selected flights. Choose destinations including Milford Sound, Central Otago wineries, Glaciers and Queenstown.