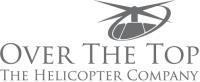 Over The Top Helicopters
Milford Ultimate
Allow 4 hours for 4 Landings: Beach, glacier, alpine lake, Milford Sound.
Discover a labyrinth of valleys and mountains as you fly west over the Main Divide of the Southern Alps. See Lake Te Anau and follow the Milford Track past the Sutherland Falls on this extensive tour to Milford Sound.Walk through native rainforest, for a perfect photo opportunity. You will fly along the fiord to a seal colony or remote beach on the isolated coast of Fiordland.
Learn of the age old glaciers and prehistoric rainforests in a habitat seldom frequented by man. This relaxed and interpretive expedition distils the essence of New Zealand's most dramatic scenery.
A glacier landing on the return flight will enable you to fill the ice bucket for your champagne luncheon at a gold miner's cottage hidden in the mountains.
Contact Us
Company: Over The Top Helicopters
Physical Address
10 Tex Smith Lane
Queenstown, 9300
MinPrice: $7,950
MaxPrice: $12,250
Private charter options available in Squirrel AS350, Eurocopter EC130 and Twin Engine BK117


Complimentary transfers are available to Queenstown CBD accommodation providers. Please ask upon booking transfers outside of Queenstown CBD


Open For Business : Yes


Monday : 08:30 AM - 05:00 PM
Tuesday : 08:30 AM - 05:00 PM
Wednesday : 08:30 AM - 05:00 PM
Thursday : 08:30 AM - 05:00 PM
Friday : 08:30 AM - 05:00 PM
Saturday : 08:30 AM - 05:00 PM
Sunday : 08:30 AM - 05:00 PM


Holiday hours : Subject to availability on Christmas Day
Months of Operation : Jan - Dec
Experience the majestic Milford Sound, take in the scale and beauty of the enormous sea cliffs and the many waterfalls that pour out from the valleys. 20% Discount off ALL Milford Sound scenic flights, from 1.5 - 4 hours in duration - there is a flight option that everyone will love.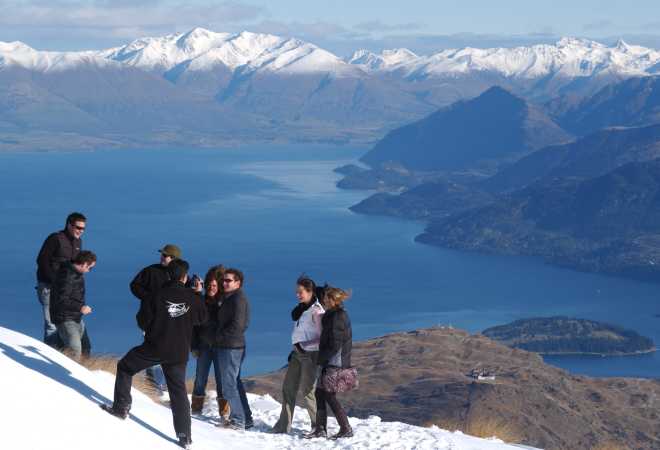 For a limited time we are offering a super saving of 20% off selected flights. Choose destinations including Milford Sound, Central Otago wineries, Glaciers and Queenstown.