If you're a keen mountain biker with an eye for young talent, you've probably heard of the Meek boys.
Rory Meek has been twice W3 for his age group in BMX racing and two times age group US Open MTB Champion. Toby Meek is U17 Downhill MTB NZ2 and has been BMX racing at world championship level for five years. He spent winter 2020 riding with Markus Stöckl's MS Mondraker race team in Europe.
Two years ago Rory and Toby moved to Queenstown with their parents Donna and Steve, who make MeekBoyz bikes, high performance carbon downhill bikes for groms.
We sat down for a yarn with Donna, to find out how they started making bikes, why they moved to Queenstown, and get the lowdown on the boys' favourite Queenstown trails.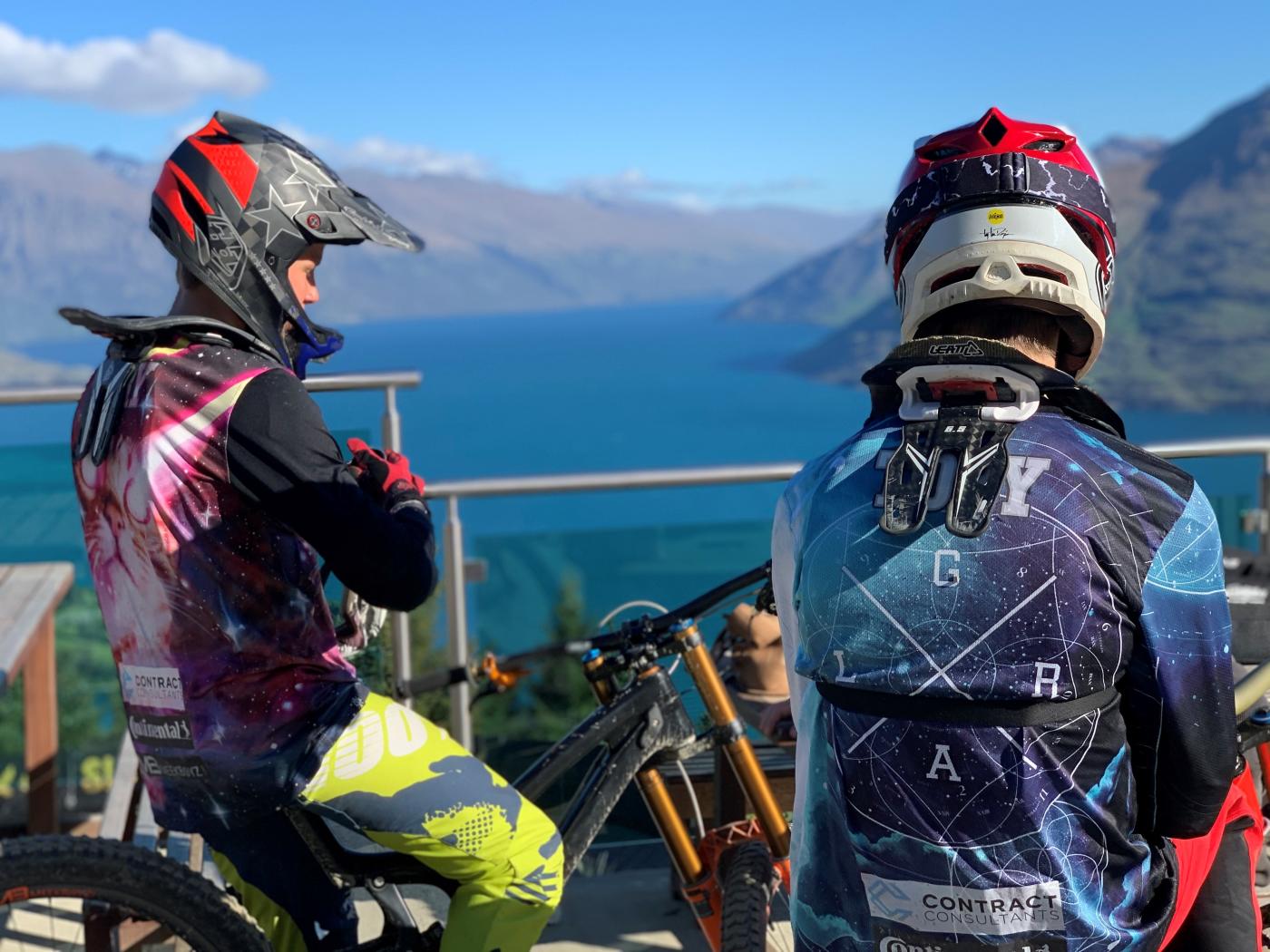 Toby & Rory Meek, Queenstown Bike Park
Building decent bikes for the boys
MeekBoyz are the world's best high-performance downhill bikes for young riders. They're based in Queenstown, but they sell 80% of their bikes to the US and most of the remainder to Europe.
Donna and Steve didn't start out to build a world-leading brand. They just wanted some decent bikes for their sons to ride. Donna explains how it all began.
"Steve is an avid downhill rider and I used to ride as well. We started the kids out with BMXs. Then Steve went looking for downhill bikes for the boys, and he couldn't find any with proper suspension like an adult bike. So, he tried chopping down a couple of adult bikes to fit their size. But the geometry ended up all wrong, and they didn't perform properly.
"We were based in Hong Kong/Taiwan, which is the epicentre of the biking industry. Everything's built there. So, Steve said: 'Blow it. I'm going to build my own'. And he designed carbon moulds for a 20-inch, a 24-inch, and a 26-inch downhill bike. The three sizes that didn't exist for kids.
"Rory was five, the right size for the 20 inch, so he got the first prototype. We tested it in the Whistler Bike Park. And the response was amazing. Everybody was asking: 'What's that bike?' 'We want one.' 'We need one.' Getting that feedback made us realise there was real demand."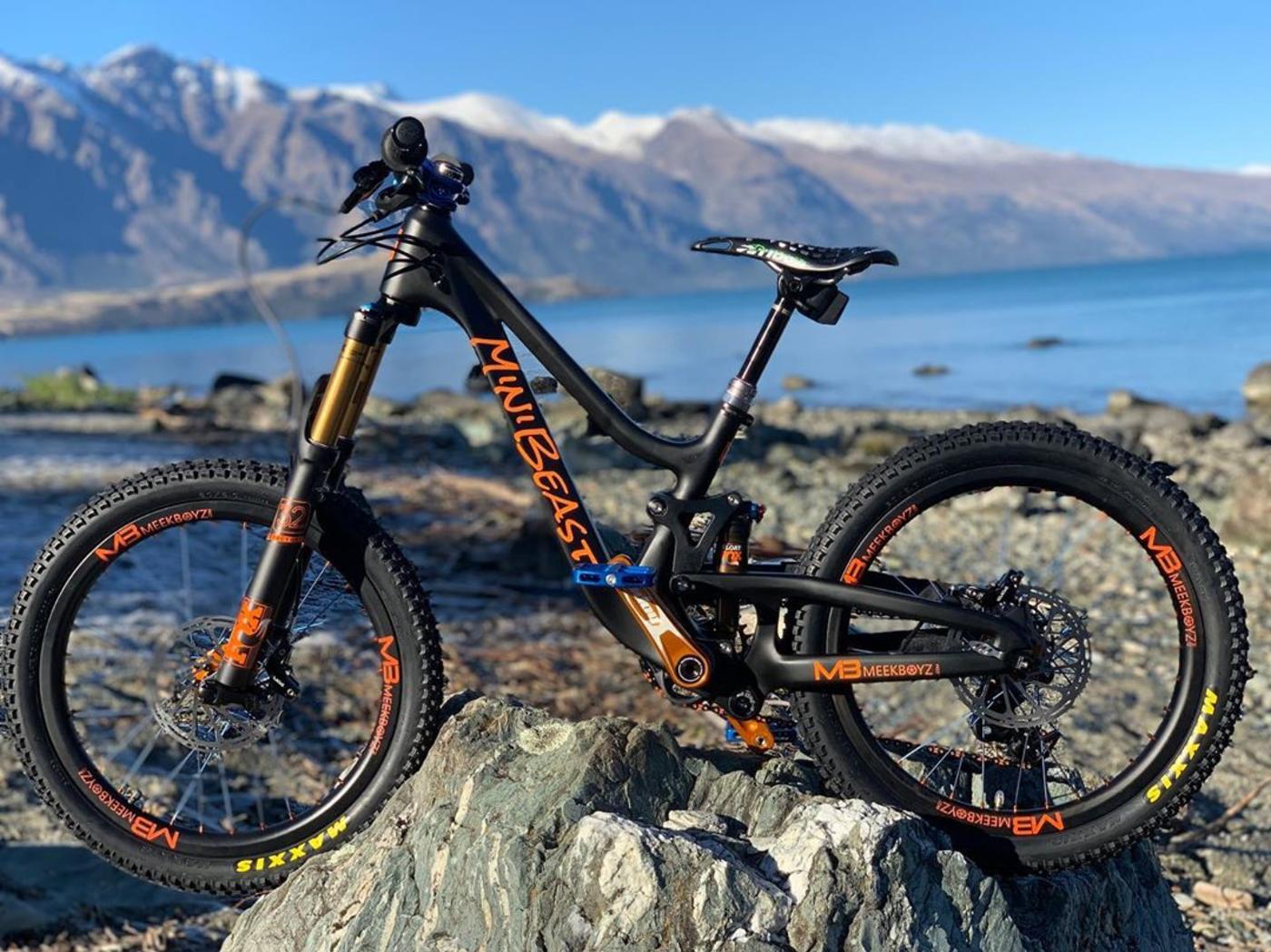 MeekBoyz downhill carbon mountain bikes for children
High performance downhill bikes for groms
Donna explains that because MeekBoyz bikes are high performance, there's no cutting corners. "We sourced the best parts we could find, so the kids can develop their riding progression safely. Downhill riding and free style are quite extreme. Mitigating risk is important.
"Our first customers were families into BMX or high-performance racing, who know the difference quality makes. But mostly, it's been a process of educating people. Unless you come from a performance background you don't have that immediate understanding of how much better and safer MeekBoyz bikes are.
"When we first started selling the 20-inch bikes we wondered whether parents would come back and buy the next size up. But everyone who buys a 20-inch comes back for the 24 inch and then they come back for the 26 inch. So that's told us that what we're doing is worthwhile.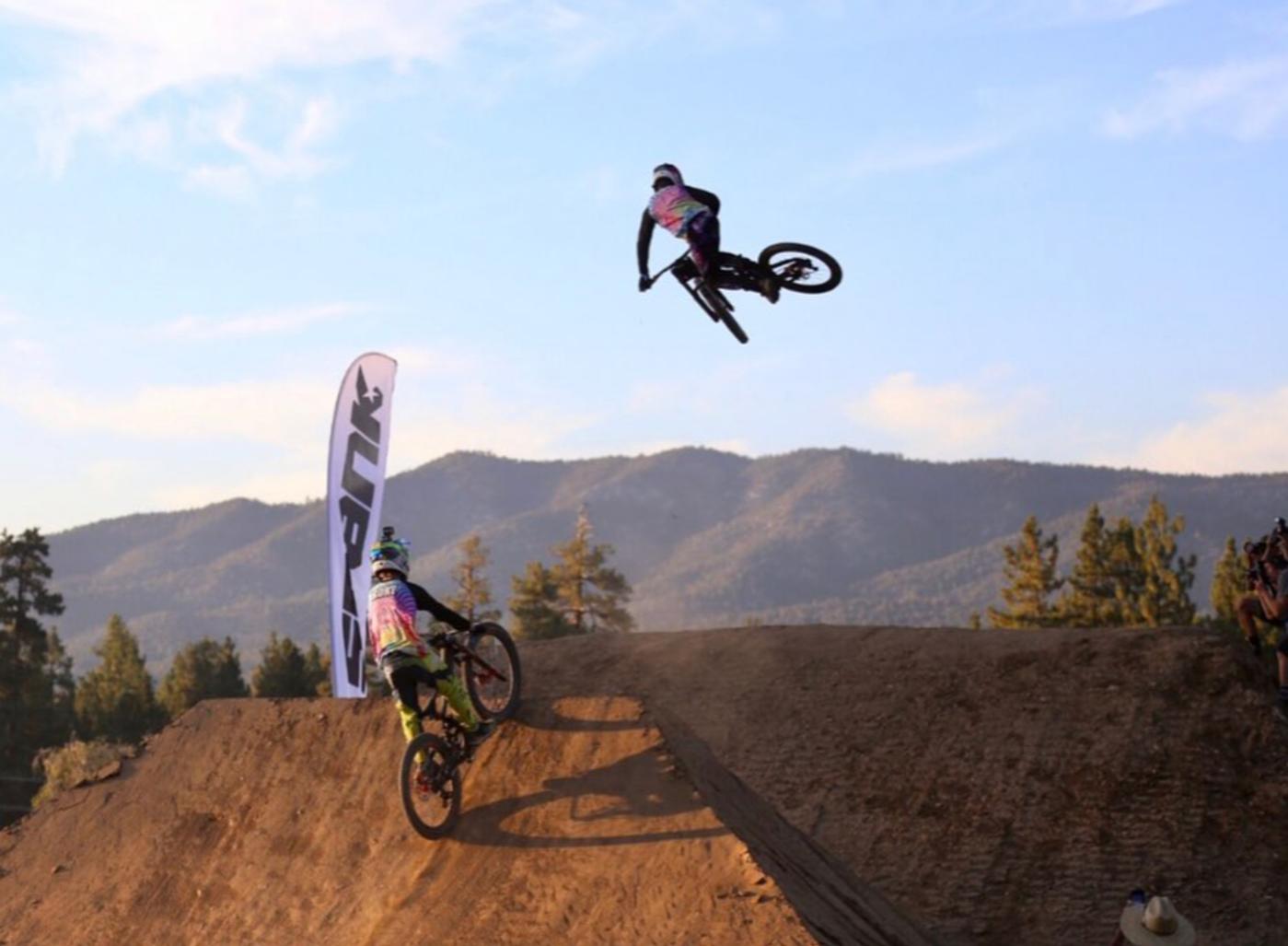 Toby & Rory Meek at the Fox US Open of Mountain Biking
Moving to Queenstown
Donna explains why the family moved back to New Zealand.
"Hong Kong tracks are difficult and technical, and Toby and Rory were developing quite impressive skills. We'd go to Whistler and the boys would podium, even though they trained in a city region. But in Hong Kong they'd reached the point where no adults were faster than them, and there was no one to push them progression-wise. So, it was time to come home.
Both boys have been racing since they were five. So, they need to train where they're challenged by the trails and by other riders.
Donna says: "Queenstown is the perfect training ground. Toby is moving into junior elite next year, and it has the full range for him: downhill, jump training, slopestyle, technical, and the dirt jump park. It's the perfect place to live and progress. And we have a long association with Queenstown. At least once a year we'd visit, and the kids would train here. It was like our second home."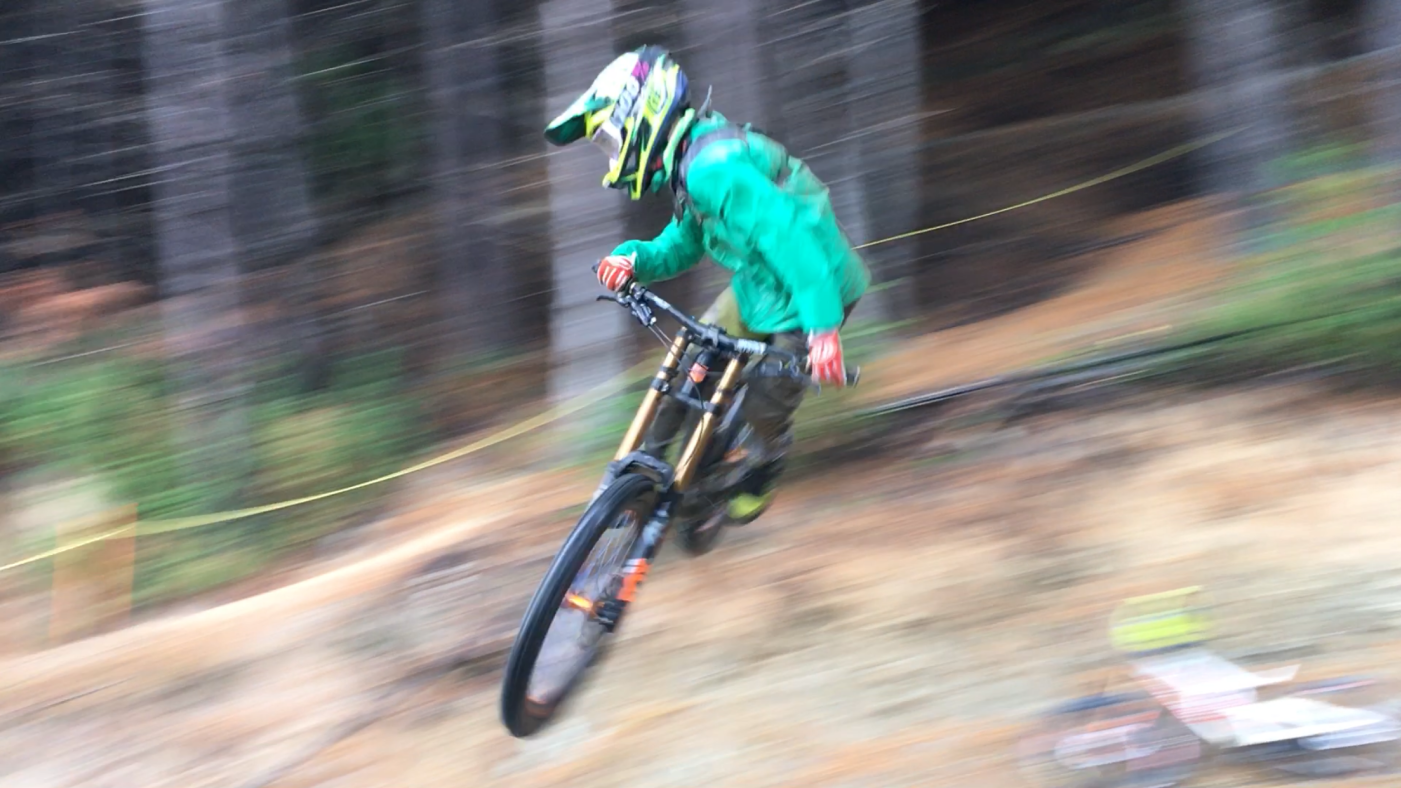 Toby Meek, Queenstown Bike Park
Queenstown is the full package
The boys have a few favourite local haunts. Donna says: "They go to Hanley's Park to practise their pumping and their jumping. They practise their bar spins and their slopestyle tricks. The variety in Queenstown keeps their skill level growing exponentially."
Rory loves the Queenstown Bike Park. His favourite trails are Rat Attack and World Cup. And both boys love the downhill track at Coronet Peak.
Toby and Rory both do Dream Track to keep their big air progression going.  Donna says: "Toby's favourite is Dream Line because he's that kind of kid. He loves mega jumps." Toby agrees: "I love sending it high and far and now I live in Queenstown, I have Dream Line to shred in my own backyard."
Donna sums up why they chose Queenstown as home for their boys and their brand. "Queenstown has the x-factor. For mountain biking, it is the epicentre of the riding universe. In many ways it's even better than Whistler. That's why so many pro-riders come here for off-season training.
"And from a brand perspective for MeekBoyz, Queenstown's world famous for mountain biking, so the two go together. High quality riding. High quality bikes. It's a perfect match.