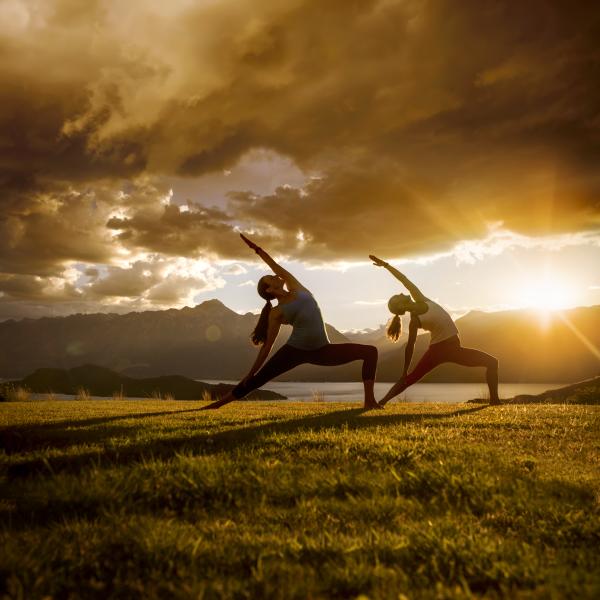 Wellness incentives are the coveted new reward for top performers.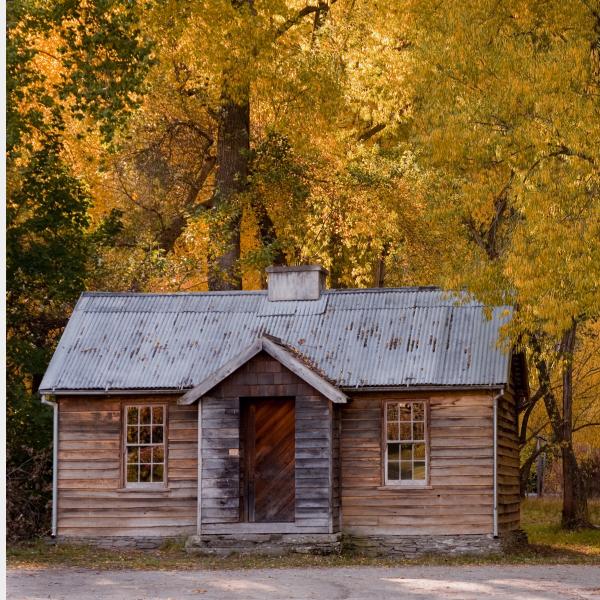 Arrowtown is one of New Zealand's most photographed towns, with a rich history well preserved in some of the original relics that remain in the town. Here's some easy ways to discover the interesting history in the picturesque village.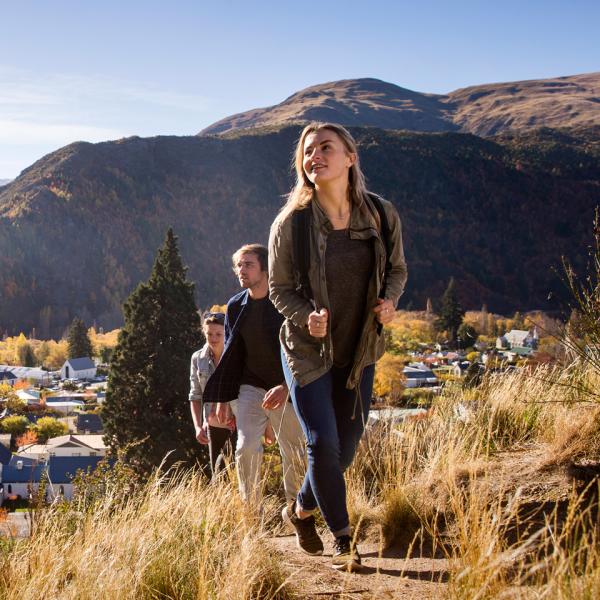 Arrowtown is the gateway to many walking tracks and well-known hikes such as The Sawpit Gully Loop, Millennium Track and Tobins Track but that's just the start of what's on offer. If you're looking for a real hill to climb look no further than Arrowtown's secret peaks.