Frances Piacun spends her days curating three art galleries on Marine Parade and coaching locals to paddle traditional Waka Ama canoes on the lake.
"Queenstown is home... it's almost like it wraps itself around you. I'm so fortunate to get to meet incredible people here every day. Families and couples in holiday mode at the galleries, and our crews of wonderful locals at our Waka Ama Club."
Discover more about what drew Frances to Queenstown and learn where she finds inspiration. She'll share plenty of insider tips to help plan your trip, too.
Bringing Waka Ama to Lake Whakatipu
When Frances moved to Queenstown in 2014, she was training to go to the Waka Ama, a traditional Pacific outrigger canoe, world championships in Rio de Janeiro.
But there were no waka (canoes) in Queenstown. So, she arrived here in January, established the Whakatipu Waka Ama Club, and by November Frances had the loan of a waka from a club in Christchurch and was coaching a local crew.
Frances explains, "When we did the blessing of our first waka we also had a ceremony to bless the lake and cleanse it before we paddled on it. Darren Rewi was our kaumātua (respected Māori elder) and one of the women did the karanga (formal call of welcome in Māori culture), calling to welcome the waka as we paddled in."
"We now have a women's crew, a men's crew, and a girls' crew from Whakatipu High".
"Coaching our local children is my dream. Waka ama opens the world to young people. But it also teaches them manaakitanga, to nurture connections, whanaungatanga, a sense of belonging, and tu tangata, respect and integrity. All of those things come as a part of the sport and it's incredible what it does for young people's being and their self-worth."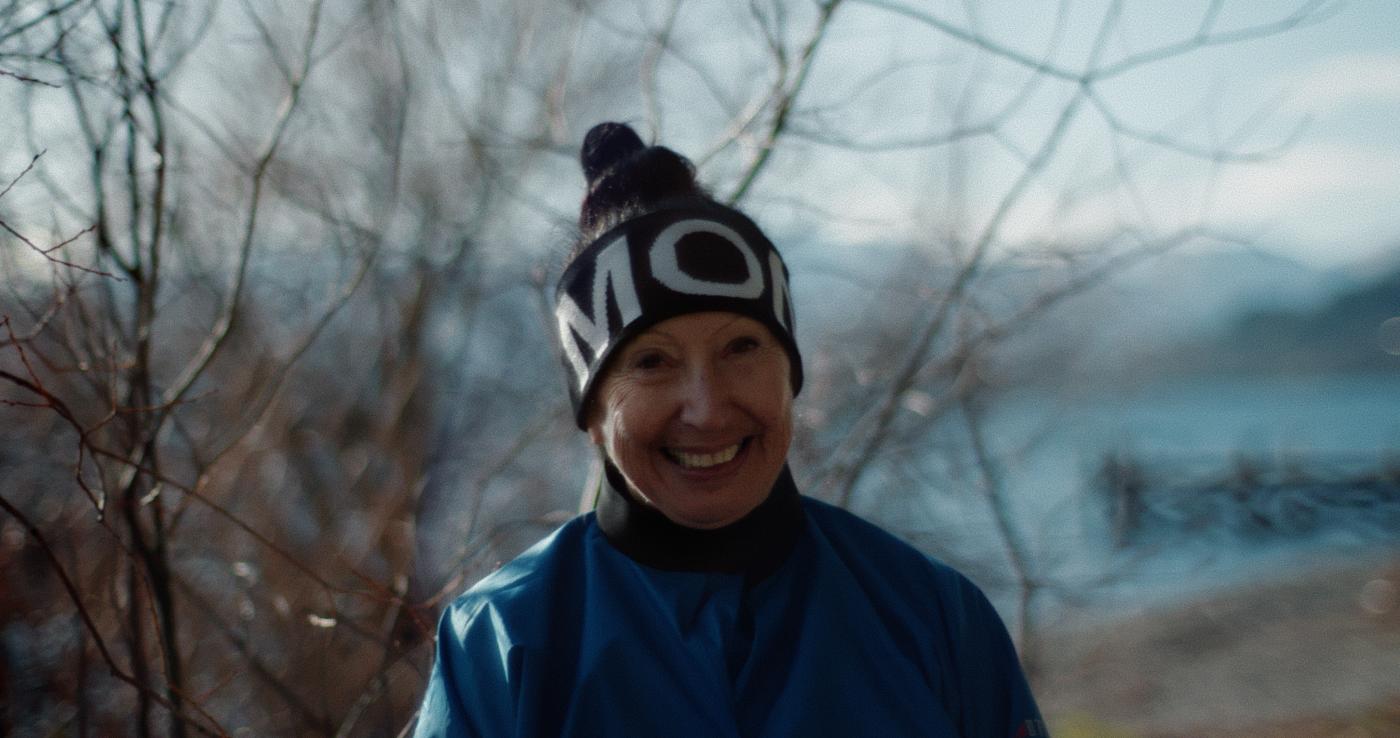 Frances Piacun
A community welcome for Whakatipu Waka Ama
One of Frances's most memorable moments was being invited to do a paddle for the opening night of the Queenstown Winter Festival. She recalls, "The women all had moko kauae on our chins, we wore rāpaki, traditional reed capes, on our shoulders, and we paddled into Queenstown Bay on sunset with the sun setting pink behind us. There was a big group of people waiting to welcome us, the mayor, and a government minister all standing there with flares.
"I'm humbled by the local support we've had in starting the Whakatipu Waka Ama Club. Whenever we're down at the lake getting ready to put the waka out, people running by on the track come and say, do you want a hand? The Southern Multisport Club invited us to their events, they kayak and we paddle. The Whakatipu Yacht Club have been incredibly supportive. They've offered us their support boats if we want to hold a regatta. They've given us one of their sheds, and we're hoping to raise enough money to turn it into a club room for land-based training."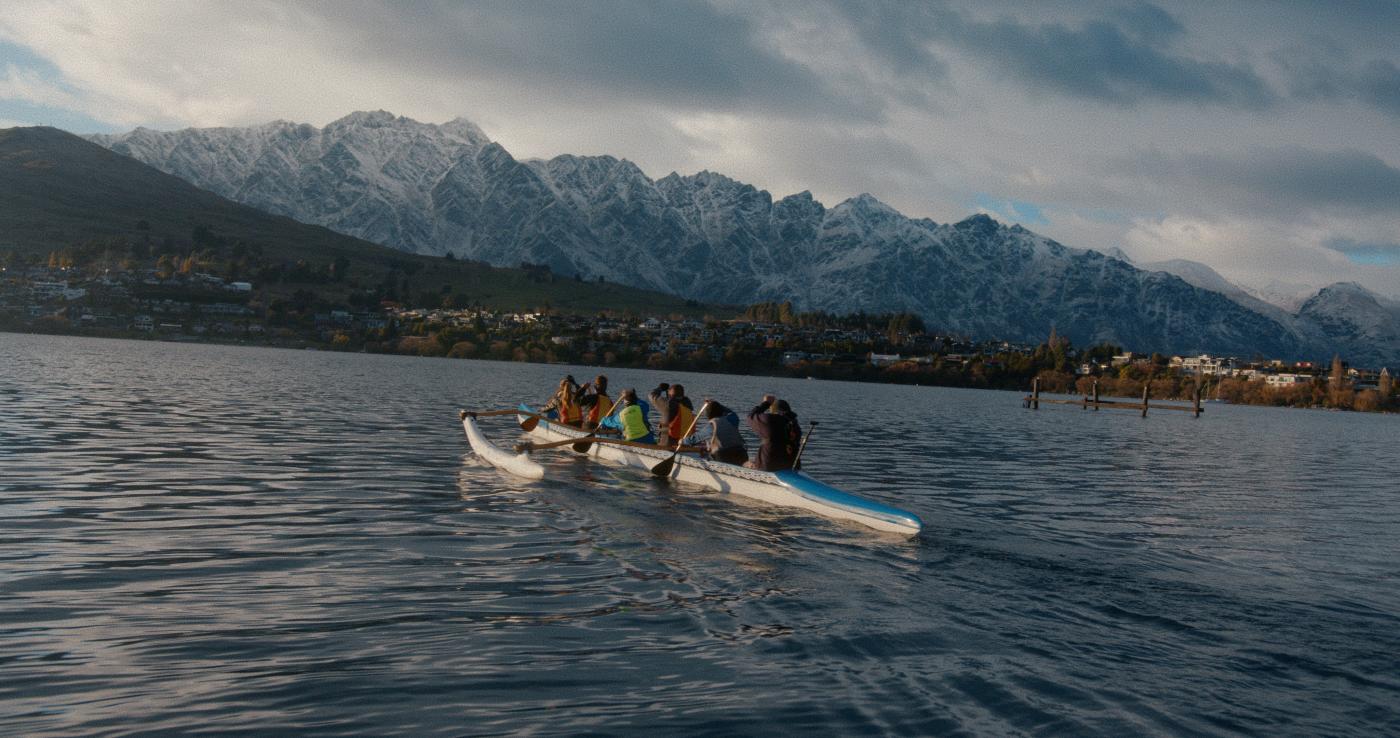 Whakatipu Waka Ama
Sharing local artists with international visitors
Along with running the Whakatipu Waka Ama club, Frances manages three galleries on Marine Parade in downtown Queenstown. ArtBay Gallery displays contemporary New Zealand art in a historic cottage, Lightworxs Gallery exhibits avant-garde light works, and an upstairs exhibition space in the Eichardt's Building holds larger-scale exhibitions.
Frances says, "We have a good showing of fabulous Māori artists, both local and national. It's incredibly rewarding to work with artists with such wonderful talent, to be able to offer their art to the rest of the world and know that it's appreciated. We've been able to lift artists' profiles to the point where they're able to sustain themselves from their art alone. Pieces from our galleries go all over the world"
"One artist, Cheree Te Orangaroa Downes, a Māori weaver from Invercargill, had never sold any of her fabulous work before we exhibited her. In addition to traditional flax weaving Cheree works with rusted steel and glass and weaves it into patterns. When we opened our upstairs exhibition space we decided she would be the artist we would promote for the opening of that gallery, and her show was incredibly successful."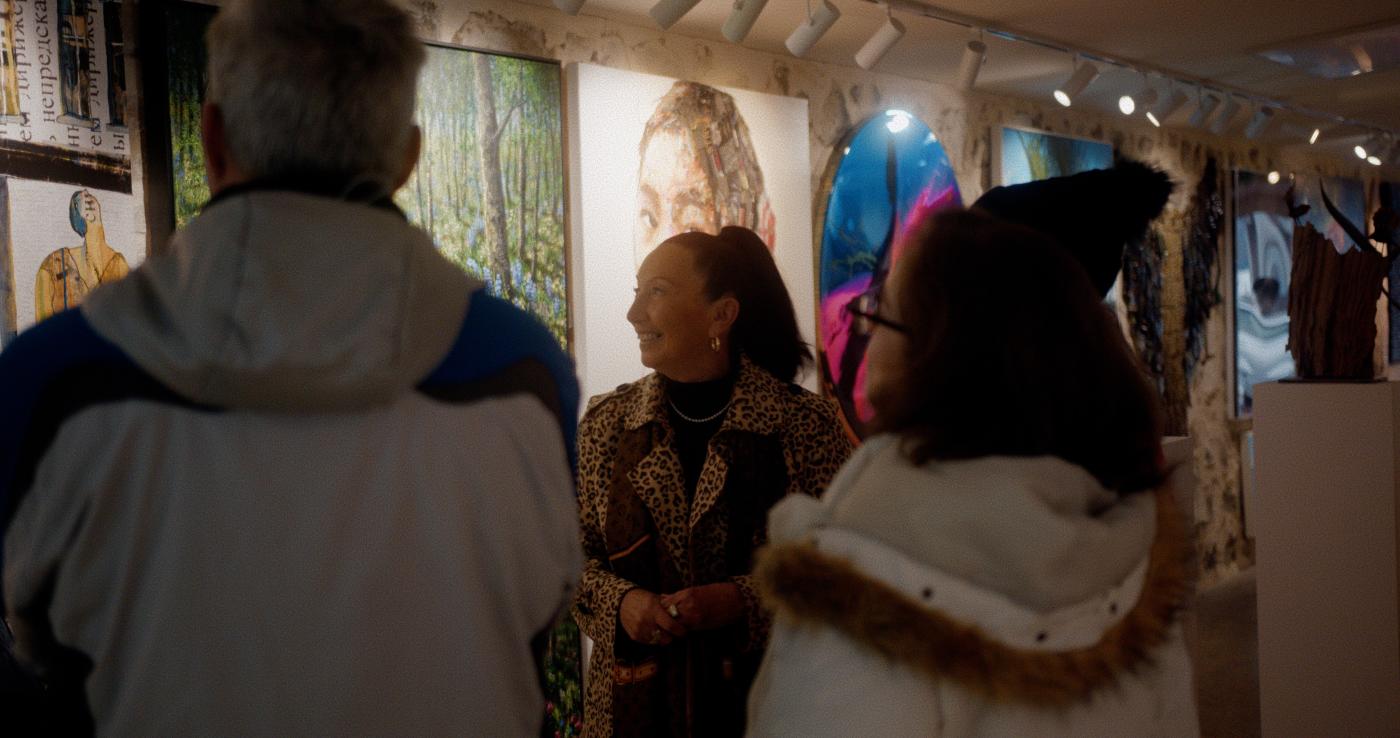 Art Bay Gallery
Small town community, big city flavour
Frances still travels. But she's always glad to get home. "I step off the plane when I've been away, and this overwhelming sense of freshness hits me every time. We have the best of New Zealand here. Queenstown feels like the New Zealand I grew up in. That small town community spirit still exists, people are genuinely kind to each other, and we have the added benefit of incredible restaurants and facilities you don't normally get in a small town."
Frances recommends visitors visit the Queenstown Gardens. "The gardens are spectacular and they're a great starting point for a trek around the lake. I always say to people to get out on the lake on Ernie (the historic steamship the TSS Earnslaw) and visit Walter Peak Station.
Another favourite is a film at Dorothy Browns Cinema in Arrowtown because it's such a gorgeous movie theatre, people need to experience it. Then take a ride up Coronet Peak or the Remarkables to their vantage points and see how spectacular the scenery is. That's where you get a true sense of what we have here. I always recommend a few days' trip to Kingston or Glenorchy because there's that sense of natural wilderness."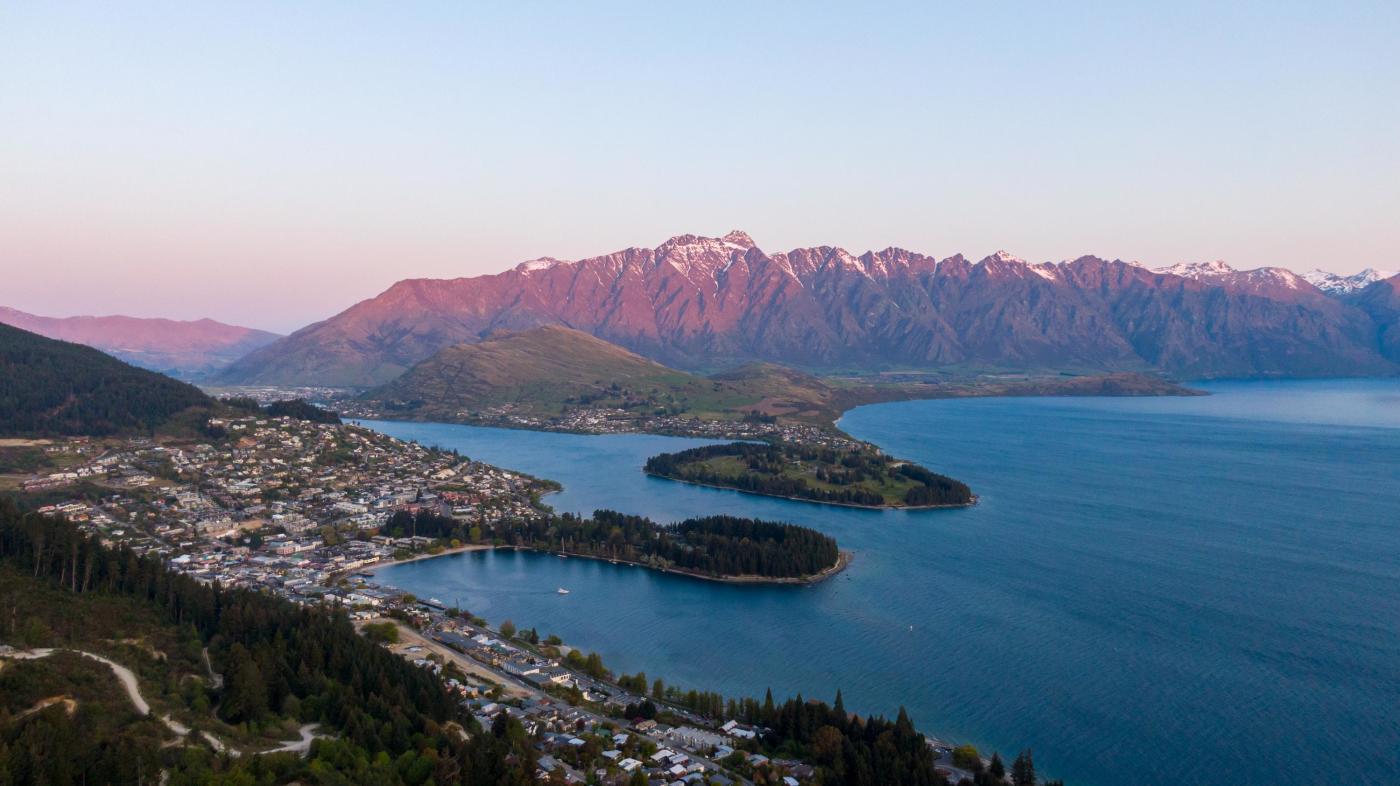 Queenstown from above
Opening hearts and keeping connections alive
For Frances, Queenstown's visitors add to the colour of her home. "It's interesting to walk around and hear many languages spoken. Each visitor brings their own national identity. That can only be good for us because as human beings we need to understand that it doesn't matter where we come from, we're fortunate to have each other." 
"I lived in Japan for five years and I didn't speak the language when I moved there but the way Japanese people opened their doors and their hearts to me was amazing. When I meet someone new to Queenstown, I always say to myself, you were that person once in another country and people took the time and made the effort to make you feel at home. That's what we do so well here."
"I've met so many people through the galleries that I have invitations to stay in homes around the world. I still communicate with people I met here 10 years ago. Often when it's the start of winter and we have our first snowfall, I'll send our clients an email with a picture and say, 'You were here in the summer. Here's what Queenstown looks like with snow on the hills.' People love keeping in contact with a place they've visited and keeping that connection alive."
Delve deeper, meet Frances
Frances speaks to what brought her to Queenstown, and her passion for sharing her love of Waka Ama and art with others.