Current and Upcoming Major Developments in Queenstown for Travel Trade.
This document provides information on developments in Queenstown. This includes the major upgrades and new developments that have been announced, upcoming, or recently completed. This highlights the level of investment in the region.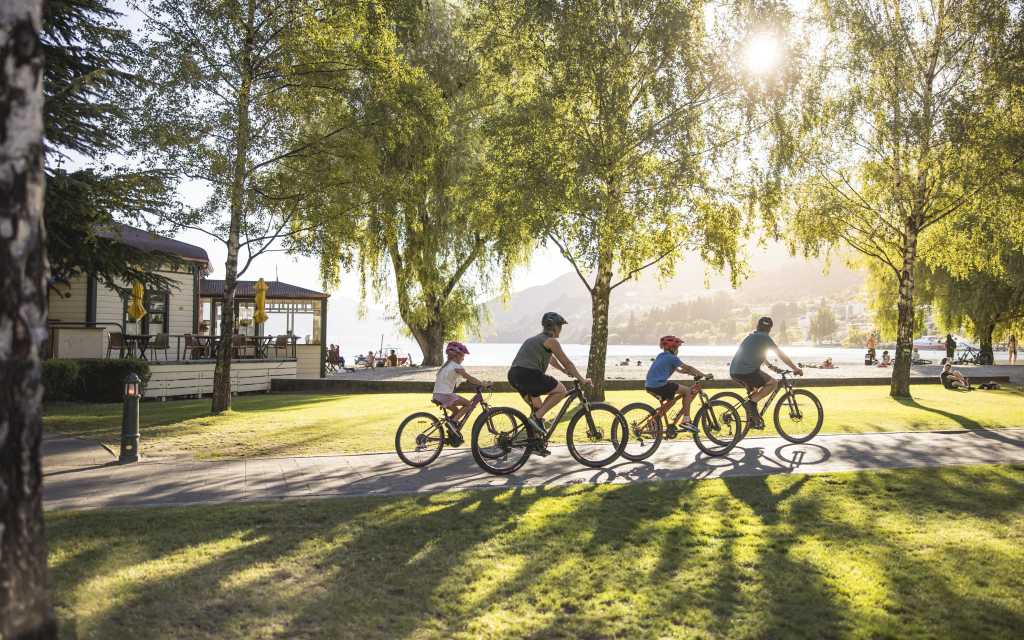 Queenstown Travel Trade Updates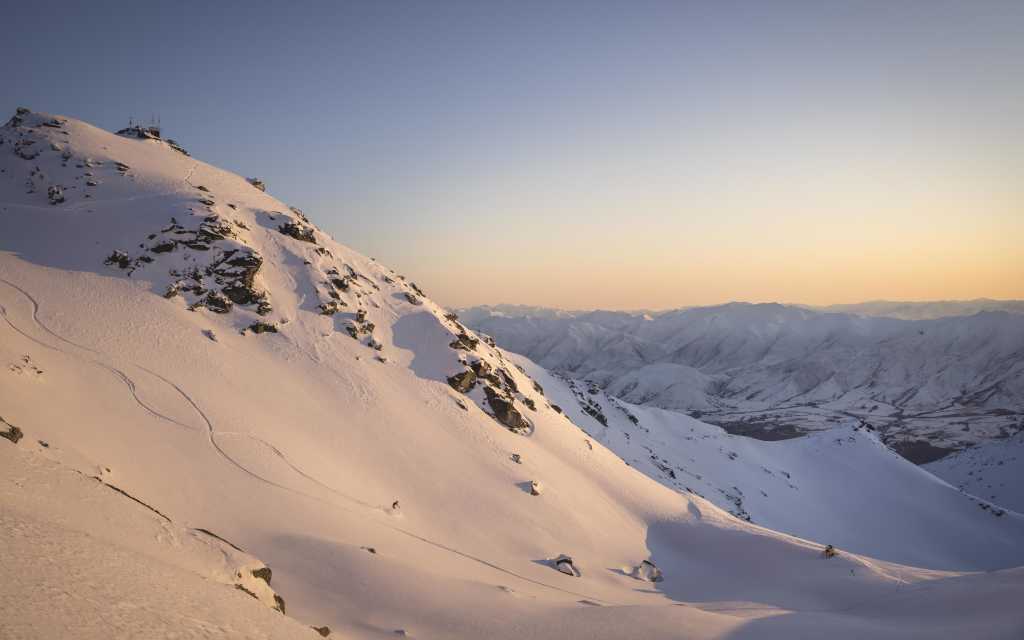 Travel to a thriving future
Regenerative travel in Queenstown.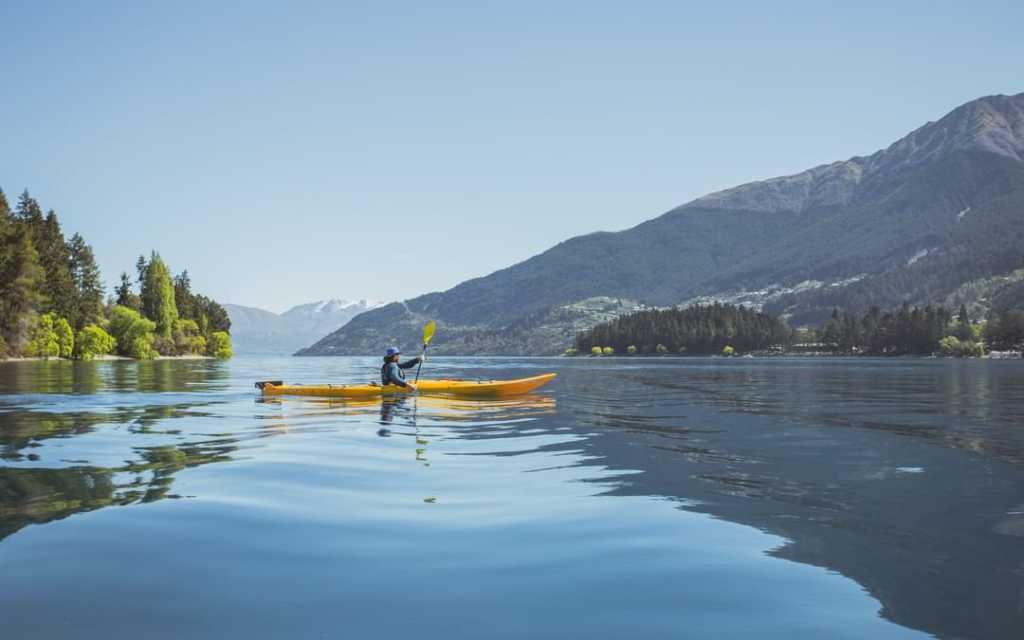 Join our Facebook Group