Famils & Site Inspections are a Great Way to Immerse Yourself in the Destination
As an event planner, there is no better way to grow confidence in a destination's venues, accommodation and activities than by experiencing them firsthand.
The Queenstown Convention Bureau team offers both Site Inspection support and famil programs as part of our free services to showcase Queenstown and to create direct connection between event planners and our amazing C&I Queenstown suppliers.
If Queenstown is considered as the host destination of your next Business Event, please let the QCB team know. QCB hosts several famils throughout the year and would be delighted to consider you for an upcoming famil program.
QCB Domestic Corporate End User Famil 2022
QCB gives clients two options and the decision regarding the format of the site inspection is 100% made by the client.
The first option is that the site inspection is fully hosted by QCB. The Bureau works closely with the client to determine which suppliers they would like to meet with/experience.  As part of the planning process, the QCB can also introduce the client to other appropriate operators.  Visits are tailored to suit the event requirements and maximise time spent in Queenstown. 
The second option the client is given is to be hosted on a site inspection by a Destination Management Company (DMC) as an extension of the Bureau.  This option has been introduced to give those clients who would like to engage a DMC the opportunity to understand more closely the services DMCs provide.  If the client has a particular DMC they want to use, the Bureau will connect the client with that DMC.  Alternatively the DMC allocated to host can done by the Bureau on a "next in line" basis. There is absolutely no obligation for the client to retain a DMC for their event – either the DMC that hosted them or any other.  If the client does not want to be hosted by a DMC, the Bureau will host the site inspection.
The role of QCB is to connect clients with the suppliers they need to ensure the success of their event.  Decisions regarding which suppliers they choose to use is completely up to the client.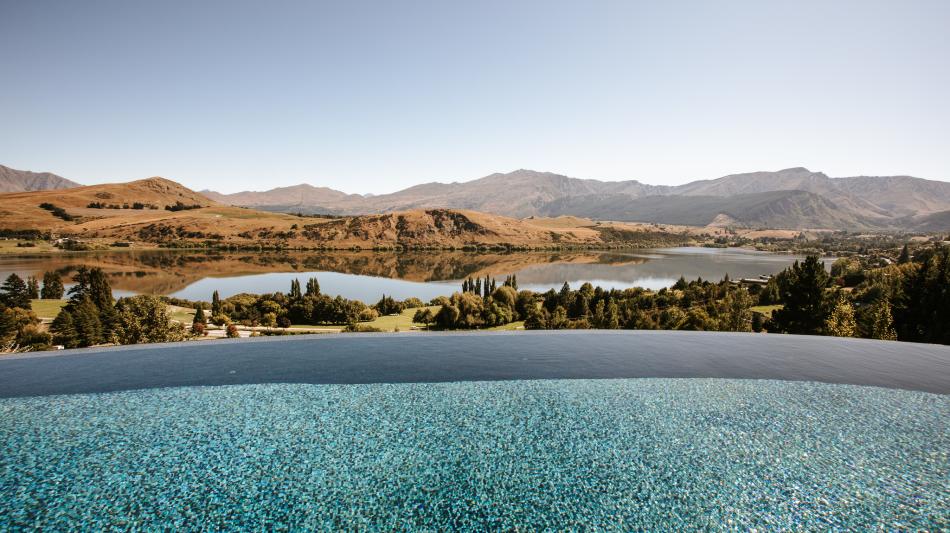 Stoneridge Estate