Don't book a holiday, book an adventure.
Whether you are booking a trip to Queenstown for a client's next family holiday or a week of golf, explore these inspiring stories that will support you to build the best possible itinerary, so that your clients can make their next adventure in Queenstown an unforgettable experience.
Seasonal Itinerary Inspiration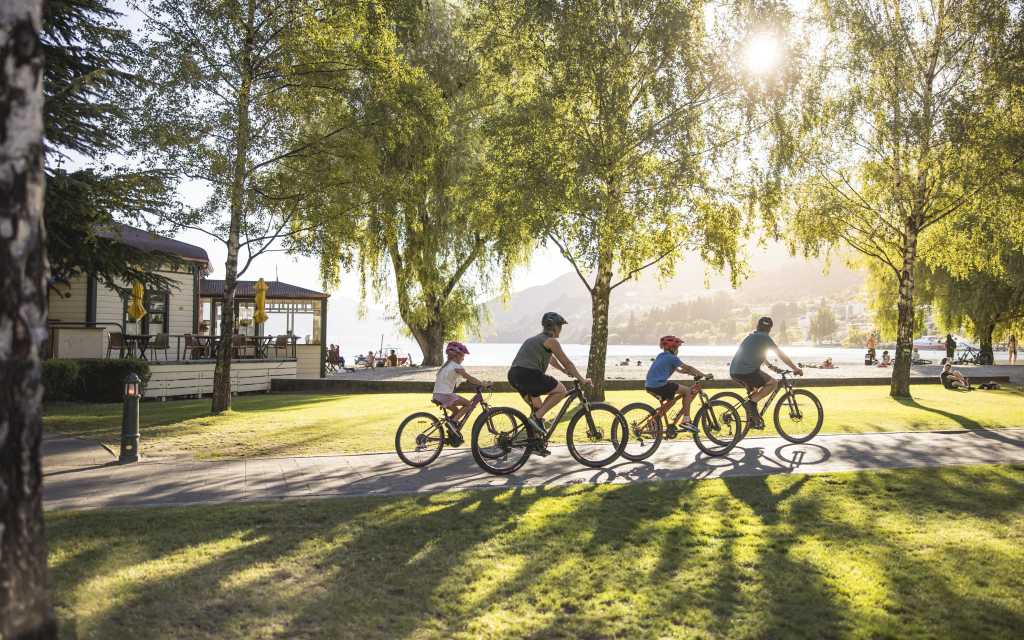 Queenstown Travel Trade Updates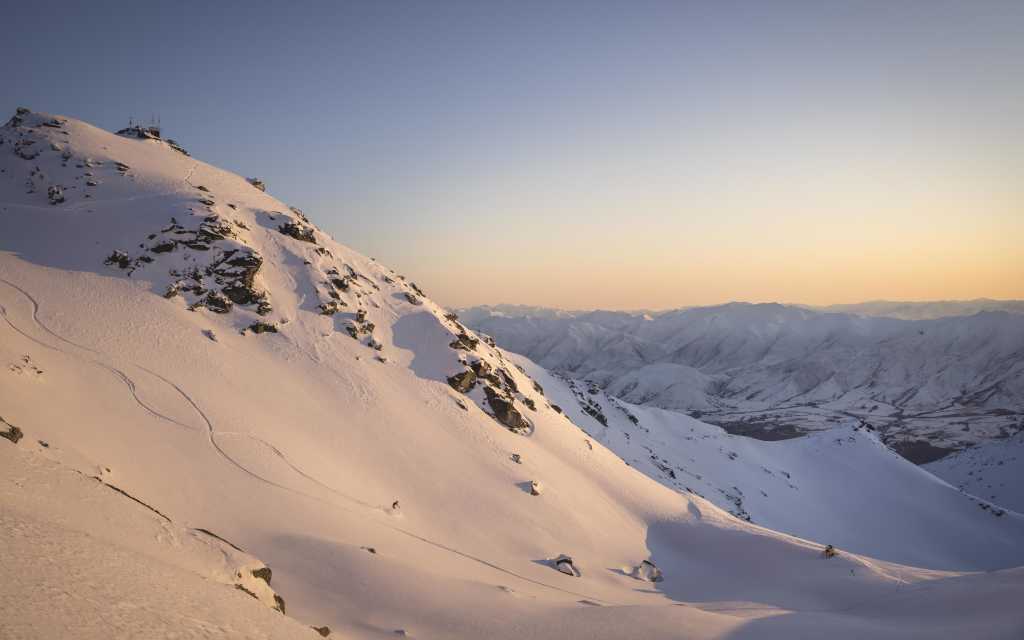 Travel to a thriving future
Regenerative travel in Queenstown.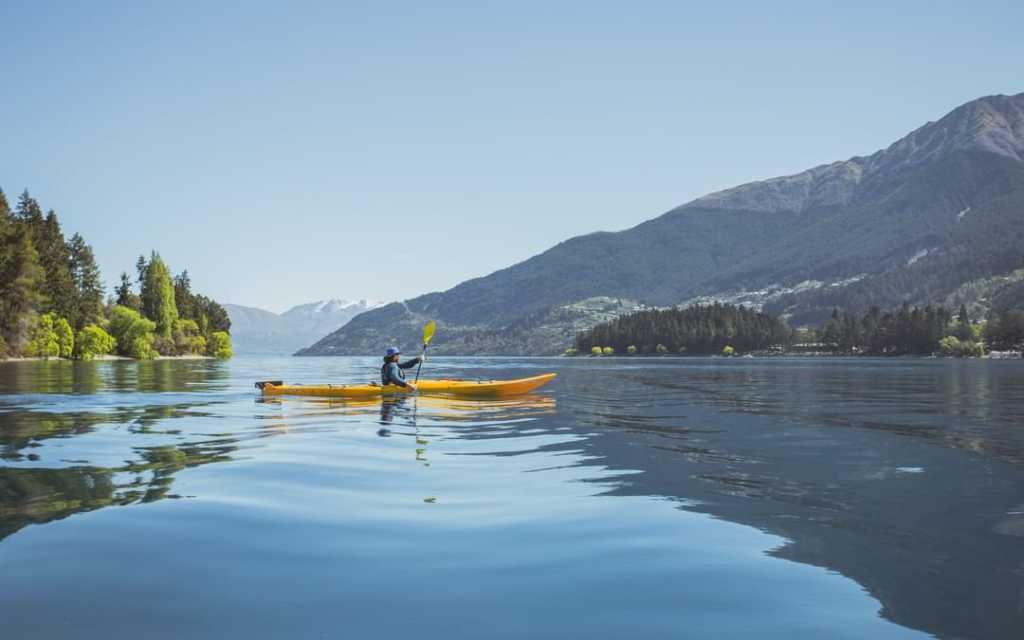 Join our Facebook Group