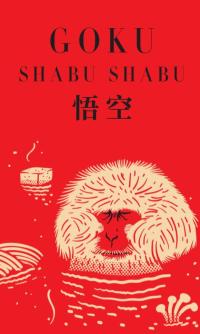 Goku Shabu Shabu
Sukiyaki & Shabu Shabu
Goku Shabu Shabu is a Japanese hot pot restaurant - the first in the region. We offers high quality Japanese A5 wagyu beef, NZ wagyu beef, lamb, paua, crayfish, oyster, seafood, etc and others authentic Japanese tastes!
We also provided the famous sukiyaki and shabu shabu. From NZ rib eye to Japanese pork belly, it's your task to cook the ingredients at the table yourself and scoop up every last morsel.
Book direct by phone +64 03 409 0714 or our facebook page.
Contact Us
Company: Goku Shabu Shabu
Physical Address
45 Beach Street
Queenstown, 9300