Born in Sydney Australia, Alice moved with her parents and two siblings to Queenstown when she was four years old. At age eight, Alice started ski racing with the Queenstown Alpine Ski team at Coronet Peak. When Alice was just 16-years-old she competed in the women's giant slalom at the 2018 Winter Olympics in PyeongChang, making her New Zealand's youngest ever Winter Olympian. Alice is not living the life of a regular 17-year-old but she wouldn't have it any other way!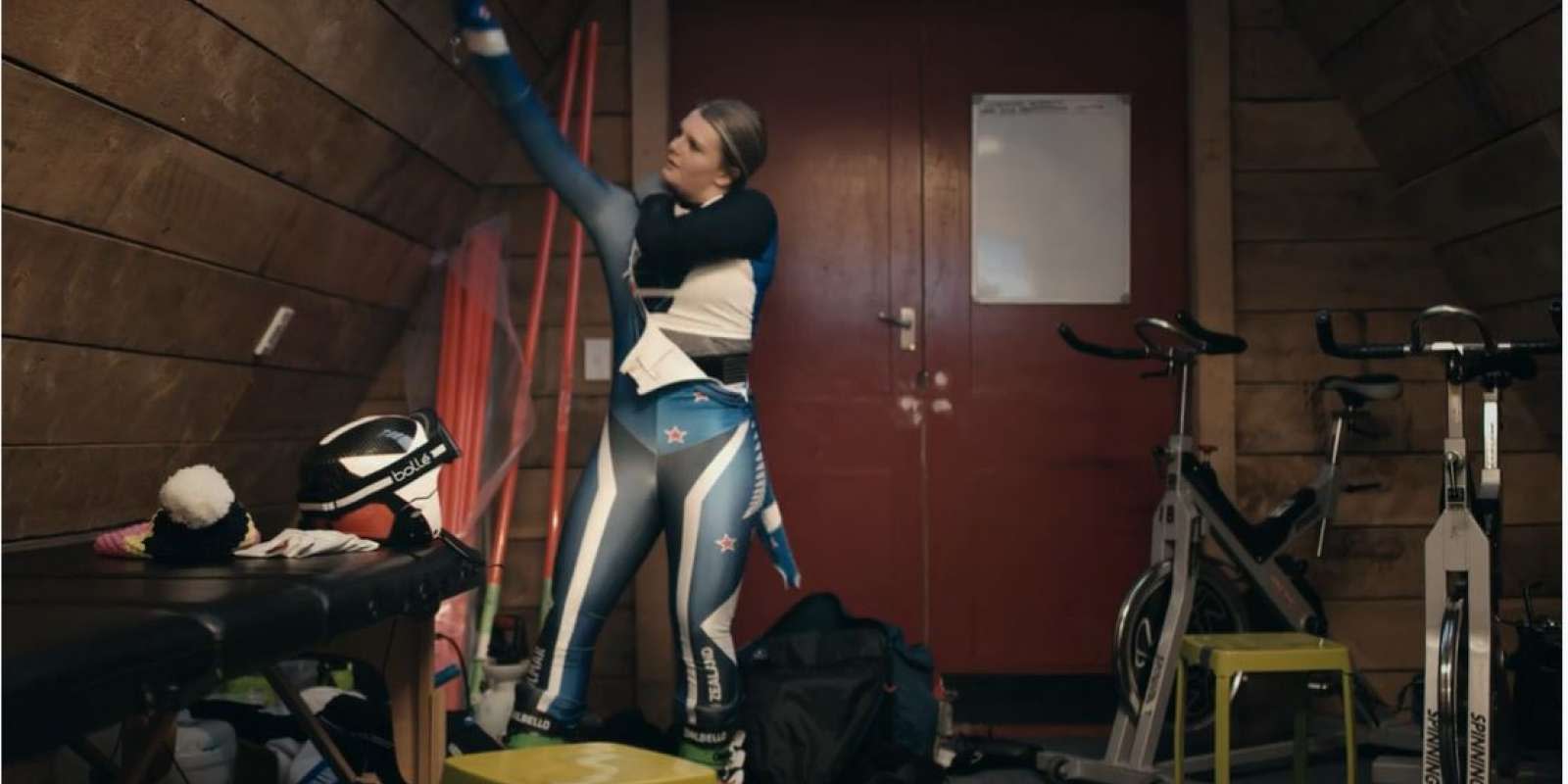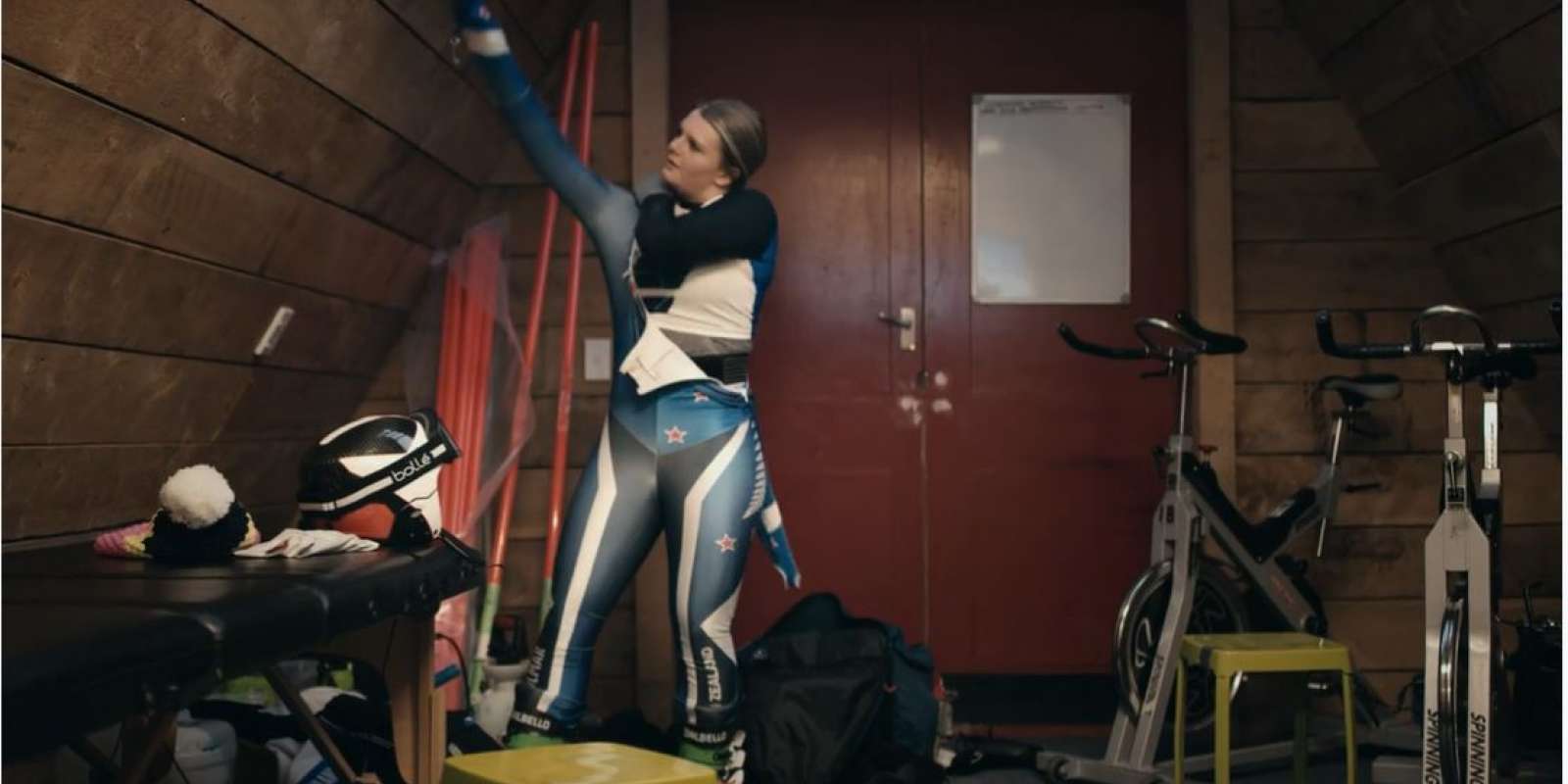 Alice admits that as an eight-year-old rather than wanting to get into competitive skiing with the goal of winning an Olympic medal, she was actually inspired to start skiing as any other eight-year-old might be, by the cool suits that everyone gets to wear!
Once Alice started competitive skiing she realised pretty quickly that she absolutely loved it. She was already a kid who loved sport but found that she thrived on the competitions and enjoyed how each year they got a little more competitive and a little more serious. Now, Alice spends most of her time training and competing in international events in Giant Slalom, Slalom and Super G, with six months a year spent overseas.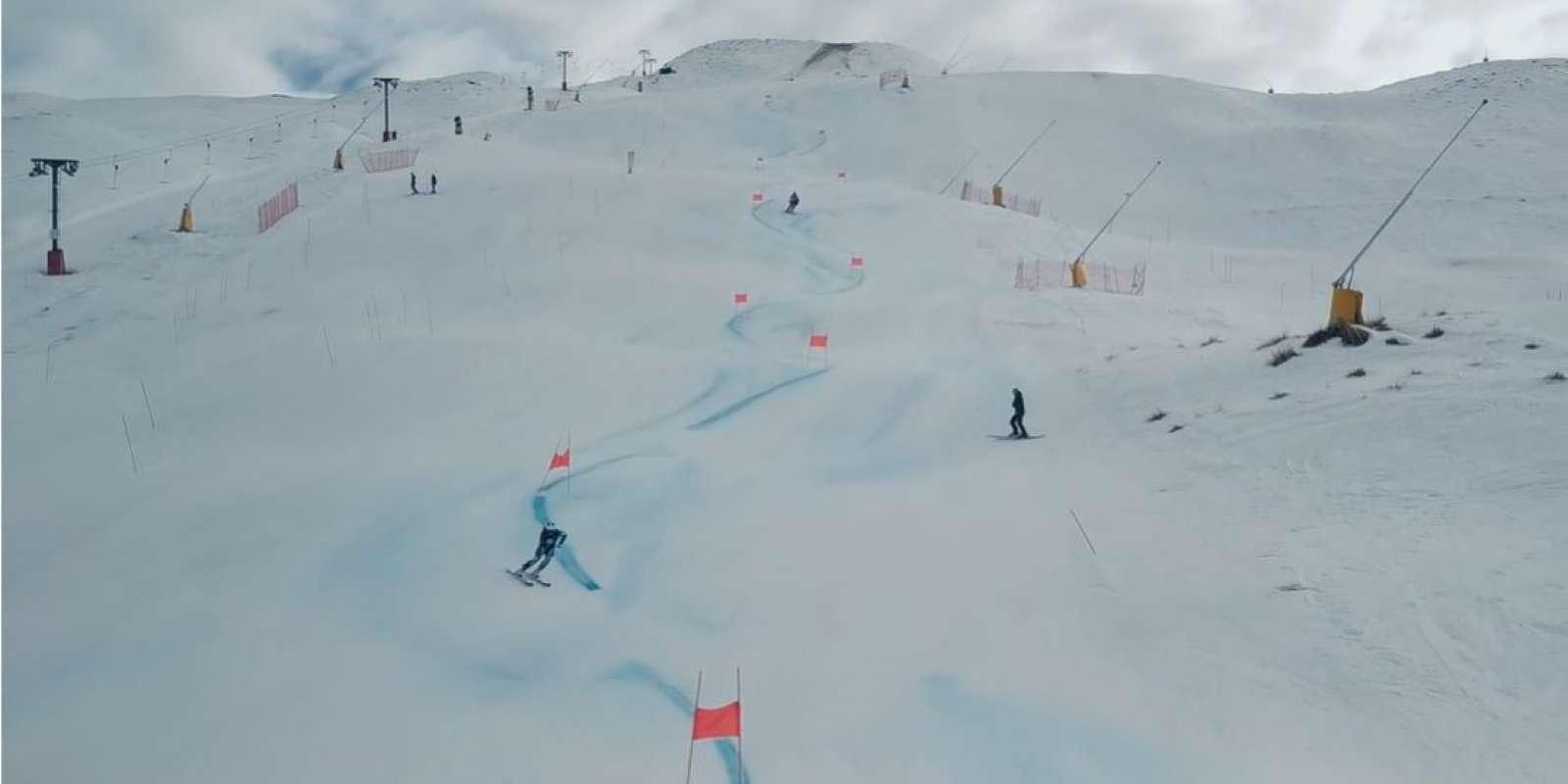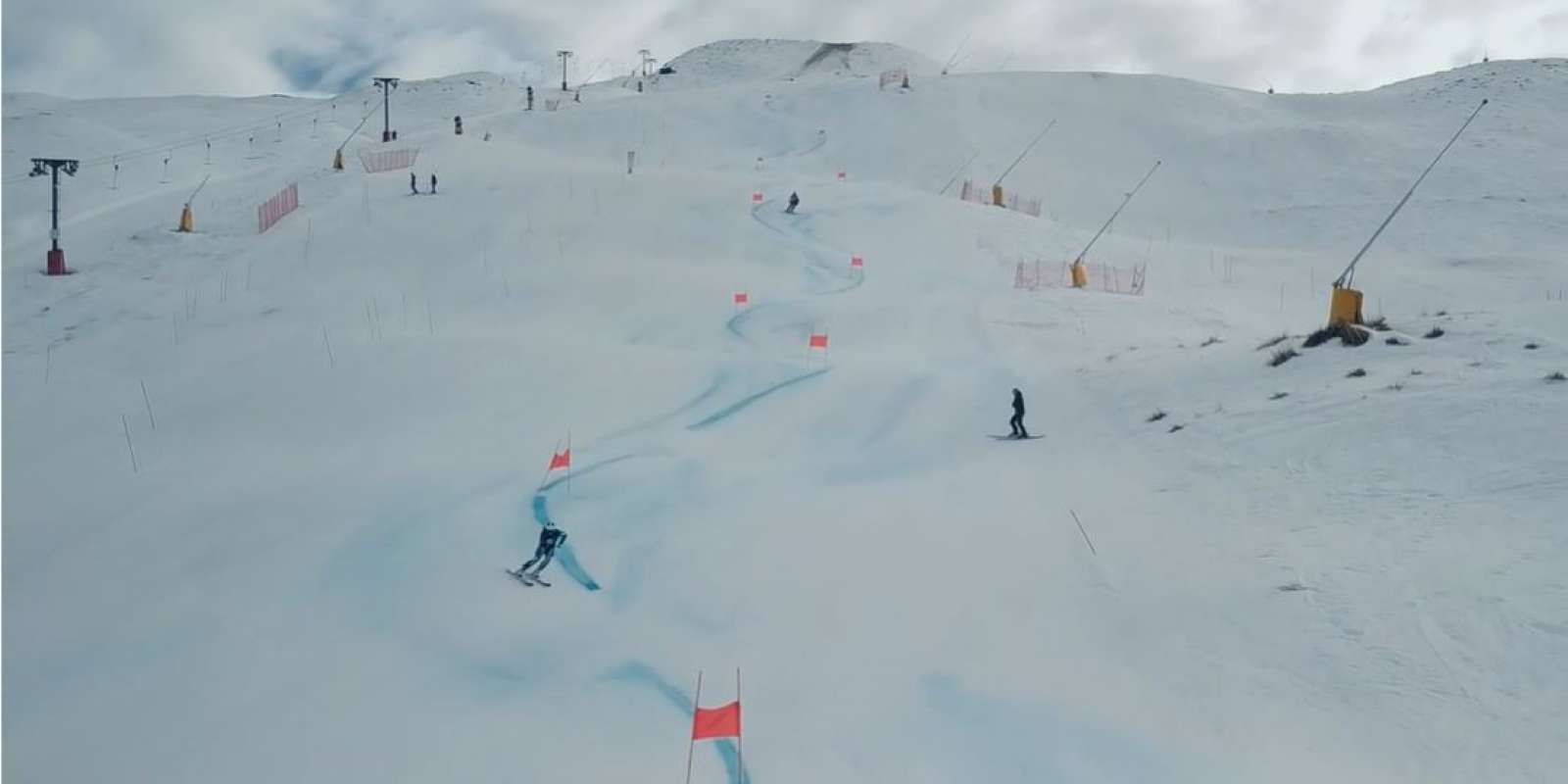 Alice has gone from strength to strength in her career so far, including claiming the women's national Giant Slalom and Slalom titles at Coronet Peak, being selected to represent NZ at the 2018 Winter Olympics at just 16-years-old, being named as the Snow Sports NZ Alpine Ski Racer of the Year in 2018 and lately the Junior World GS Champion 2019, among others titles. 
Alice says she has a great team around her helping her to be the best she can be, she says it gives her confidence because she knows there are a lot of people putting all their effort in which motivates her to put all her effort back in as well.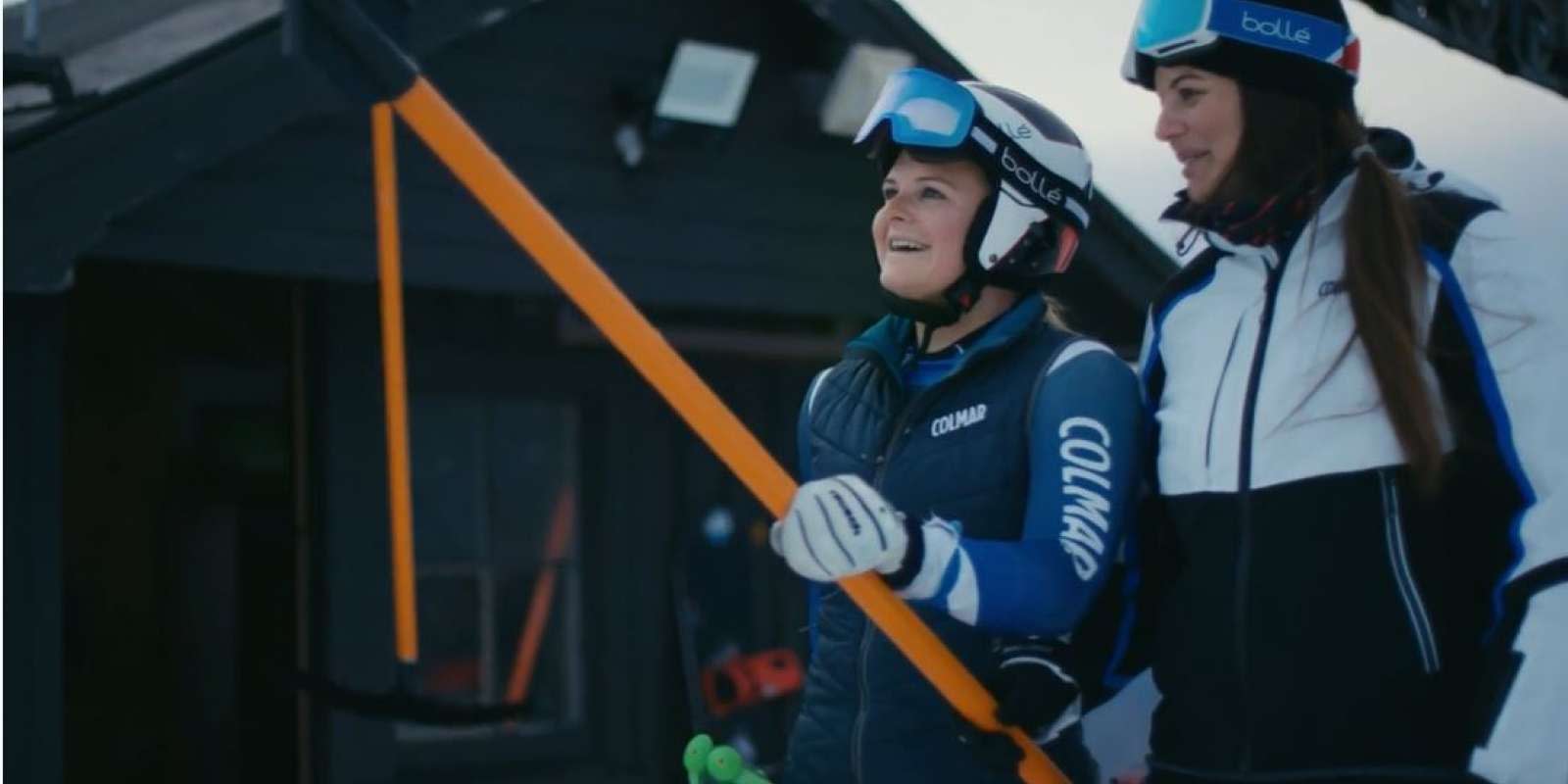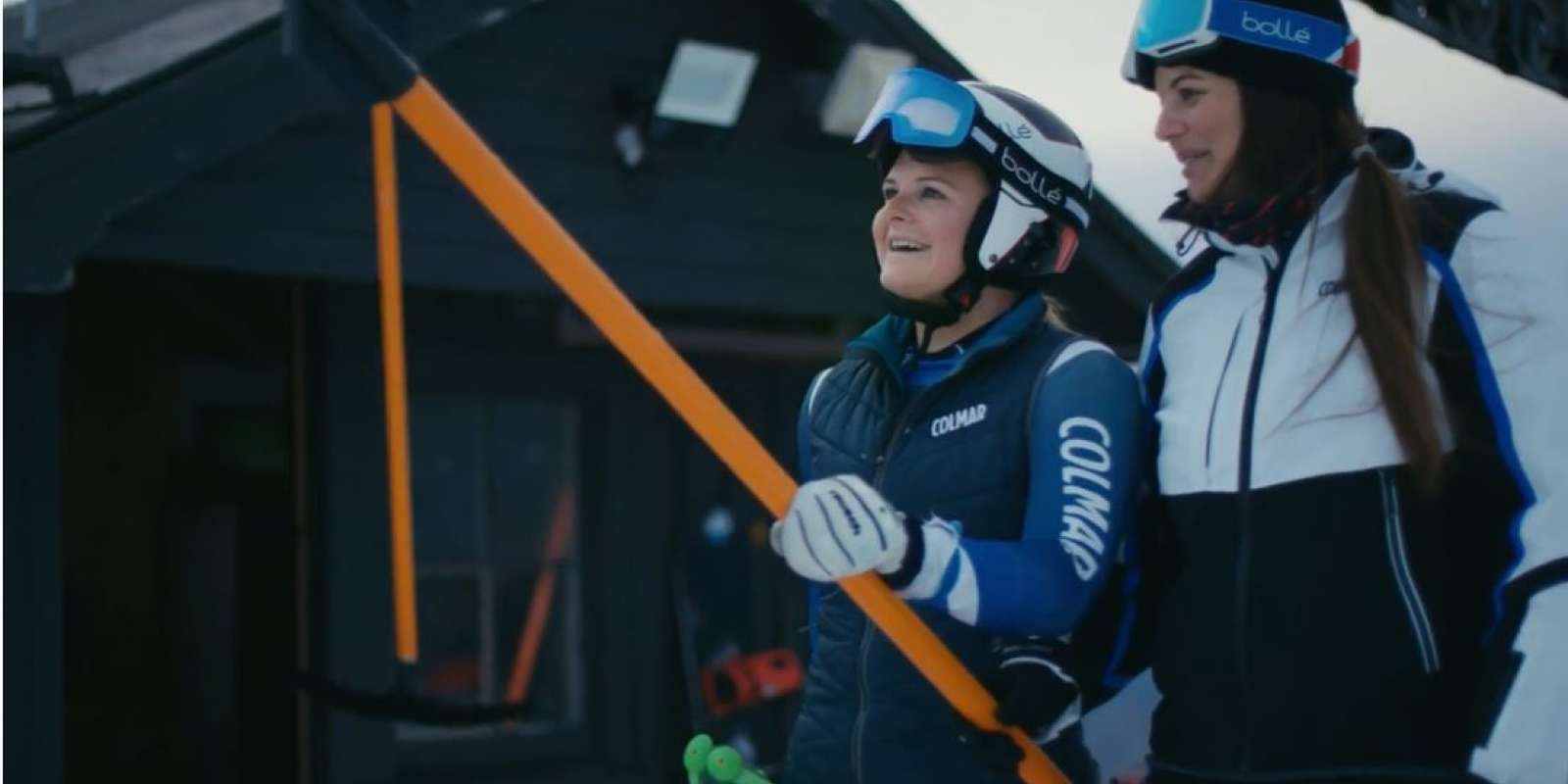 Don't be fooled by the cool, calm, laid back demeanor, Alice is an incredibly competitive, motivated athlete, and she admits it's not all fun and games. 
"It's a lot of work to be competitive in alpine skiing. You've got to be overseas for six months a year. You've got to be up at 5:00/5:30/6:00 am most mornings. You have to do it in all weather conditions it's not just sunny days, you've got to go up when it's raining, when it's snowing, when it's windy, when it's freezing."
She may not be living the life of a 'normal' 17-year-old in New Zealand but she has no regrets about that, when she thinks about what it will mean for her later on in life she imagines she'll have some really good memories and will be proud of what she was able to achieve. She realises it's 'pretty amazing to be able to live a life like this, travelling around', she knows 'it's tough but it's a pretty cool way to grow up'.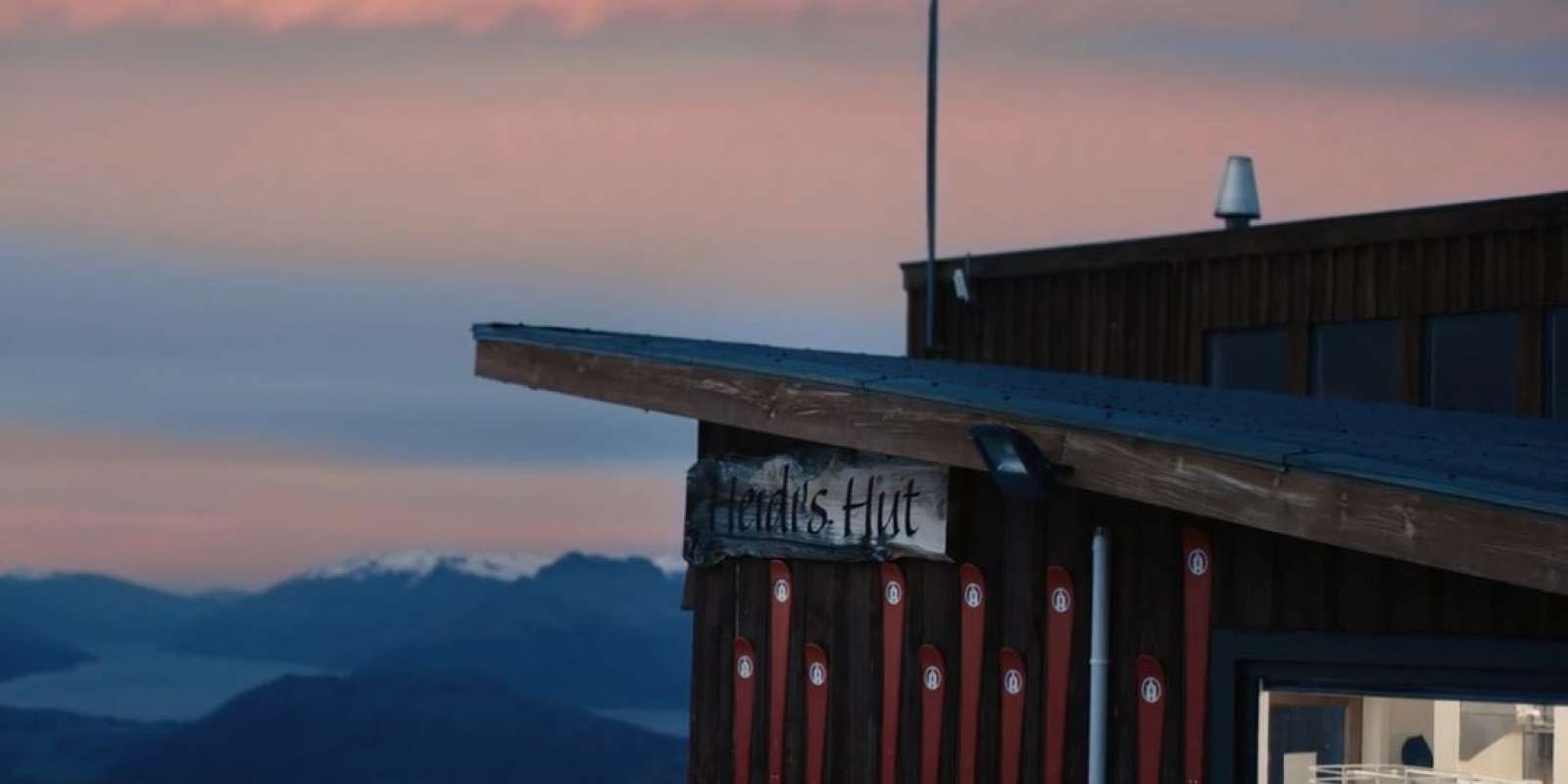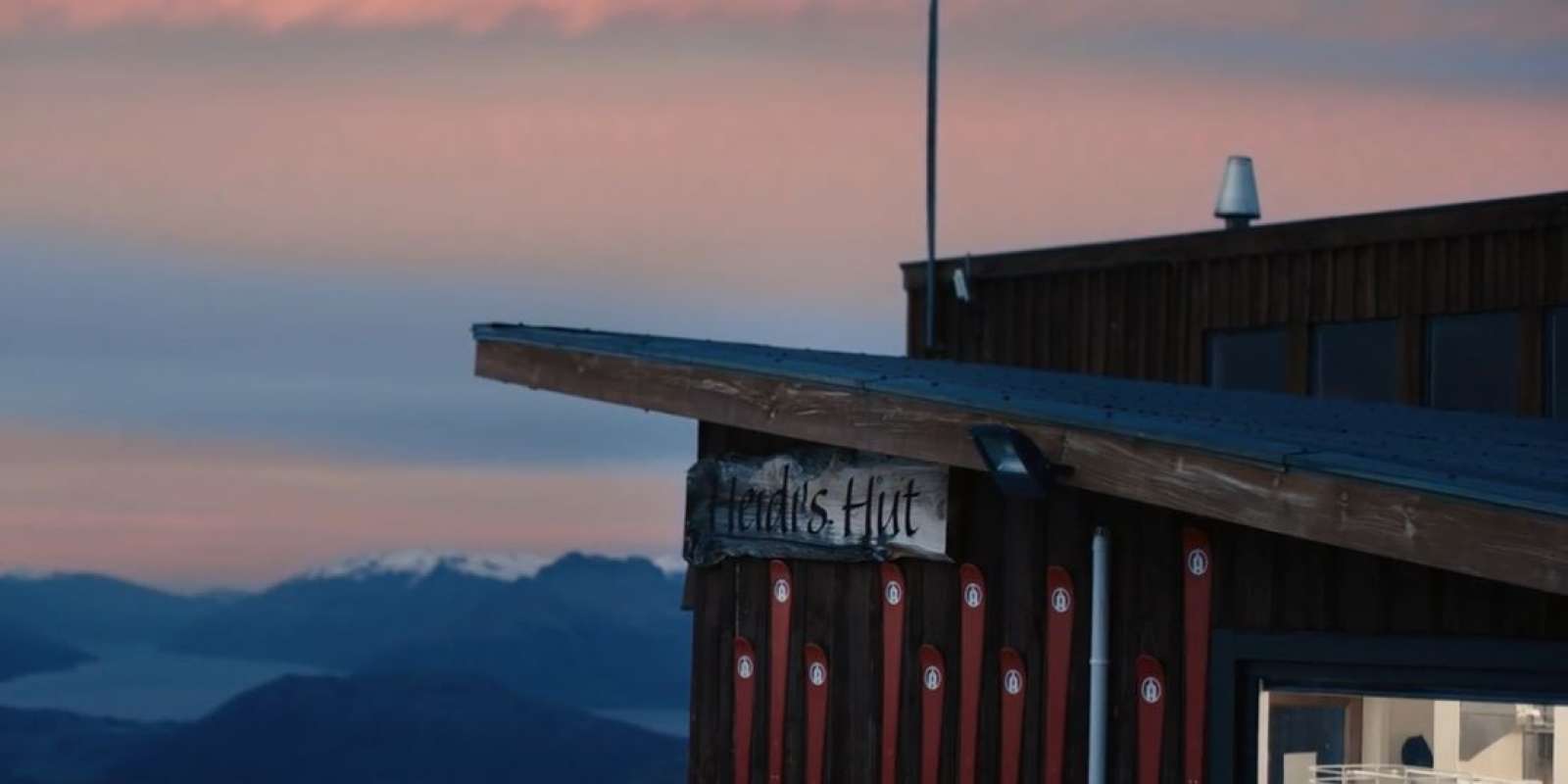 Alice's has enjoyed growing up in Queenstown and appreciates the opportunities it has provided her.
"There's such an awesome community vibe, we had so many great opportunities growing up and it was an awesome place to start off life".
Currently Alice is working on becoming a better skier and keeping up the great results, with her ultimate goal being winning a medal at the Olympics.