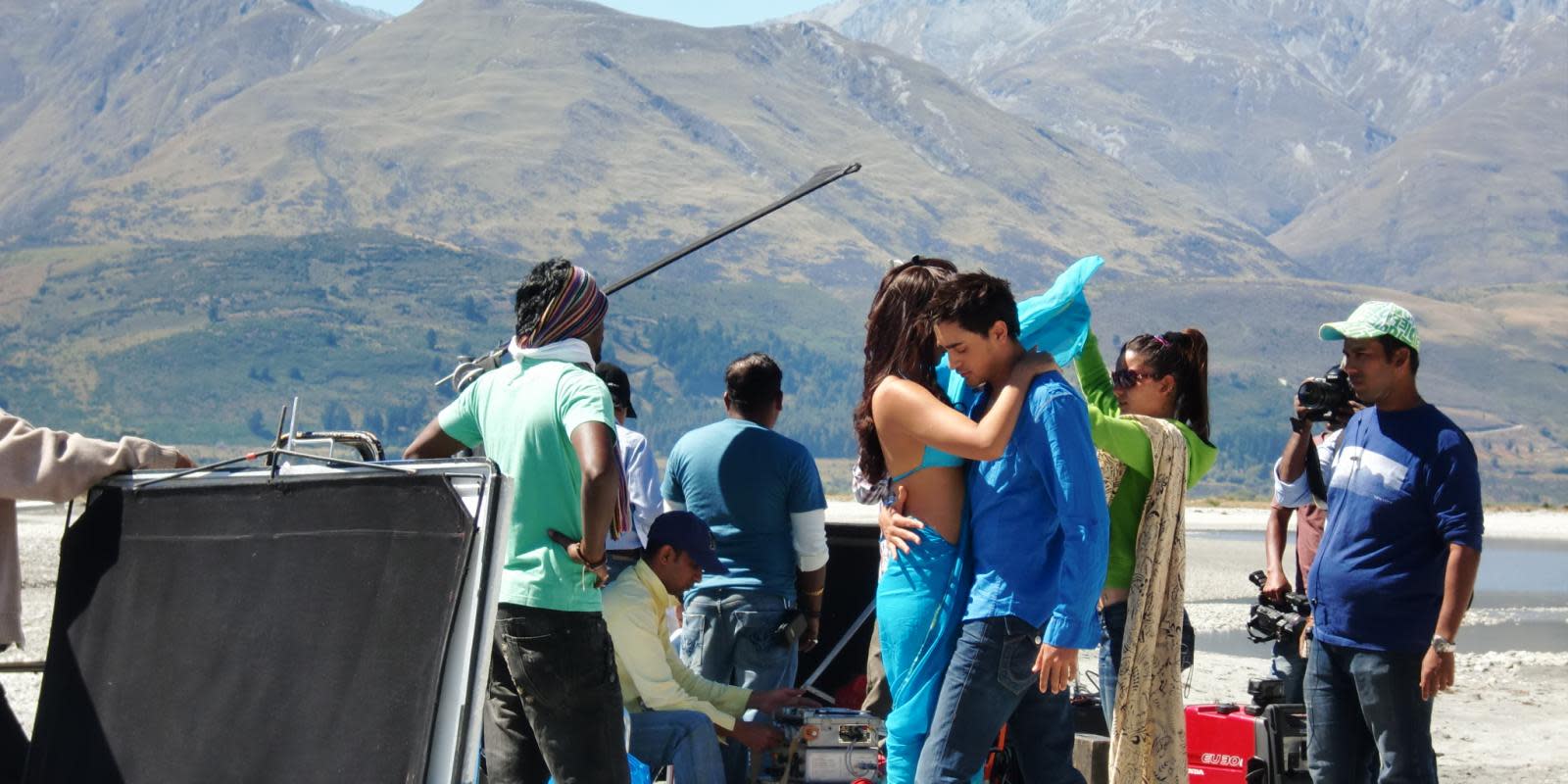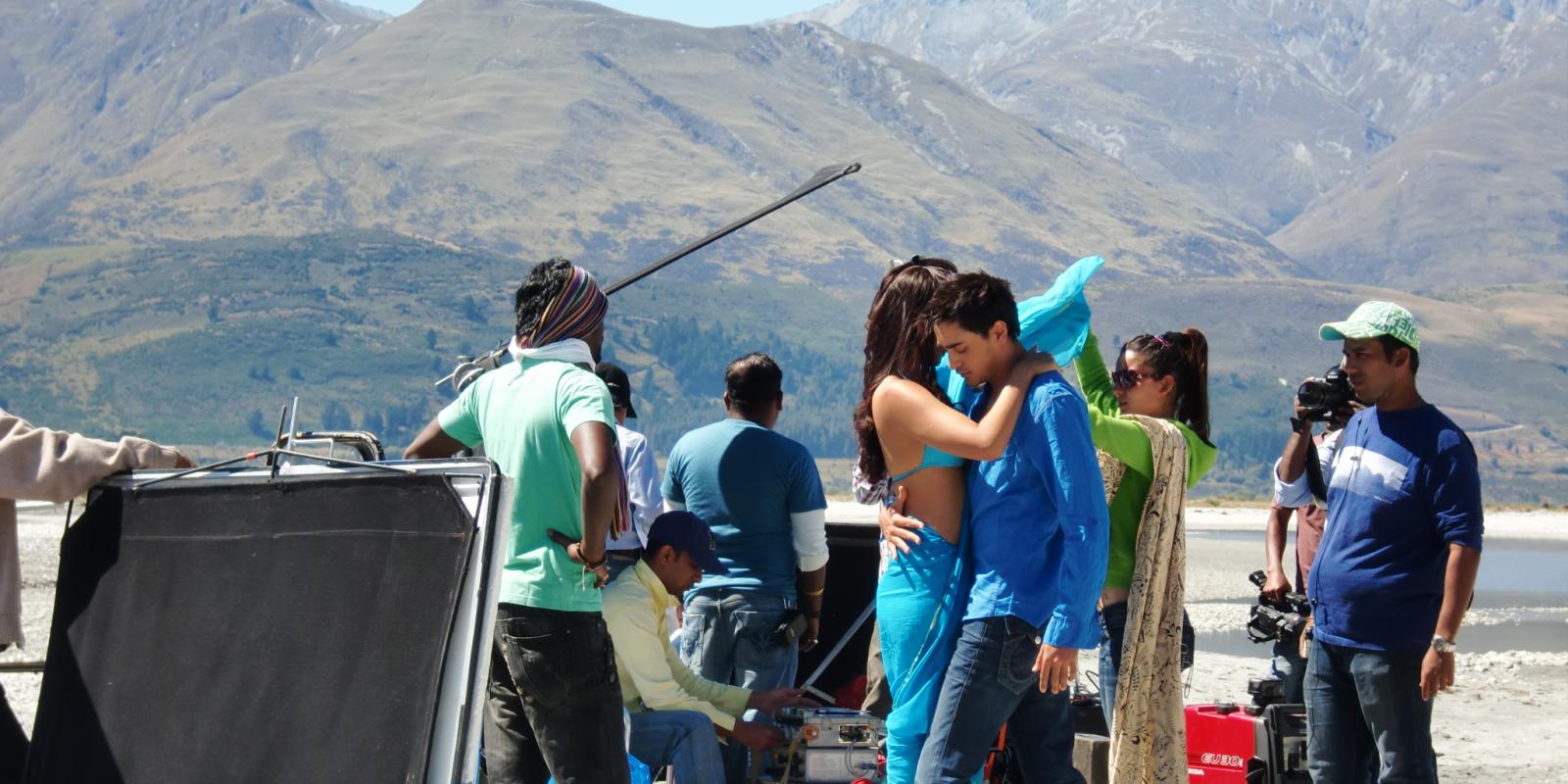 Feature films shot here include The Lord of the Rings and Hobbit trilogies, The Lion, the Witch and the Wardrobe, Vertical Limit, 10,000 BC, The Water Horse, 30 Days of Night, Wolverine, Prince Caspian, Any Questions for Ben?, and the Bollywood super-hit I Hate Luv Storys.
More recently pop megastar Taylor Swift came to town and filmed the video for Into the Woods in Glenorchy and Paradise. 
To follow in the footsteps of the superstars who've been in front of the camera here, take a tour by 4WD, horseback or on foot—even from the waters of the Dart River. A number of tour operators will take you from your downtown Queenstown hotel, and some even encourage you to recreate your own scene in some movies with costumes and props.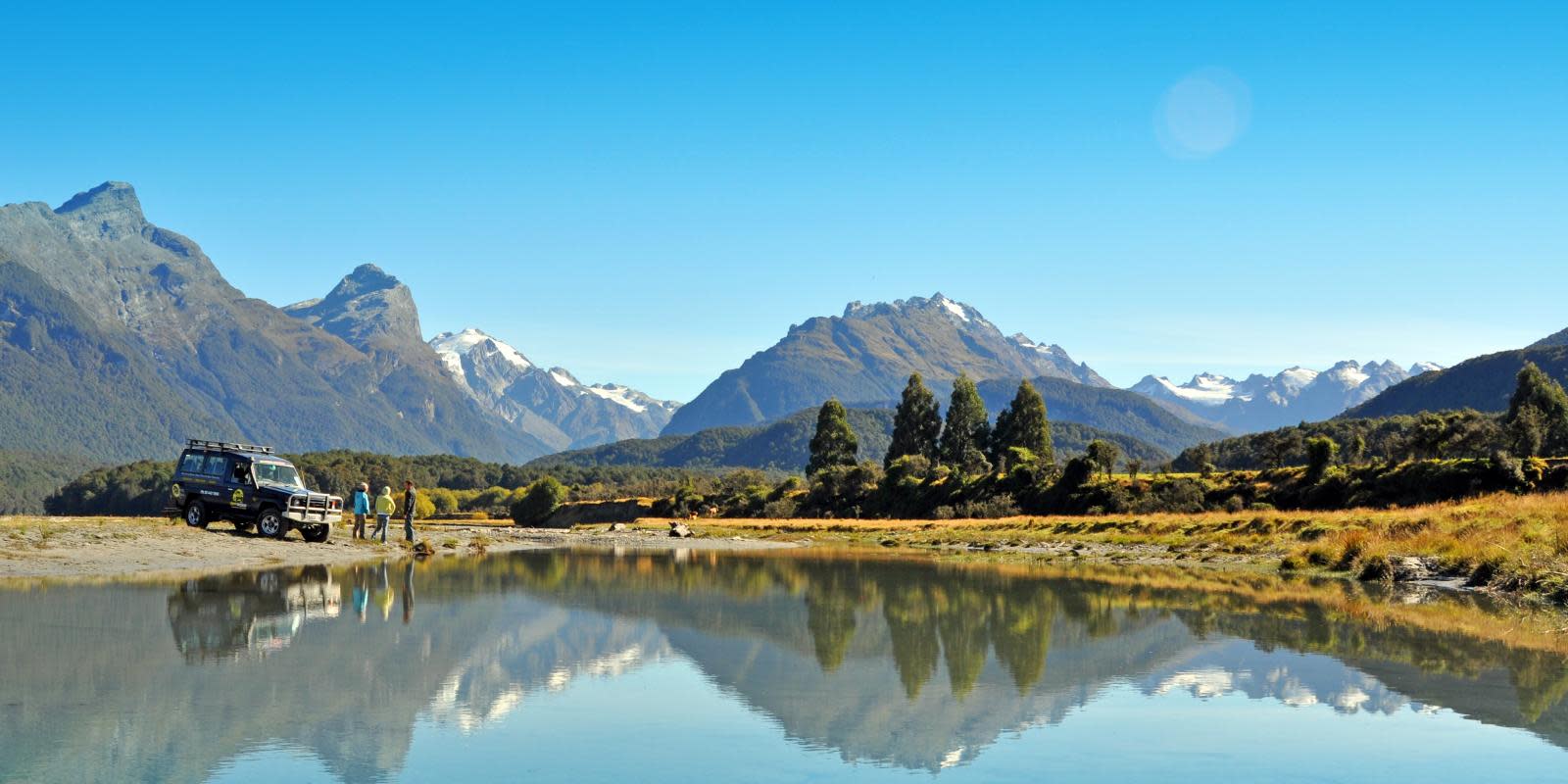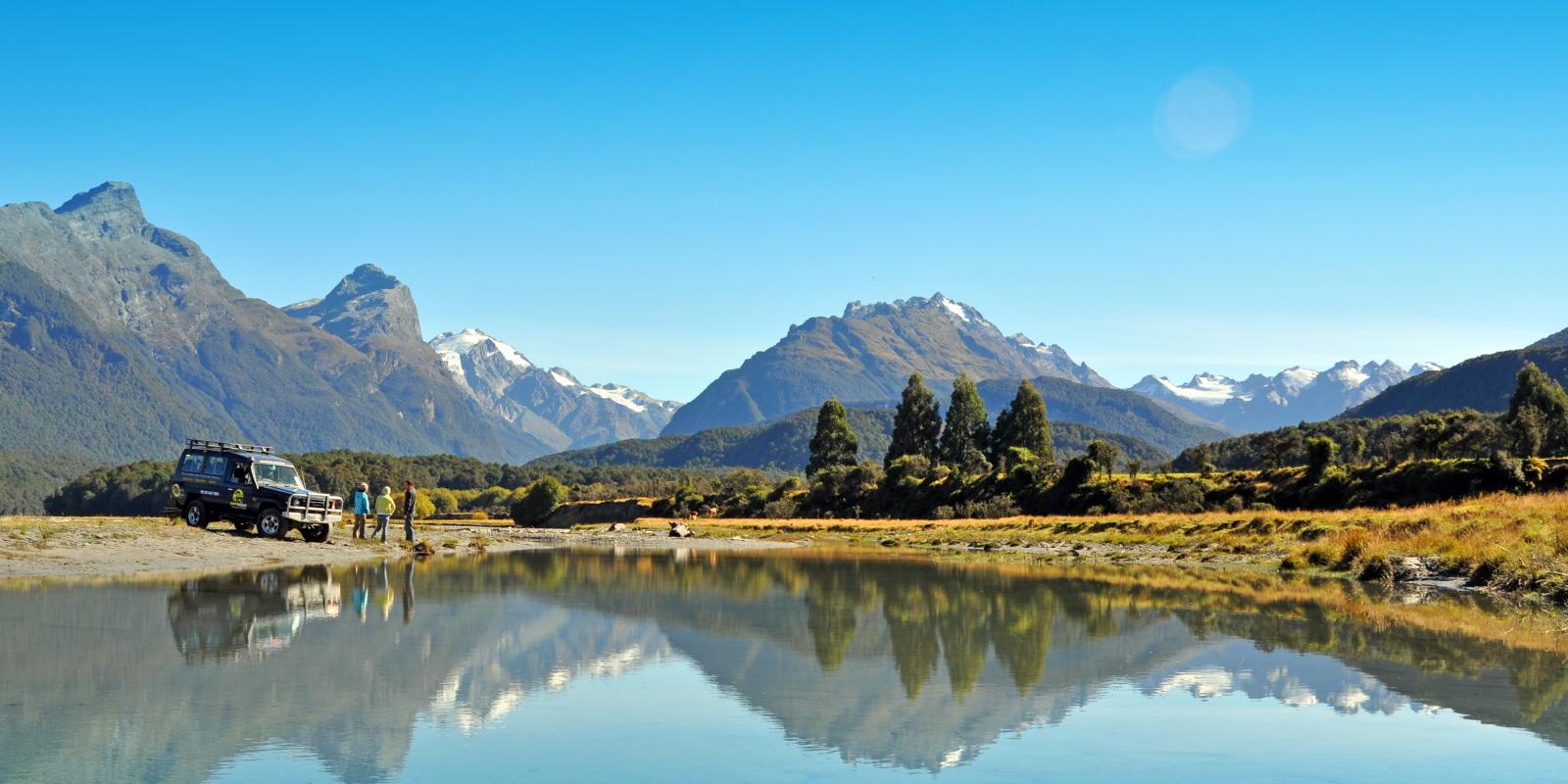 For a self-drive mission, head northwest from Queenstown to Glenorchy and Paradise, take in The Remarkables or head to Arrowtown to take a short walk up the Arrow River where parts of The Lord of the Rings trilogy were recreated.
International reality television shows such as The Amazing Race, America's Next Top Model, The Biggest Loser, and The Bachelor have also filmed here.  In fact, The Bachelor's romantic episode in Queenstown was viewed by an audience of 14 million and inspired the show's star Jason Mesnick to subsequently return and propose to partner Molly Malaney.
As a filming location, Queenstown can be evocative of bygone eras and far flung places - in winter the mountains are reminiscent of Switzerland, Nepal or Alaska. In summer, vineyards mirror the winemaking areas of Europe. It's this diversity that has seen it 'star' in everything from Hollywood blockbusters, to reality TV, and advertisements.