Vudu Cafe and Larder
The little sister to the former Vudu Cafe on Beach St has a very cool retro industrial style and a fabulous 1950s aerial photo of Queenstown hanging on one of its walls, but it's the food you should be paying the most attention to. If you can get past the delicious array of cabinet food, the excellent seasonal menu is also worth a look. From the Larder's back door, you're just a two-minute walk to the "beach" area of Queenstown Bay at the city end of Lake Wakatipu, a lovely spot to enjoy your treats.
16 Rees St, Queenstown.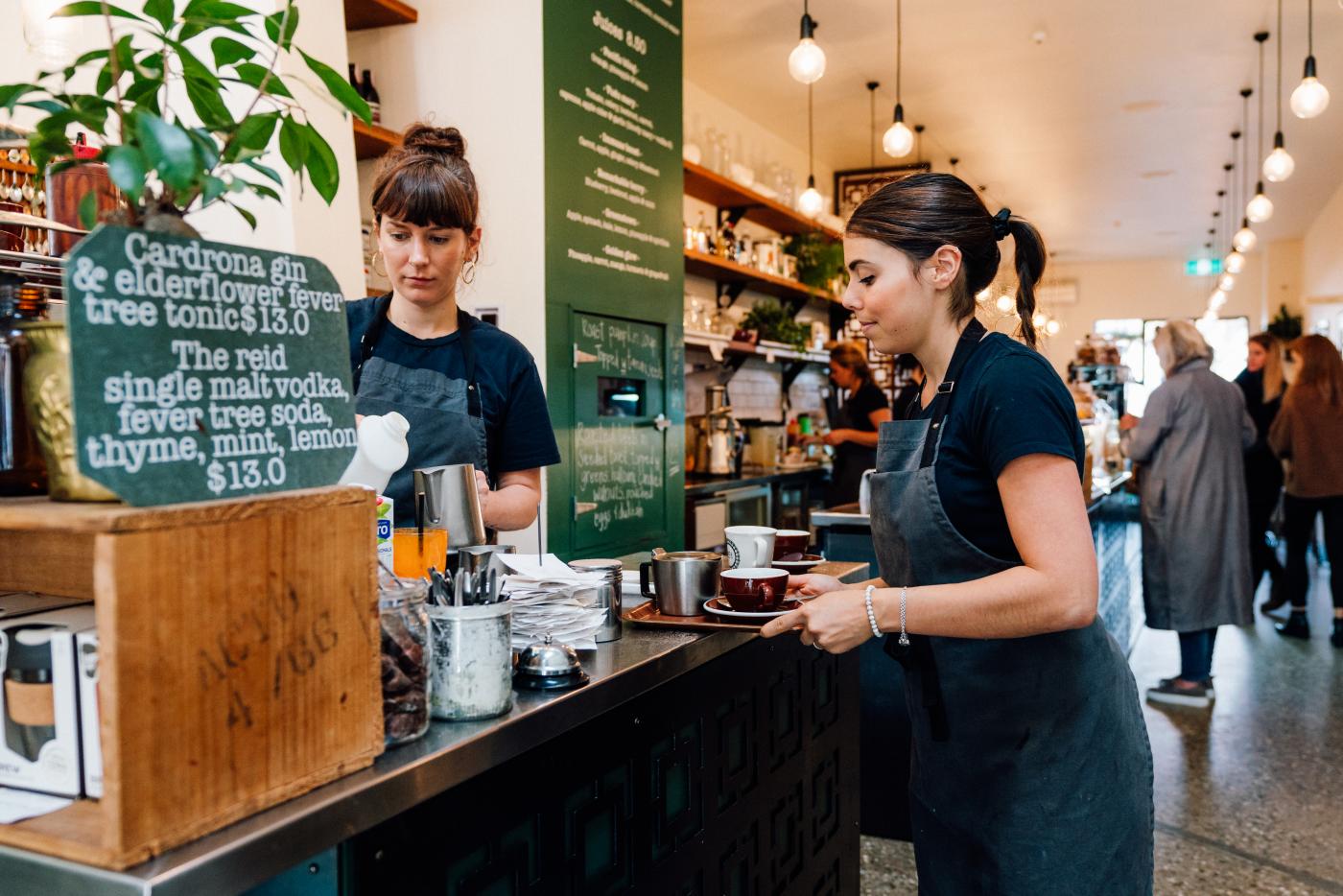 Arrowtown Bakery
You should probably leave your South Island pie experience for the Arrowtown Bakery, it's particularly famous for its venison version which possibly has a hint of raspberry jam in it. The vanilla slice is also a show-stopper. Head down the hill slightly to dine by the Arrow River, just five minutes' walk away.
1 Buckingham St, Arrowtown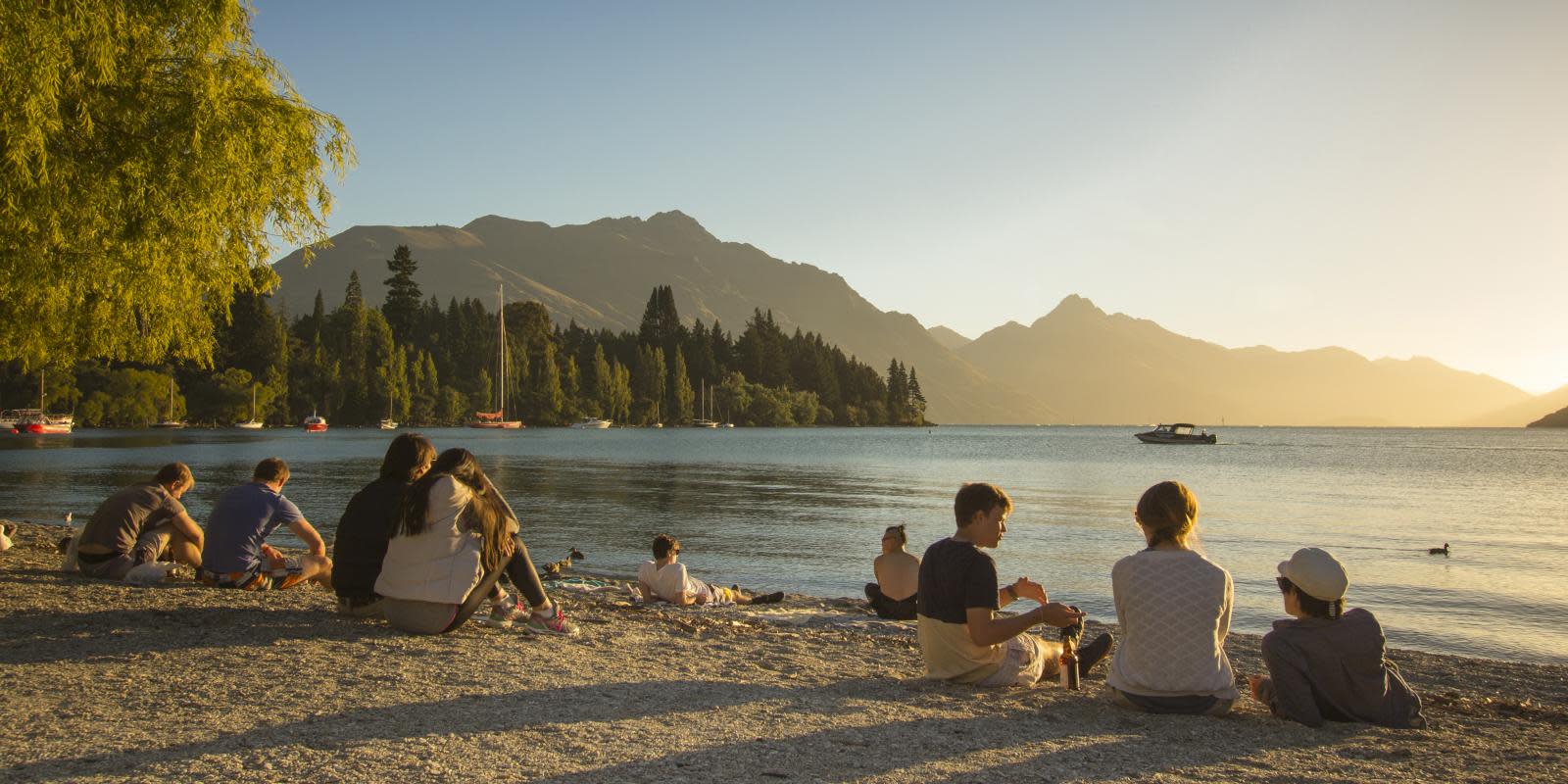 Erik's Fish 'n' Chips
Fish 'n' chips sure have come a long way in the last few years, at Erik's on the lakefront you can order your meal online via an app, Facebook or its website, get your food delivered, or dine in at seating at the food trailer it operates from. They use cholesterol-free rice bran oil made from sustainably grown rice and local ingredients, and the food is all dairy, gluten and nut-free. Some of the more unusual items on the menu include deep-fried kiwifruit, mushy peas, red onion wedges, and chunky chips, cheese and curry. Take your food to the Queenstown Gardens, on the left of the lakefront, and enjoy the views of the water, mountains and busy town from a different perspective.
13 Earl St, Queenstown.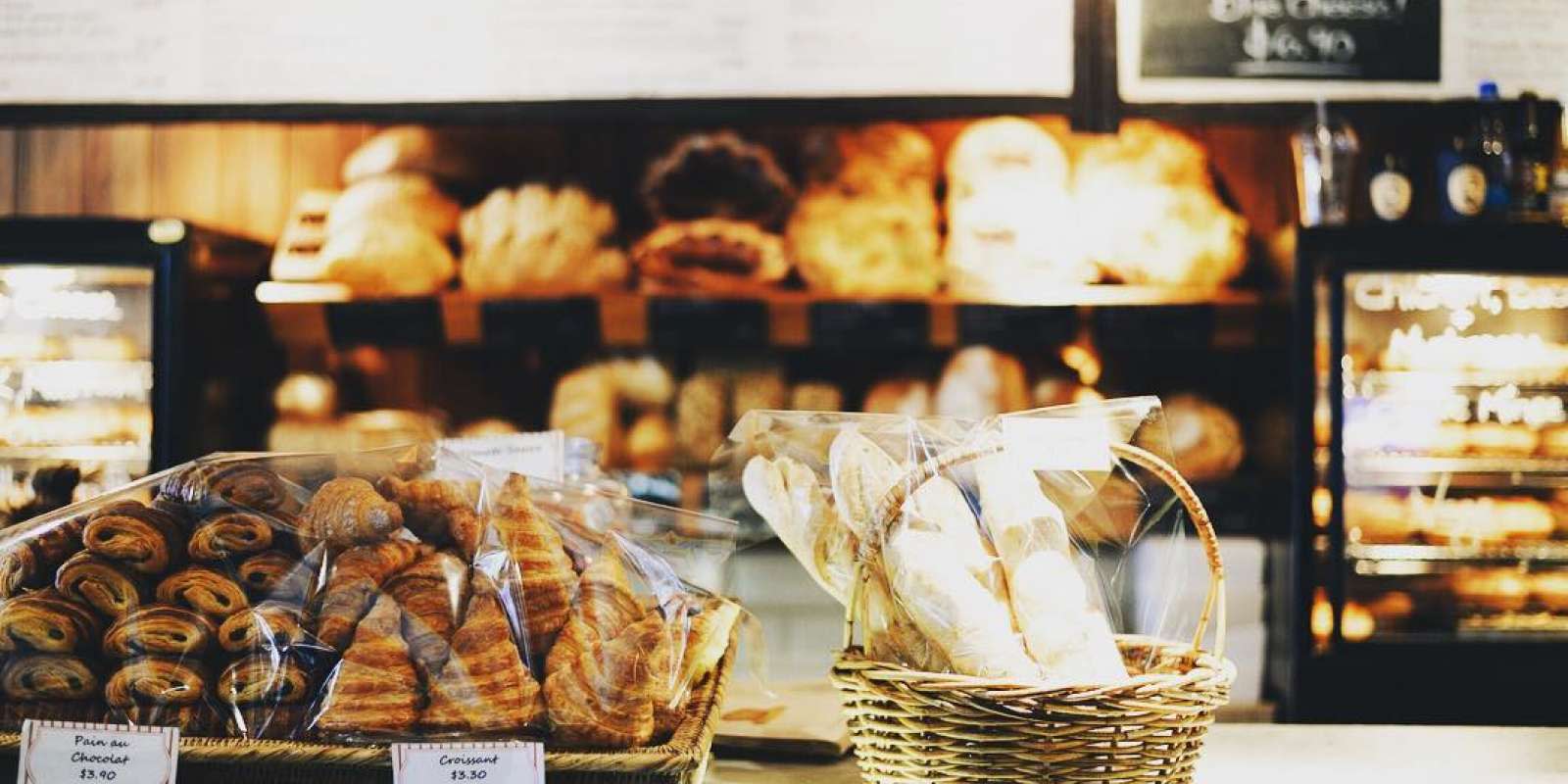 Fergburger, Mrs Ferg & Fergbakery
If you're wandering down Shotover St and wonder why people are queuing, here's your answer: Fergburger. The legendary gourmet burger chain has been drawing crowds since 2001, and has more than 20 burgers on its menu including the Cockadoodle Oink (chicken and bacon) and Holier than Thou (tempura tofu). Next door you'll find the Fergbaker bakery and Mrs Ferg, a dessert restaurant. A nice place to chow down would be St Omer Park on the way out of town towards Glenorchy, on the Lake Esplanade Rd. There's a playground, public seating and loos, and it's a great spot to watch the TSS Earnslaw and The Spirit of Queenstown sail in and out of the wharf.
42 Shotover St, Queenstown.
Taco Medic
This very cool Kiwi meets Mexico craft taqueria makes its tacos from fresh, daily pressed corn masa tortillas. Everything on the menu is created with seasonal, locally sourced ingredients, and the tacos are gluten-free. Some of the delicious flavours on offer include free-farmed pork belly, fresh fish, chipotle pepper beef brisket, and, for vegetarians, black beans with garlic, thyme, roasted pumpkin and goat's feta. If it's a nice day, you could take your tacos over to the Village Green, and eat them on the terraced lawns by Horne Creek.
3 Searle Lane, Queenstown and Queenstown Central Shopping Precinct, Frankton