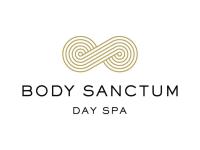 Body Sanctum Day Spa
Inhale...exhale...relax... we'll do the rest! The soft lighting, idyllic setting, luxurious treatments and expert skill of each therapist combine to ensure the optimum satisfaction of each client. Body Sanctum Day Spa promises to provide clients with the utmost attentive care and service, which will keep you coming back time and again. Being pampered at Body Sanctum is the perfect way to indulge, unwind and briefly escape from the stresses of city life.
To book, visit https://www.bodysanctum.co.nz/ or call +64 3 442 4336

Body Sanctum also operates an advanced skincare and beauty salon called the Beauty Lounge on Frankton Road. For more information and bookings please visit https://www.beautyloungequeenstown.co.nz/ or call +64 3 442 2261.

Cancellation Policy
-Should you need to amend or cancel your appointment, we request a minimum notification of 24 hours for any single appointment, after which 100% of the full service fee will be charged.
-For any mobile massage, multiple person booking, spa packages, group bookings (of 3 or less people) and combo deals, 48 hours minimum notice is required.
-For large groups (4 or more people) and event bookings, an alternative cancellation policy applies which will be communicated upon booking.
-100% of the full service will be charged for any late cancellations or no-show appointments.
-Gift Vouchers: Purchased Gift Vouchers are valid for 12 months, non refundable, non transferable and can not be exchanged for cash.
Contact Us
Company: Body Sanctum Day Spa
Physical Address
Level 1, 10 Athol Street
Queenstown, 9300
Air Conditioning
Day Spa
Hair Dryer
Wheelchair Accessible
MinPrice: $25
MaxPrice: $529
Please view the menu on our website for a full list of all services and pricing.




Holiday hours: Closed on Christmas Day


Months of Operation: Jan - Dec


Group Info: We have 9 spacious treatment rooms, 3 of which are couples rooms, allowing us to cater to up to 12 people at any one time. We also have a manicure/pedicure room that can accommodate five people at any one time, perfect for ladies groups. We regularly cater to large corporate groups and conferences


Group Reservation Email: info@bodysanctum.co.nz


Group Capacity: 12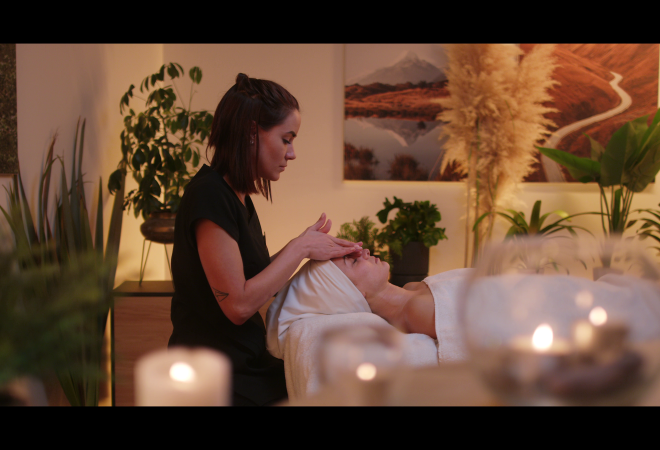 O COSMEDICS FACIAL COURSES Buy 5, Get the 6th FREE PRICE: PACK OF 6 (60 min facials): $795.00 NZD ($132.50 per facial – save 16.6%) ($79.50/week with Genoapay* + 5% fee) Our 'O Cosmedics Treatment Facial & Peel' is a prescription-based advanced facial designed to achieve skin results for ageing, congestion, skin texture, acne, pigmentation and other skin concerns. A course of these facials is perfect to achieve the results you're looking for, combined with at-home skincare using the O Cosmedics facial range. Just give us a call to chat with one of our Beauty Therapists to see if this is the right facial for you. Terms & Conditions Apply. 60 minute O Cosmedics Facials only. Available to purchase on a 10 week payment plan when you sign up with Genoapay.* Course of 6 treatments will expire after 12 months. Give us a call on +64 3 442 4336 for enquiries. Prices variable to change without notice. Offer valid until 31st July 2022. Other T's & C's may apply.*5% additional fee applies with Genoapay.
Valid until 31 July, 2022