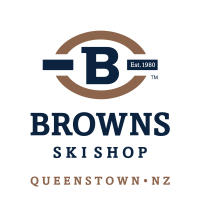 Browns Ski Shop
Browns Ski & Snowboard Rental
1980, Queenstown, OUR hometown, that's where it all started. We love to ski and ride and want to help you get the same buzz. We seriously have the best staff in the business, and we have spent more than 30 years developing and perfecting our very sweet in-house rental system. We have quality equipment, which we maintain and tune after every rental. We also have great clothing to rent in sizes from XS to 5XL, which is laundered after every rental. Hannah is our Montana Snow Cruiser Max robot which uses digital technology & robotics to tune skis or snowboards to perfection. We offer FREE delivery & collection, wristguards for snowboards, helmets for children and the ability to switch between skis or snowboard anytime you like at no cost. You can also take days off without paying for the equipment on that day*. (*see our website for details).
Contact Us
Company: Browns Ski Shop
Physical Address
4 Brecon Street
Queenstown, 9300
On-site Parking
Ski Storage
MinPrice: $10
MaxPrice: $72
Monday : 7:30 AM - 8:00 PM
Tuesday : 7:30 AM - 8:00 PM
Wednesday : 7:30 AM - 8:00 PM
Thursday : 7:30 AM - 8:00 PM
Friday : 7:30 AM - 8:00 PM
Saturday : 7:30 AM - 8:00 PM
Sunday : 7:30 AM - 8:00 PM


Group Reservation Email: info@brownsnz.com


Group Capacity: 0


October, September, August, June, July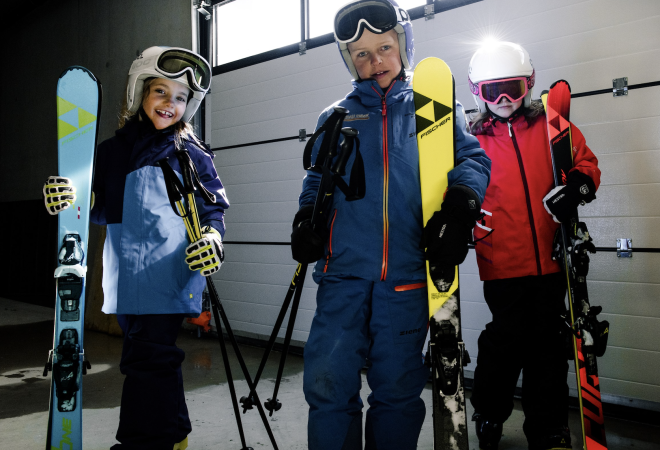 That's right - kids can ski for free! Simply rent a pair of skis at full price for an adult, and receive free rental of skis, boots and helmet for one child under 10 years old in your party. Two adults renting skis will get the free skis, boots and helmet for two under 10s, etc. Offer valid on all rentals until 19th June 2020 and from 1st September 2020.
Valid: 05 June, 2020 - 19 June, 2020