If wine tasting is on the top of your Queenstown bucket list, you won't be disappointed. The region is home to some of the best grapes in the world, making it a wine lover's paradise. "We're dealing with a grape variety that's hard to produce all around the world and yet it's found a home here", explains chief Winemaker of Gibbston Valley Winery, Christopher Keys.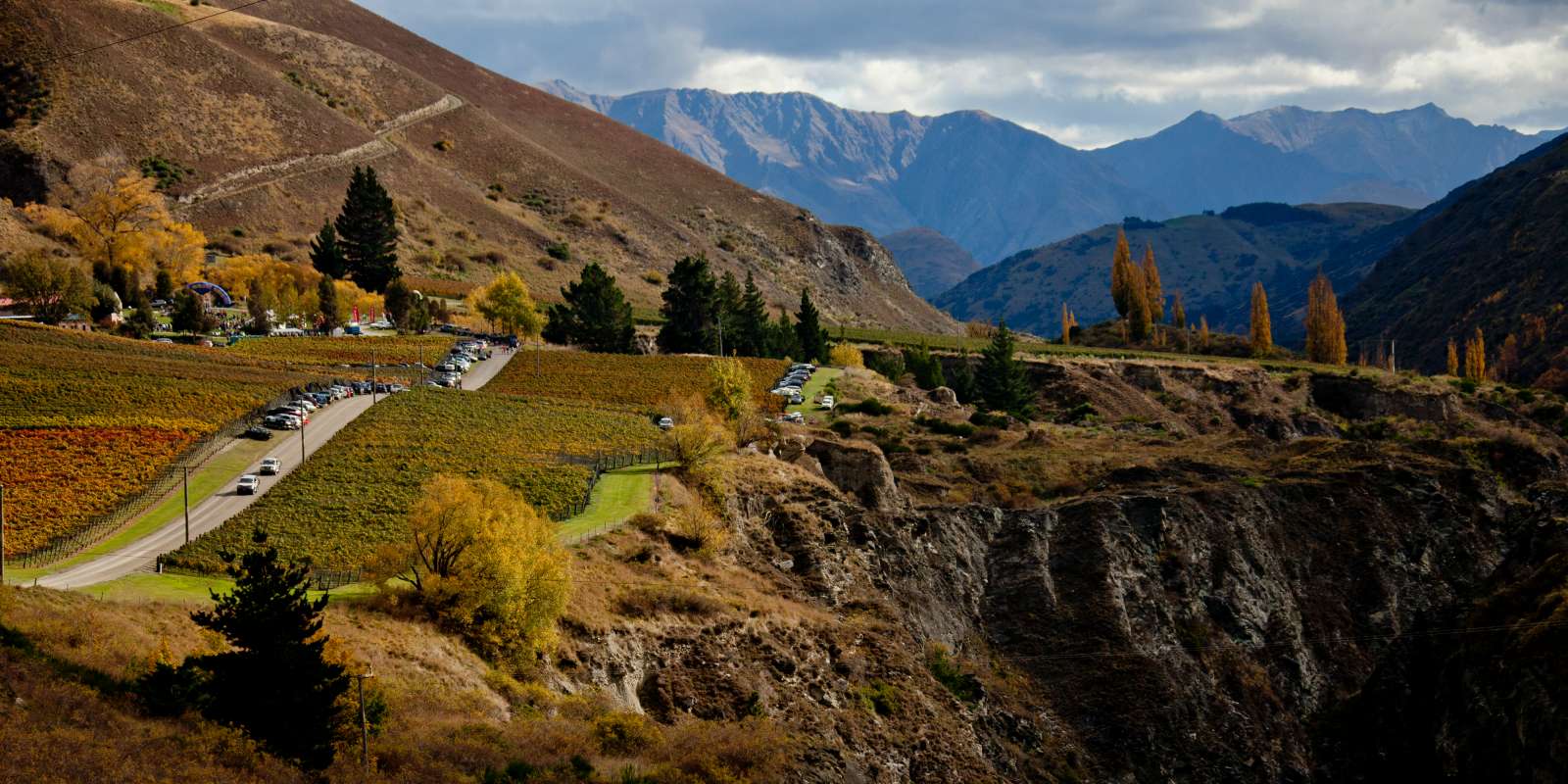 Delight your palate with the finest local drops
The Pinot Noir in Queenstown reflects the uniqueness of the area. "Pinot is the magnifying glass through which the landscape is projected", says Keys. "Through the wine you get a real semblance of the energy of this place – the vibrancy, the life, the intensity, the colour." Treat yourself to a range of expertly-crafted wine that is as diverse as the area it is grown in.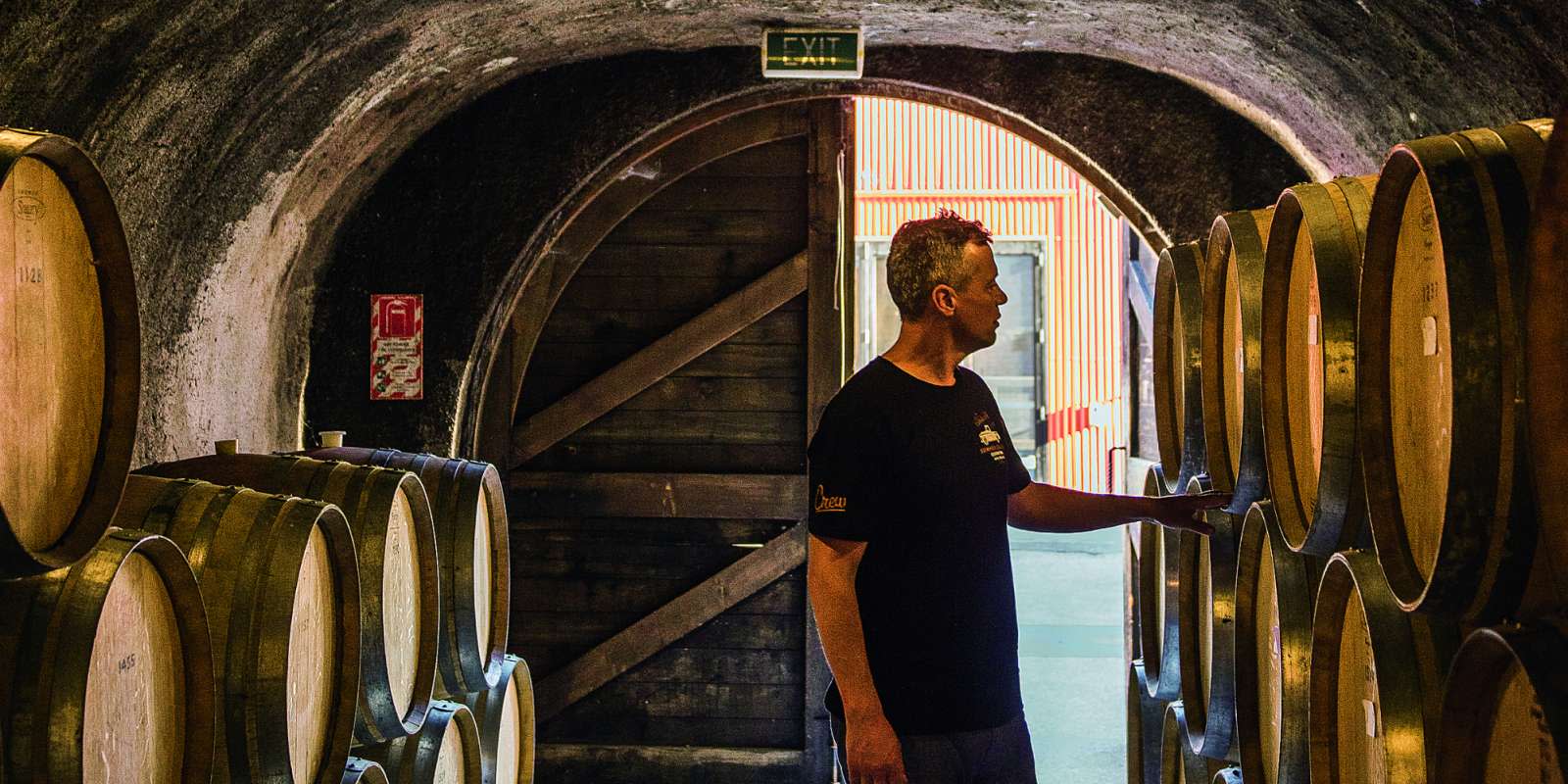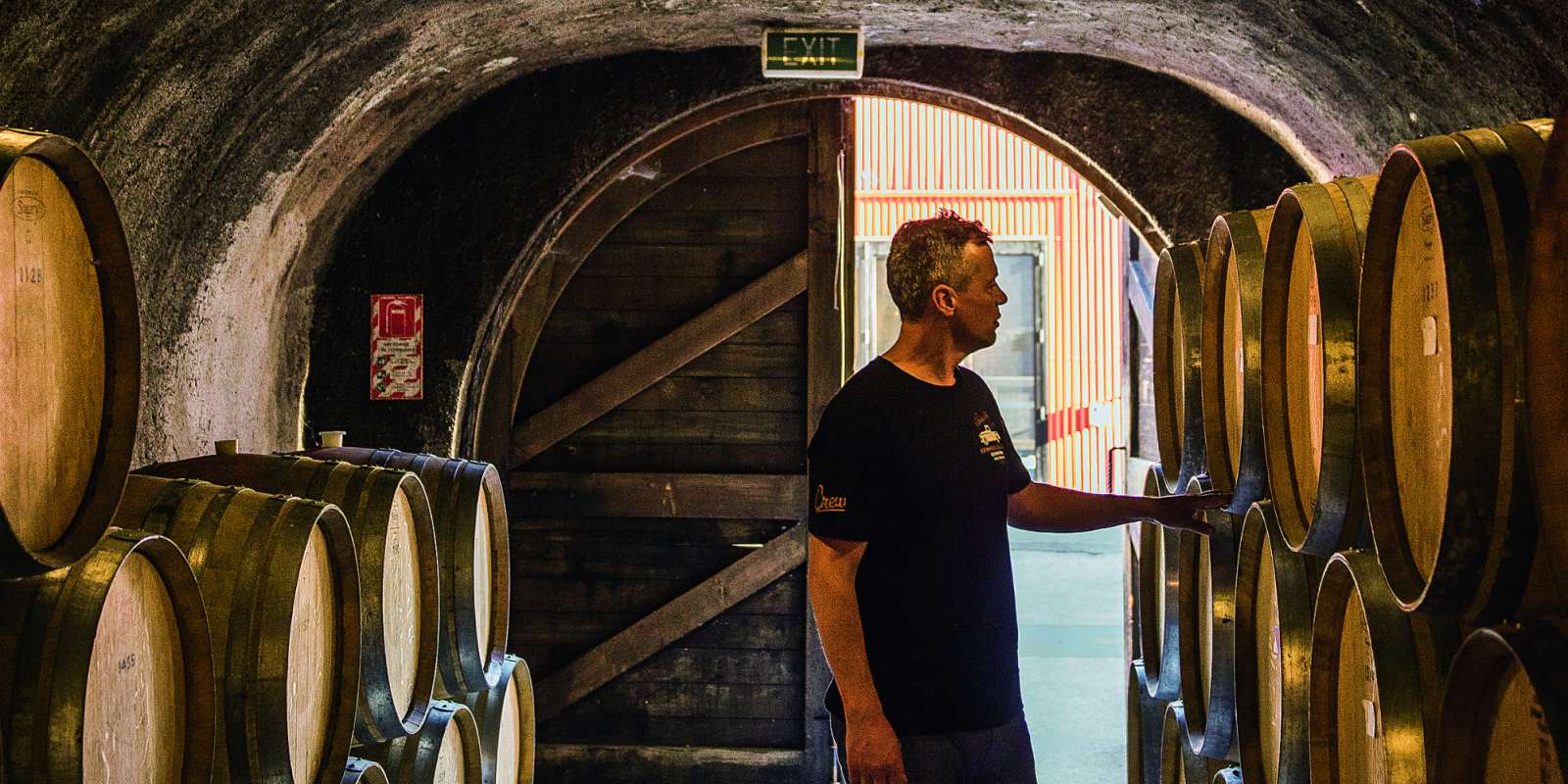 Drink in the beauty of Queenstown in Autumn
Keys recommends visiting Queenstown's wineries during Autumn. "Each season is markedly different – they all have different shades of colours, hues and moods", he says. "You get the feeling in Queenstown, it's not trying to impress you. There's a beauty, a staggering magnificence, but at times it's the most refined form of beauty."
Indulge in the best of Queenstown's offerings - including its wine - in the crispness of Autumn, where the landscape turns a warm golden.