YHA Queenstown Lakefront
YHA specialises in welcoming school groups, with a dedicated group booking coordinator to help you organise your stay.
Instant group booking estimates, safe and comfortable accommodation, great shared facilities for cooking and relaxing, and a RAMS report for you to download. The hostel is on Lake Esplanade, a 10-minute walk from the centre of Queenstown.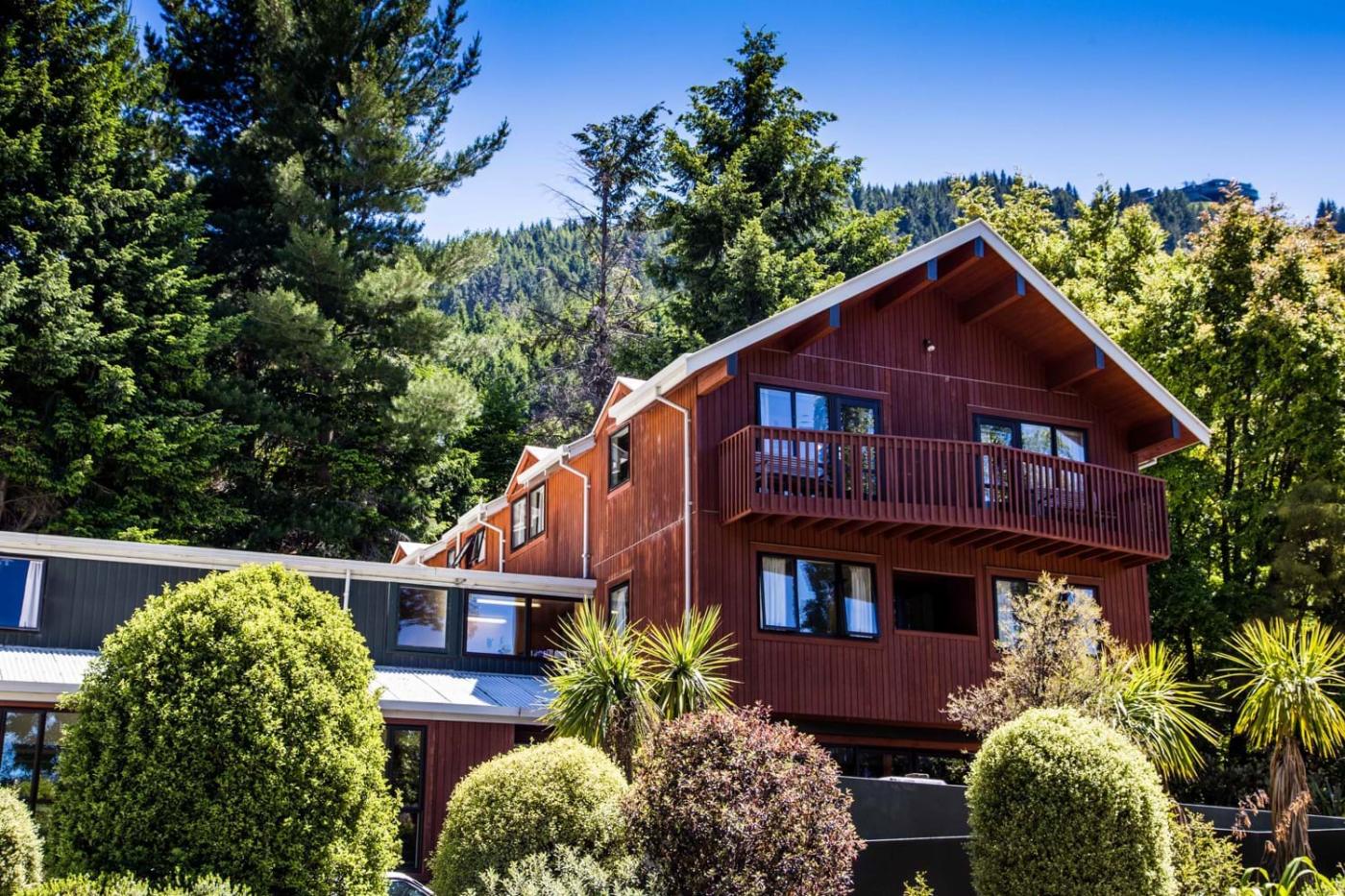 Pinewood Lodge
Where: 48 Hamilton Road, Queenstown
Price: From $21.00 pp/night for shared dorms (student groups may get discounts)*
More info: Pinewood Lodge website
Good value central accommodation for school groups, educational groups and sports groups. Another group favourite, popular with schools and colleges.
Pinewood also excels at feeding groups, with buffet breakfasts, packed lunches, wood fire pizzas, or a haka and hāngi experience.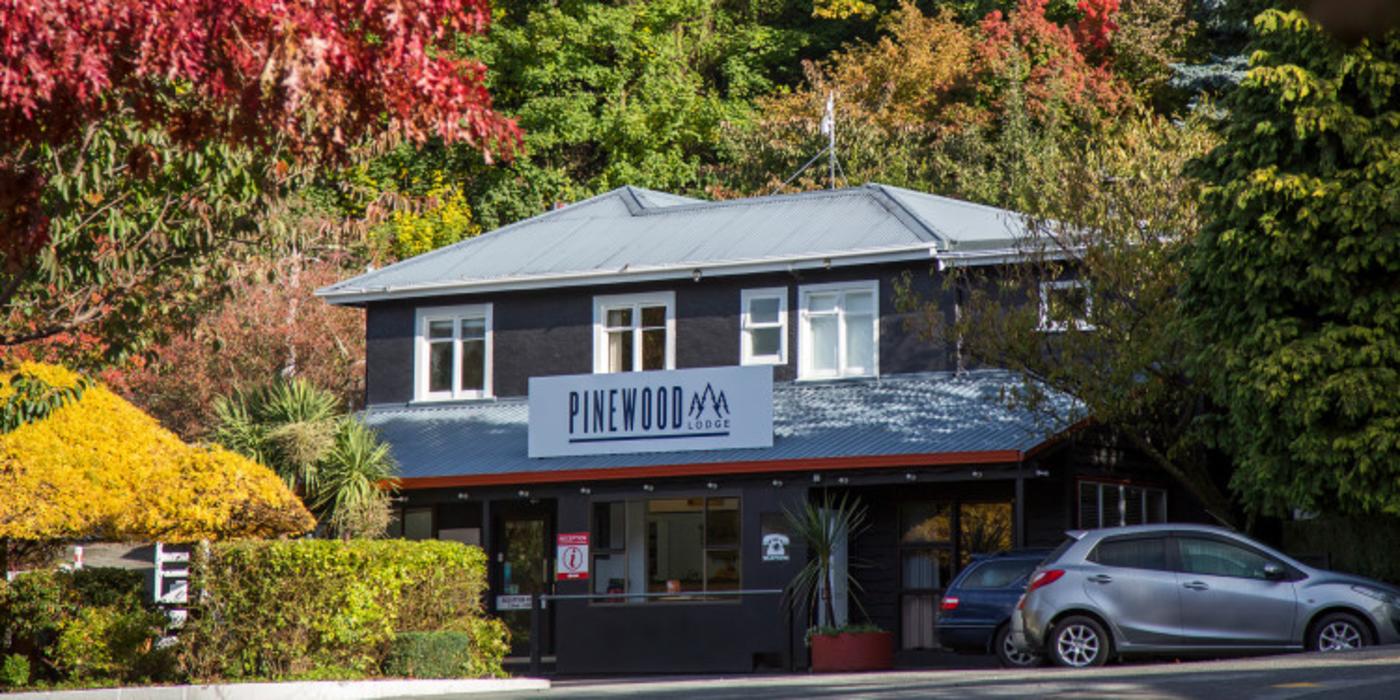 Black Sheep Backpackers
Central dorm beds and family rooms. Fully equipped kitchen, free bike hire, computers and spa pool, all add up to comfortable group accommodation at a great price.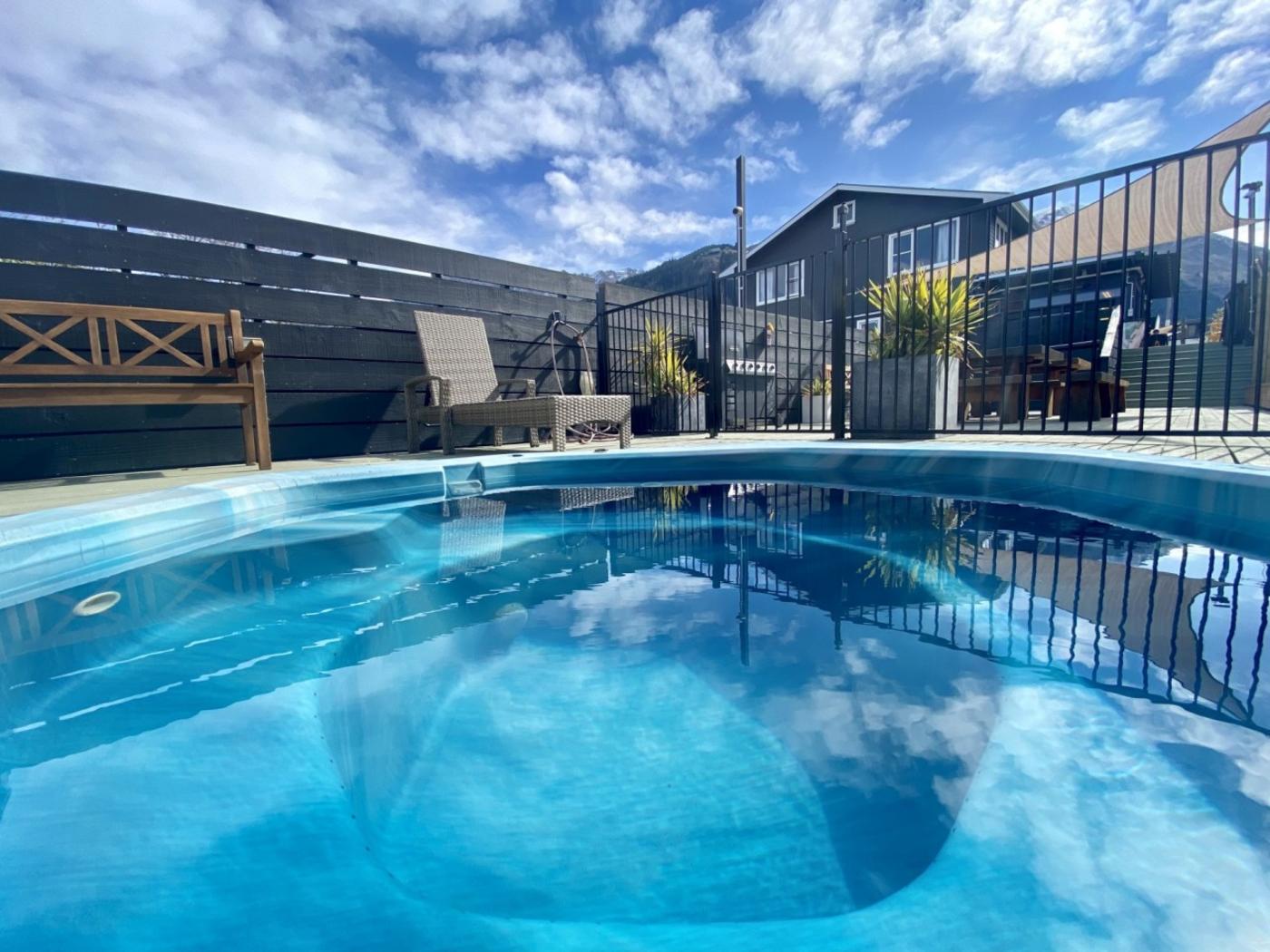 JUCY Snooze
Where: 47 Camp Street, Queenstown
Price: From $23.00 pp/night for pods (student groups may get discounts)*
More info: JUCY Snooze website. Contact GM Ali Appelman to discuss your group booking.
Futuristic pod beds on Camp Street in central Queenstown. There are eight-12 pods per room, each with bed linen and a storage net. There's a communal kitchenette and Miss Lucy's rooftop restaurant is right upstairs, offering discount dining for groups.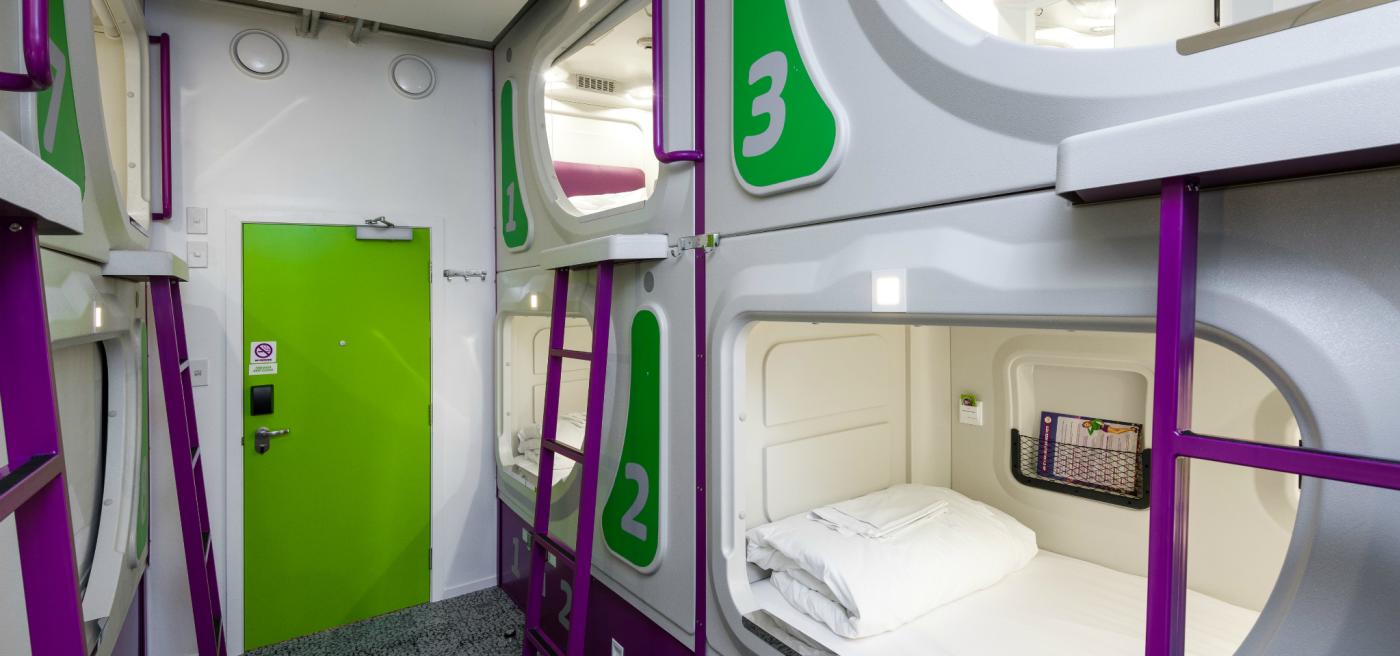 Lakeland Park Christian Camp
Where: 496 Peninsula Road, Kelvin Heights
Price: From $24.00 pp/night for dorm room bulk booking over 16 people*
More info: Lakeland Christian Camp website
This one's 15km from the centre of Queenstown, but some school trip organisers like knowing that their charges are safely removed from the bright lights of downtown. A range of dorms and chalets, with self-catering facilities.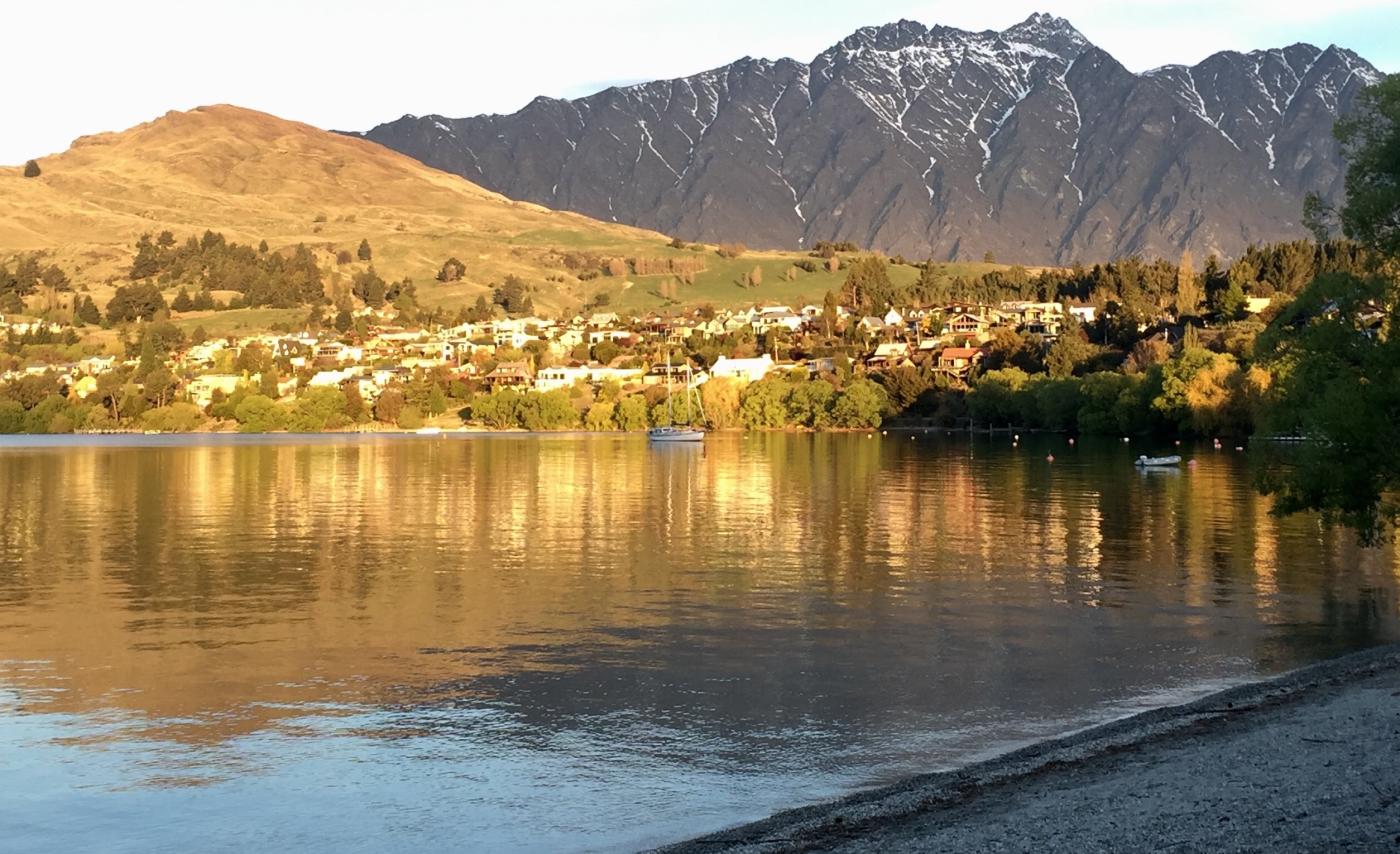 Arrowtown Holiday Park
If your group are spending time at the Lakes District Museum, the Oregon Lodge at the holiday park is a great option for school groups, with a choice of 4-bed bunk rooms and 7-bed family rooms, and a fully equipped kitchen.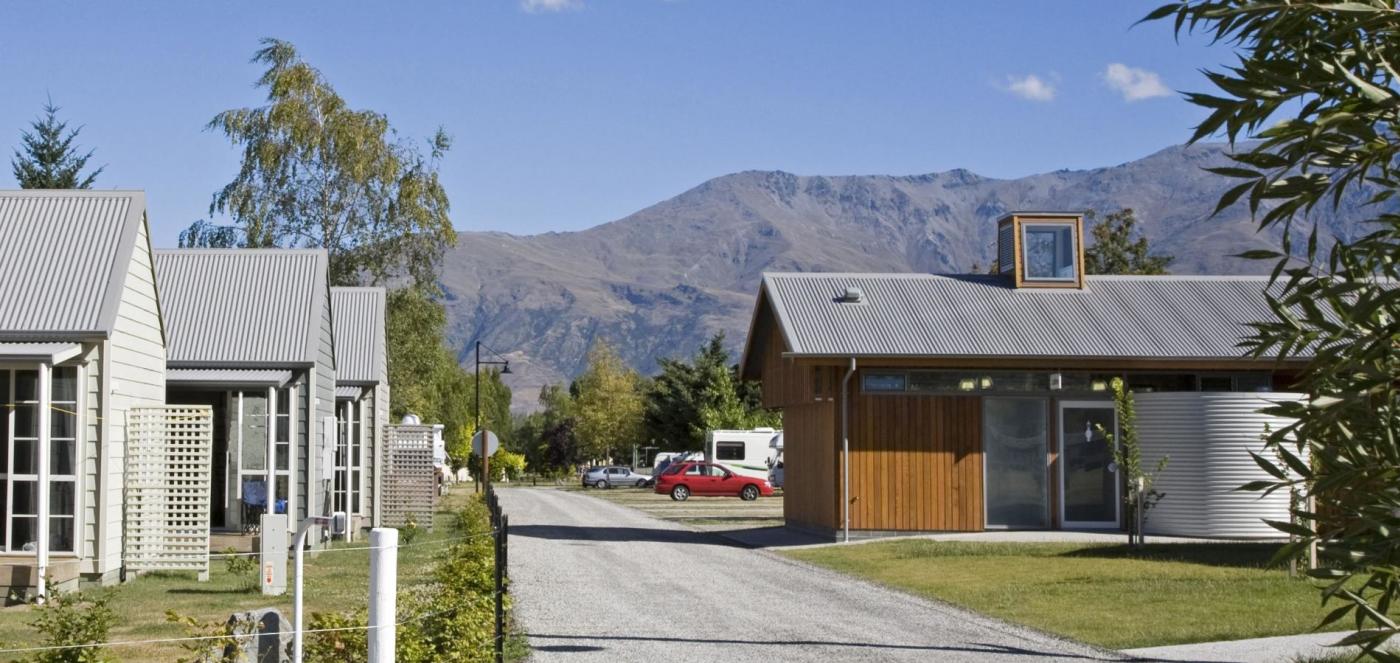 Planning your student group visit to Queenstown
If you're planning an educational field trip to Queenstown for your school, college, or university we're here to help. Use our student groups information hub, or contact the Queenstown Convention Bureau team and we can give you information and advice.
* Terms and Conditions apply, all prices are subject to change