With spring in full swing keen anglers are enjoying warming temperature as they explore the numerous lakes and rivers already open around the Queenstown.
These backcountry gems include the infamous Greenstone, Caples and Nevis Rivers which lure fly fishing enthusiasts from around the globe to try their luck at landing one of the South Island's elusive monster brown trout that can easily exceed 10 pounds.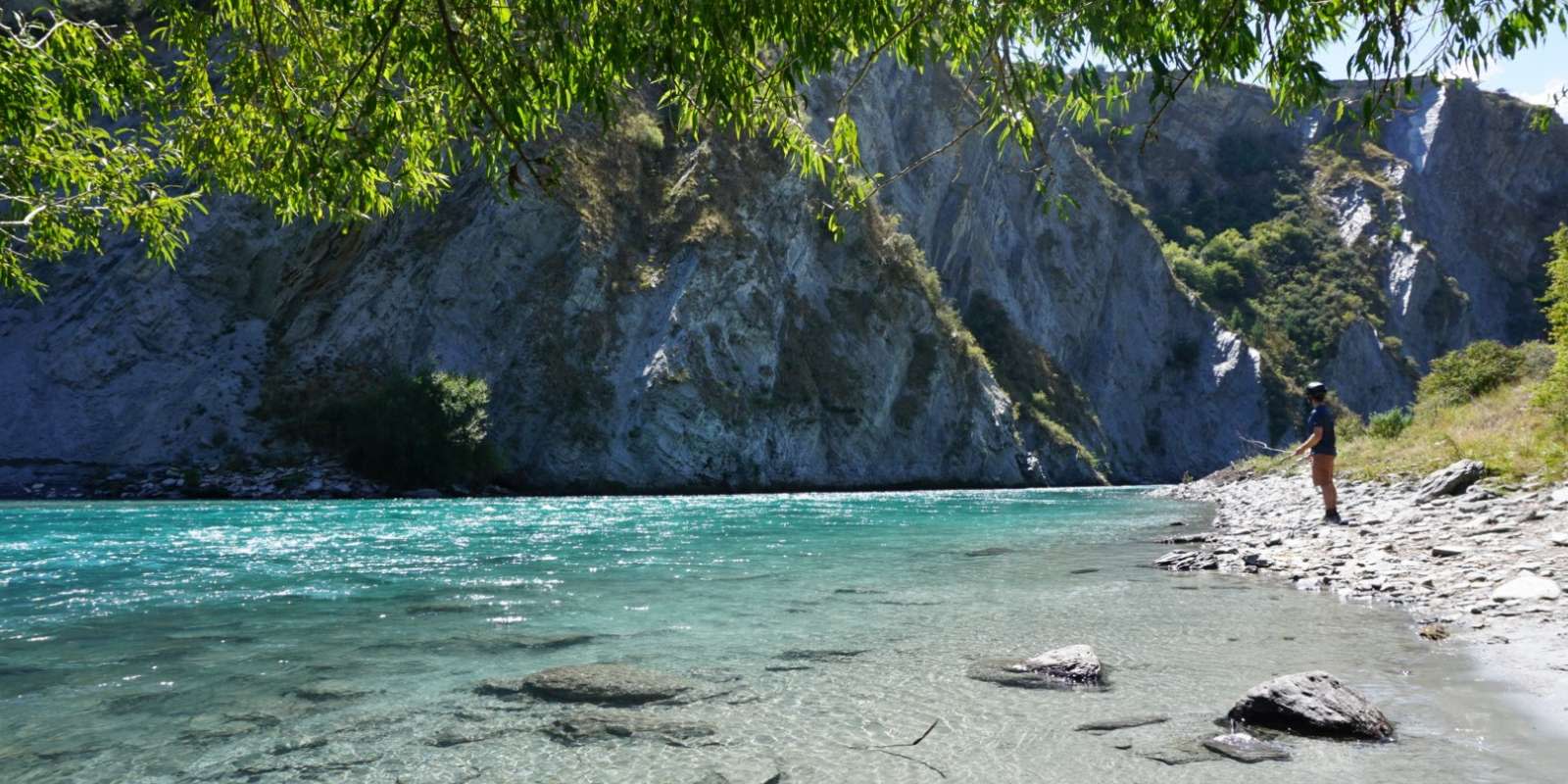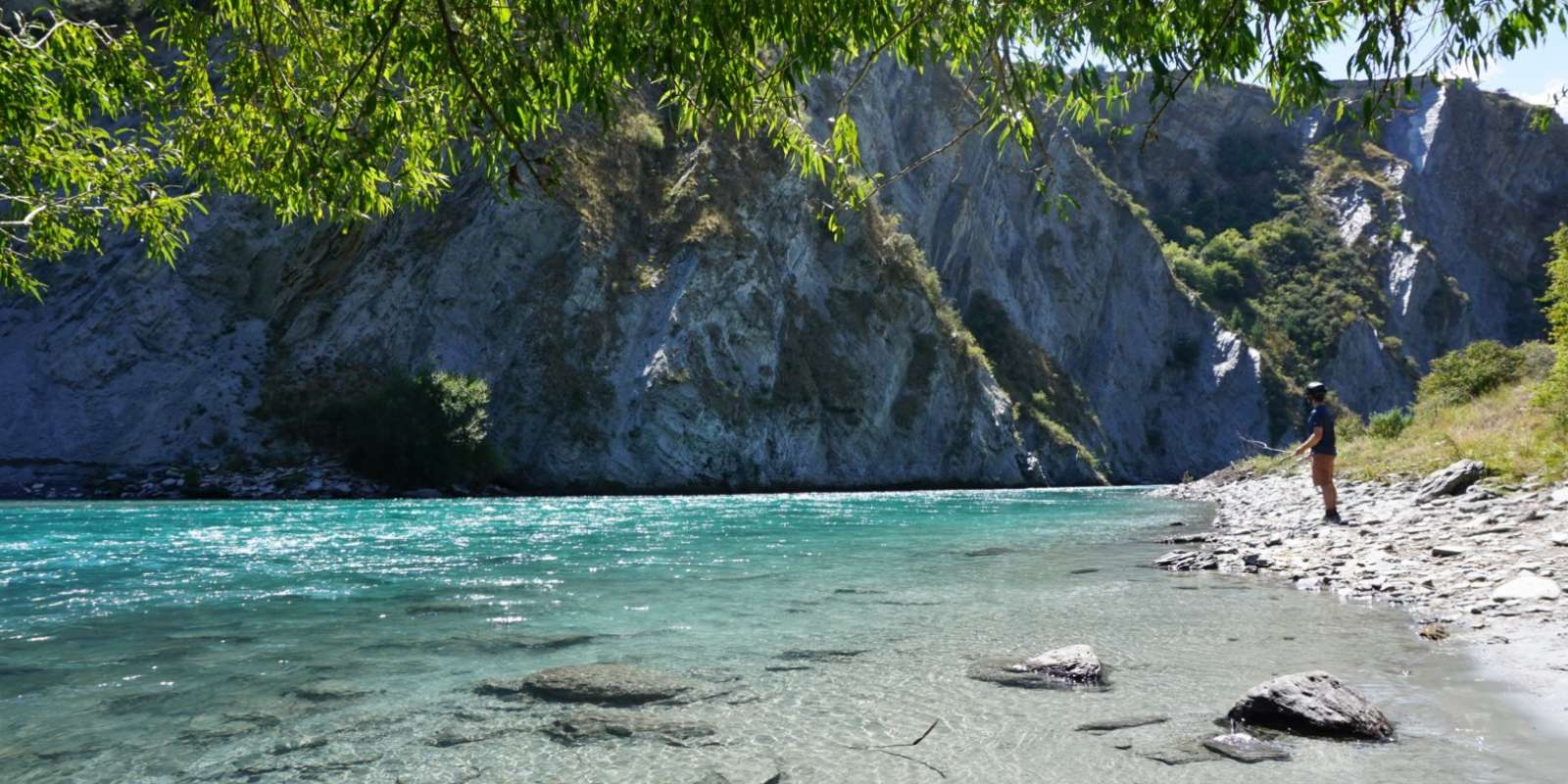 For shorter excursions anglers can try their luck on one of the Whakatipu Basin's waterways, including Lake Whakatipu, Lake Johnston, Lake Kirkpatrick, Moke Lake, the Arrow River and the Kawarau River. All of these provide the chance at catching brown and rainbow trout as well as the occasional salmon.
To ensure you are making the most of your time on the water in Queenstown there are many local fishing guides and tours available.