Tiaki means care 'to care and protect' in Te Reo Māori. In Queenstown, the Tiaki Promise means caring for our mountains, lakes and rivers by camping and toileting in the facilities provided, driving with consideration and to the conditions year-round, and respecting everyone you meet, visitor or local. Here are 10 top tips to help visitors and locals care for and protect our place.
1. Take only photographs and leave only footprints.
Queenstown is packed with breath-taking photo-worthy spots all year round. Please keep our scenery epic for everyone and take only photos while you are out enjoying Queenstown's landscapes. For a list of the best places to look through the lens, click here.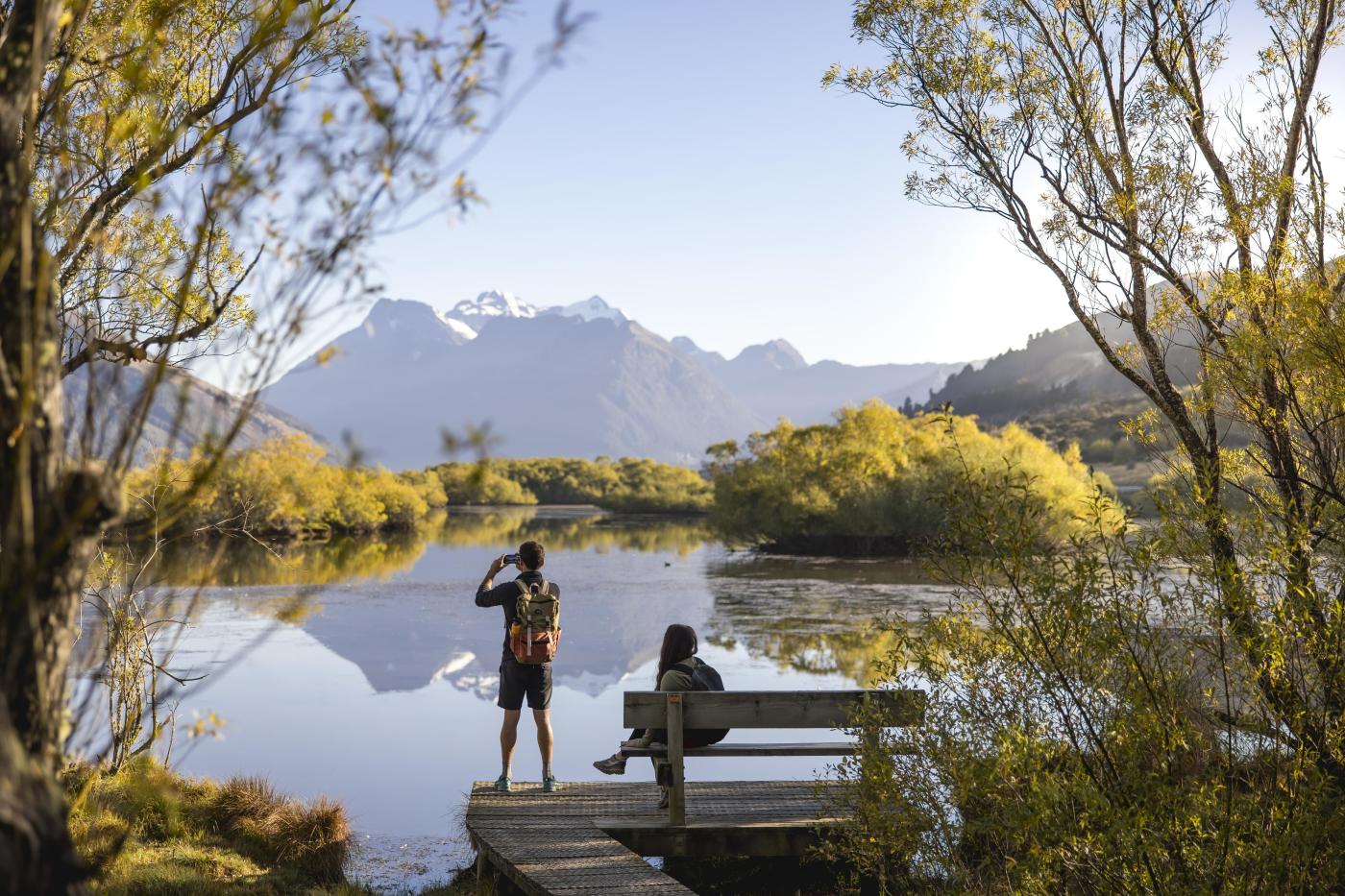 Glenorchy Lagoon walkway
2. Park or freedom camp where there are signs saying you're allowed (and please camp responsibly).
There are numerous campgrounds around Lake Whakatipu ranging from fully serviced holiday parks to Department of Conservation (DoC) campsites. For details about freedom camping in Queenstown and where it's ok to park up your caravan or pitch your tent, click here.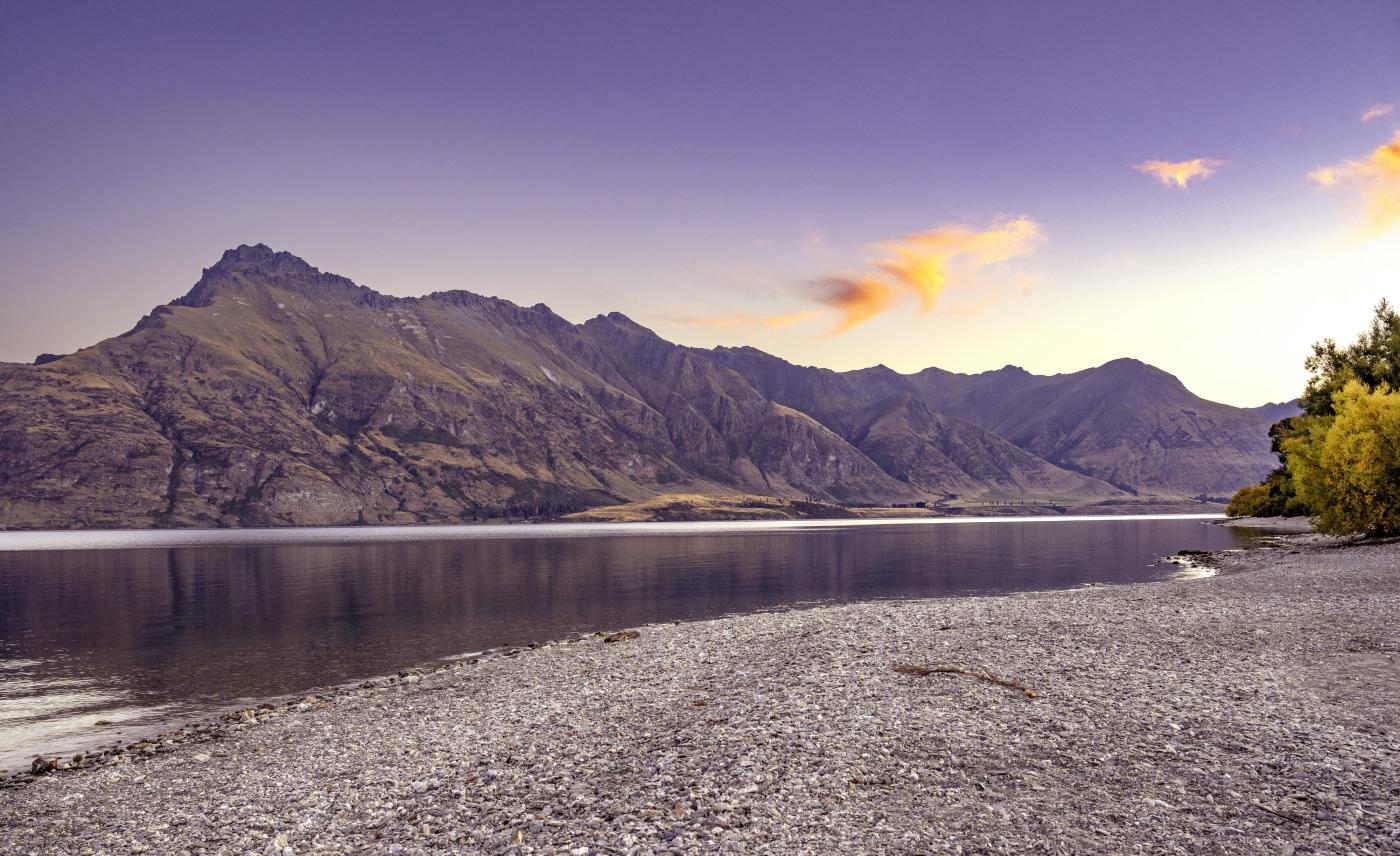 12 Mile Delta, DOC campsite
3. When nature calls, answer that call using facilities provided or in your fully self-contained vehicle.
If you need to find a toilet or bathroom, download CamperMate. It's a great app that will help you with a range of different camping queries.
4. Be prepared before you head out.
Queenstown has many hikes on its doorstep, ranging from short walks, to day trips and multi-day adventures. If you're heading out, be prepared before you go - New Zealand forests and mountains are different, and conditions can change quickly. Follow these five simple rules of the Land Safety Code to be safe and be prepared for all weather and adventures.
5. Reduce waste and support local.
Visit like a local and bring your own reusable bag, reusable container, or takeaway coffee cup with you. Lots of local eateries and shops will offer a small discount if you bring your own container or coffee cup for your takeaway.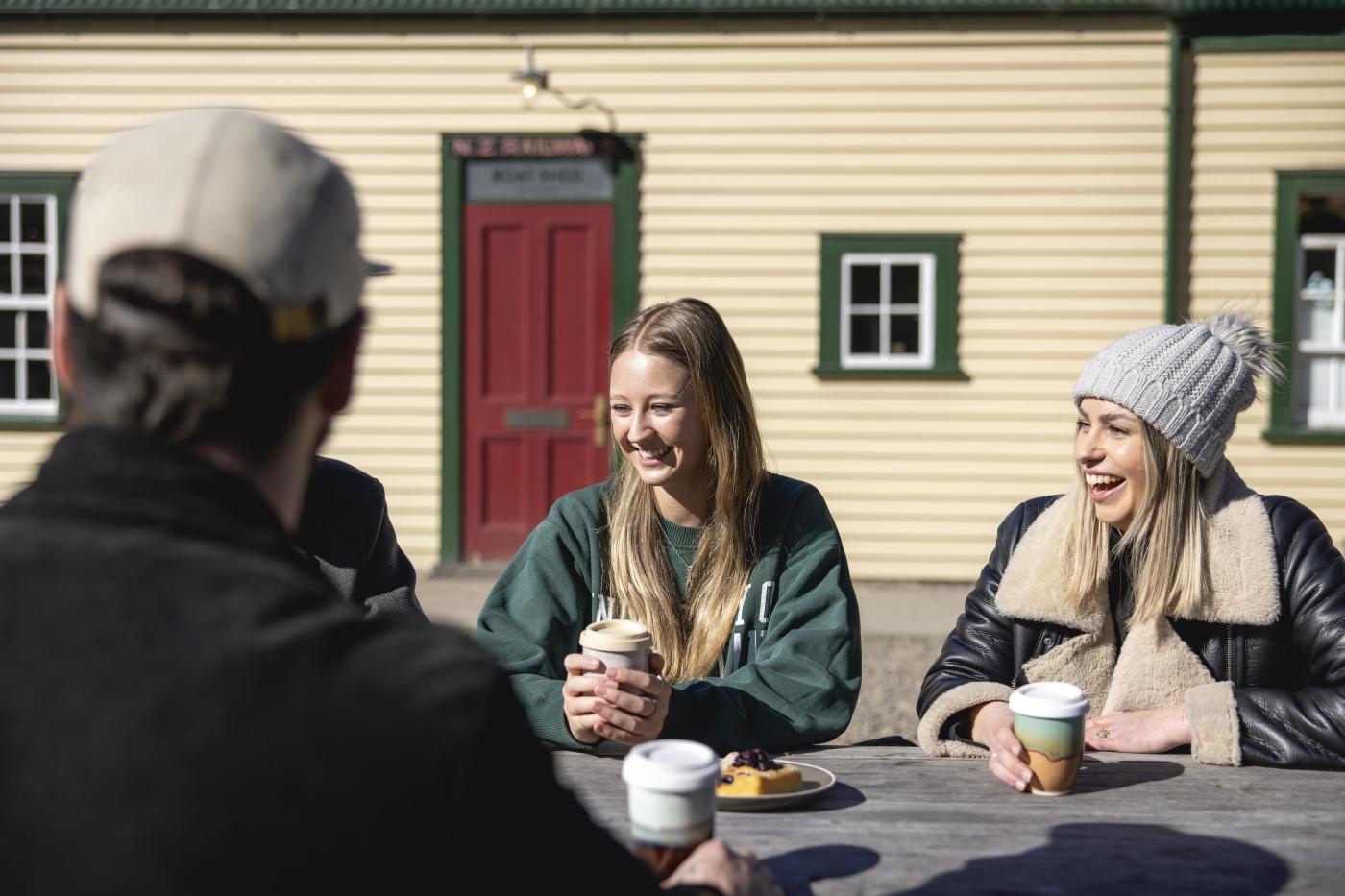 The Boat Shed
6. Put your rubbish in the bin.
In Queenstown, we have specific bins for recycling and glass as well as general waste. If you aren't sure, just ask! If you're going on a hike, pack out what you pack in. In other words, please take your rubbish and food scraps away with you and dispose of them in a bin after your hike. If you leave your scraps on your hike, they may feed predators like mice, stoats and rats.
7. Hop on the bus.
Get yourself a Bee Card and utilise Queenstown's Orbus $2 bus system to get around instead of taxis or hiring a vehicle—you'll save on parking costs and it's easier on the budget too! The bus service offers trips in and around Queenstown via the airport, past shopping areas like Remarkables Park, and to places like Arrowtown. View the bus timetable here.
8. Travel under your own steam—hire a bike or walk to your destination.
Queenstown is well connected with over 130kms of biking and walking trails which can take you from central Queenstown to Frankton, Fernhill, Shotover Country and Lake Hayes, and even further afield to Arrowtown and Gibbston. Ride the scenic trails on the Queenstown Trail network with a bike from one of our local bike hire operators – just remember to keep to the left and share the path with others.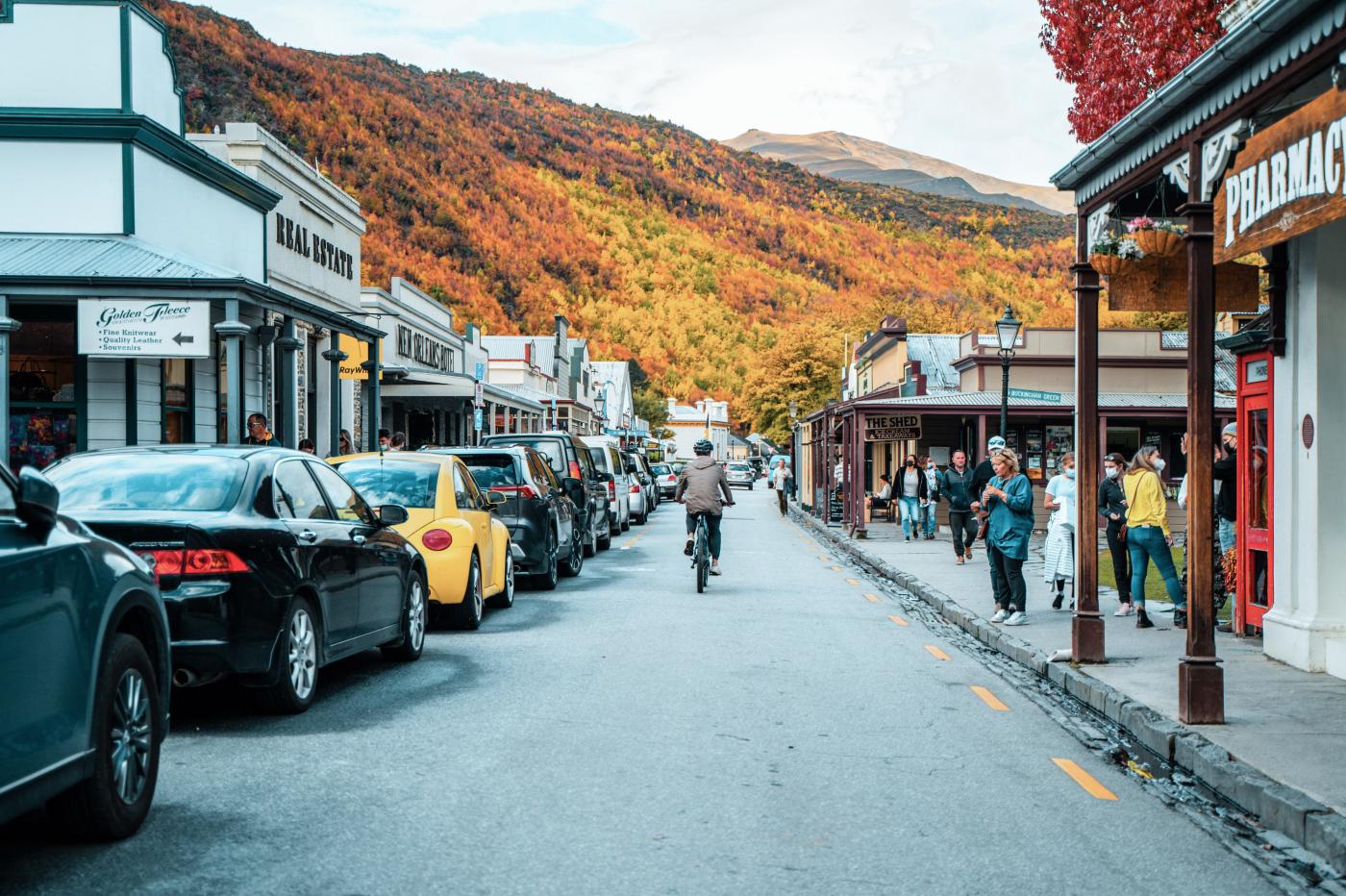 Biking in Arrowtown
9. Keep our water fresh.
In Queenstown, we are blessed with fresh alpine streams, glistening lakes and rivers. Help us keep them that way and dispose of waste in the right place – use bins, use toilets, and please do not try to flush wet wipes or nappies down the toilet. For the best places to swim in Queenstown, check out some of our guide to Queenstown Beaches or visit LAWA (Land, Air, Water, Aotearoa).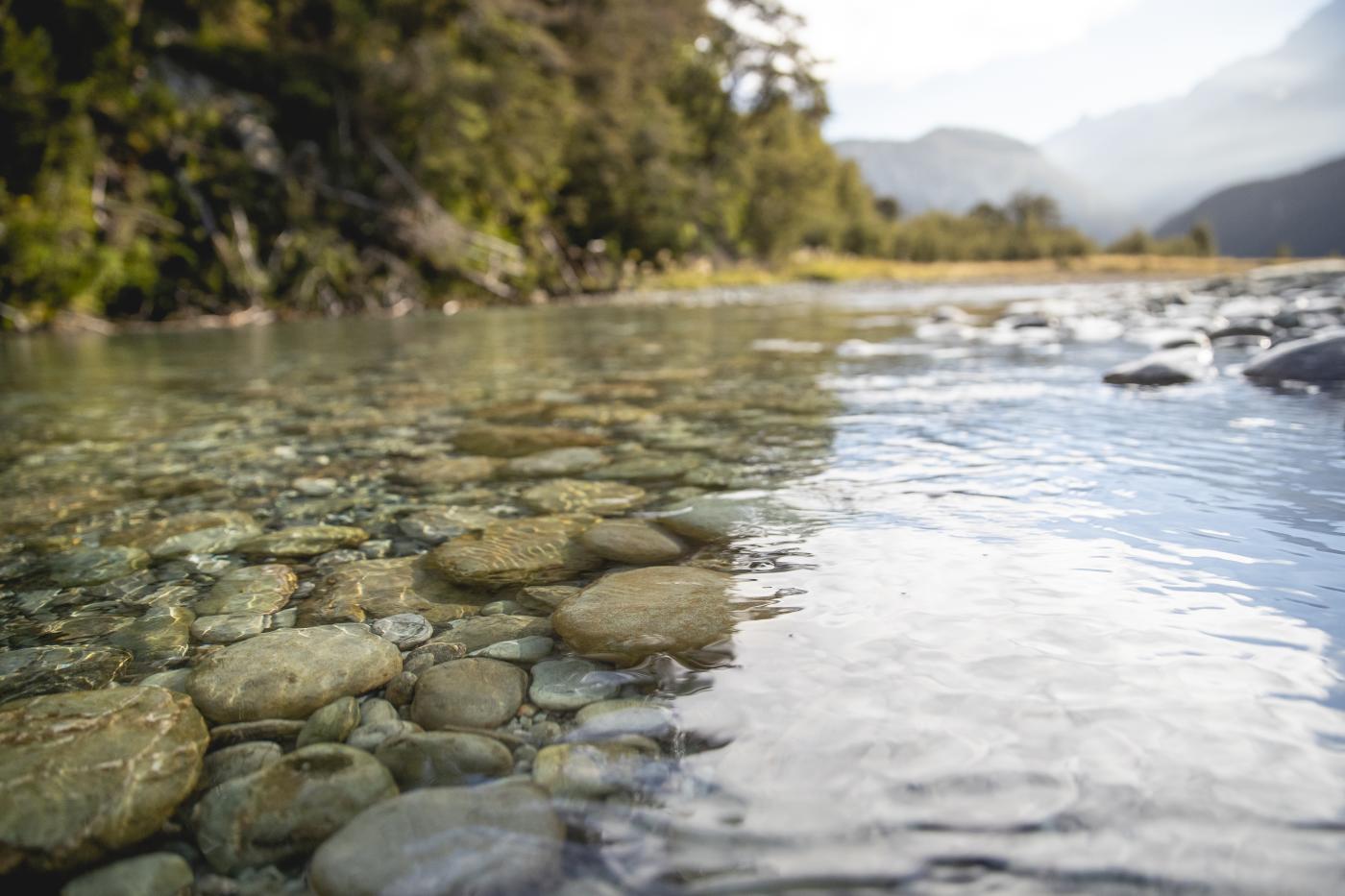 Dart River, Glenorchy
10. Respect and protect our wildlife.
If you encounter wildlife on your adventures, please leave it alone. And some words of wisdom from our locals - don't feed the kea! They are beautiful but incredibly cheeky and can bite! Please also don't give ducks any bread as it's very unhealthy for them. If you find any injured wildlife, contact the Department of Conservation.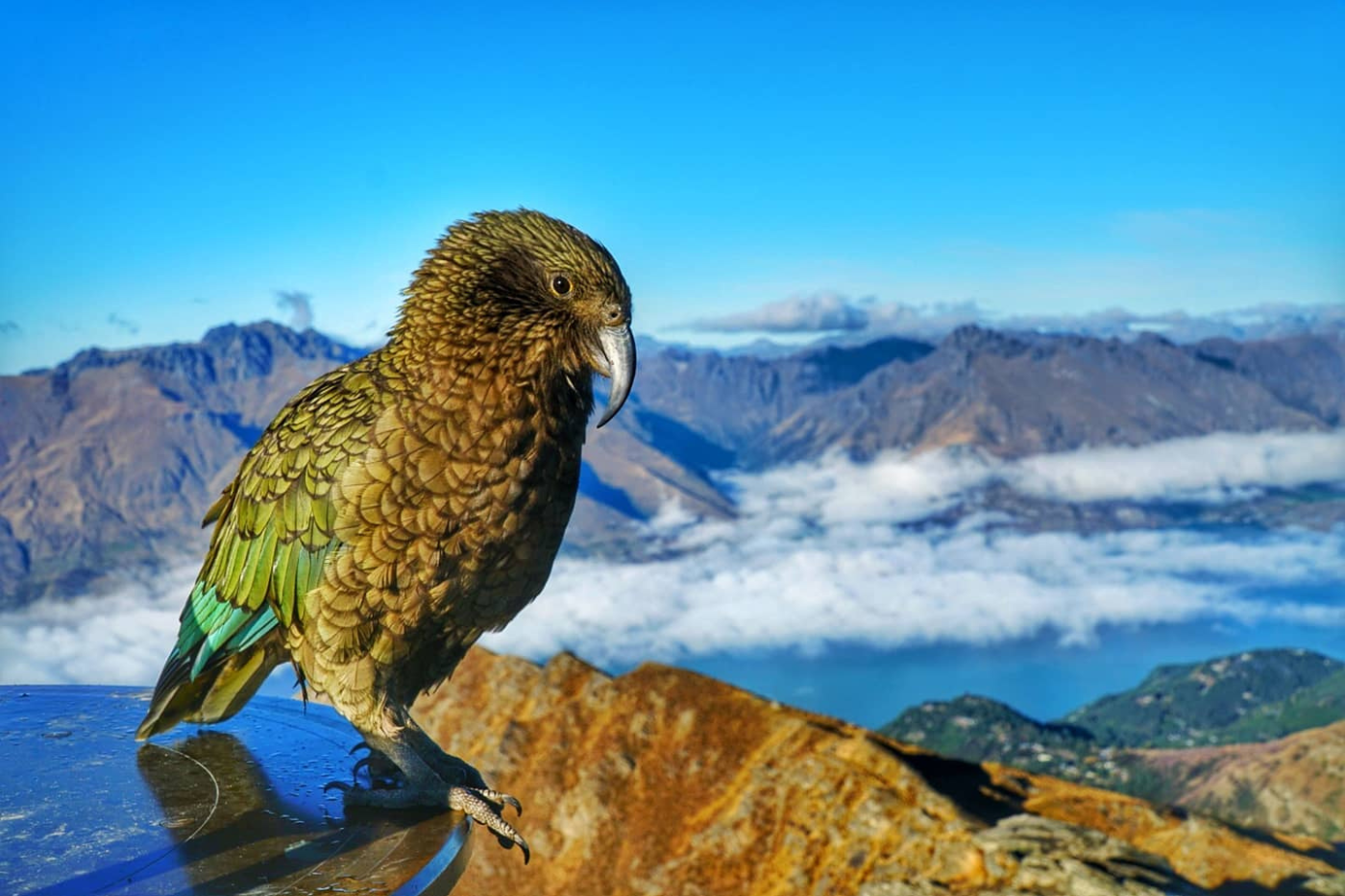 Kea at Ben Lomond. Credit @ednainby