Day One
You're in Queenstown for one thing, adventure! Take your pick today to brush off the cobwebs from your travels with a spot of jet boating, bungy jumping, dirt or quad biking in the back country, or the ultimate thrill, skydiving. It's time to treat yourself.
In the evening, meet some fellow travellers for a big night out on an exploration of Queenstown's bars and nightspots.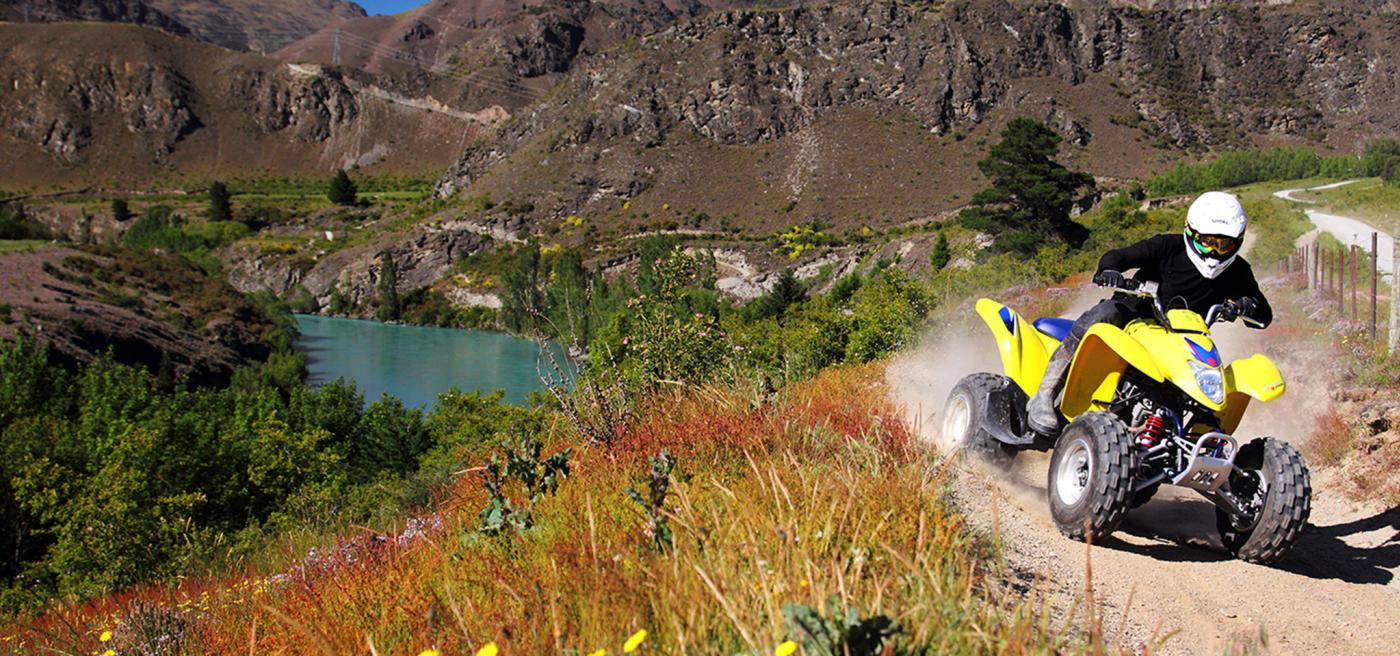 Day Two
Sleep in this morning, then venture out to a café for some piping hot and strong coffee and a cooked breakfast down one of Queenstown's laneways or overlooking the waterfront.
Today is for chilling out but you're here for a good time, not a long time, so meander along to Queenstown Gardens for a round of disc golf and hop on your bike in the afternoon for another adventure on two wheels.
Then it's back to the beach in the evening for a take-out feed overlooking Queenstown Bay as the sun sinks behind the mountains, can anyone say massive, gourmet burger?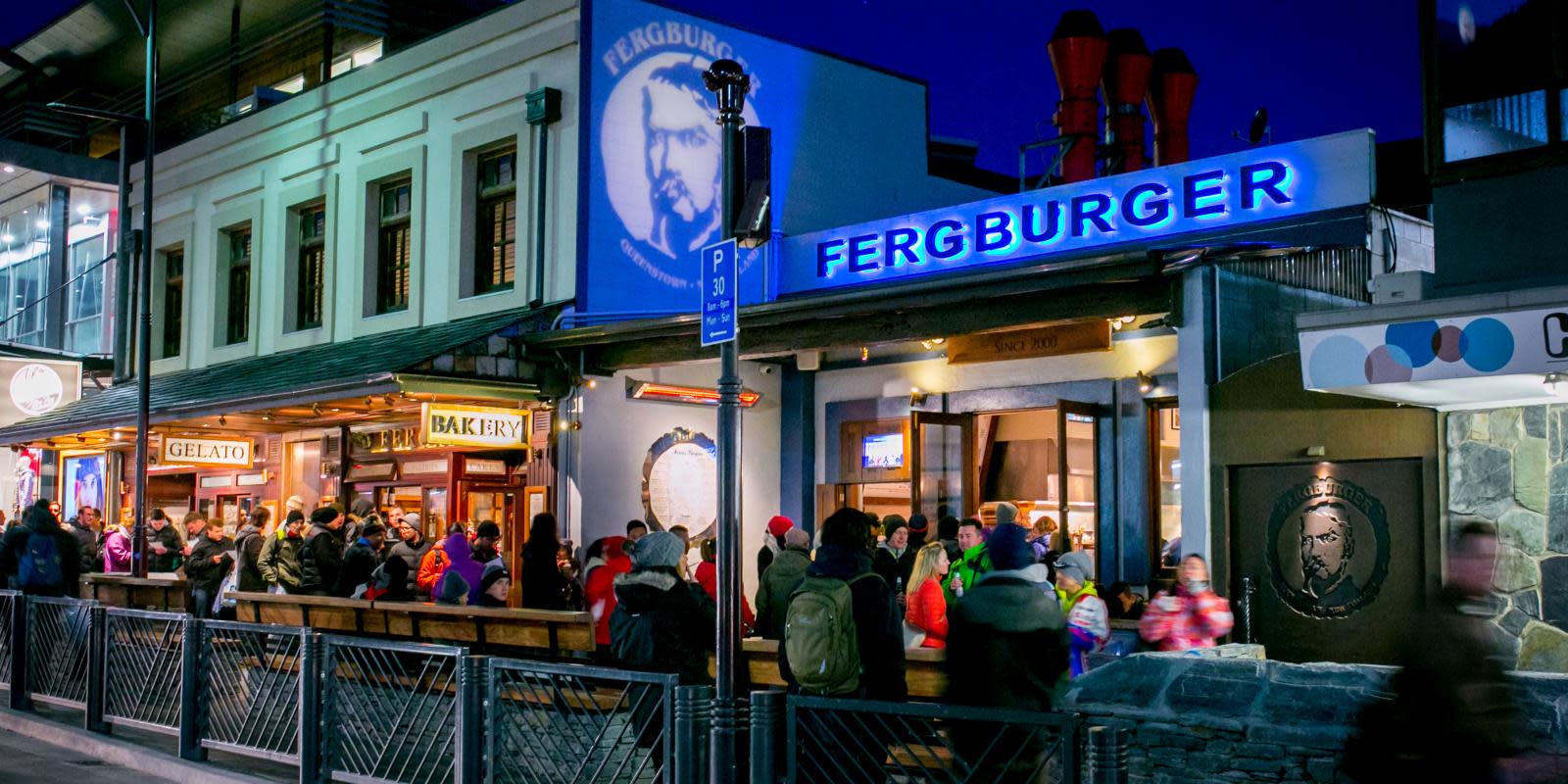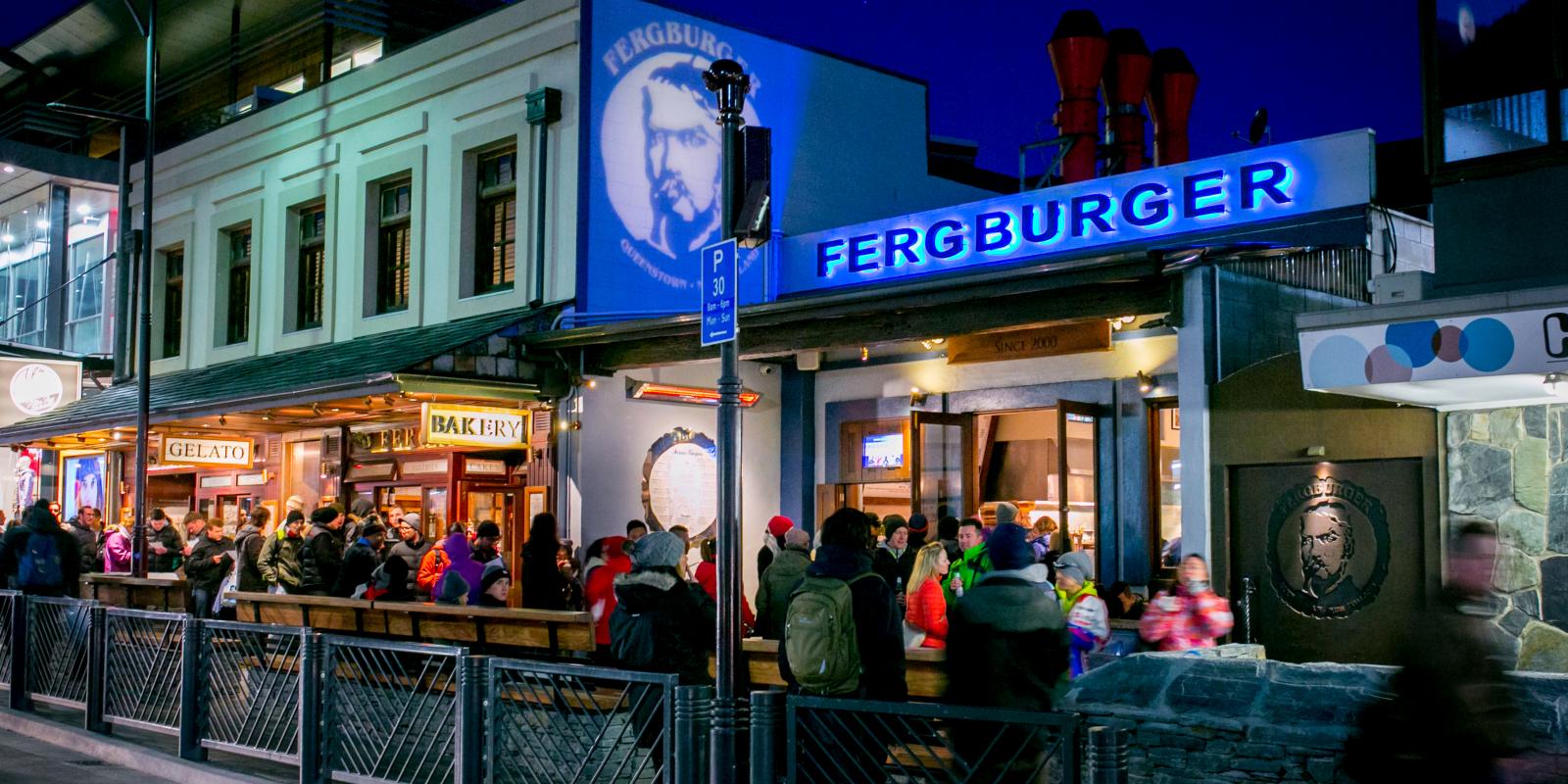 Day Three
Hire a bike and hit the trails, going out along the shores of Lake Wakatipu toward Seven Mile, up the gondola to ride Bob's Peak, or check out some more mountain biking inspiration here.
You need to carbo load for tomorrow, and what better way to get that fix with a pasta, noodle or rice dish from one of Queenstown's many cheerful and affordable international restaurants, from Chinese, to Japanese, Indian and Italian.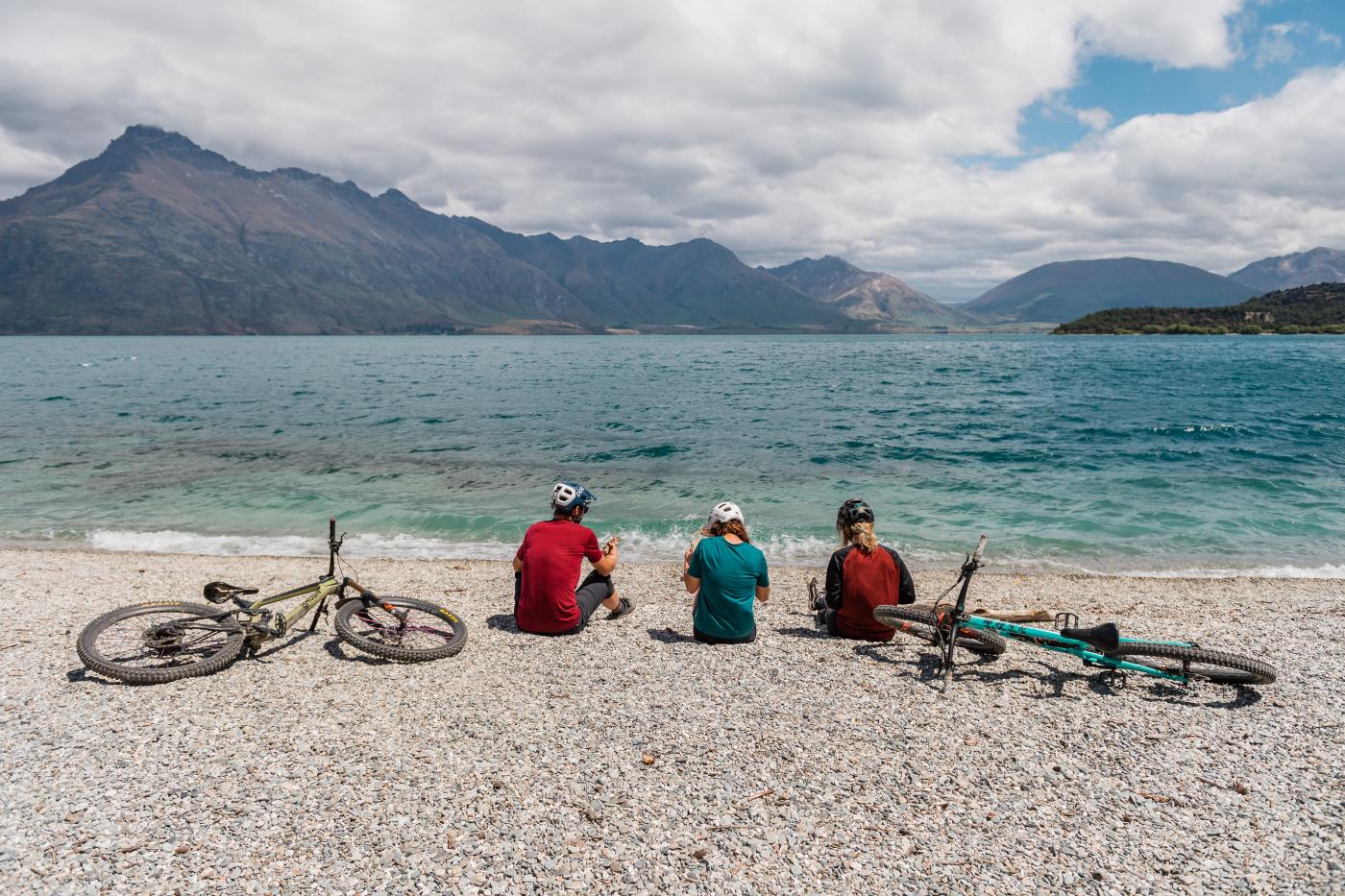 Day Four
Hike Ben Lomond. This hike is 'easy' in that you can walk out of your hostel's front door and just head into the hills. It's once you get going that this trail gets a little more challenging. A couple of hours (if you're moderately fit) later and after a final scramble to the summit, the views of Queenstown and the mountains that encase it are definitely worthwhile. Rally your hiking buddies to tackle this together or join a local guide on a Skyline Guided Walk and uncover stories of the region's history, geography, flora and fauna.
Back in Queenstown, hit a bar (or a few) for a rewarding locally brewed beer and a big dinner.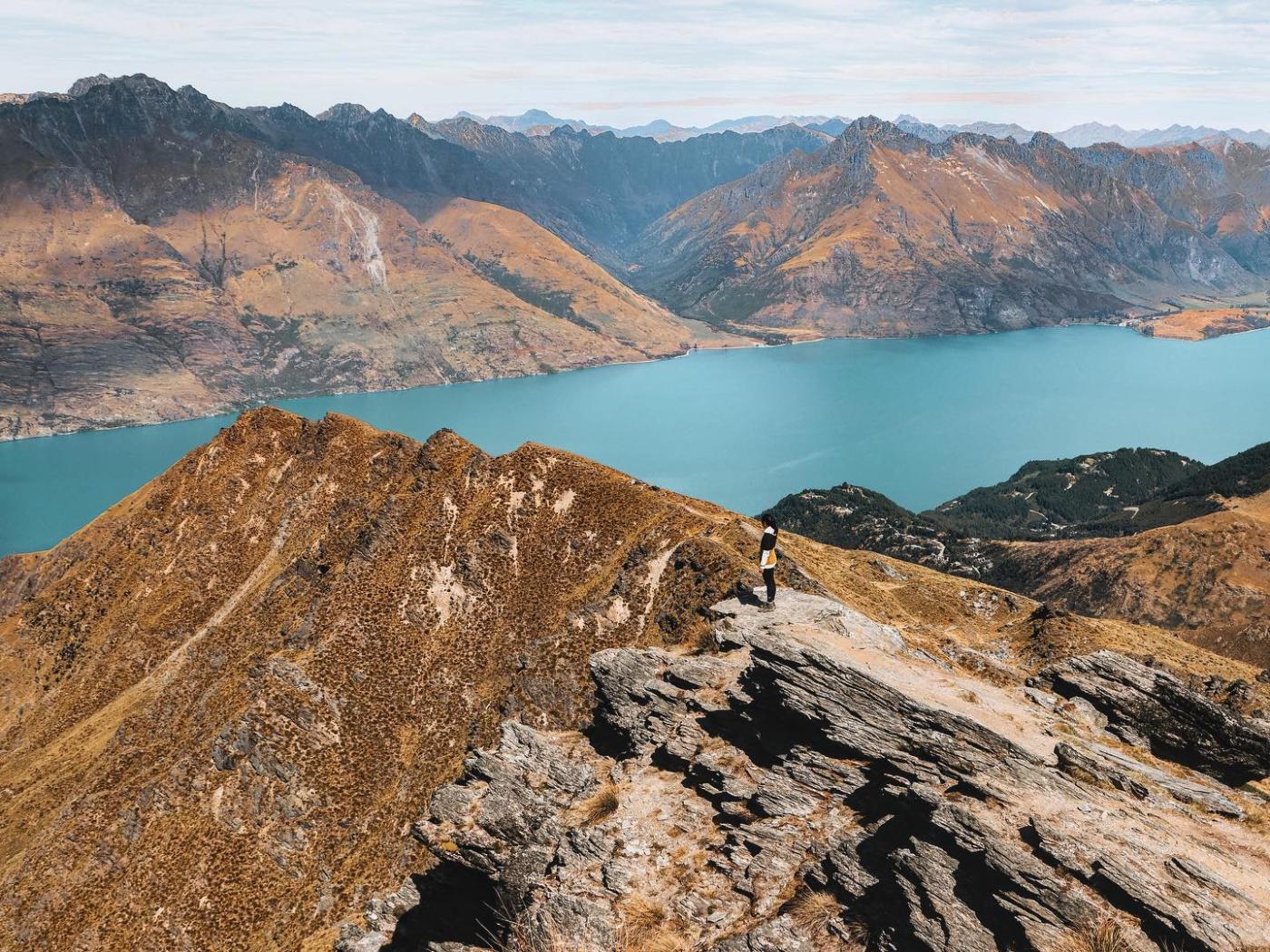 Day Five
Today you're back on two wheels on slopes you may have ridden before, but they were under a few feet of snow and your steed was a snowboard or a set of planks. There's transport options from town that go to Coronet Peak, The Remarkables and Cardrona Alpine Resort, where there's also mountain carting for a taste of something different. For something closer to town, Skyline Gondola offers access to Queenstown Bike Park, a network of epic mountain bike trails on Bob's Peak.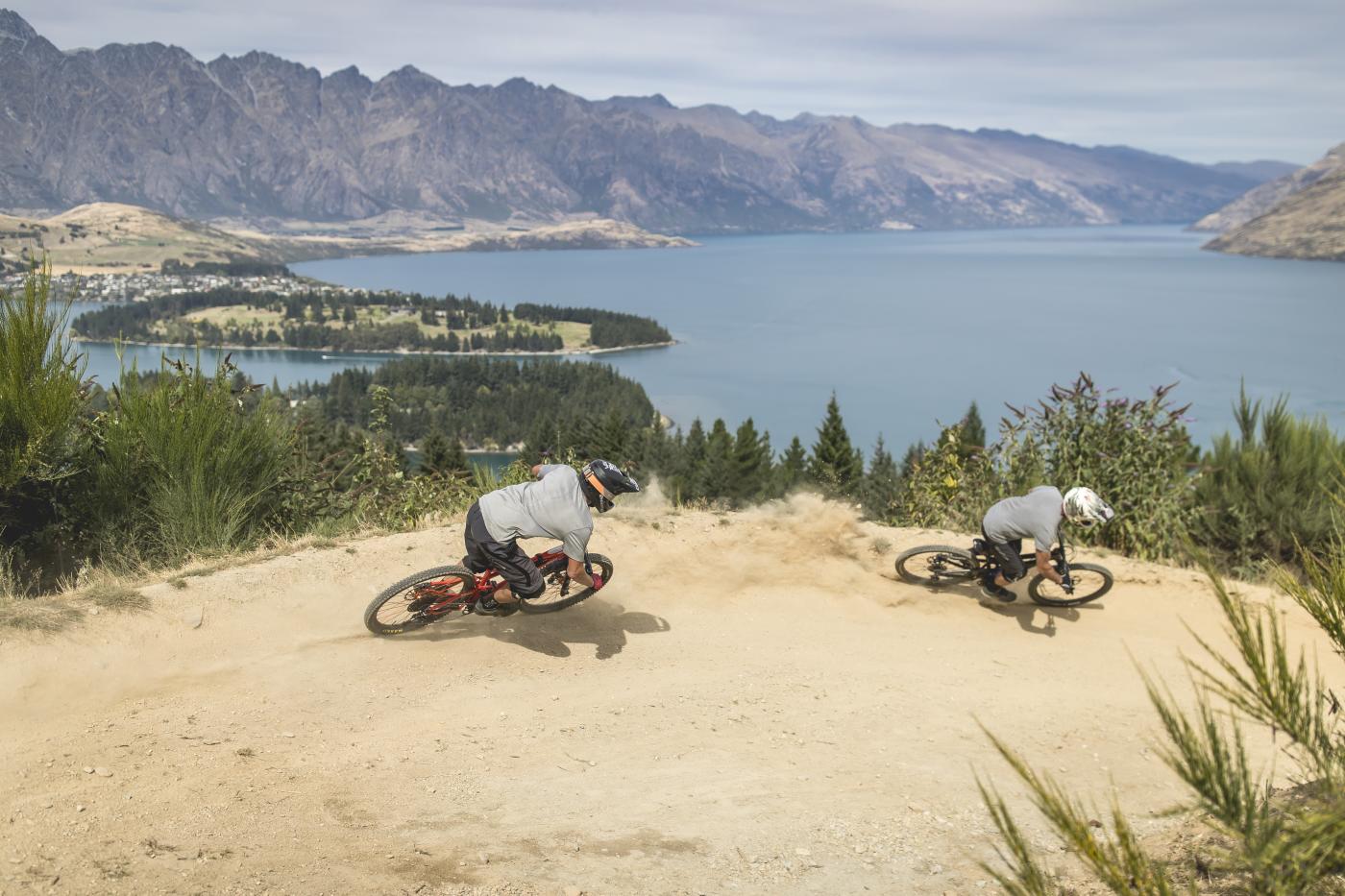 Day Six
Get a hold of some motorised wheels today and head out to Moke Lake with your bikes to cruise around the lake loop, and into the hills on the Moonlight Track. Take some food and refreshments to enjoy by the lakeside, and cool off in the lake after lazing about in the sun.
Back in Queenstown in the evening, grab a meal and hop between nightspots to celebrate your last night in the Adventure Capital of the World!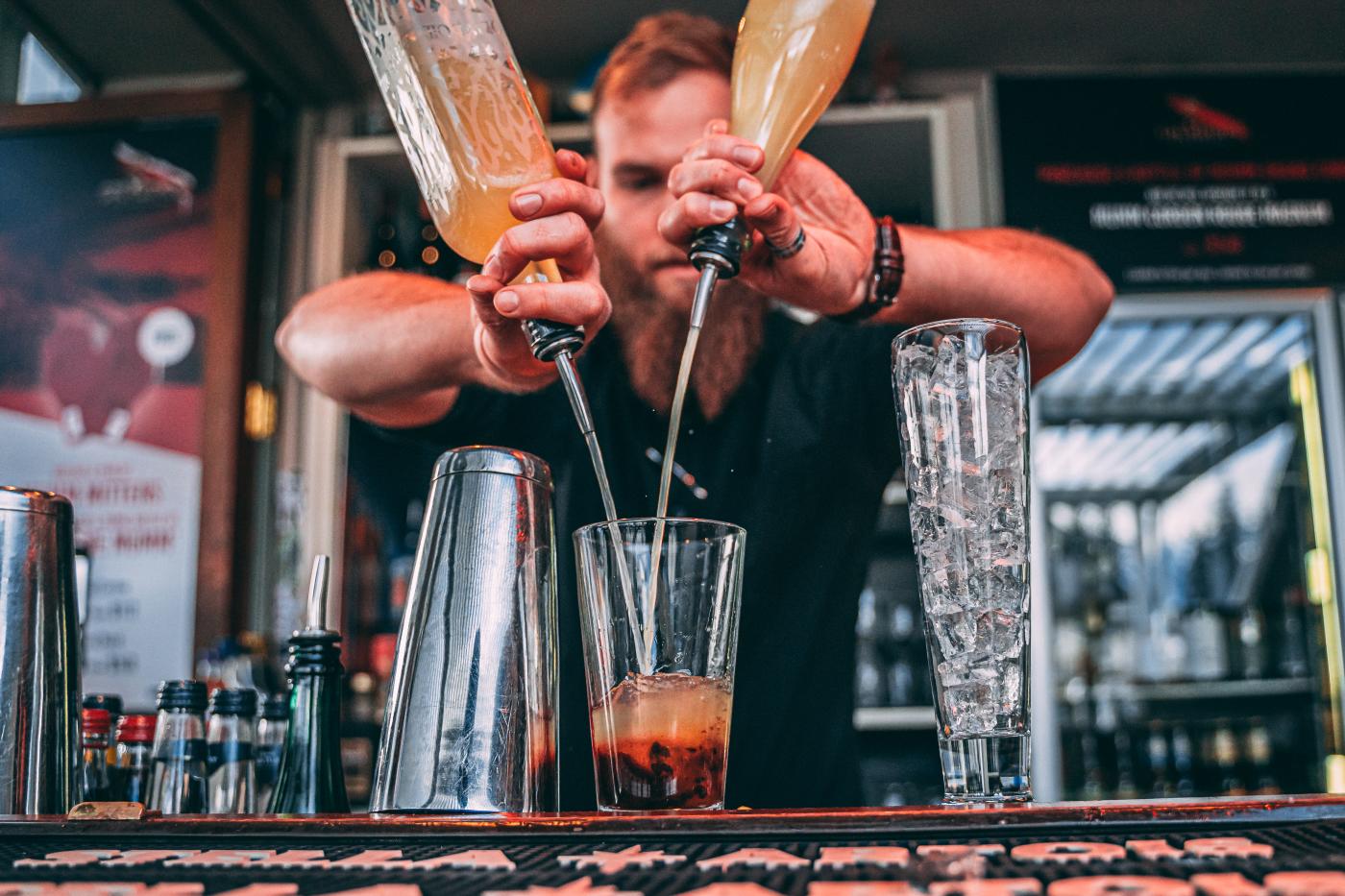 Day Seven
Lazy breakfast with the strongest coffee in town and a hearty breakfast playing one last round of disc golf, or heading up the Skyline Gondola for some luging or a paraglide.
This is the time to say farewell to Queenstown, until the next adventure!