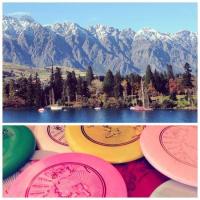 Queenstown Ice Arena
Disc Golf hire in the Gardens
Explore the Queenstown Gardens through a friendly game of Frisbee Golf.  The Queenstown Ice Arena hires discs for Frisbee golf for $5.00 each, and you can add a scorecard & map for only $3.00 (good for 6 players). 
Just head on into the rink & ask one of our friendly staff members about frisbee hire & they will get you started.  We also are able to rent out frisbees for large groups or team building activities, just send us an email at kellye@queenstownicearena.co.nz or give us a call to reserve them for your special day.  
Contact Us
Company: Queenstown Ice Arena
Physical Address
29 Park Street
Queenstown, 9300
Bar/Lounge
Business Services
Coffee/Tea Facilities
Concierge
Internet Access
Kids menu
On-site Parking
Restaurant on Site
Wifi Internet
$5 per disc $.3.00 for a scorecard & map (pencil too!) *We require a deposit of a valid id to rent discs. Up to 4 discs per valid ID


Open For Business : Yes


Monday : 9:30a
Tuesday : 9:30a
Wednesday : 9:30a
Thursday : 9:30a
Friday : 9:30a
Saturday : 9:30a
Sunday : 9:30a


Months of Operation : Jan - Dec
Group Info: We can reserve discs for your team building activity or group event. Please shoot us an email at info@queenstownicearena.co.nz for more information or to book your date!


Group Reservation Email: info@queenstownicearena.co.nz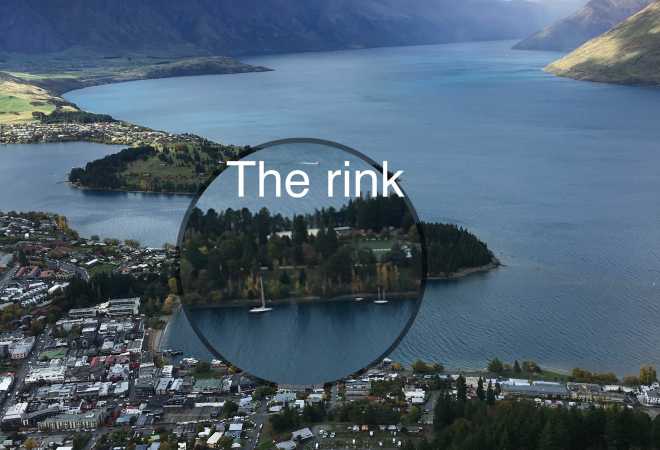 Frisbee Hire & Hot Drink Combo only $7.00! Play disc golf in the gardens and enjoy a hot coffee, tea or hot chocolate for only $7 when you buy the combo deal at the Queenstown Ice Arena. Check out our calendar for staffed hours as they vary by day. A valid ID is required for us to hold on to as a deposit.
Valid until 11 October, 2020