Retreat, Retreat!
Book yourself into a one day, or multi day retreat to full recharge your mind, body and soul. Choose from a one-day dip into mindfulness, yoga and healthy eating or a week-long odyssey far removed from any mod-cons and distractions where you'll learn a thing or two about being with yourself.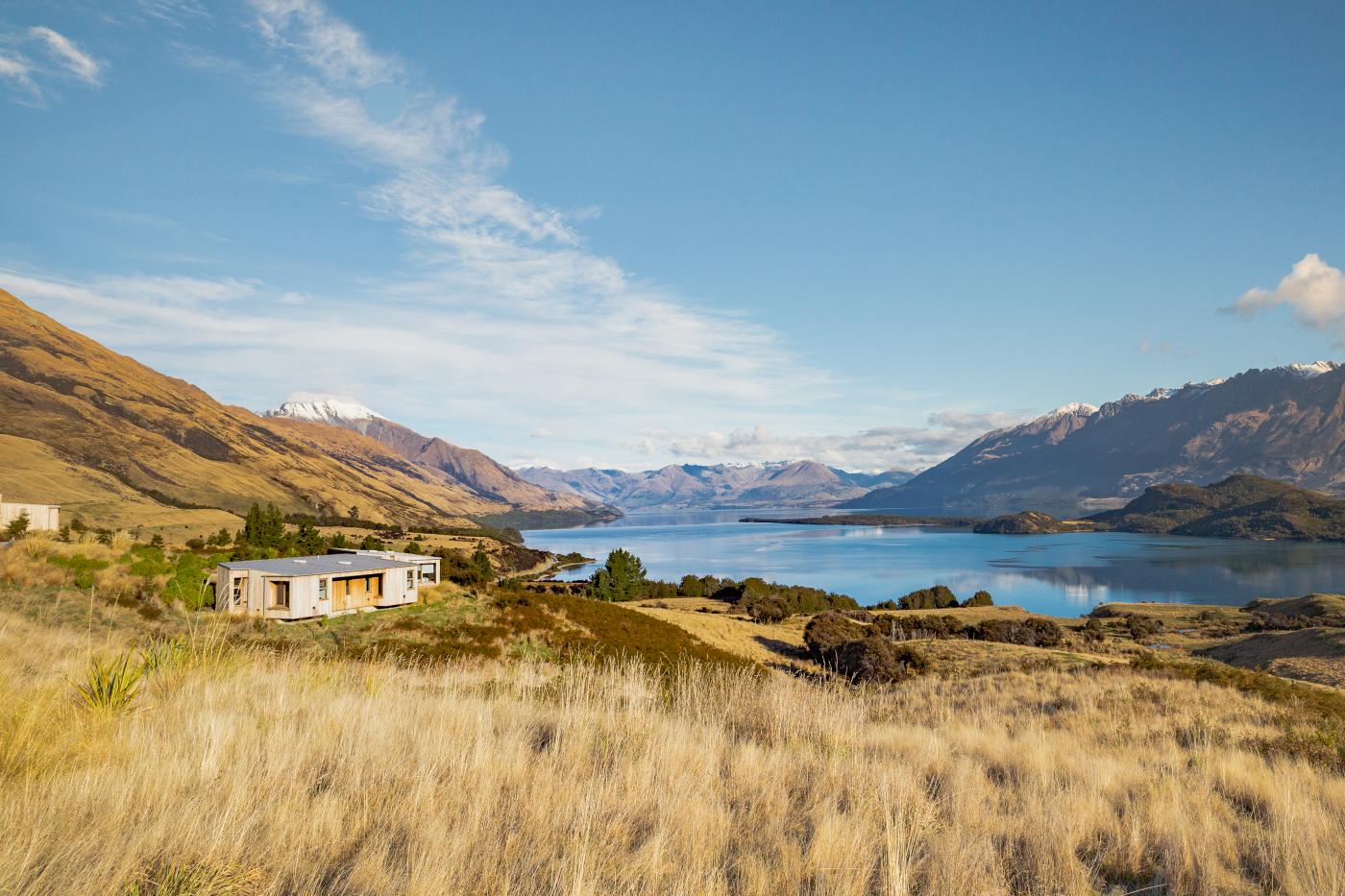 Aro Ha Wellness Retreat, Glenorchy
Ride With a Difference
Have you ever tried an e-bike? They do need a little leg-work to get going, but you can turbo along at a decent pace with very minimal effort. Make fellow trail users a little jealous on any hills when you zoom past them like a breeze. E-bikes are a great way to take in Queenstown's picturesque surroundings at your leisure and Queenstown offers a fantastic network of cycle trails.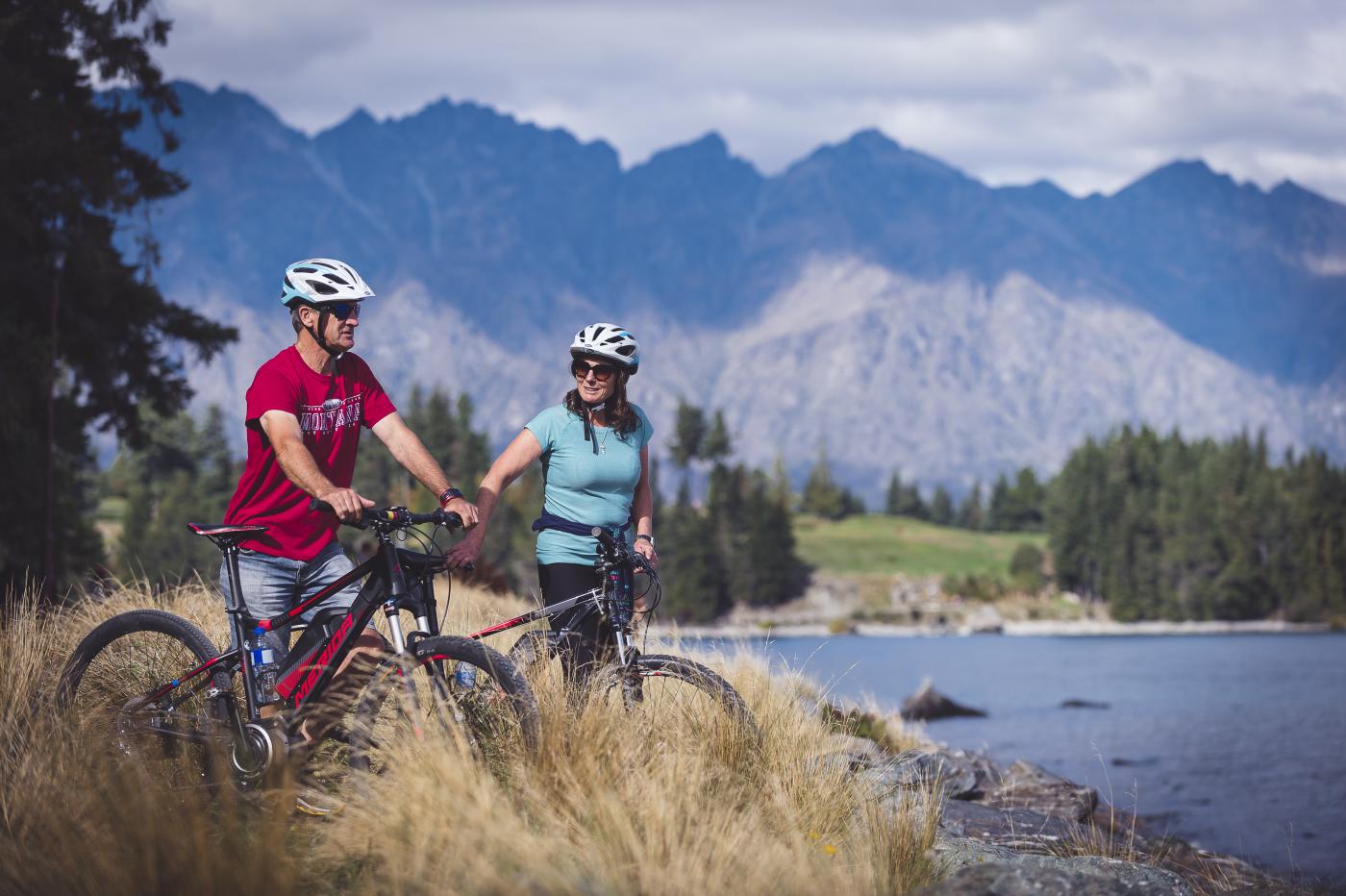 eBike hire with Around The Basin Bike Tours
Horse Riding
There's nothing more relaxing than trekking through pristine wilderness on horseback. Queenstown has many horse treks available suitable for riders of all levels. Trek though dramatic landscapes and visit a number of different scenic spots around the region, including some vistas you may recognise from the movies!
High Country Horses
Yoga
Yoga is the perfect way to relax, unwind and be present in the moment. There are many relaxed yoga studios in Queenstown, with daily classes from slow and supportive, to power yoga and everything in between, many with incredible alpine views to help you find zen.
Rejuvenate with Yoga Nadi in studio or via their online yoga series filmed amidst the majestic landscapes of Queenstown
Fresh is Best
Rejuvenate your body from the inside by eating clean at one of Queenstown's fresh food hot spots. There are cafes and lunch bars with delicious salads made daily, good smoothies packed with healthy foods and hearty soups everywhere you look in the winter months.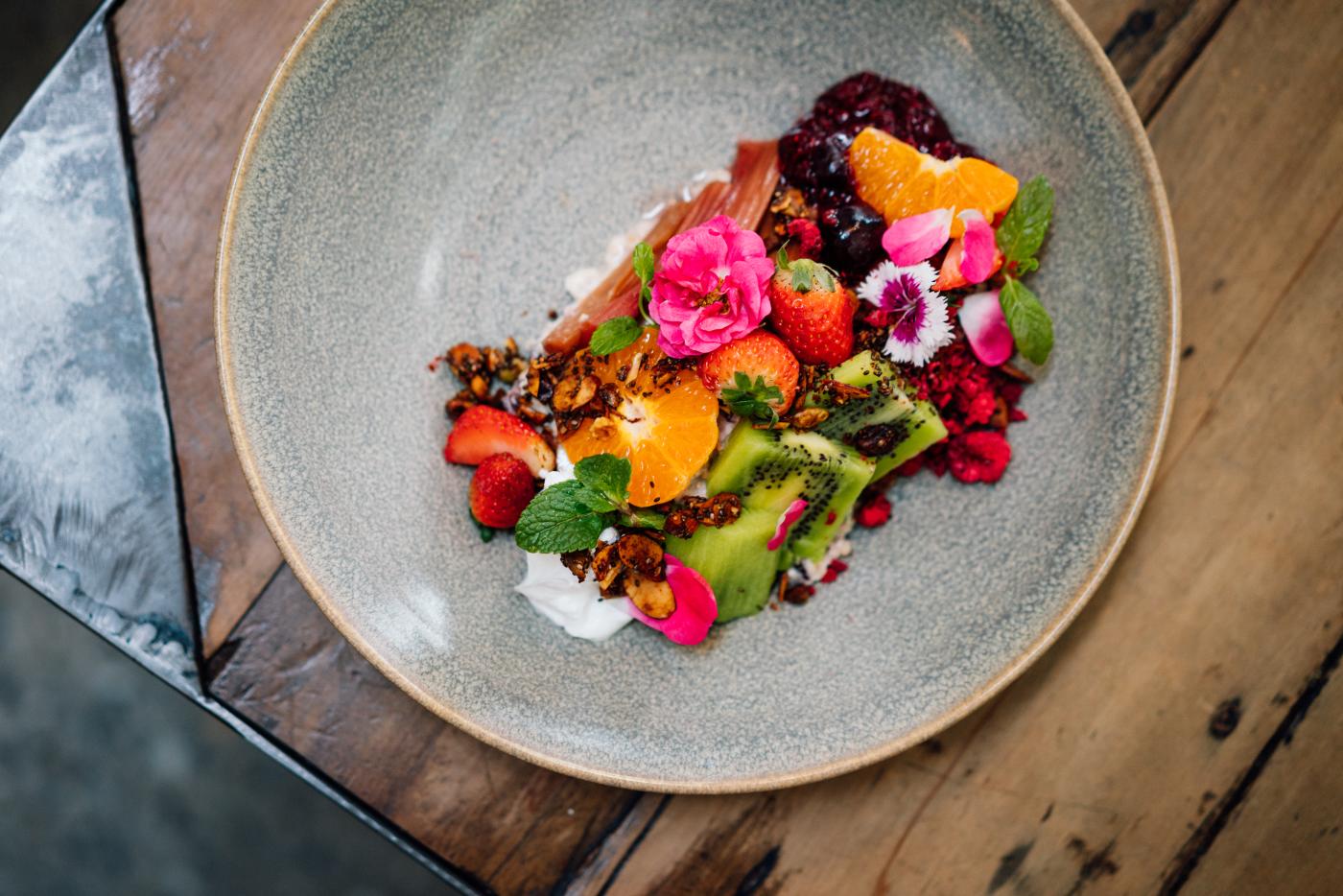 Fruit salad at Vudu Larder & Kitchen
Cafe Life
Relax lakeside, at a café or restaurant and just enjoy the scenery and fresh alpine air, taking your time over your meal or drinks to make the most of your day. Choose from 'beachfront' cafes overlooking Queenstown Bay or tuck yourself away down an alleyway or up stairs.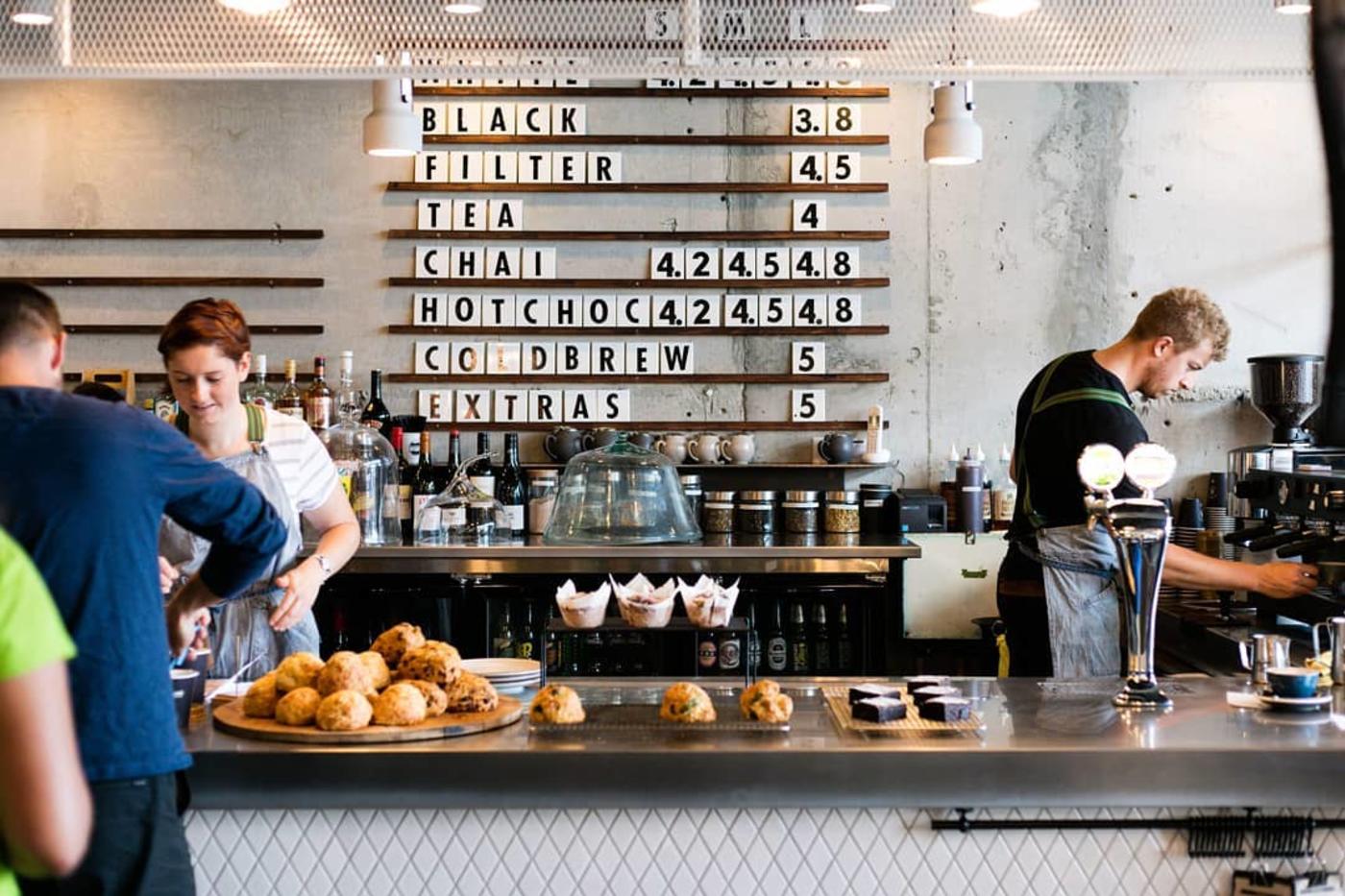 Franks Eatery Cafe
Shopping
Indulge in a little retail therapy, and pick out something special from one of Queenstown's boutique stores. The town is home to international fashion brands, local boutiques packed with New Zealand design and art, pounamu for gifts and of course fabulous Central Otago wines and produce.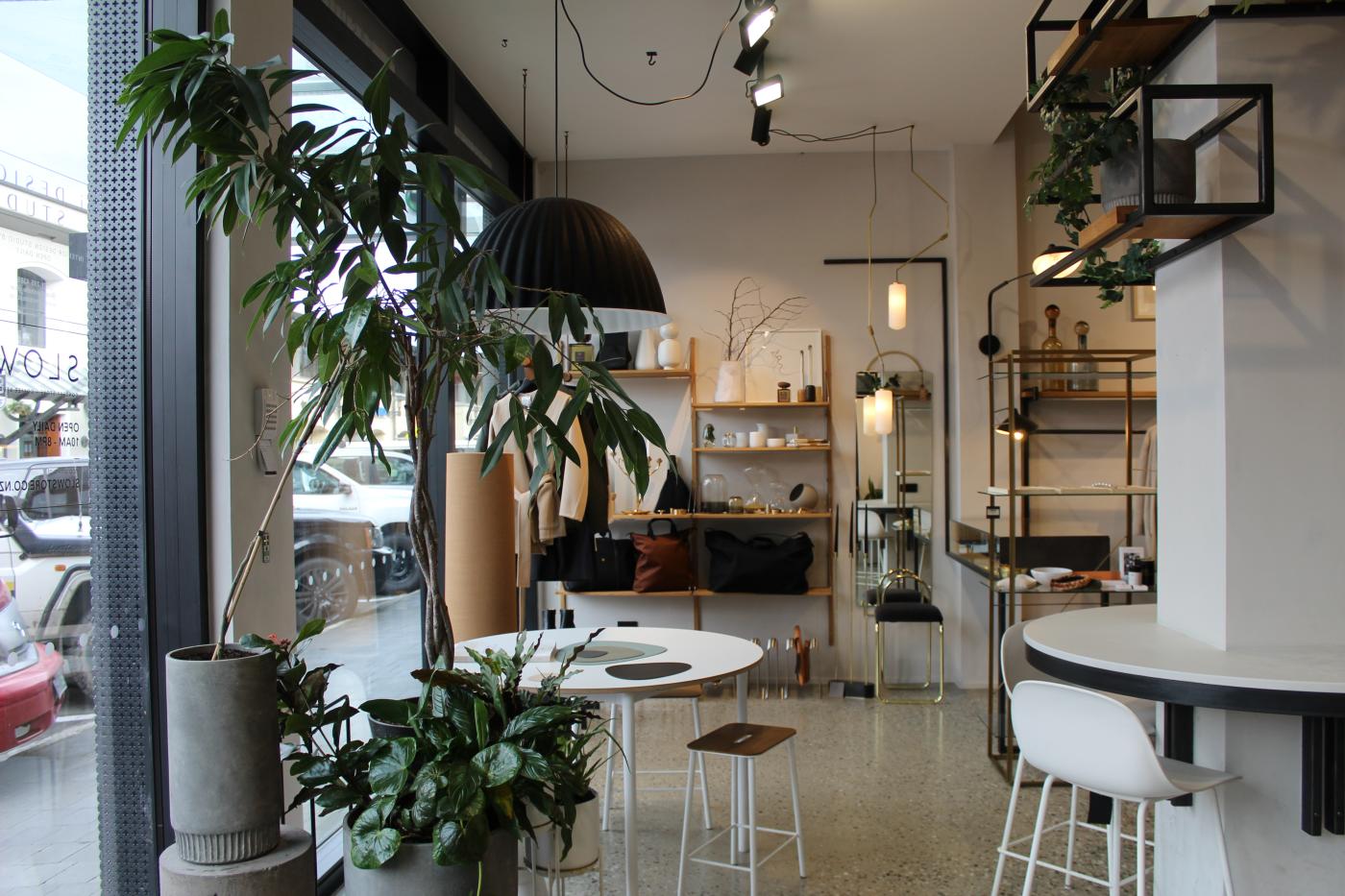 SLOW Concept Store
Art Trail
Visit local artist's galleries and studios along Arrowtown and Speargrass flat. Take a day to explore the home studios and galleries of the artists who have made Queenstown their home and inspiration. Find a guide to track down some galleries and outdoor sculptures.