In a vacant site next door to the lakeside property nestled amongst a patch of broom sits an apiary operation and eco initiative – The Rees Bees. According to front office manager Micka McDonald, the hotel was already buying Manuka honey pottles during Chinese Year and thought why not produce their own?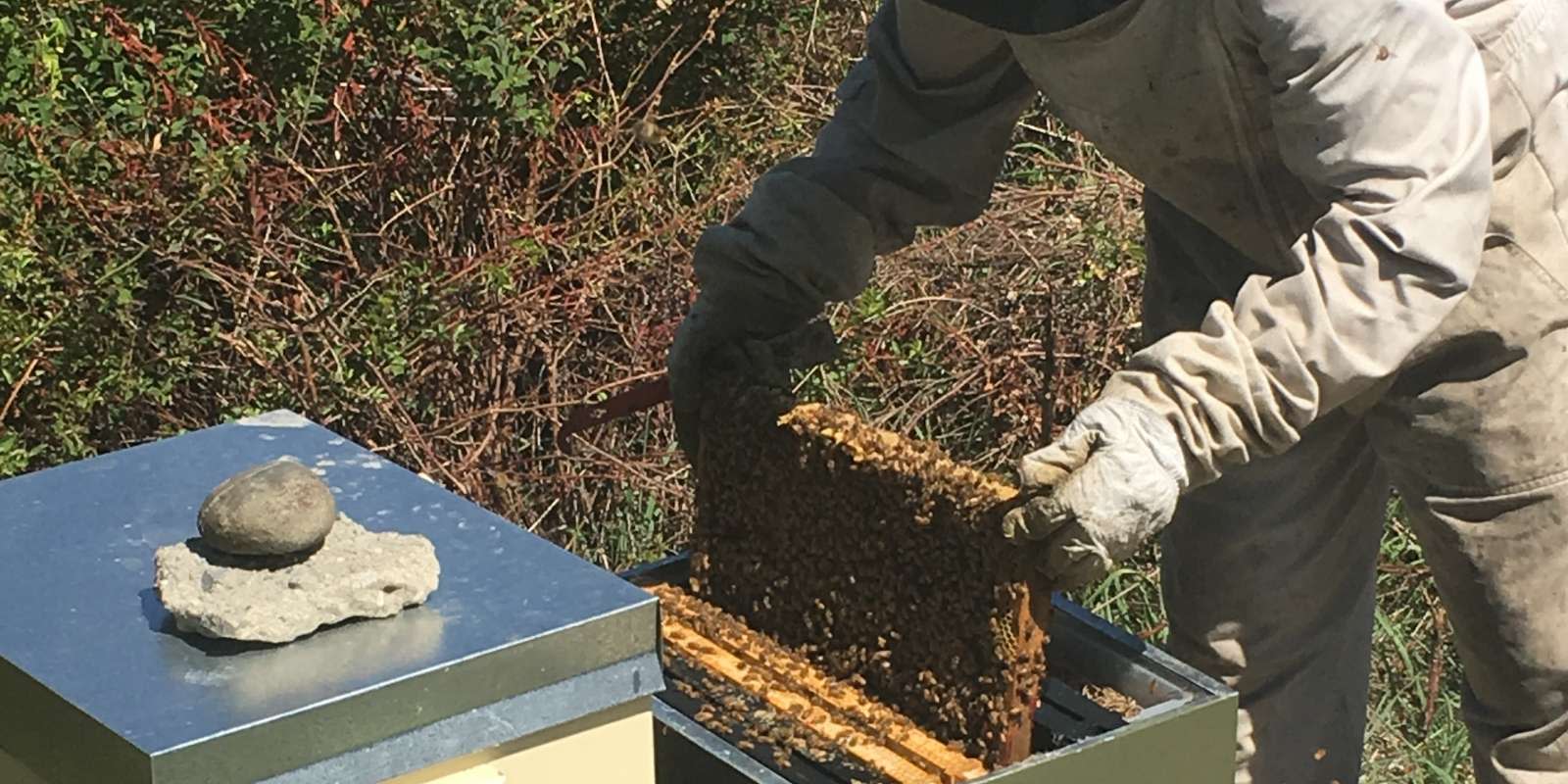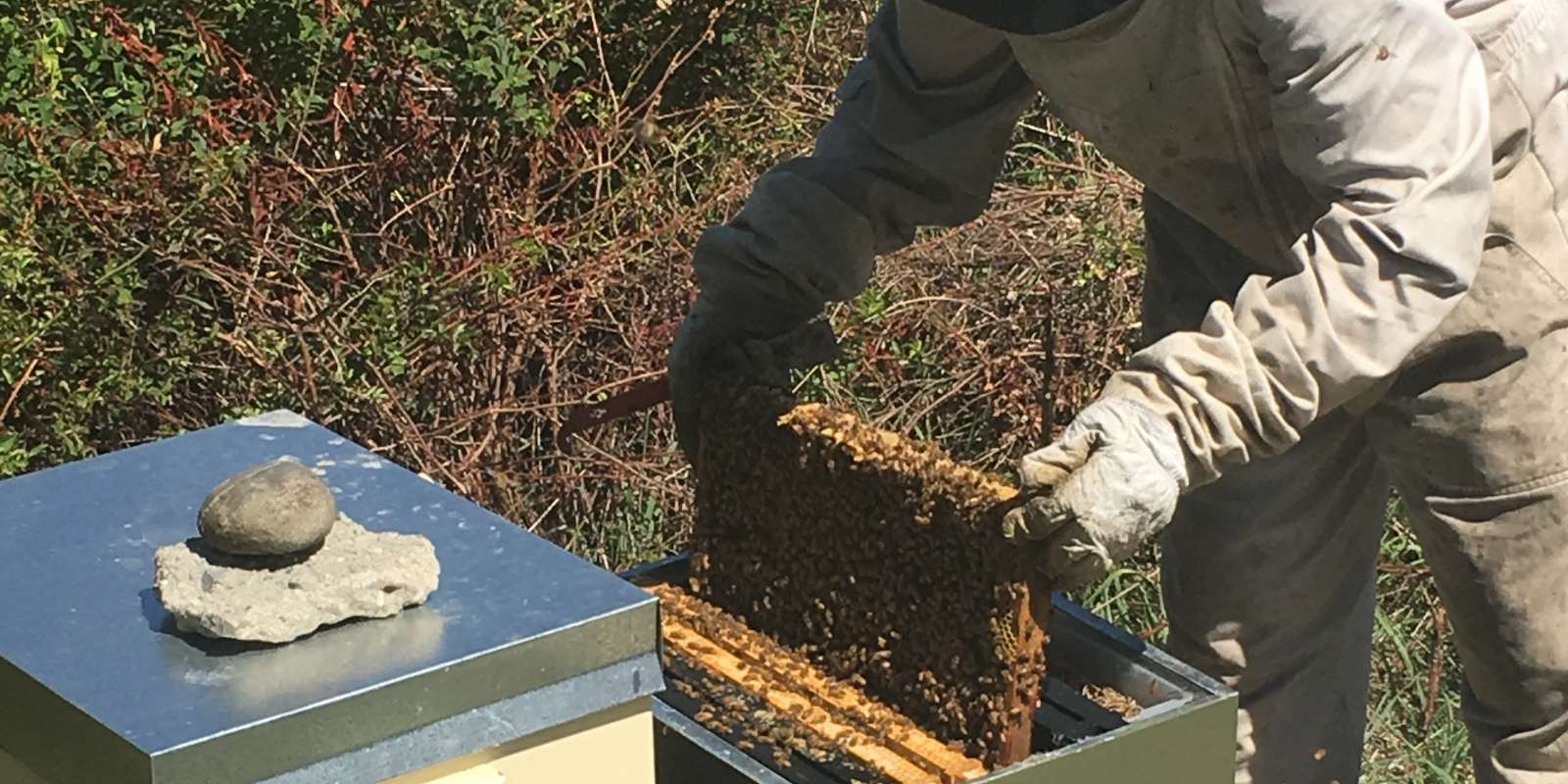 Local beekeeper, Nick Cameron identified the ideal spot for a young bee colony to thrive and transported the hives to the site under cover of darkness to ensure that the entire workforce was moved all at once. The Rees recruits and their healthy Queen number around 40,000 and produce roughly 25 kilograms of honey for harvest.
"For anyone with a fruit tree or a vegetable garden, these little guys are going to be doing a favour for everyone around The Rees as they're going to be travelling around the neighborhood actively pollinating," says Cameron.
The honey will complement The Rees Head Chef's hand-churned butter for lucky hotel guests and be a key ingredient in their famous 'Bees Knees' cocktails.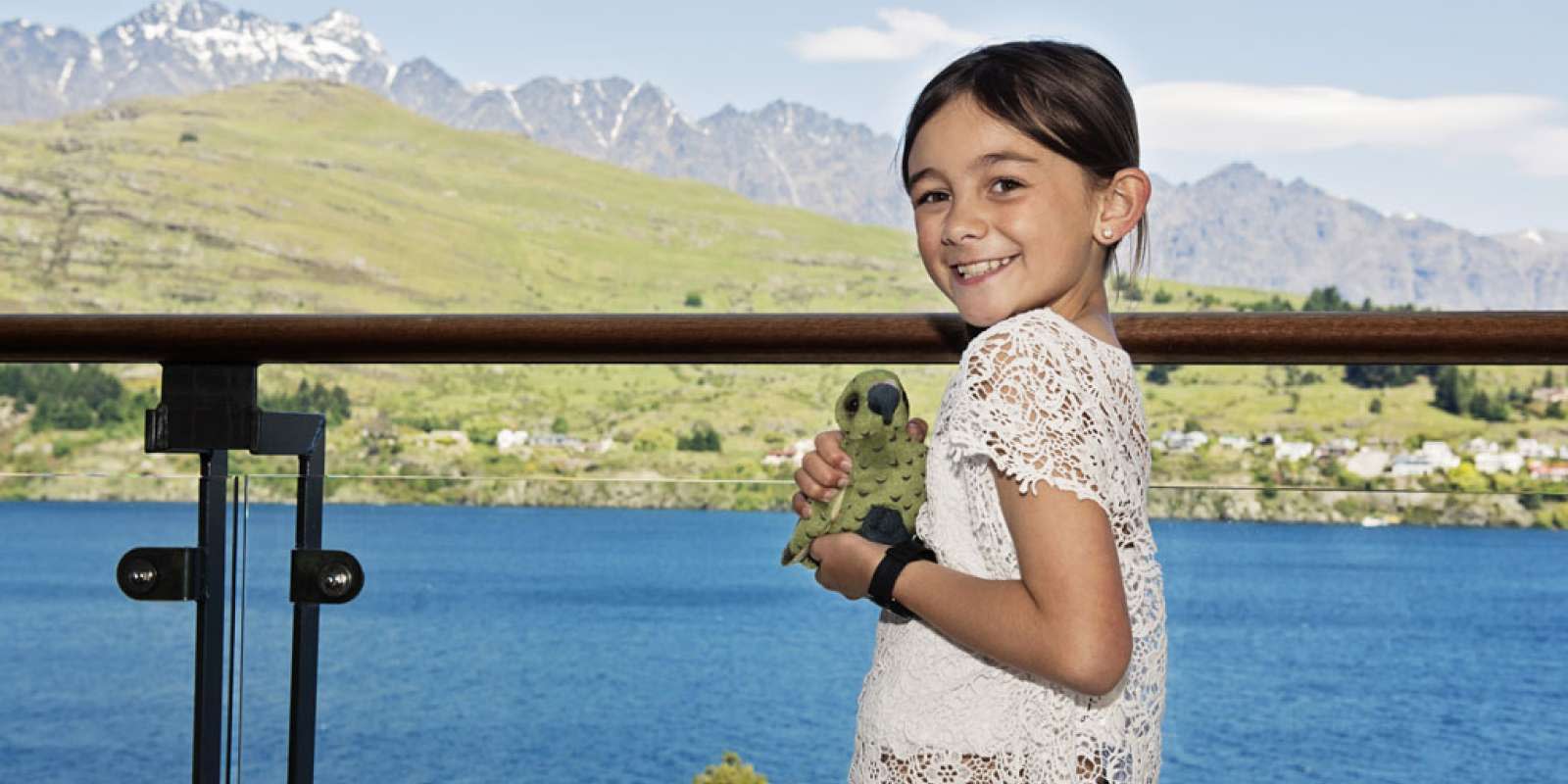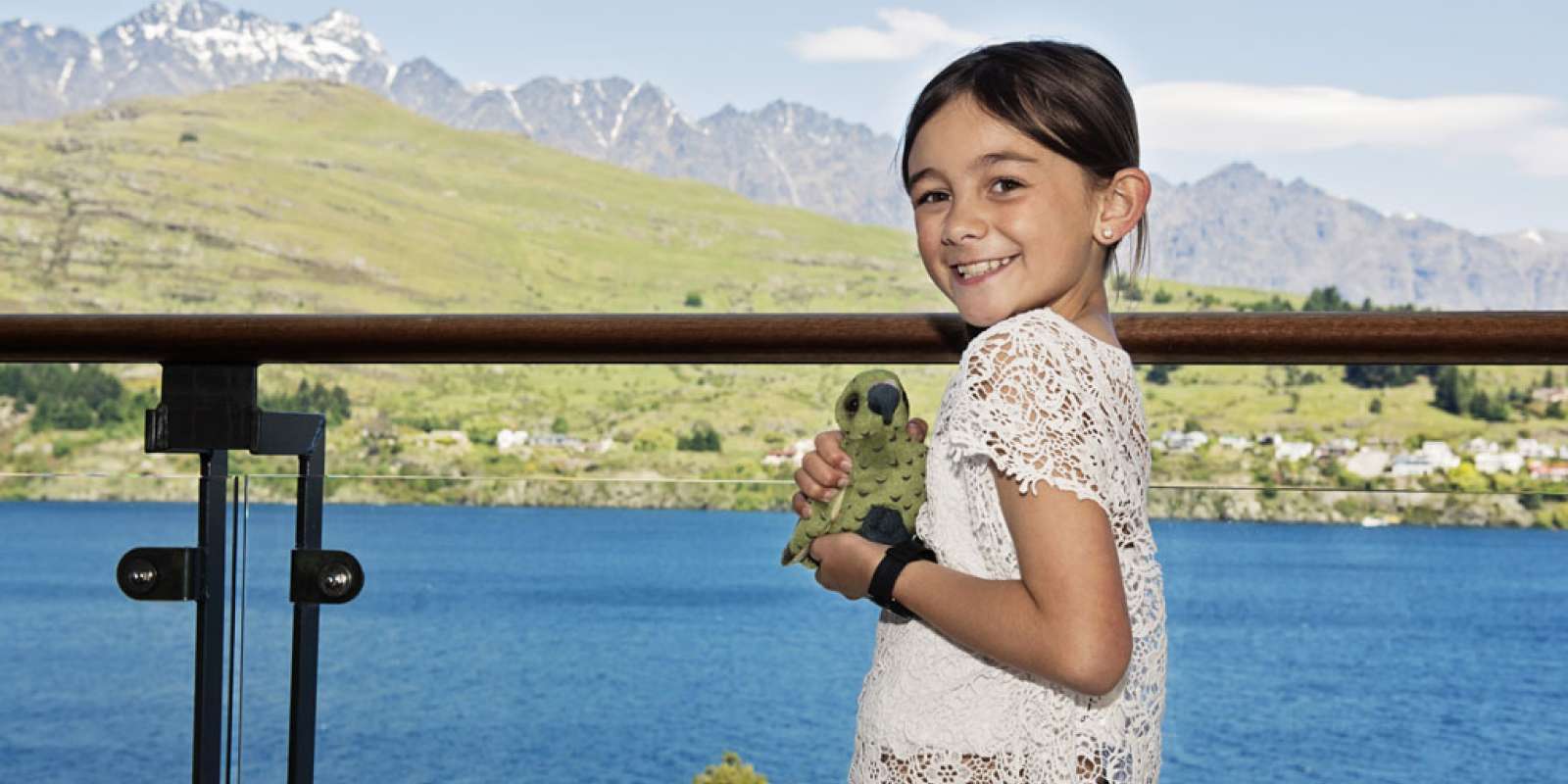 In addition to keeping bees, The Rees has launched an initiative in conjunction with the Kiwi Park, Kea Conservation Trust, and the Department of Conservation, with an intention to help save our Native Parrot – the Kea.
Soft-toy mascot 'Gilbert Rees' is the face of the environmental conservation initiative aimed at raising funds that will go towards conserving the number of kea living in the wild in the Whakatipu Basin. Little 'Gilbert's' are being sold to hotel guests for NZD $15.00 each with all proceeds being donated to the cause.
There are only 2000 to 3000 endangered Kea left in New Zealand due to the introduction of rats and other predators to their environment plus their mischievous nature getting them in trouble. Travelling in packs known as a 'circus of Kea,' the birds like to take the rubber seals from car windscreens or eat the lead nails from the back of country huts.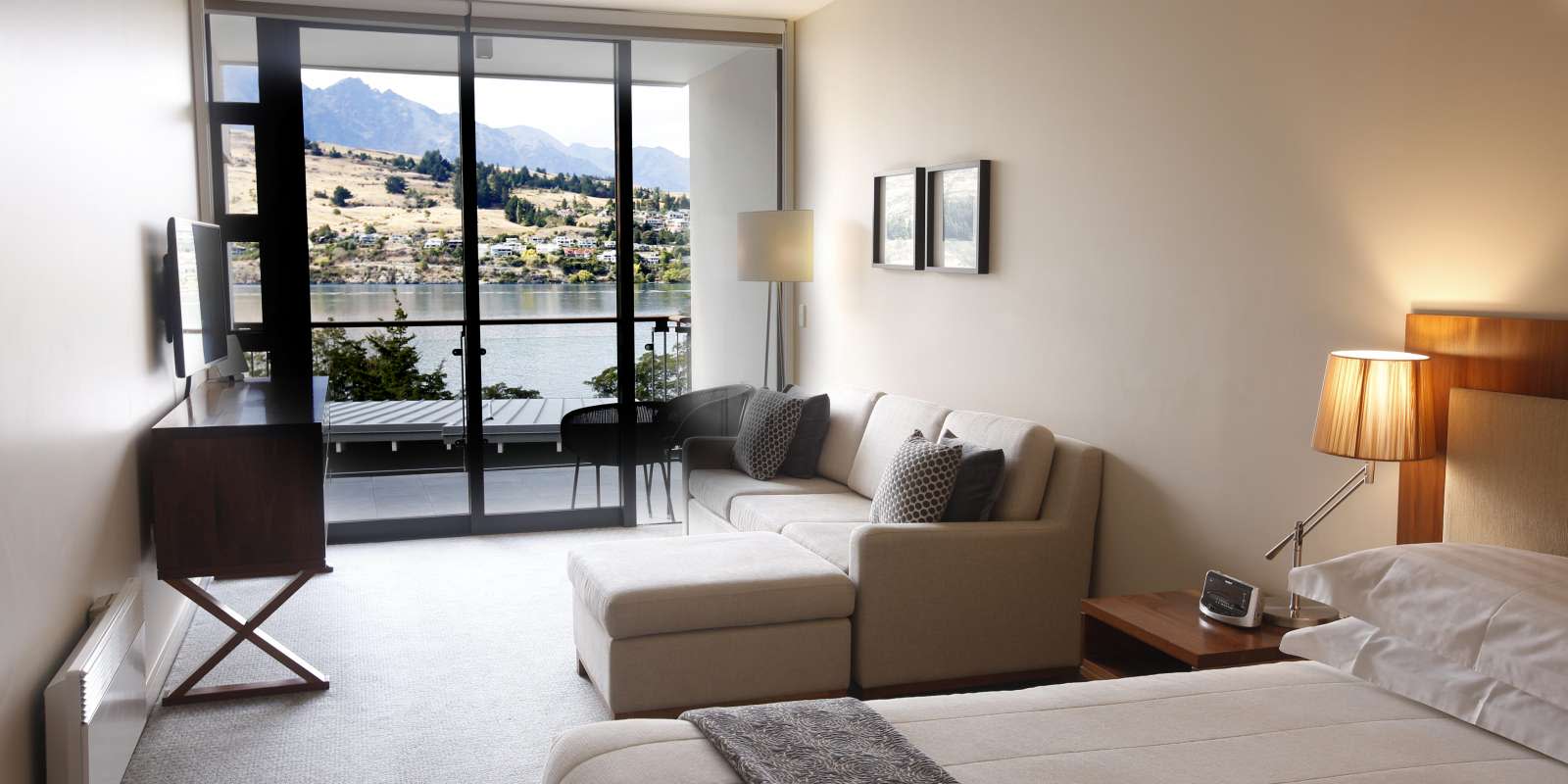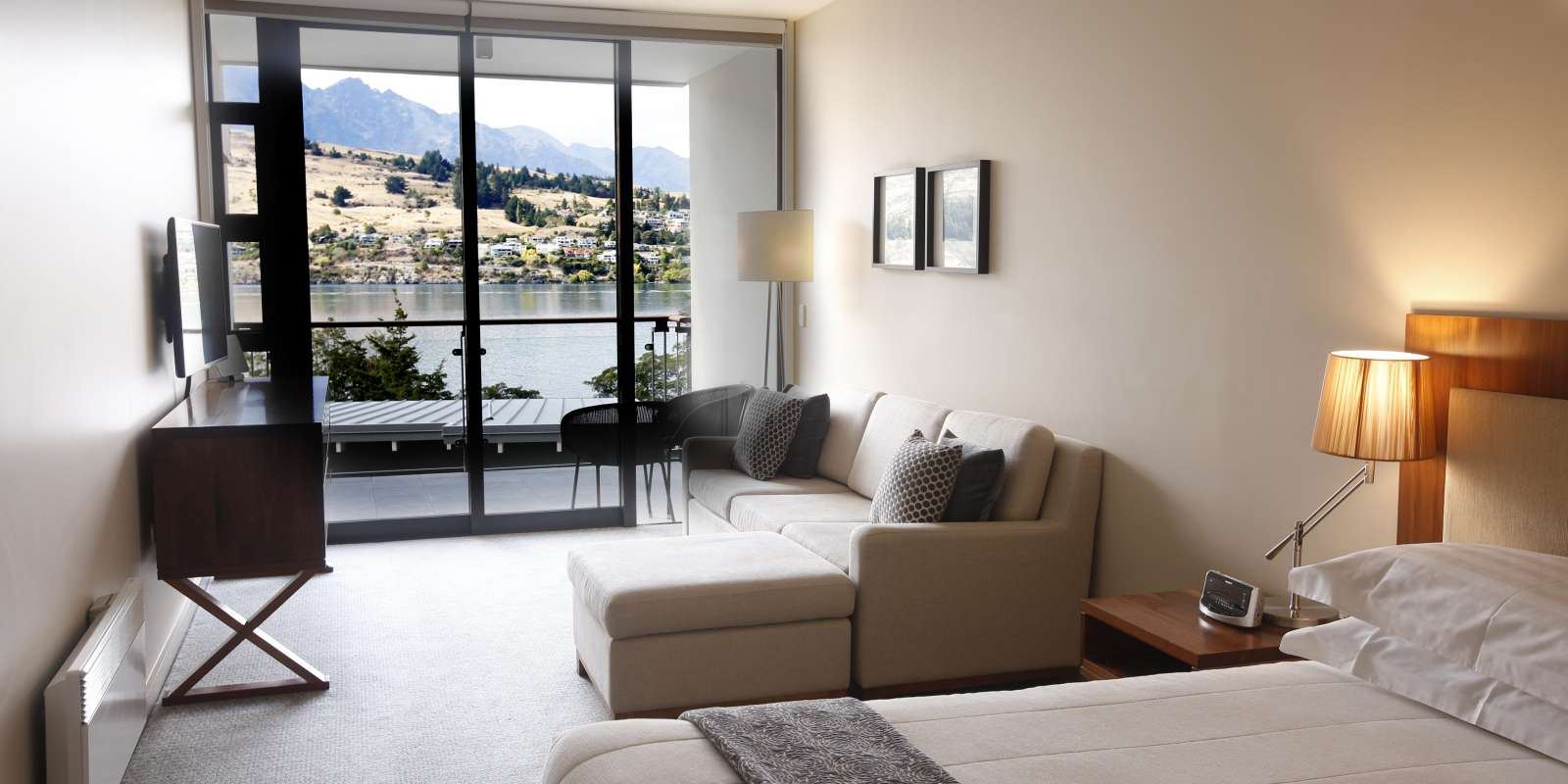 "This was the next step in our plan to support our community and implement sustainable practices across all departments," says The Rees General Manager, Mark Rose.
The formal environmental and sustainability policy at The Rees is being led from the top, with strong results. Practices include; native tree replanting, installation of bird feeders, electrical car charging stations onsite and swapping guests luggage for E-bikes from the airport upon arrival, formalised energy consumption monitoring including carbon offsetting, climate change mitigation through restoration of flora and fauna, discharge and in-house recycling management, using local suppliers, biodegradable toiletries, beekeeping, Kea conservation, and ensuring fair wages for staff.
In August 2020, The Rees also announced the have started buying their milk from local supplier Windy Ridge Farm in reusable and recyclable bottles, an initiative that will save over 13,000 plastic bottles from going into landfill each year. The Rees Hotel tracked how many 300ml and 2L plastic bottles they bought from April 2019 to March 2020 and discovered that they had used over 13,000 plastic bottles in just one year. 
The hotel has been formally recognised for its efforts over recent years including taking home a Qualmark Gold Award and two Skal International awards based on their tangible sustainable tourism practices.