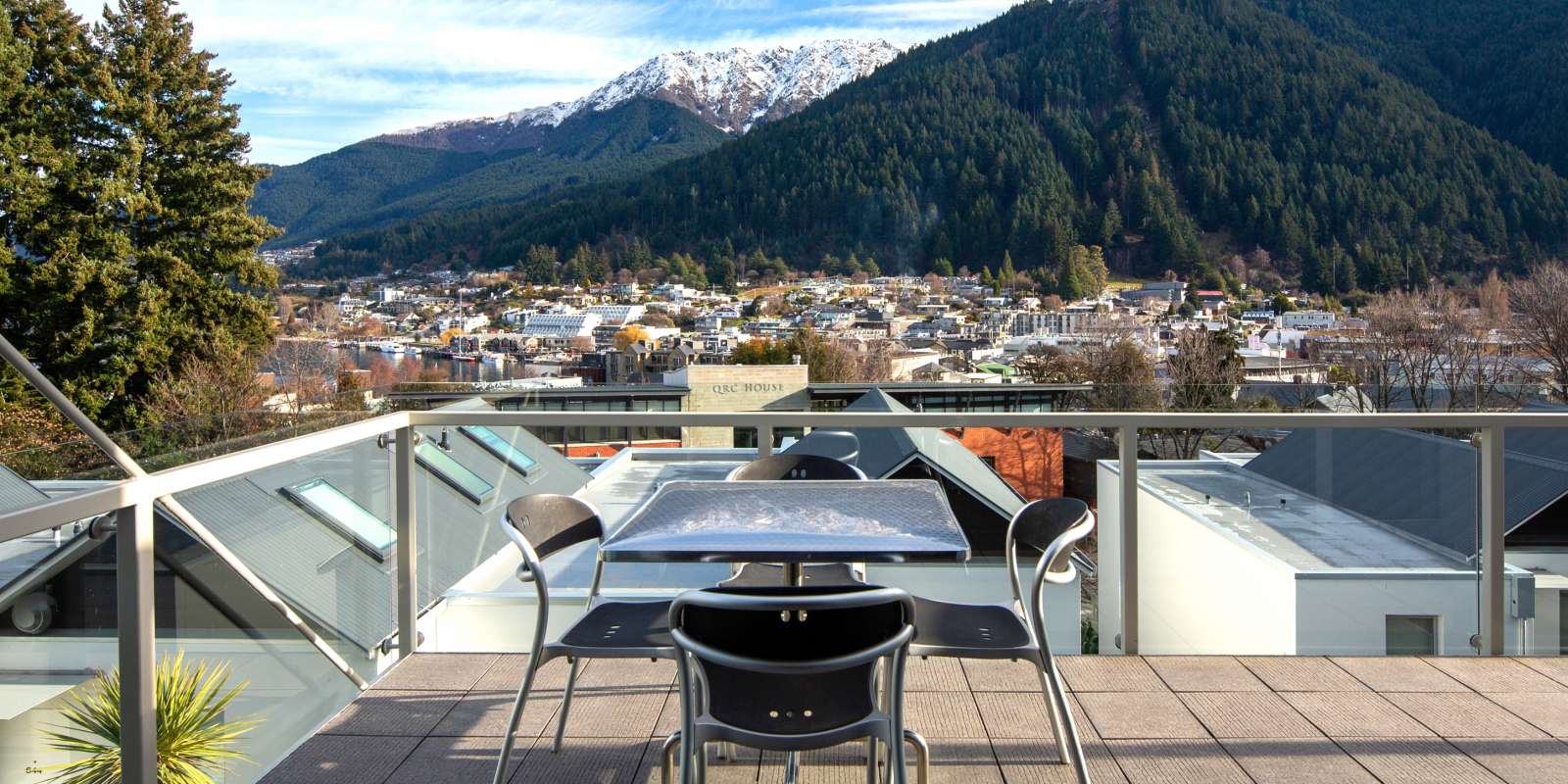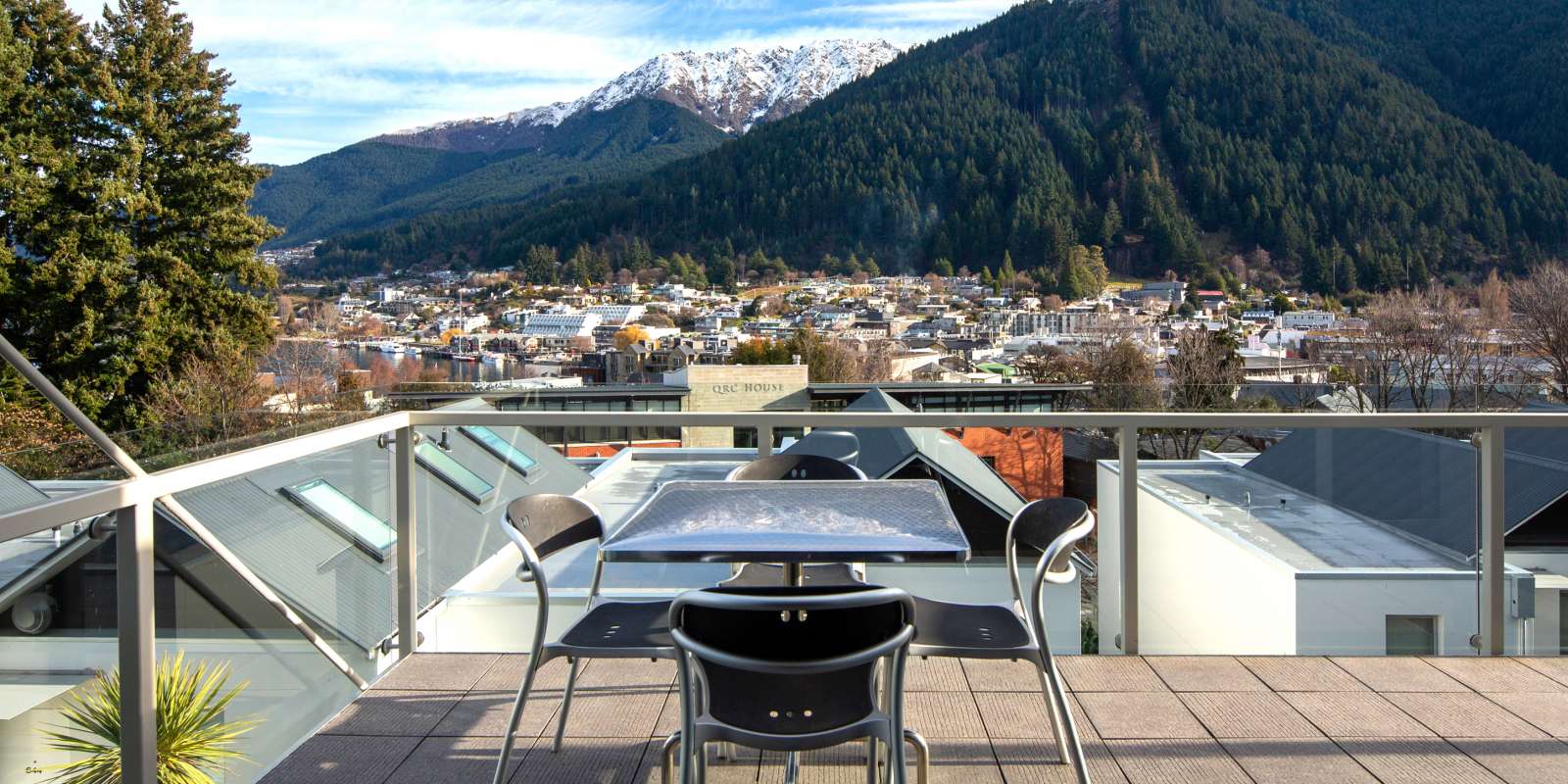 Central Queenstown
If proximity to the hive of activity that is Queenstown's CBD is high on your list of priorities for accommodation, Blue Peak Apartments or Peppers Beacon is the place for your crew.
Blue Peak Apartments is located two-minutes walk from the town centre, overlooking the Bob's Peak and the beautiful Lake Wakatipu. The Apartments are modern and come with a fully equipped kitchen giving you the option to either duck into town and enjoy a meal at one of the various restaurants and bars, or head to one of the local specialty stores or supermarkets and whip up your own meal for the whole group.
Located on the lakeside, a five-minute walk from Queenstown's centre, is Peppers Beacon. As well as offering hotel rooms and suites, Peppers Beacon also offers apartment accommodation with up to four and five bedrooms. Curl up by the fireplace and play a round of cards with the crew, enjoy a few drinks on the large balcony overlooking the lake, or take a quick stroll into town to check out a local restaurant or bar.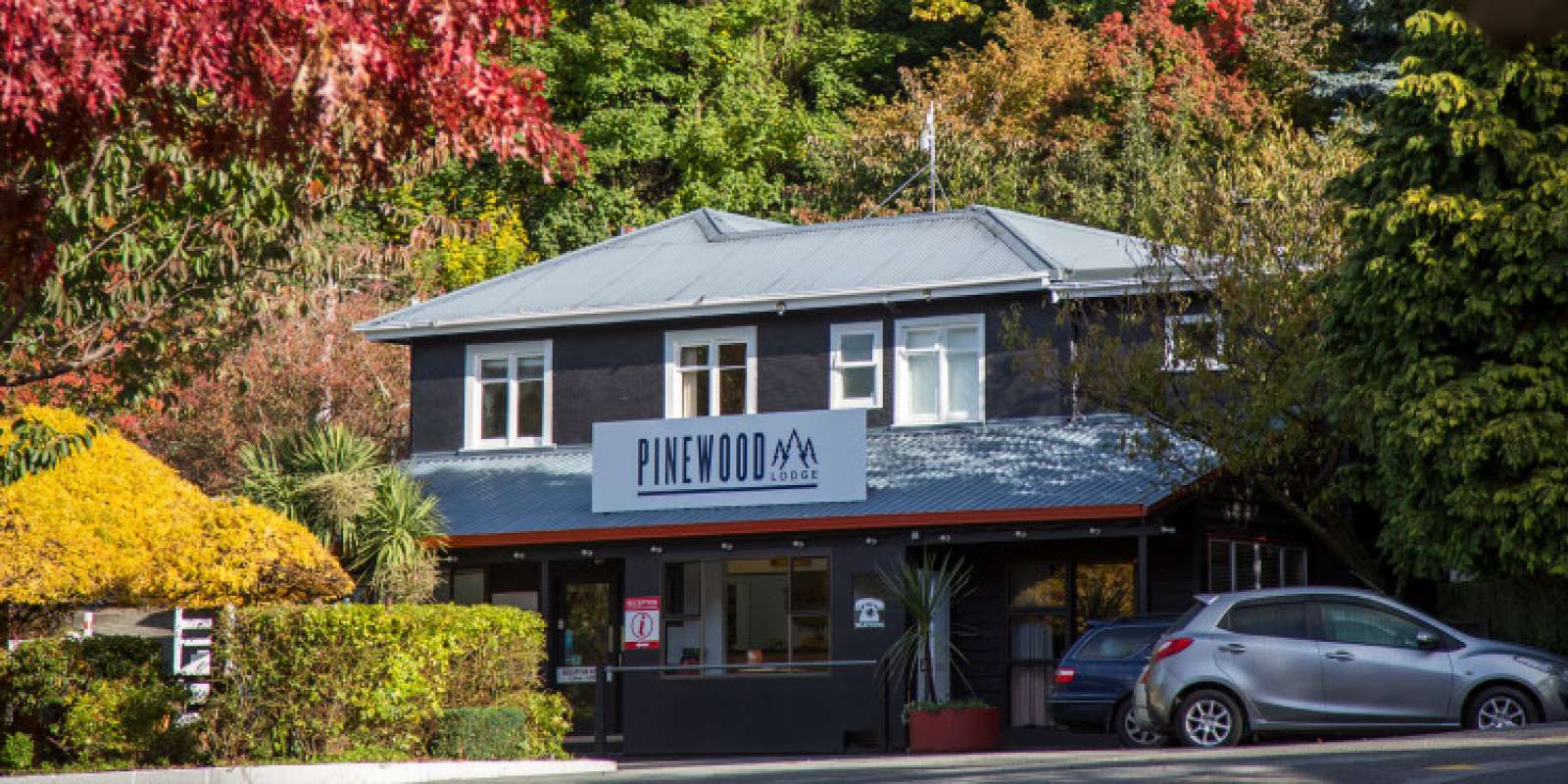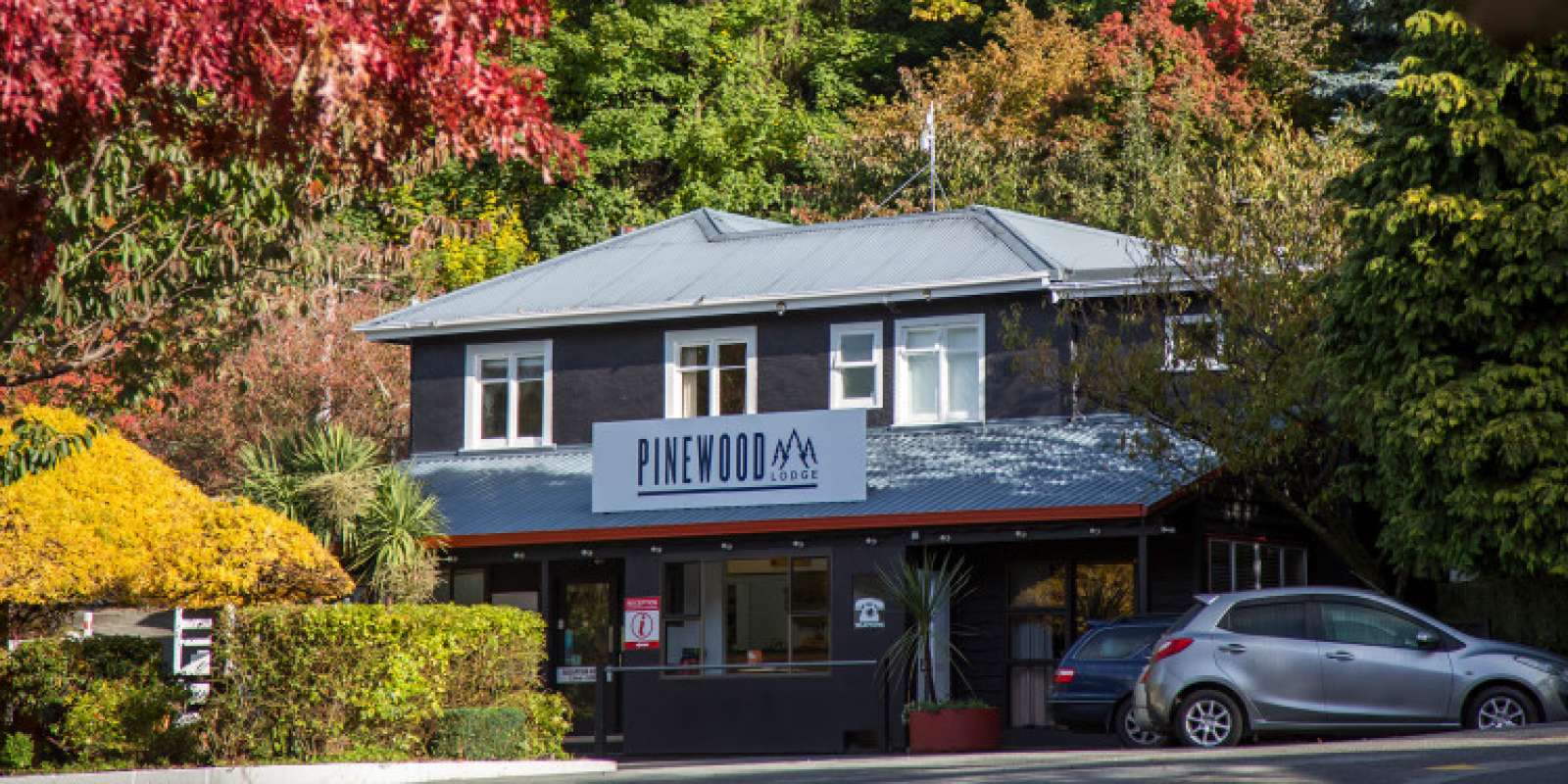 Lakefront
A little further along the lake edge sits Pinewood Lodge, with over 30 houses spread over three acres and everything from houses and cabins, cosy studios and even backpacker style accommodation. Pinewood offers on-site bike hire, ideal for groups who are keen to enjoy the over 130 kilometers of off-road trails along the Queenstown Trail.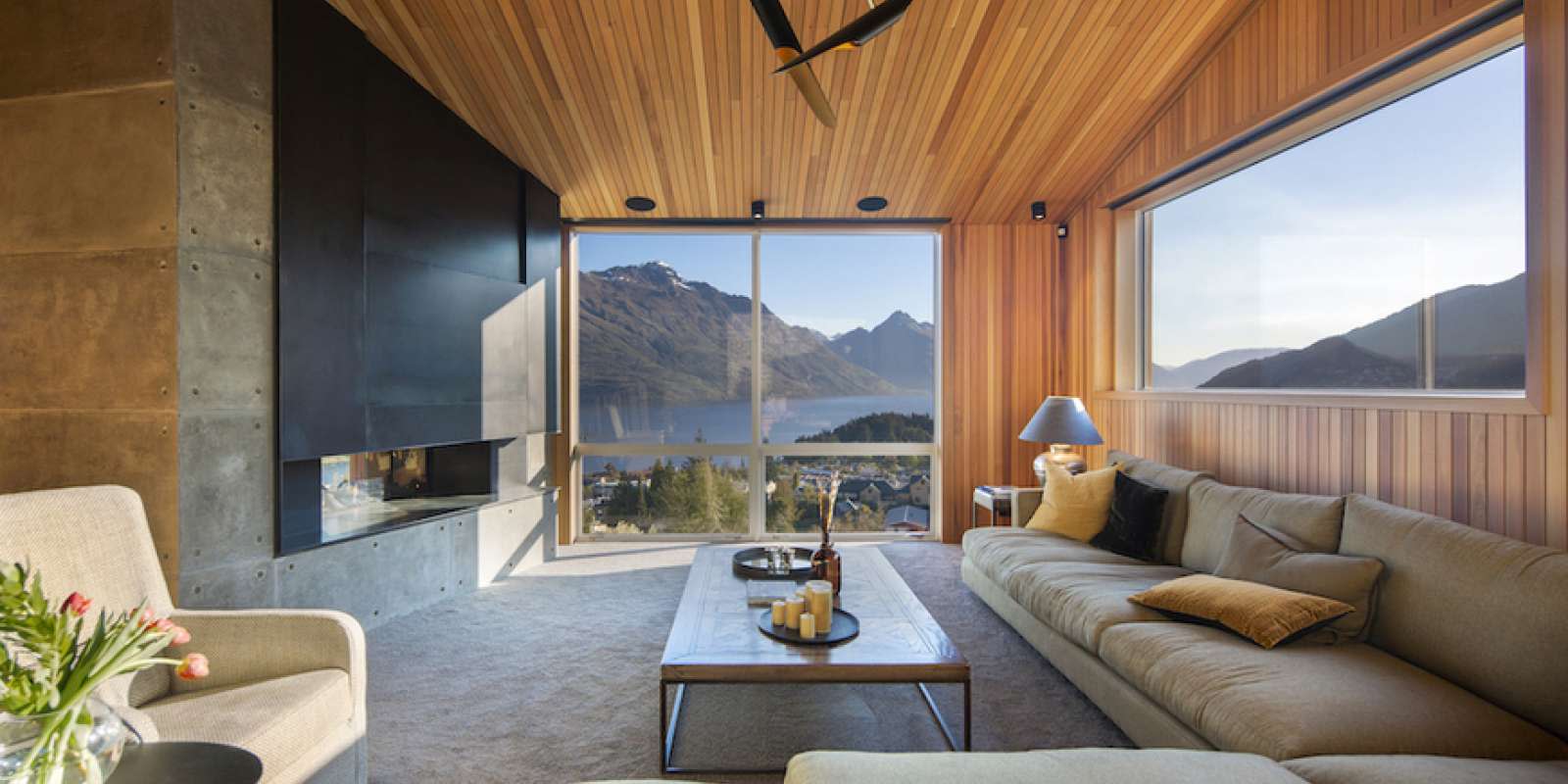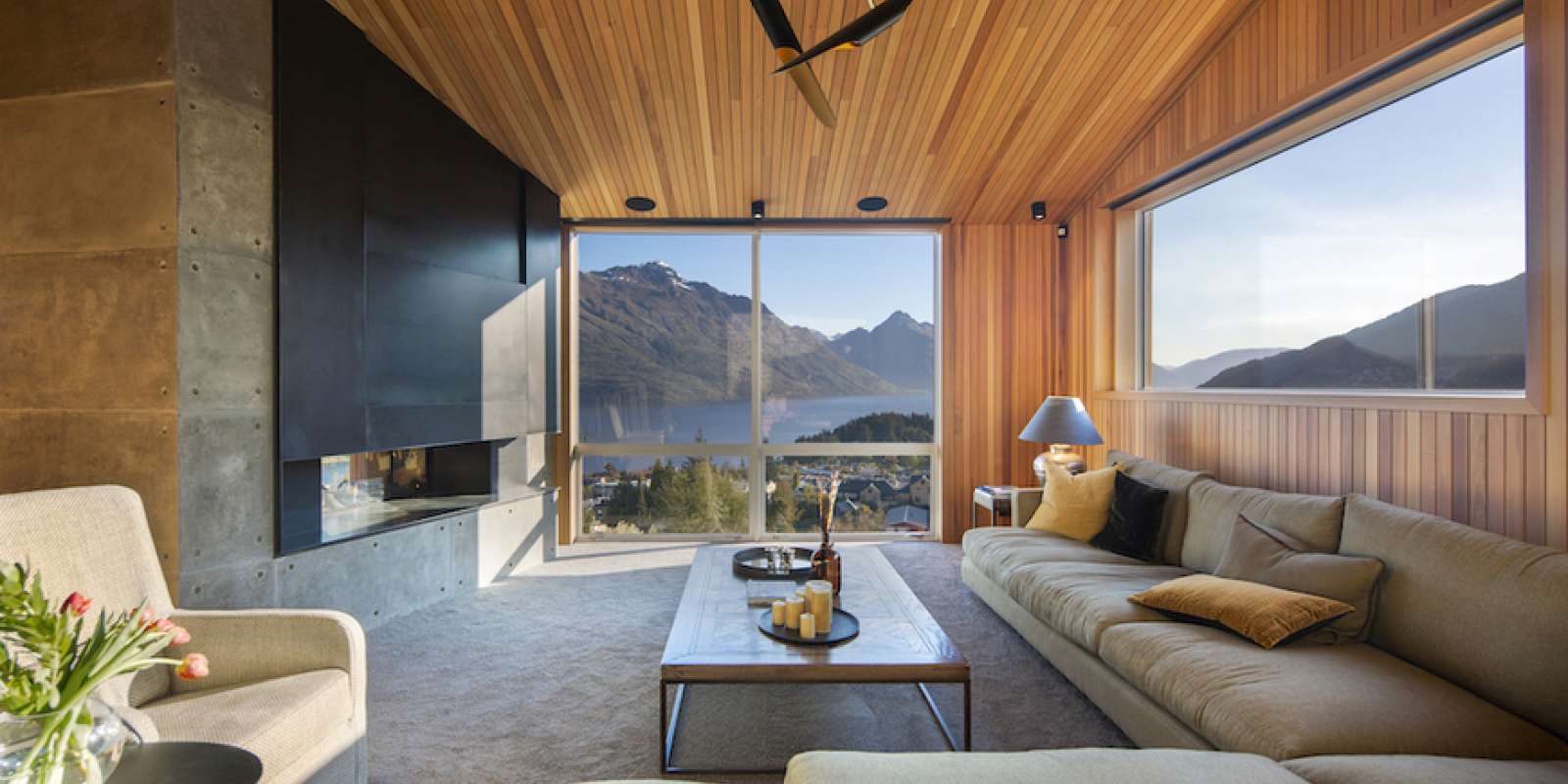 Queenstown Hill
Queenstown is also home to an array of holiday houses and rental homes ranging from large, luxurious homes to quaint, romantic cottages. With all the comforts of home, your own private accommodation and ease of access to all the attractions of Queenstown, why wouldn't you hire a Queenstown holiday home?
For a luxury group experience, MajorDomo's Ladena is a new private villa located on Queenstown Hill overlooking Lake Wakatipu with five double bedrooms, a media room, a whisky tasting room, an outdoor fireplace and open fire pit for the long summer evenings. Ladena is a great spot to escape from busy lives and enjoy a luxurious, relaxing break.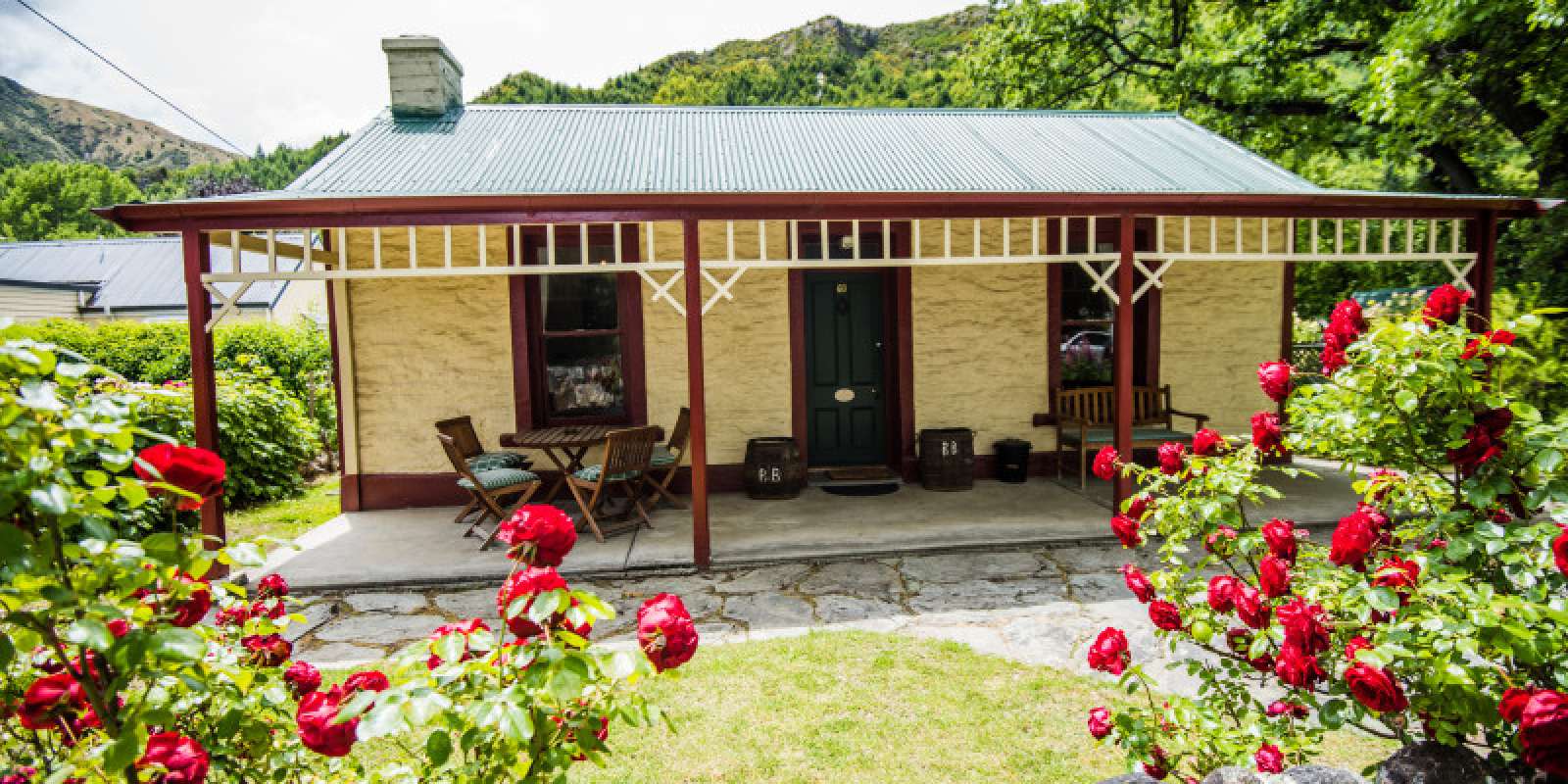 Arrowtown
Step back in time in historic Arrowtown at Arrowtown's Buckingham Cottage, a refurbished stone miner's cottage on Buckingham Street built in 1875. The cottage is located two minutes from Arrowtown's boutique shops and award-winning restaurants, and backs onto the Arrow river. With two bedrooms, a cosy lounge and a wood fire, Buckingham Cottage is the a unique place to relax after a day of skiing or biking, or spend the afternoon on the sunny porch reading a good book.
There is so much on offer in Queenstown no matter what your group size or style, to find out more see here.