Join a wine tour in Gibbston.
Eat Around the World
Queenstown is a vibrant and cosmopolitan resort and this shows with the variety of ethnic food available. Chinese, Italian, Japanese, Mexican, Thai, Chilean, Argentinean, French, Malaysian or Korean, see how many international flavours you can try.
Wine Tour
Join a wine tour into Gibbston's Valley of Vines, and taste the award winning Central Otago Pinot Noir, the region is so famous for. Or, find a new favourite to pair with a meal.
Over the Lake
Take a trip on one of Queenstown's lake cruises, or overnight boat trip and take your time over a gourmet BBQ feast surrounded by nature.
An Historic Meal
Dine in one of Queenstown's historic buildings and learn about the history of the region, whether it's in the former estate of one of Queenstown's founders, or an inn that once helped connect gold miners in Arrowtown to camps in Queenstown.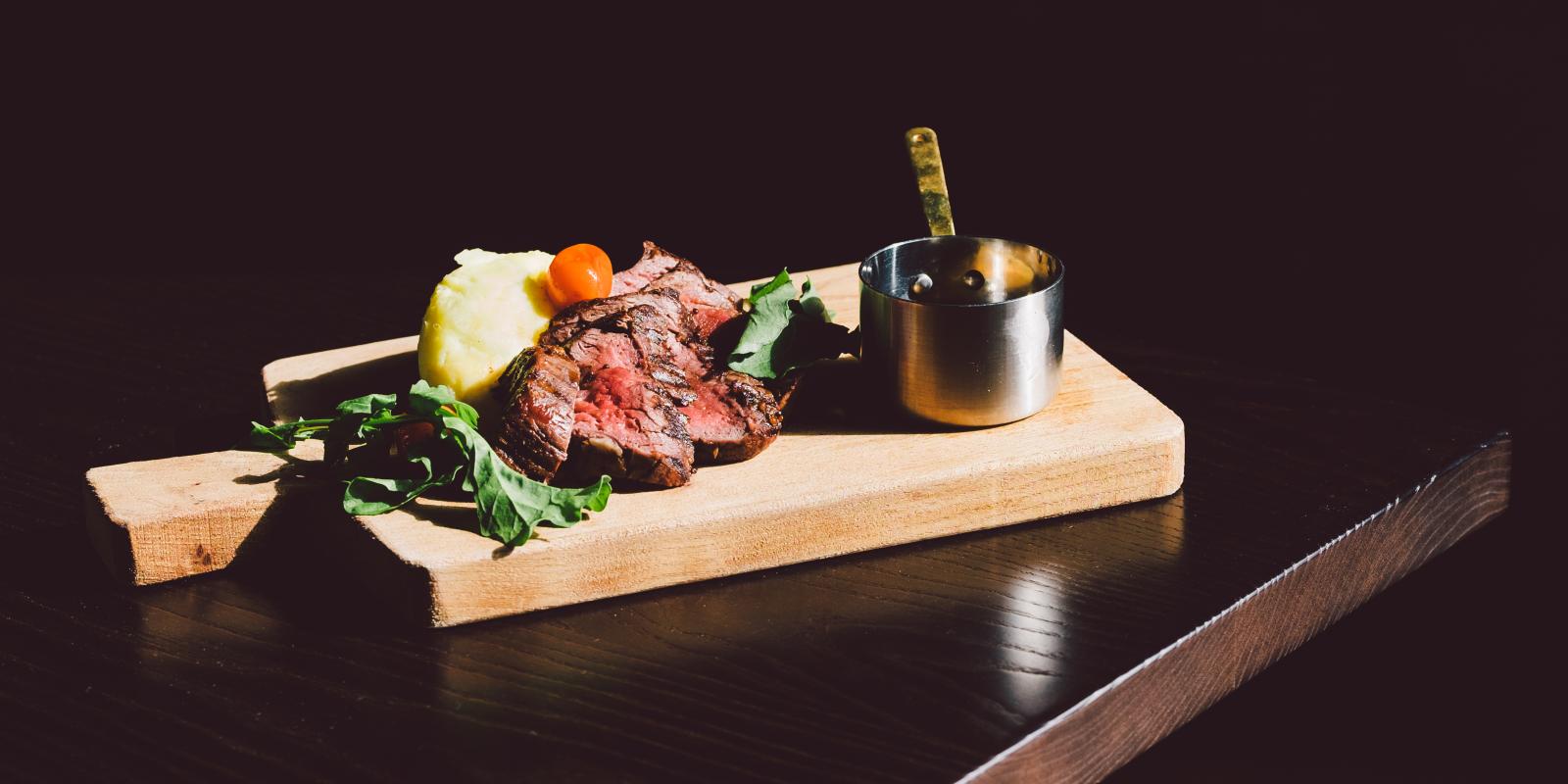 Garden to Plate
Taste the local produce and meat at one of Queenstown's restaurants with a reputation for sourcing food from our back door. Soak up the views and savour the flavours New Zealand's South Island is known for.
Cooking Lessons
Book a cooking lesson either at your apartment, or in a dedicated teaching kitchen. Learn a few new dishes to add to your repertoire or perfect something you've been trying on your own for too long.
Dessert Decadence
Reward yourself by visiting one of Queenstown's dessert shops, check out the chocolate fountain, or order from the huge range of gelato flavours available.