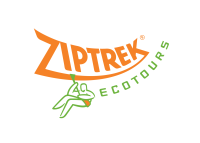 Ziptrek Ecotours
Ziptrek - Kea 6-Line Tour
Descend 30 storeys at speeds of up to 70kph on the world's steepest zipline! Longer and faster than our other tours, this stunning guided journey through native beech forest comprises six amazing ziplines, finishing you right back in town on a total high. 
The Kea tour is a truly unique way to get down the mountain and perfect for those seeking a higher adrenaline factor.
Contact Us
Company: Ziptrek Ecotours
Physical Address
45 Camp Street
Queenstown, 9300
MinPrice: $149
MaxPrice: $199
Youth (6-14 years): $149 Adult (15+ years): $199




Months of Operation: Jan - Dec


Group Info: Groups can have up to 10 pax per tour, with staggered departures every 15 minutes.


Group Reservation Email: salesnz@ziptrek.com


Group Capacity: 10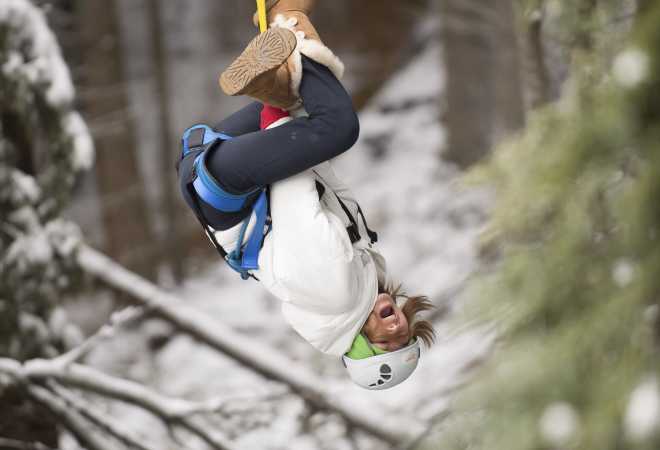 Taking a day off the slopes? Try out our high-speed tree runs this winter! The Kea 6-Line tour is a stunning guided zipline journey that finishes with a 30-storey descent at speeds of up to 70kph on the world's steepest zipline! Ziptrek is suitable for ages 6+ and all confidence levels and abilities. Come and see why everyone says it is Queenstown's 'must-do' activity. Open daily through winter. Bookings essential. Adults save up to $29 when booking a Kea 6-Line tour 3+ days in advance. Use code, PREBOOK15 and book direct to get 15% off the normal retail rate. Direct bookings only. Not valid during blackout period (19/12/2022-16/01/2023). 24-hour cancellation period applies.
Valid until 19 December, 2022