Queenstown to Glenorchy
Driving distance: 45km
Travel time: 45minutes
Renowned as one of the top eight scenic drives in the world, the spectacular lakeside scenic drive from Queenstown to Glenorchy takes you into Lord of the Rings country. Enjoy breathtaking views of Lake Wakatipu, snowcapped mountains, pristine lakes and rivers, and national parks.
Hidden Gems:
Visit Paradise – you'll see why it got its name!
There's a huge range of scenic short walks around Glenorchy including the Lagoon Walkway and Lake Sylvan.  Glenorchy is also the jump-off point for several of New Zealand's most famous multi-day hikes including the Routeburn, Greenstone and Caples tracks.
 Our tips:
About 25km into your trip is the Bennett's Bluff lookout which is a must-stop for a stunning view and photo opportunity.
We encourage you to take your time and enjoy the scenery but please be aware that there are not many places for traffic to overtake so please be considerate of other drivers and pull over to let them pass.
This road can be icy in winter so carry chains and take extra care when driving.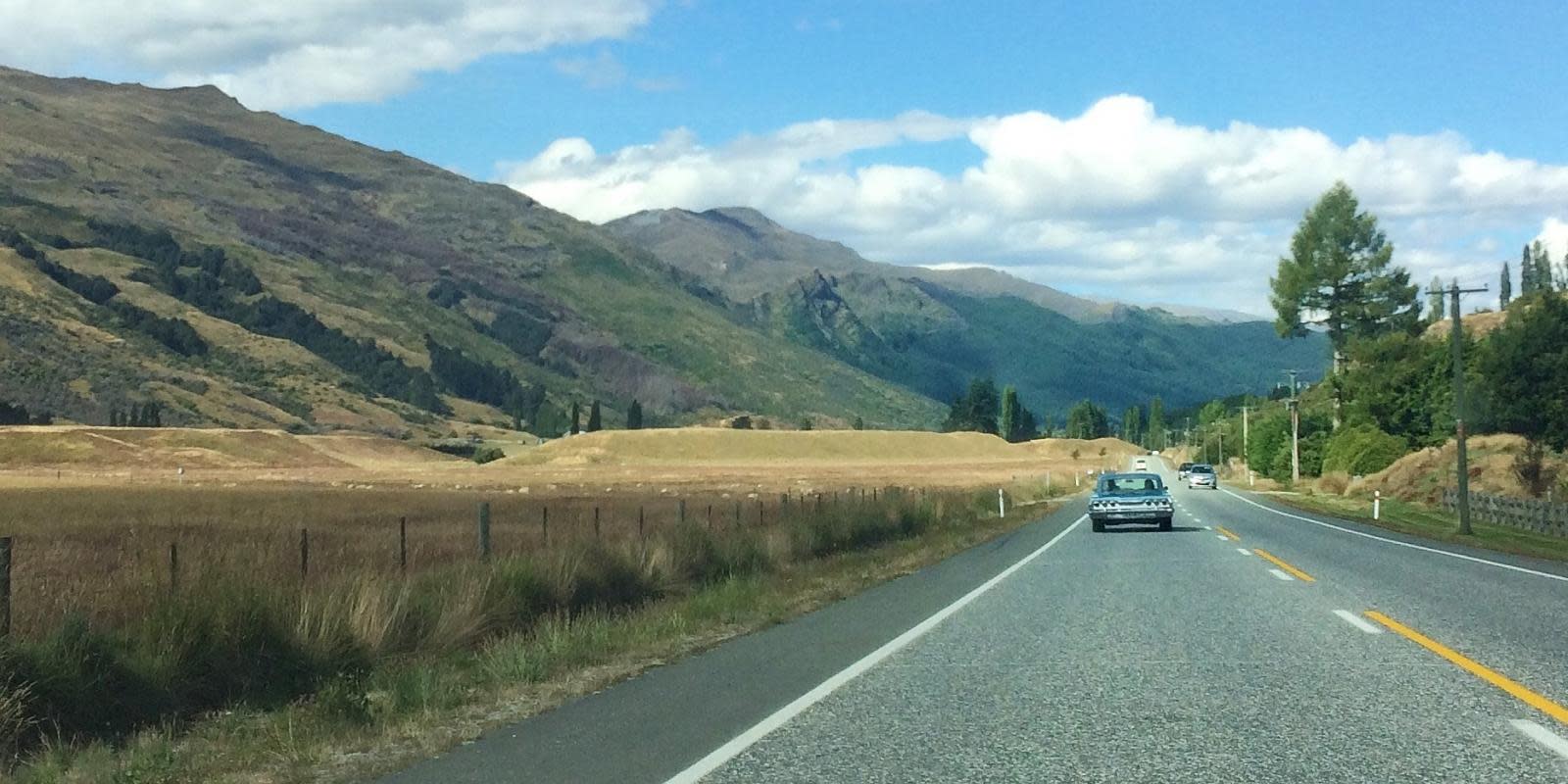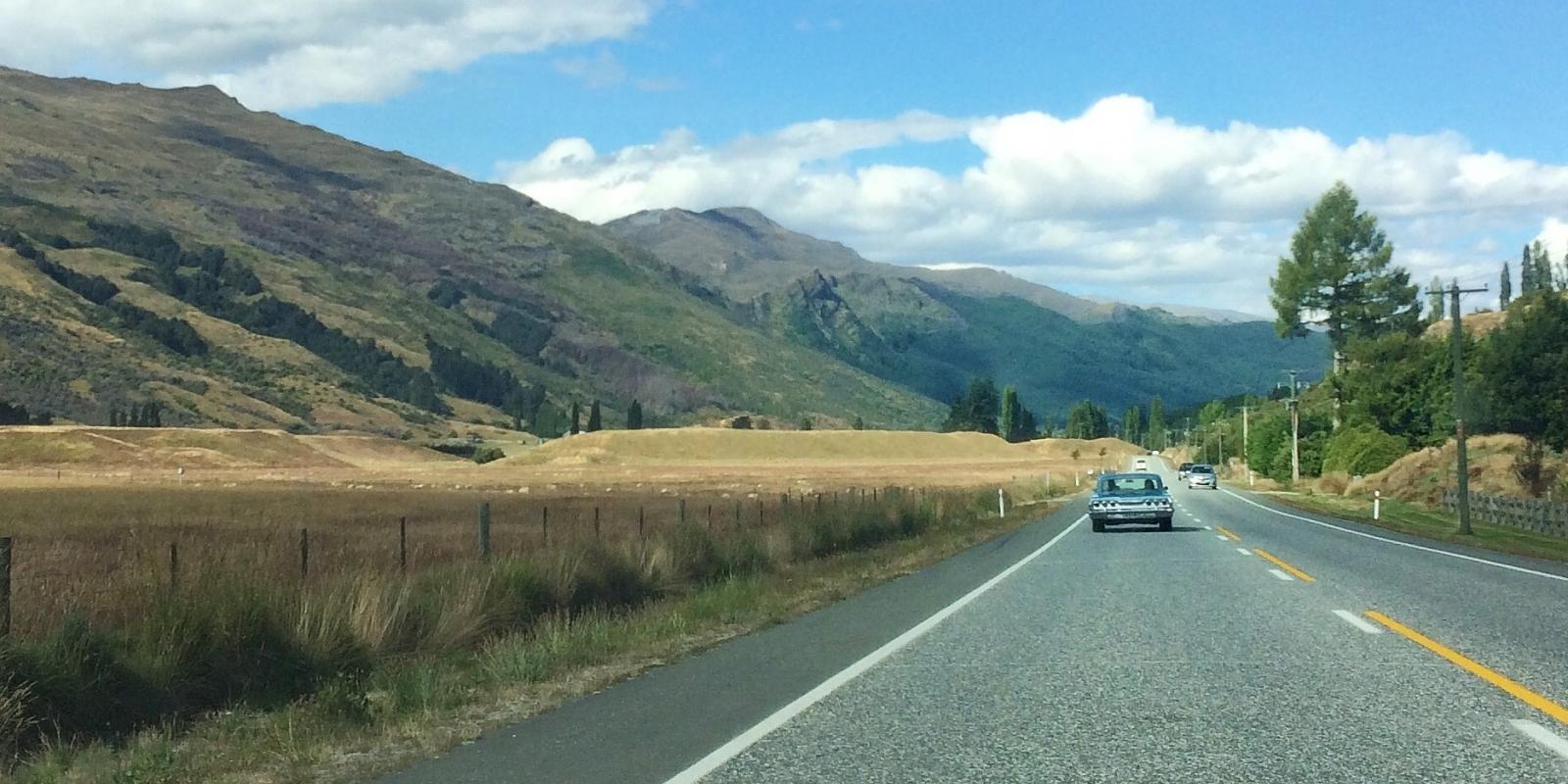 Queenstown to Arrowtown
Driving distance: 19km
Travel time: 20-25 minutes
There are two main driving routes from Queenstown to Arrowtown.
The first is along Malaghans Road via Arthurs Point which takes you past the Shotover Jet base and the access road to Coronet Peak Skifield. Stop at Shotover Jet for some great snaps of the Shotover River and take a detour up Coronet Peak to get pictures of the breathtaking views.
The second route is via State Highway 6 which will give you stunning views of Lake Hayes and take you past Amisfield Winery. The edge of Lake Hayes is another ideal photo opportunity while Amisfield Bistro is a great place to stop for lunch.
Arrowtown Favourites:
Visit the Lakes District Museum and the Chinese Settlement in Arrowtown to get an insight into how the people lived their life during the gold rush. 
Hire a gold pan and try your hand at gold panning in the Arrow River.
Check out the great walking and biking tracks around Arrowtown.
Our tips:
Both roads are very scenic so consider doing a loop in order to take both in.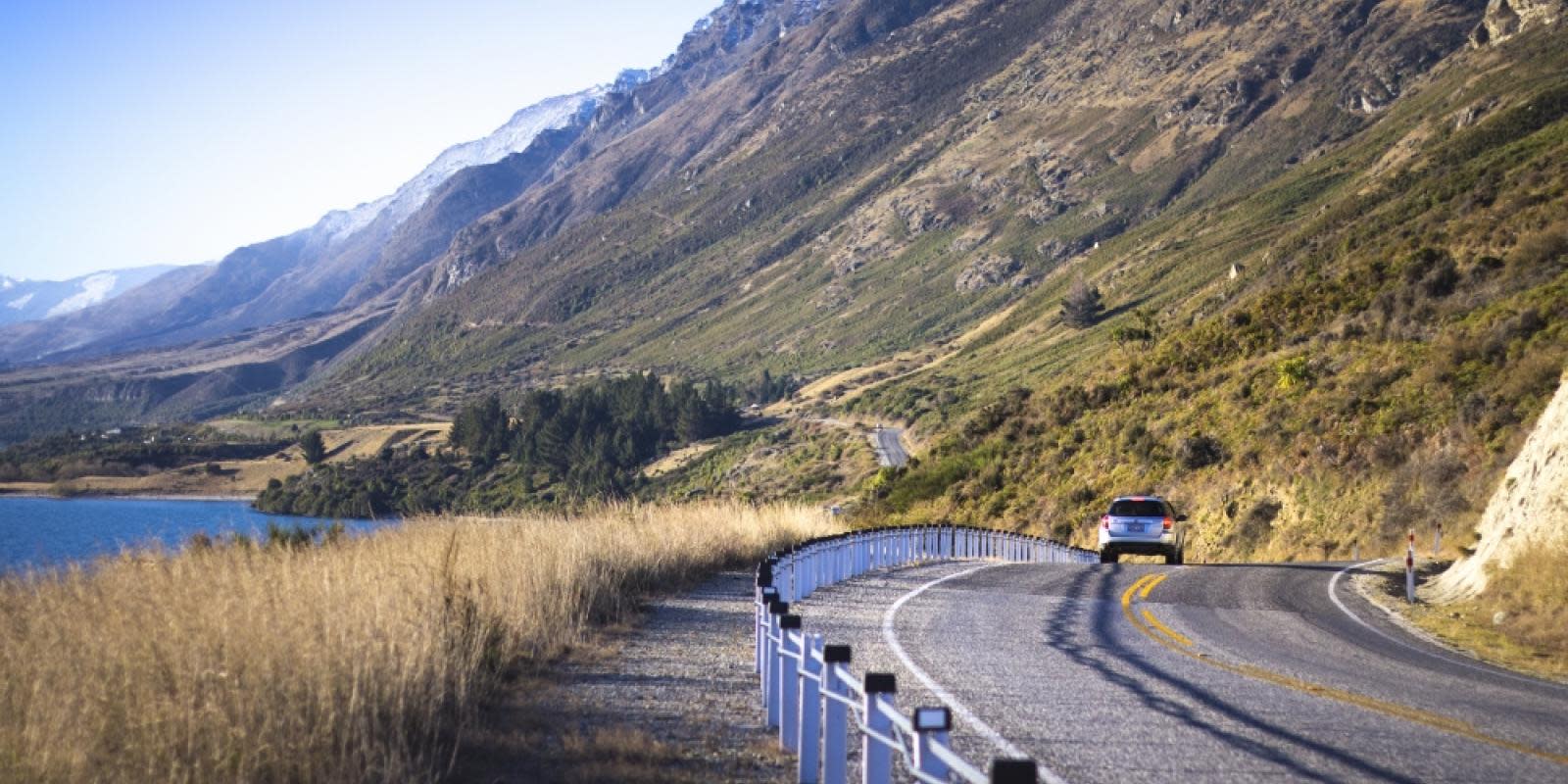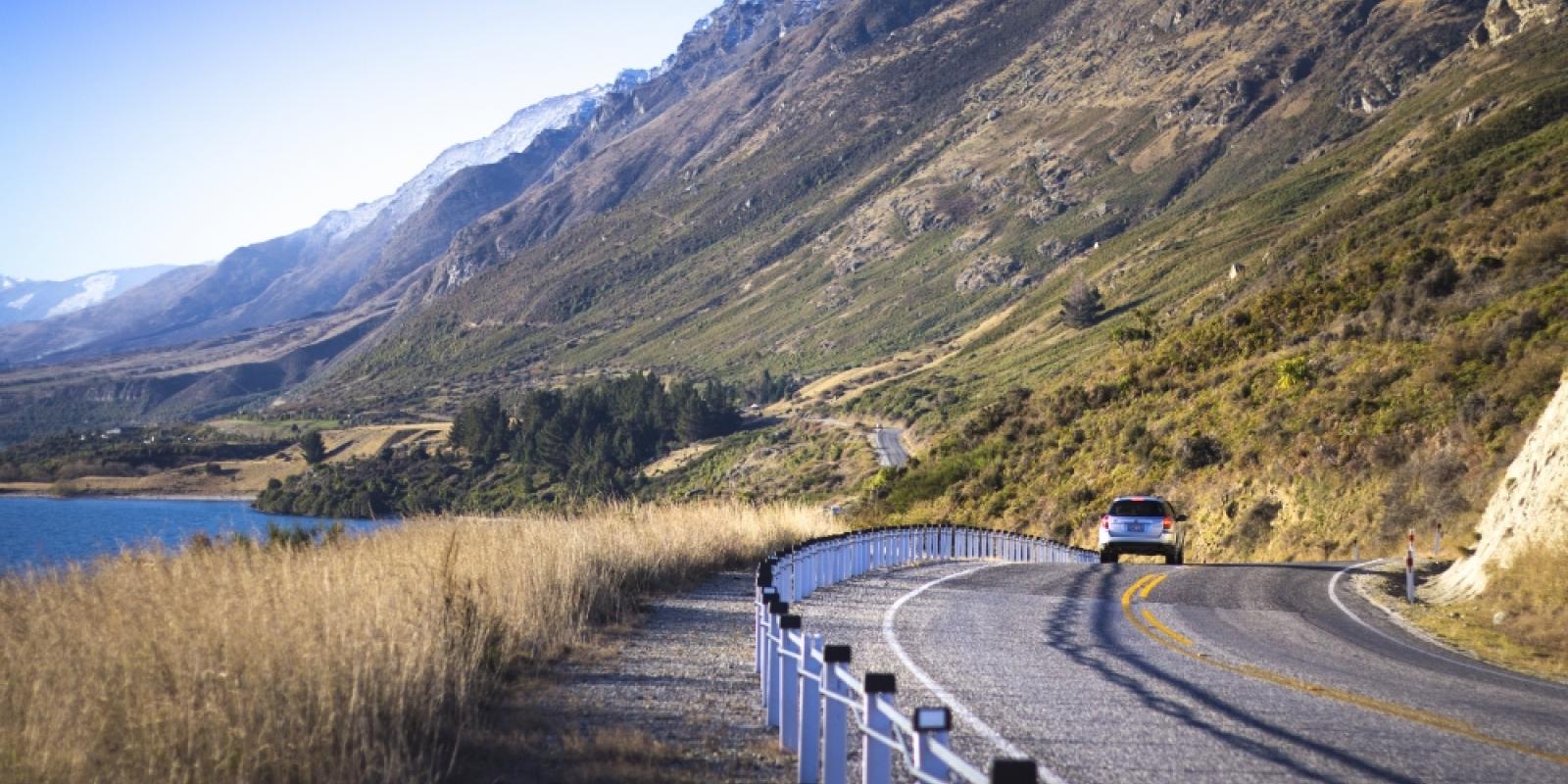 Queenstown to Kingston
Driving distance: 47km
Travel time: 40 minutes
The trip from Queenstown to Kingston along State Highway 6 is a stunning 45 minute winding drive which follows the south-eastern shore of the lake, skirting the foot of The Remarkables and the Hector Mountains. 
Kingston Favourites:
During the summer, Kingston is a favourite with boaties so bring your fishing rod!
Paragliding competitions are held during summer with athletes landing on the shores of Lake Wakatipu
Enjoy the picnic spot and cycling and walking track in Kingston.
 Our tips:
There are several places to stop along the way for picnics by the lake or photo opportunities. 
The lookout at the top of Devil's Staircase is a particularly good spot for photos.