Queenstown Beach
Queenstown Beach is a top spot to catch the sun setting at the end of the day. During winter the sun rises from behind The Remarkables and often reflects on the snow covered Walter and Cecil Peaks turning them pink.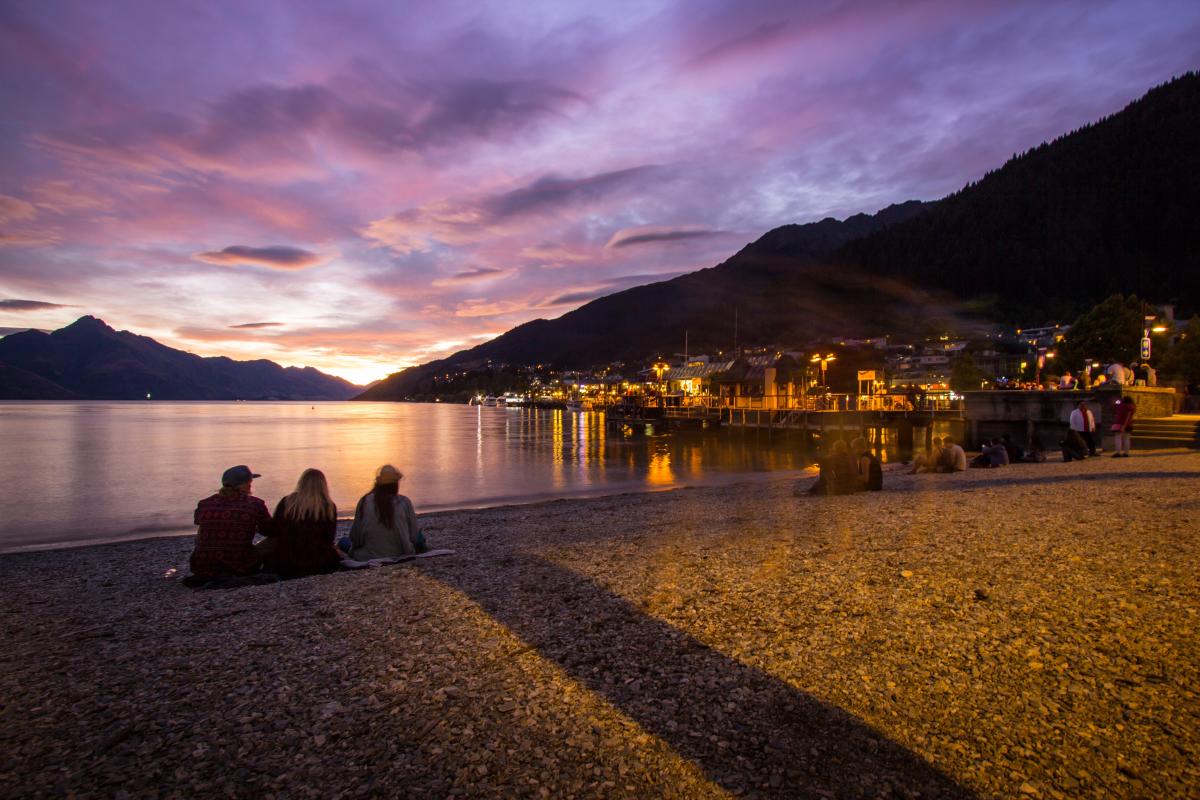 Bob's Peak
One of the most Instagrammable locations in Queenstown, the view from Bob's Peak is quintessentially Queenstown. Hike the Tiki Trail to the top for sunrise, or take the Gondola for sunset.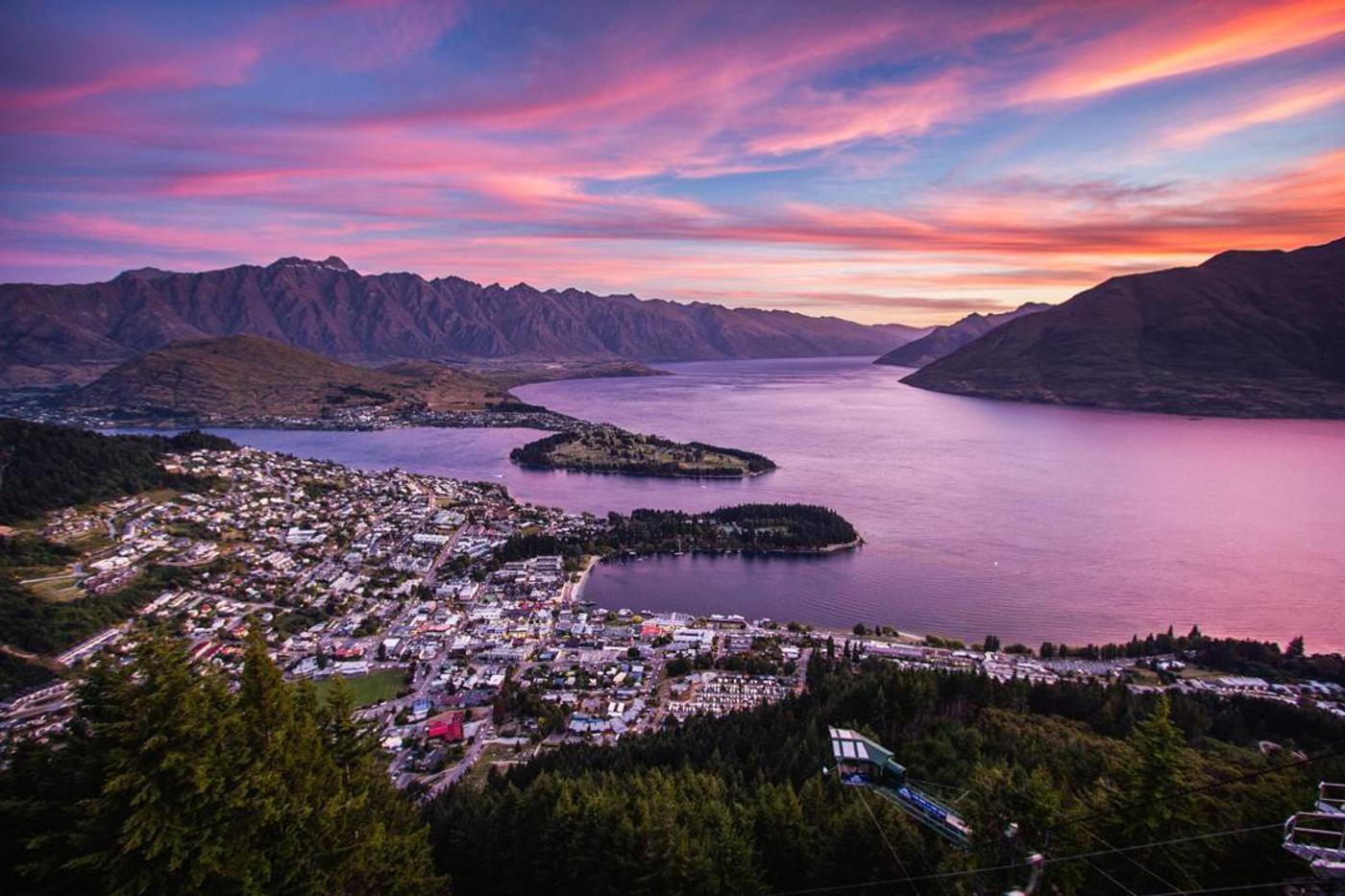 Bennett's Bluff
One of the most beautiful roads in the world, the drive from Queenstown to Glenorchy has breath-taking views around every corner. Bennett's Bluff is one of the best places to pull over and catch the sun setting with views of Pig and Pigeon Island, Mt. Alfred, Glenorchy and Mt. Earnslaw.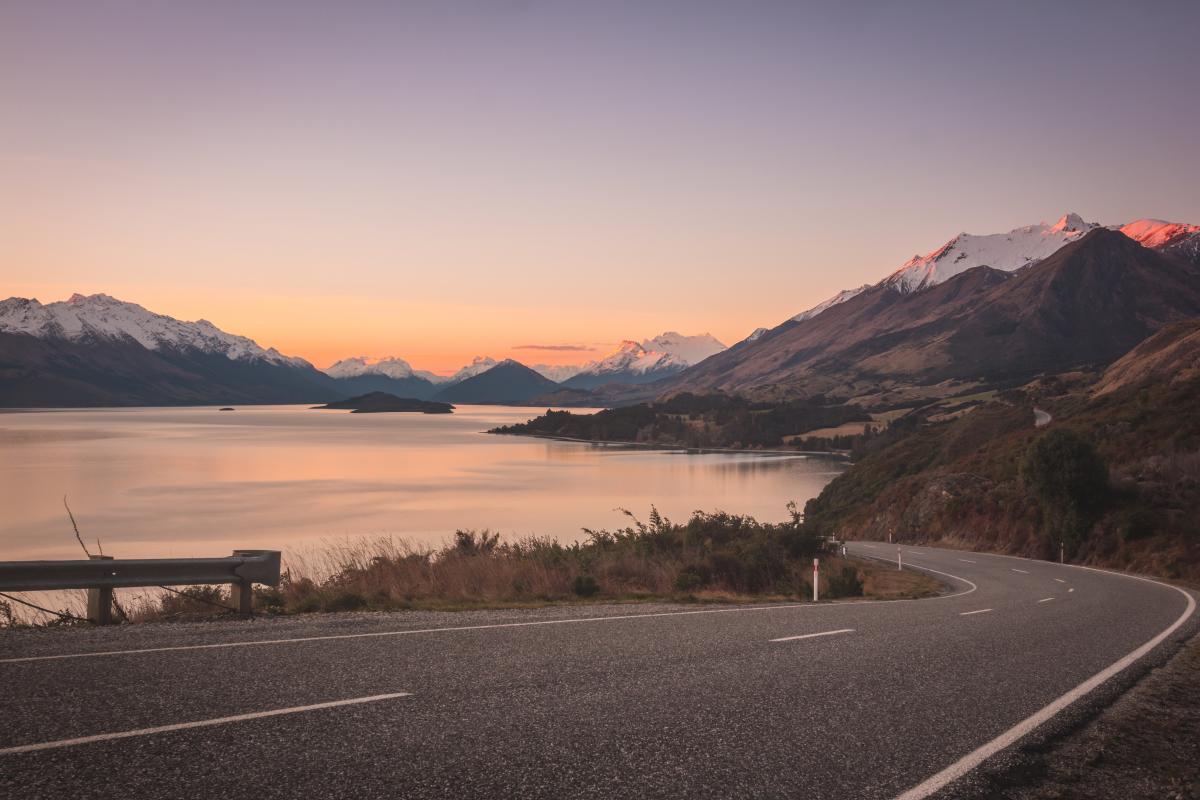 Queenstown Hill
The rewarding hike up to the Queenstown Hill basket of dreams is a quick way to get elevated views over Queenstown and the sun setting down the lake. Allow 2-3 hours return. 
Coronet Peak
This location is easily accessed in summer, but in winter make sure you have chains and know how to use them! Coronet Peak is a great spot to capture the sun rising and setting with colours reflecting over the Wakatipu Basin.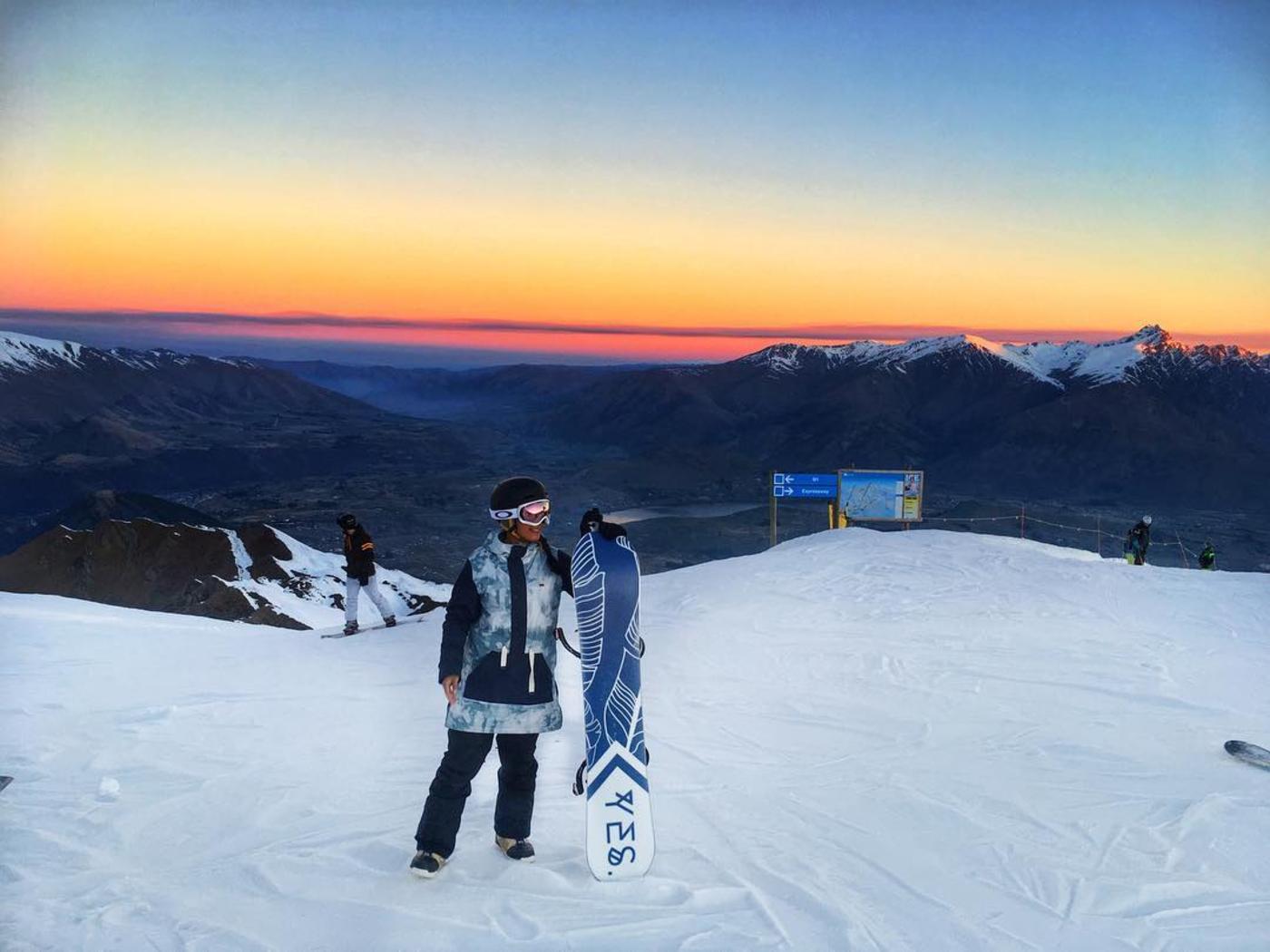 Lake Hayes is a photographer's dream location, and on a still day the lake has mirror like qualities, making the reflections of the sun rising and setting doubly amazing. 
The Lake Esplanade
If you're staying downtown, this is one of the most accessible locations. Wander down the lakefront along the Lake Esplanade and the sun will rise from behind the Remarkables often creating incredible reflections on Lake Wakatipu.