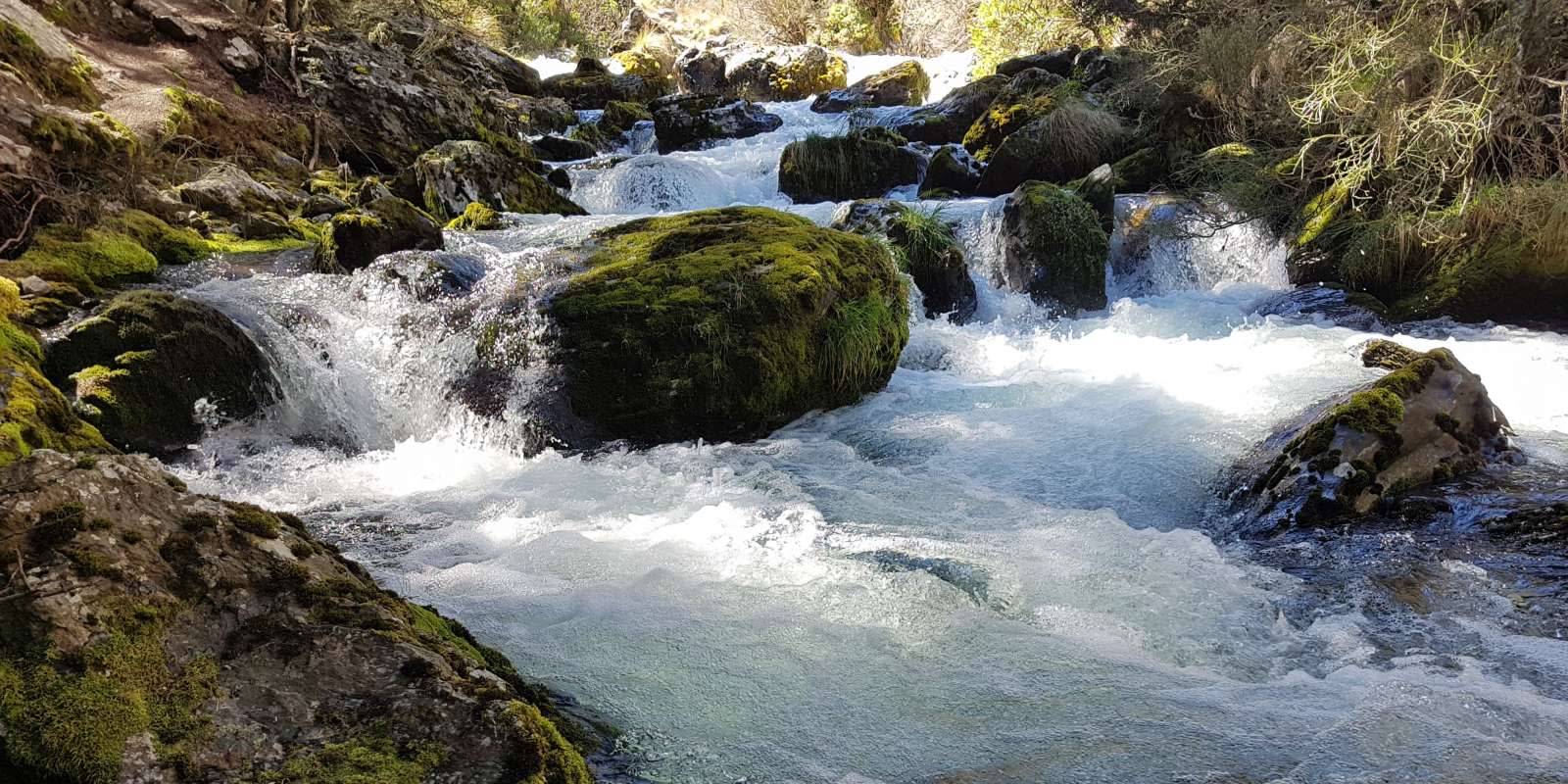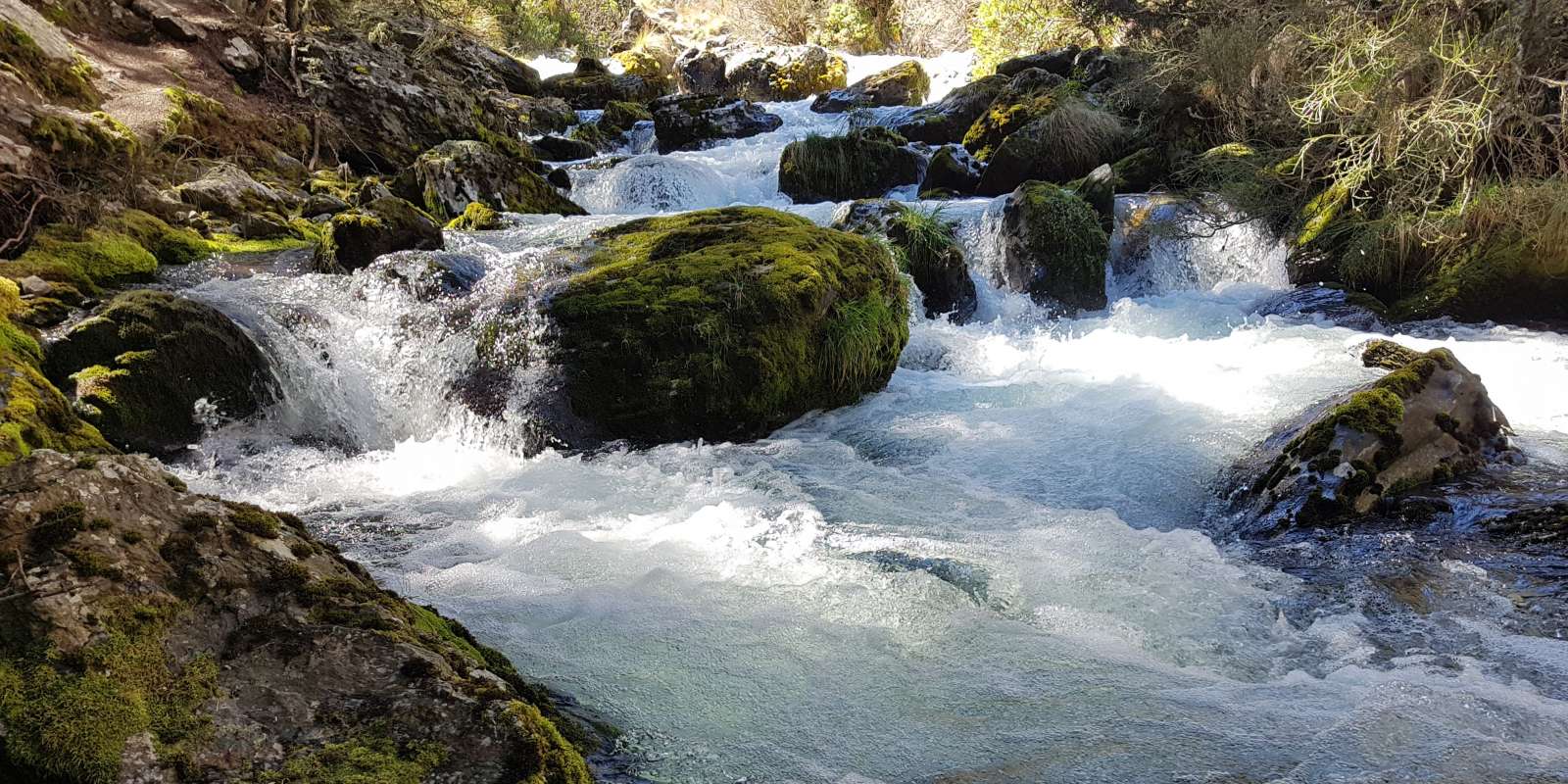 Duration: 4 hours return
Best time to go: this is a high altitude track which is only accessible in summer.
Location: 20 minutess from Queenstown on SH6 heading towards Kingston by car but is also accessible by bike.
Start/finish point: Wye Creek Carpark – this is private farm land accessed via a gate on the left-hand side of SH6 heading south. Please ensure you close the gate behind you.
Difficulty: intermediate to advanced - walking poles are great for the steep descent.
After a steady uphill walk sit back and take in the vast vistas across Lake Whakatipu to Bayonet Peaks or enjoy the sights of climbers scaling the surrounding rock faces.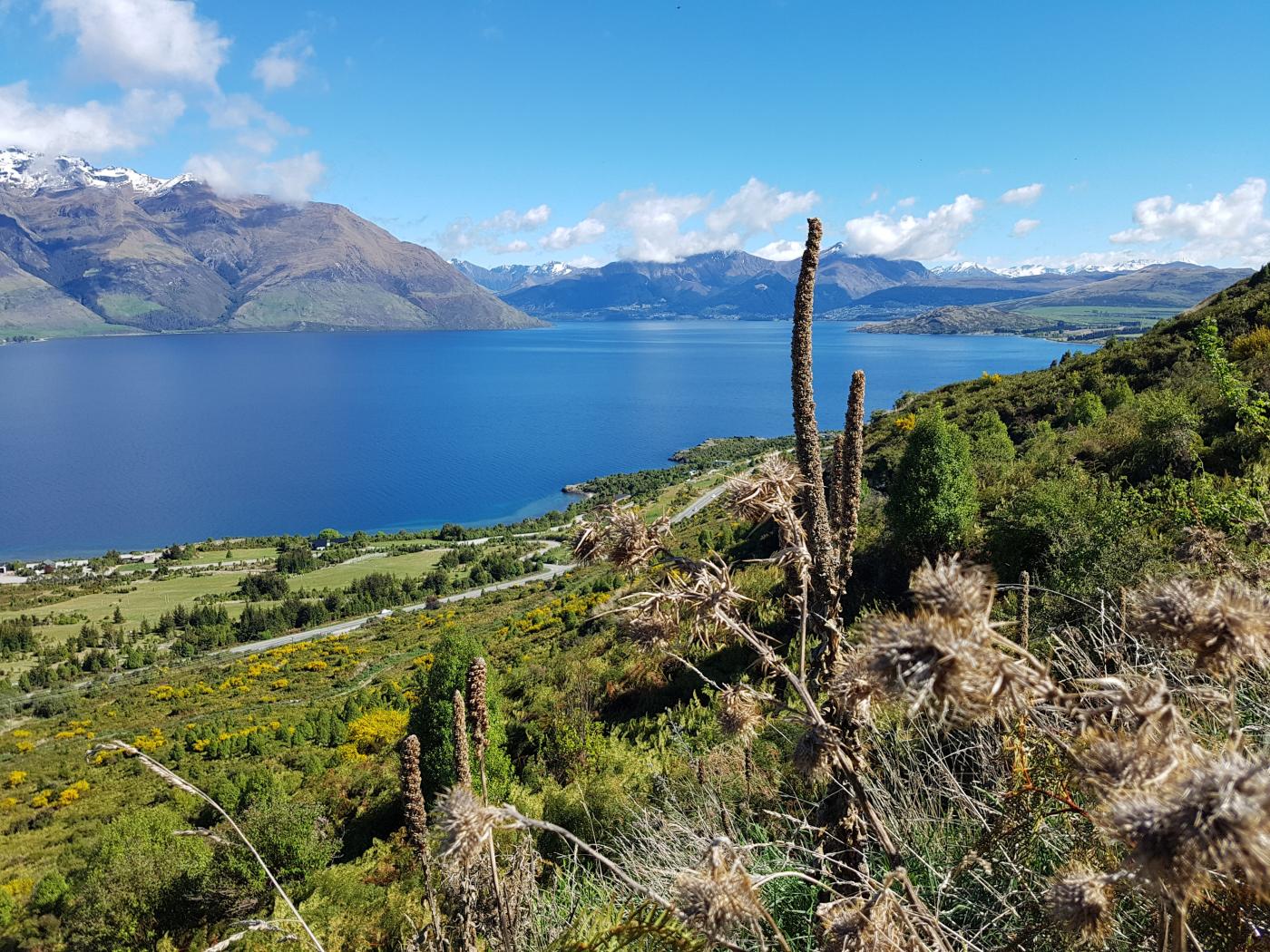 For those a bit more adventurous keep heading up to the Alpine region to Lake Alta. This will take you 6-8 hours one way so make sure you have a good friend to pick you up from the Remarkables Ski Area carpark at the other end.
Find out more about 'Safely Walking and Hiking in Queenstown' before you depart.
Insiders tip: If you get to a vertical ladder by the pipeline you have taken a wrong turn. Head back to the toilet and follow the orange triangles which have been placed on the trail by DOC to guide you.