1. First Tracks Take Two
In between the day ski and night ski, Coronet Peak shuts for an hour to allow for grooming the runs. If you can, make sure to get up the mountain early and line up before the lifts reopen at 5pm. Skiing that fresh corduroy is an experience like no other. In fact, those first runs might just be the best of the night.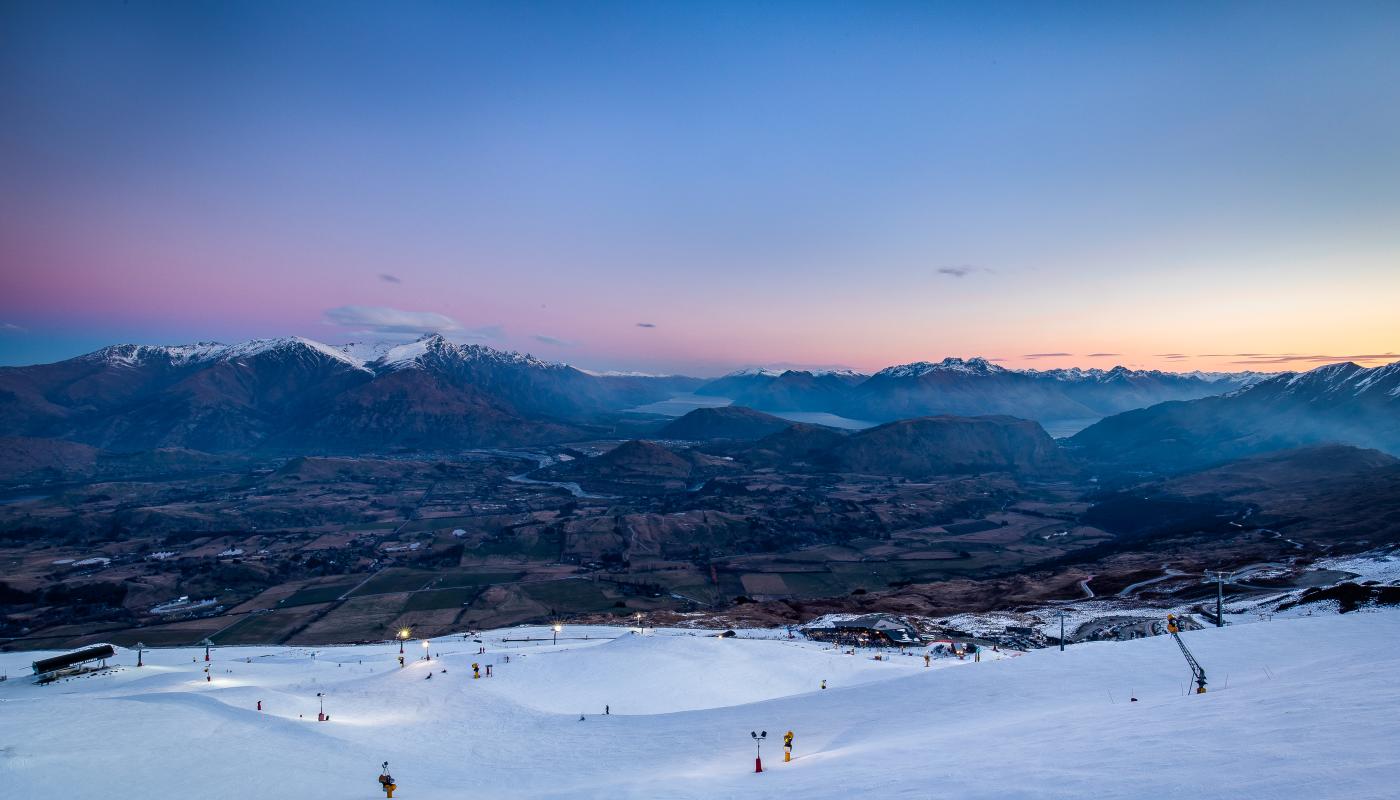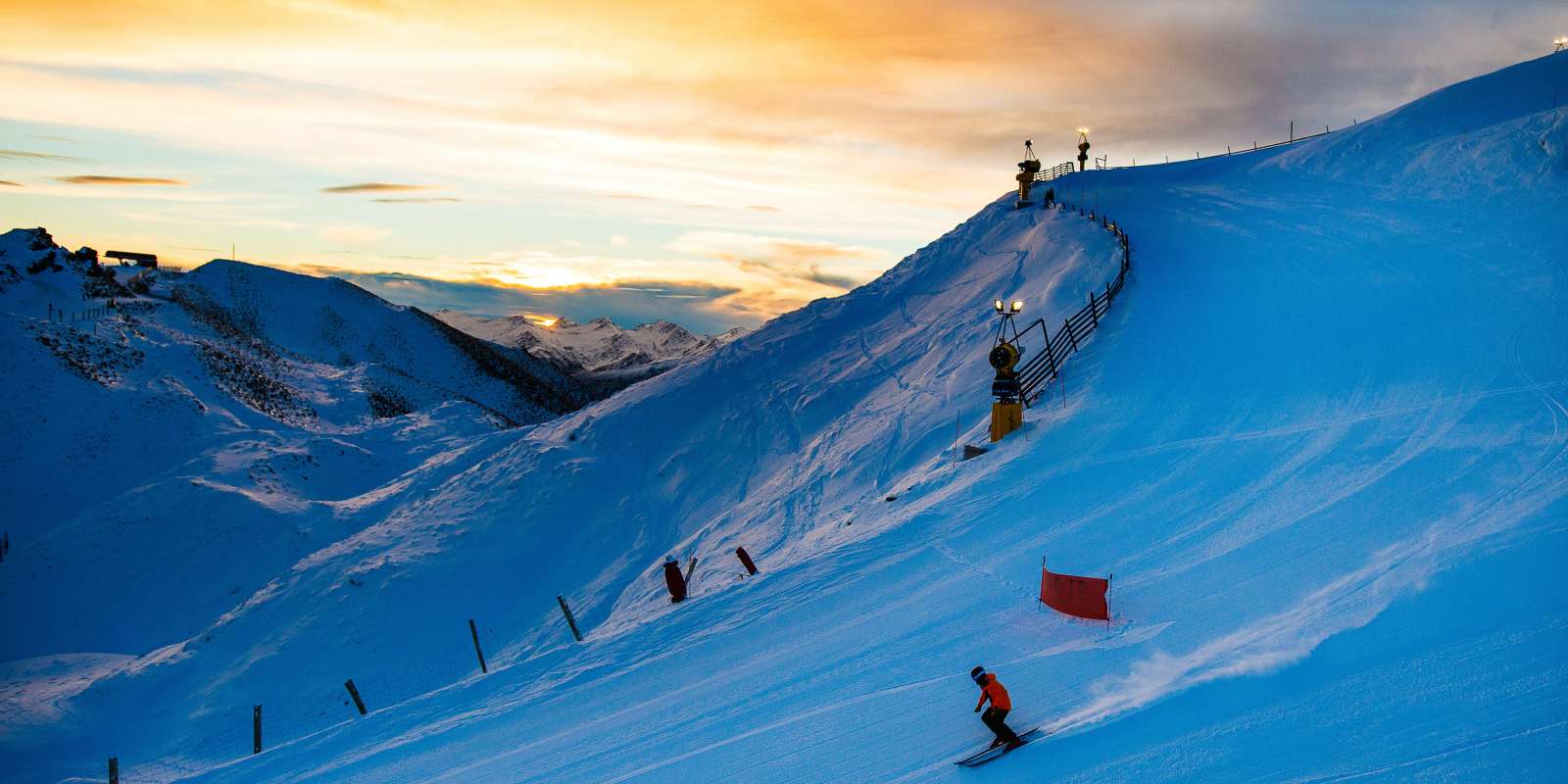 Night skiing, Coronet Peak
2. Even more time for activities
Night skiing is the ideal solution for those who already have a day's worth of activity planned but want to squeeze a substantial ski or board in too. Spend the day jet boating, bungy jumping, skydiving, dirt biking, or paragliding, and spend the evening cutting fresh tracks in the snow. Choice!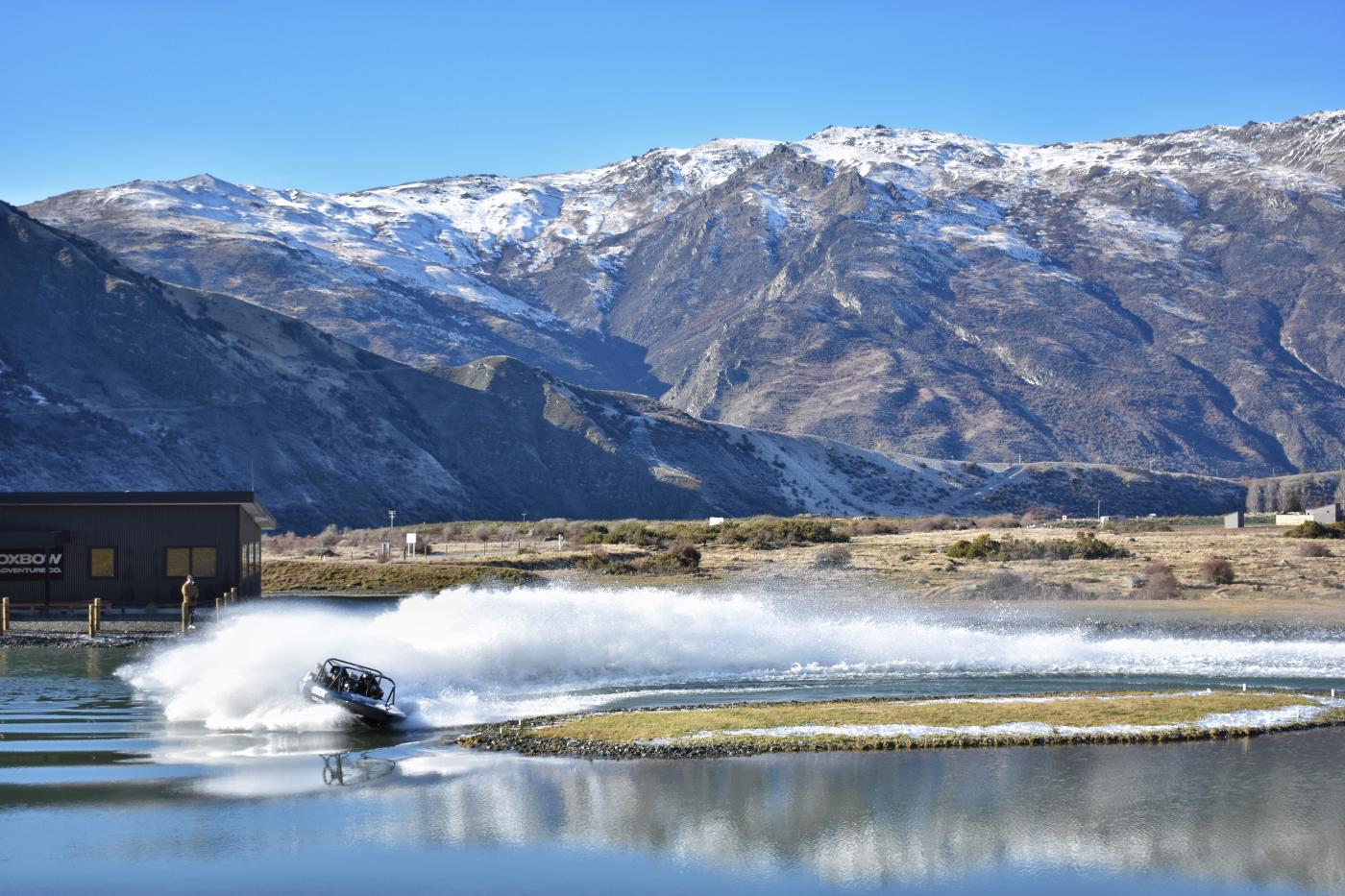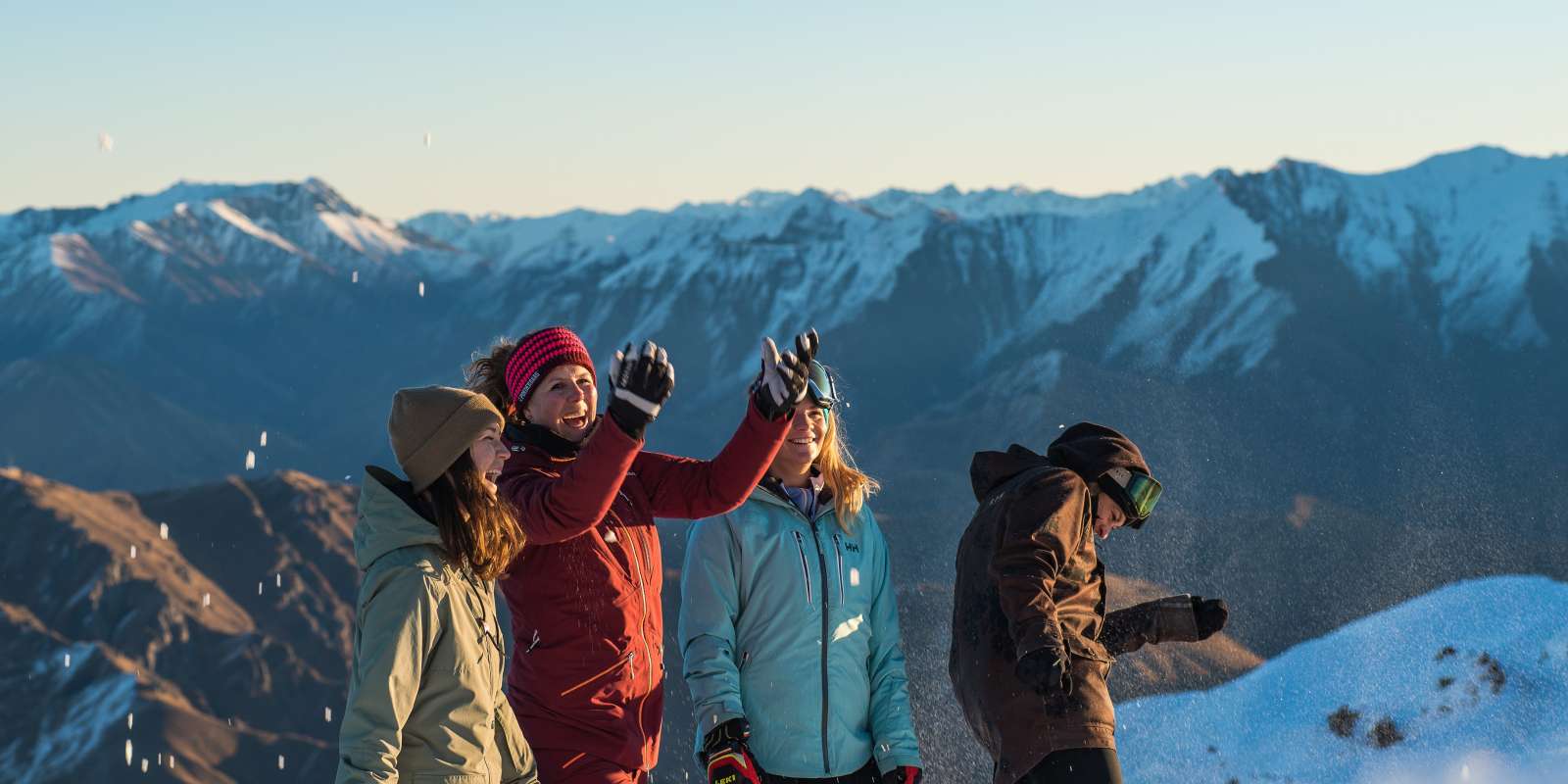 Jet sprints, Oxbow Adventure Co.
3. You don't even have to ski
There is always a great vibe at Night Ski with outdoor fires, an endless supply of great food and drink, and amazing DJs down at the Coronet Peak base building. Kick-off your Queenstown night out with a drink and dinner at the base building and catch the last bus off the mountain at 9:30pm which will take you straight into the CBD.
Elevate Party, Night Ski